The end of the year is my favourite time to get away.
Particularly that funny 'tween bit right after Christmas and before everyone mopes back to work in January. There's nothing to do, no emails to respond to, no meetings to be had, everything's closed and you're free to be still like vegetables, lay like broccoli, or… go on an adventure!
Head for the snow…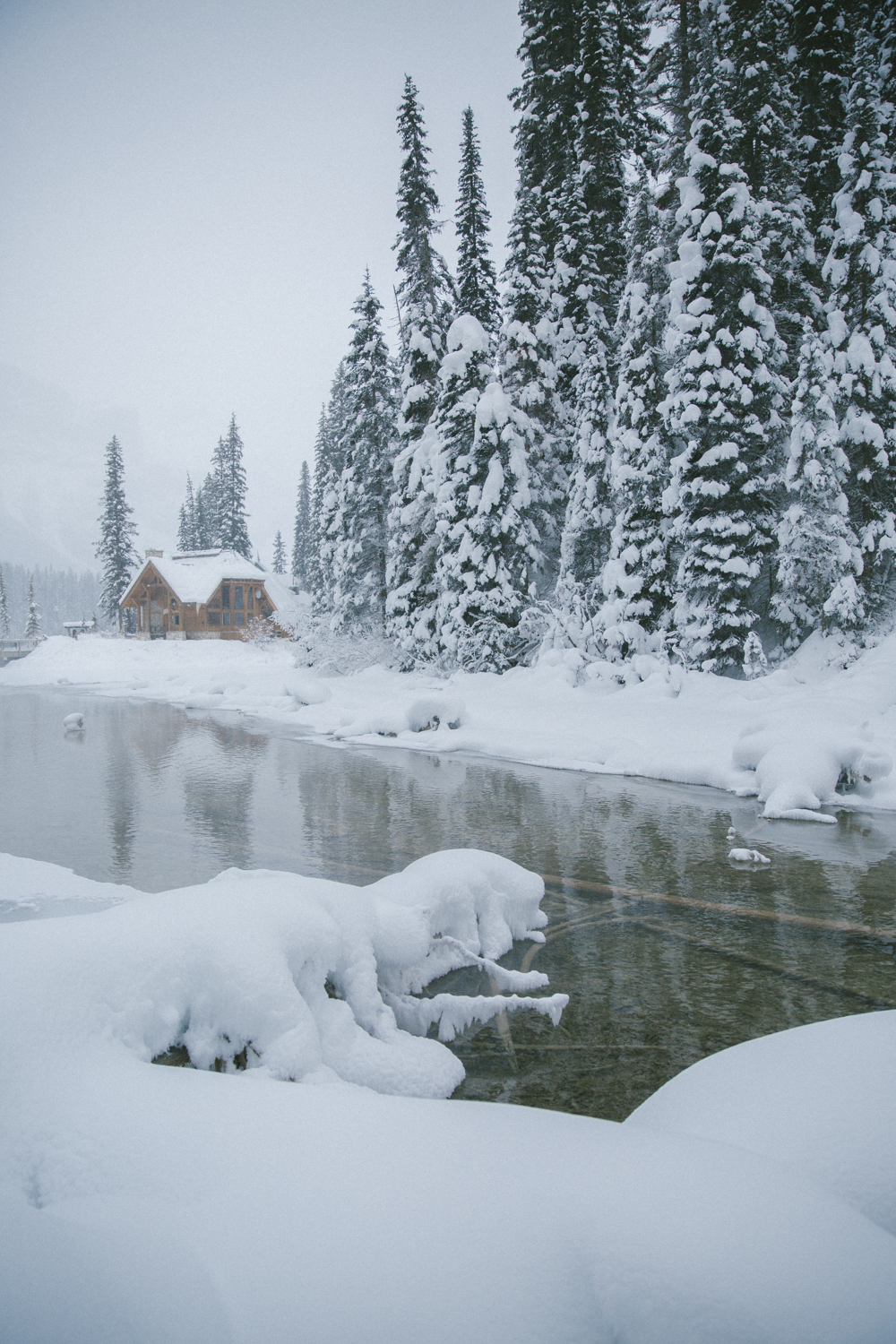 Slope off…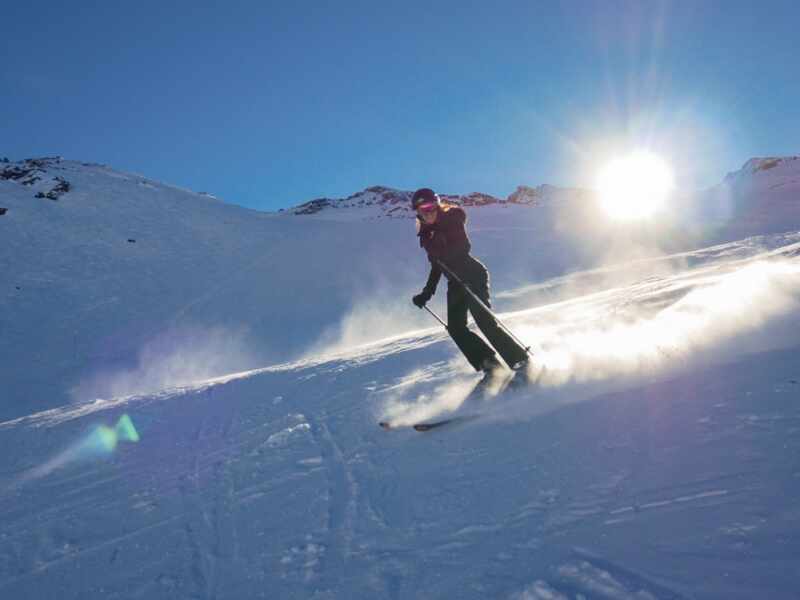 Or perhaps head to warmer shores…
This year, the lovely folks at Expedia are keen to get you up up and away with a very special Christmas gift.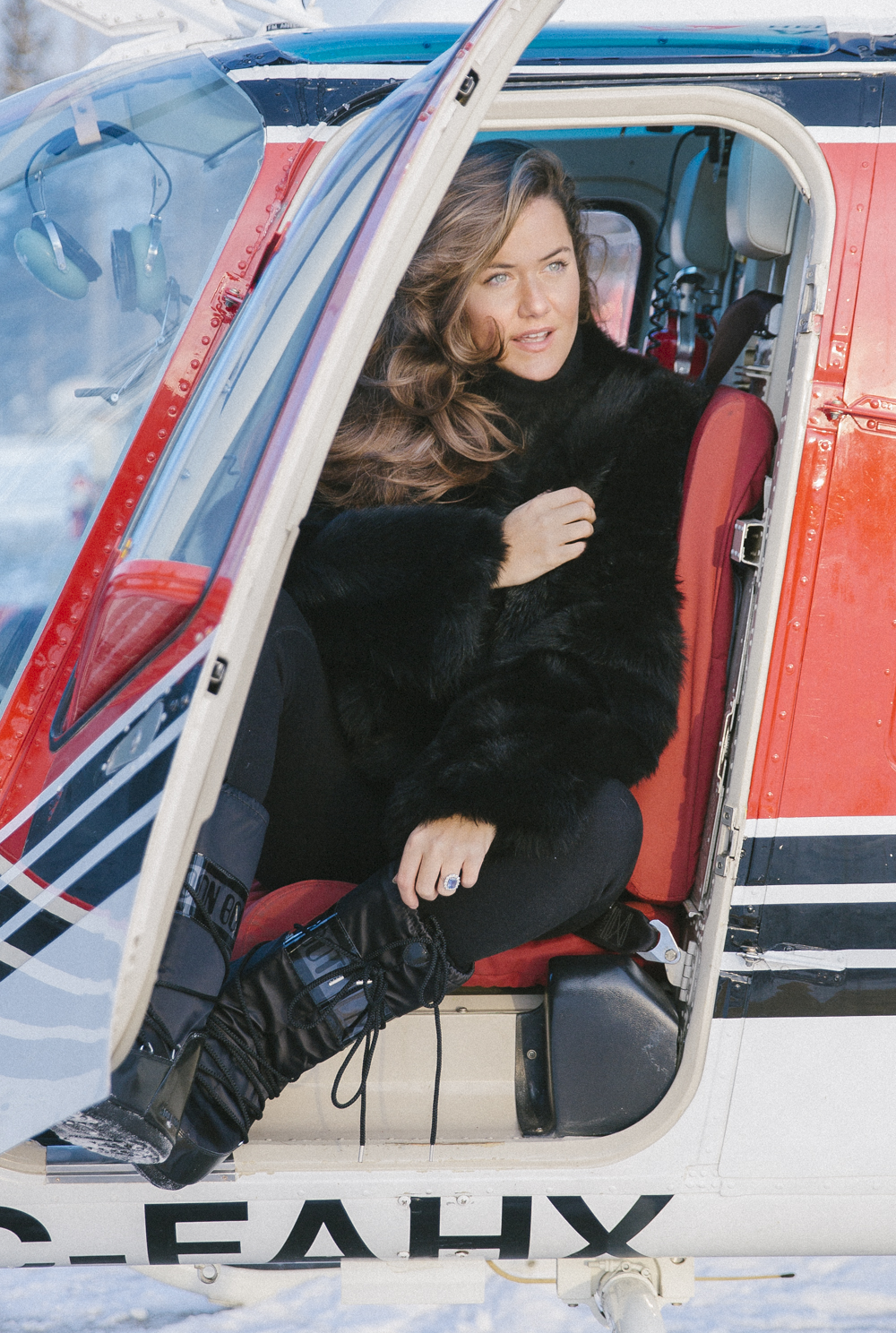 There's a cheeky coupon offering 90% off hotels on the app​ – while supplies last.
That's almost a ten finger discount on the trip of your dreams!
You'll need to travel between December 17th & January 5th, so perfect for that end of year downtime. (Find all the Ts&Cs here.)
Download the app now, grab your coupon code (on the 17th) and book as fast as you can. Supplies are limited, so be quick. It's also a great place to look for flight & car hire deals.
Chop chop!
So what'll it be?
Will you head to a winter wonderland…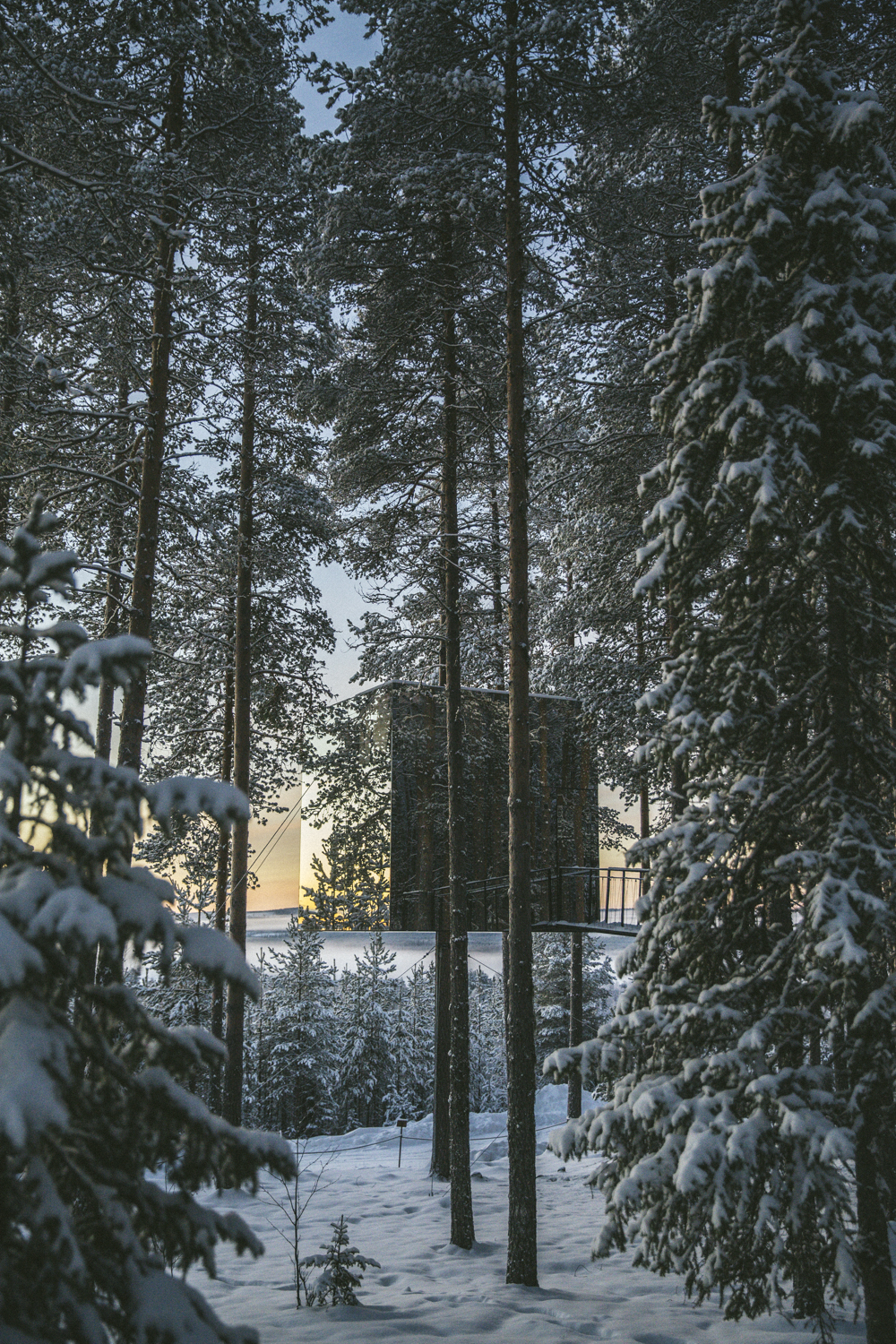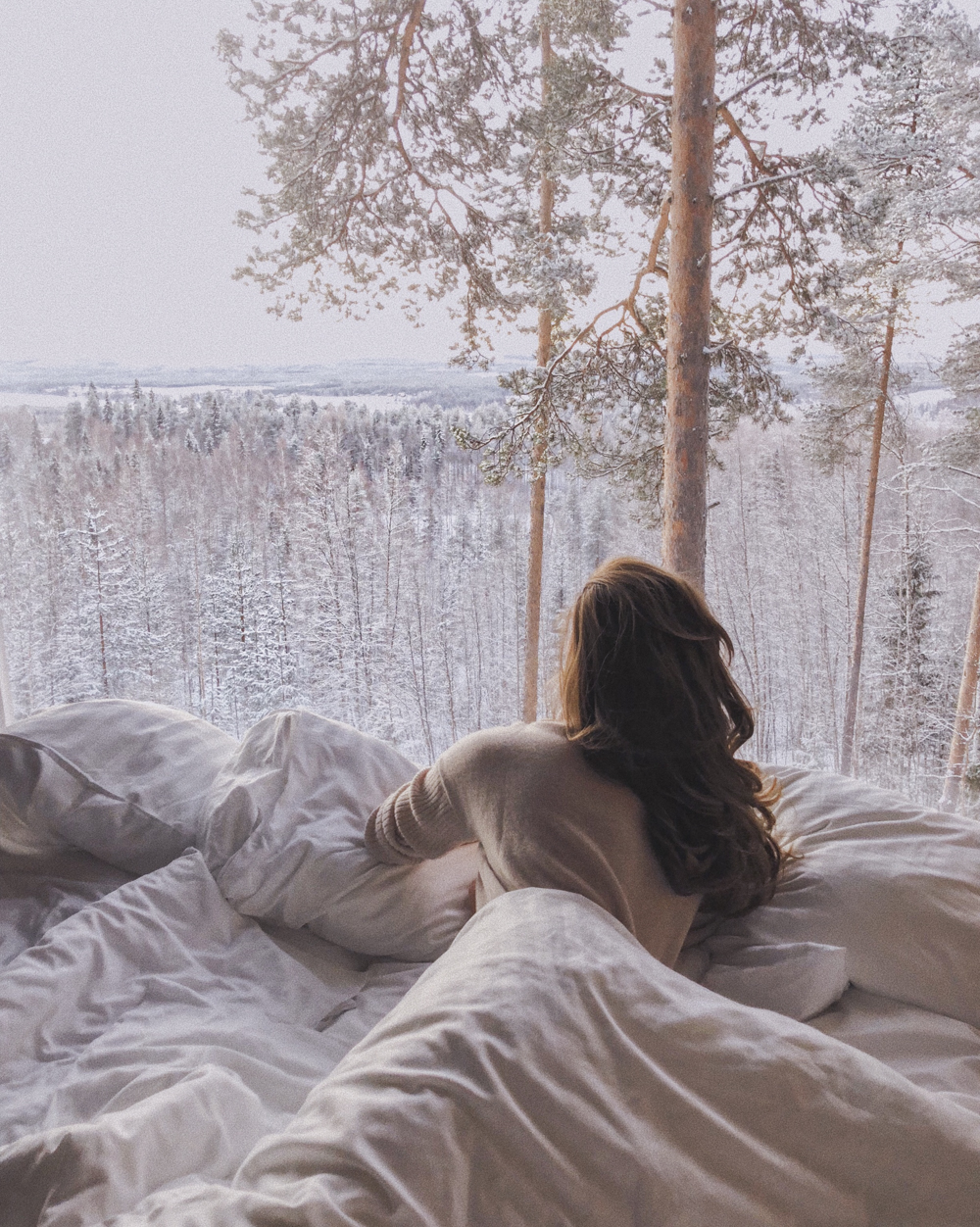 …somewhere romantic?
…or somewhere all together more tropical?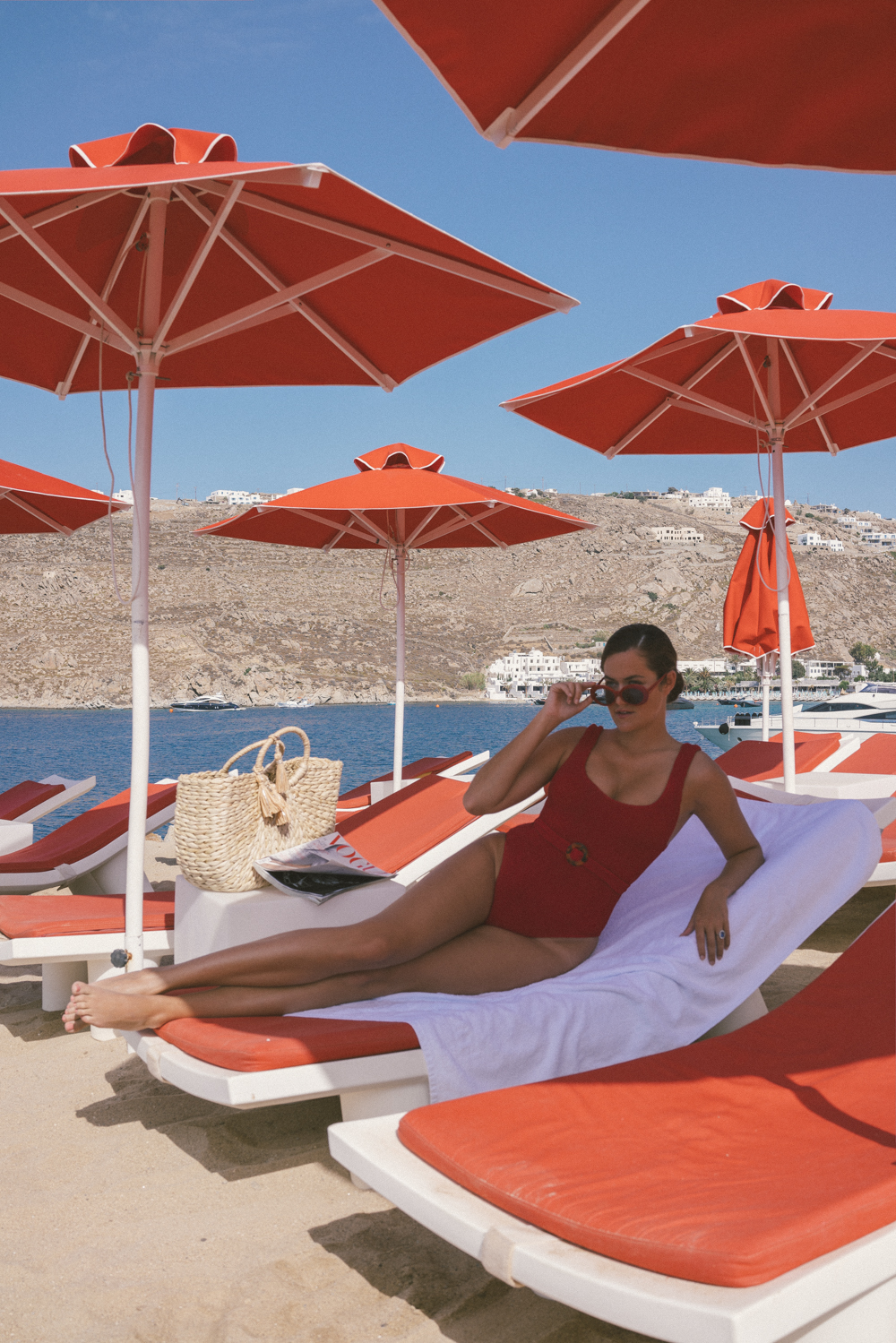 For the first time in a long time I'll be staying right here with Bump.
Send me a postcard?