Teddy Coats
Baby it's cold outside!
Time to get wrapped up and head out to enjoy it.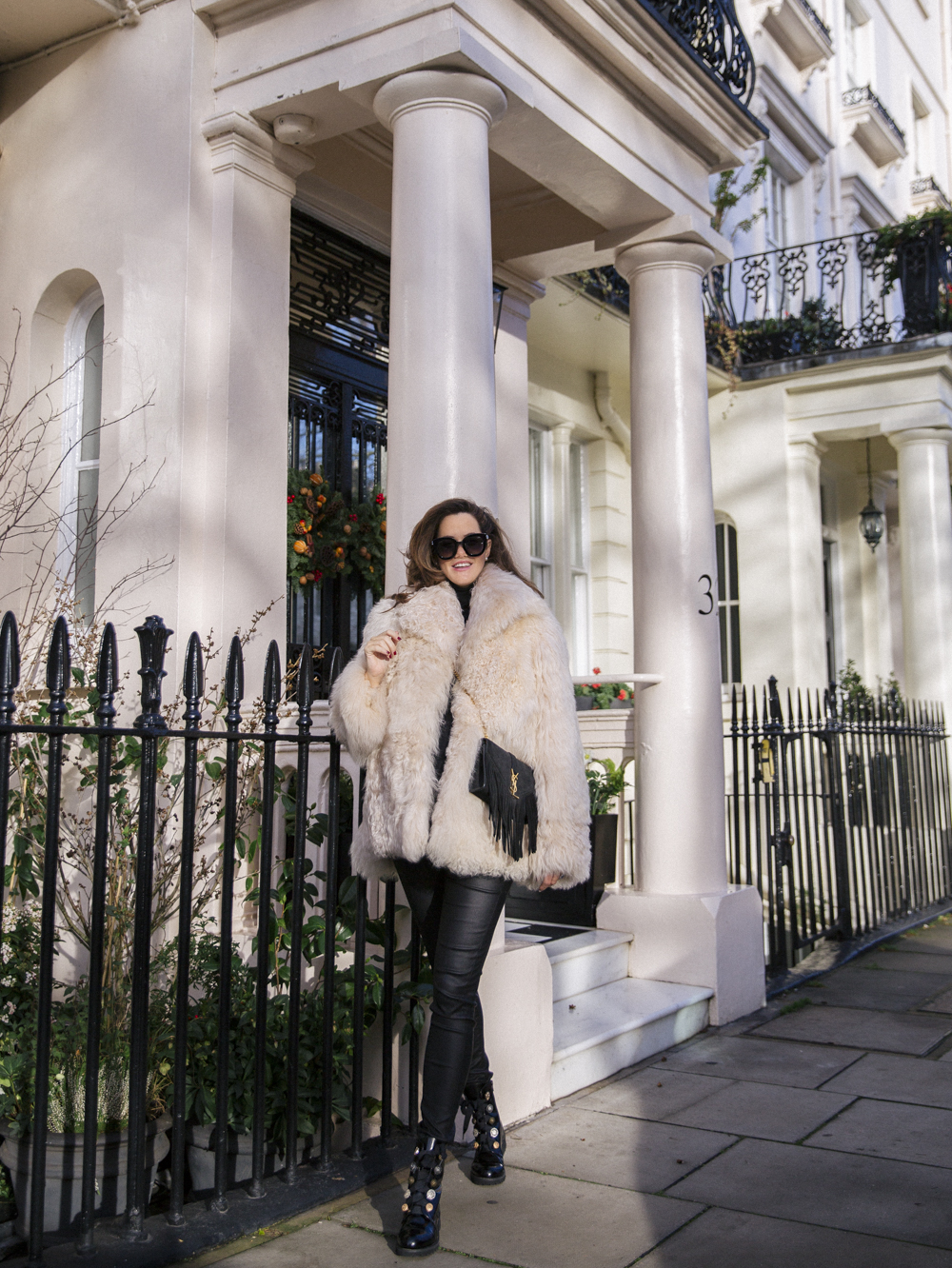 Teddy Bear Coats are nothing new, but they have seen the most spectacular resurgence this year. Every generation like to think they're the first to discover something, and the Instagram generation is no different!
But believe it or not Teddy Coats weren't brought into fashion by influencers and their camera phones.
In the 1900's they were driving coats for the wealthy British elite in their open-topped automobiles. Double breasted heavy cotton versions for summer, alpaca for winter. While in the states, where winters are so much colder, racoon versions became the uniform of Ivy League students in the 1920s.
Once the Great Depression hit however, they were thought too ostentatious and British made woven alpaca fur took off. Fluffy driving coats became fondly known as Teddy Bear Coats.
Since then they've come in and out of mainstream fashion, remaining a staple in any classic fashion lover's rotation.
Churchill 
Dalí in '36
Jeremy Irons in Brideshead Revisited
Mick Jagger 
You can go long and double breasted, which is the classic style.
Or opt for a cropped, jacket version.
Many of the highstreet options are synthetic and very affordable.
While non-vegans may prefer to invest in something like shearling (which made in the same way leather is) for something warmer that will last a lifetime.
I've popped my edit of the best on offer below, to suit all tastes and budgets.

Just the thing to face this frosty new cold snap we're being treated to!
Cream teddy jacket (I bought the largest size, for Bump!)
Black poloneck // Maternity leather-look pants (not mat versions)
For stomping down frosty London pavements.
And braving the Christmas shoppers.
You've just got to grin and teddy-Bear it!