It's pouring with rain (again) in London.
Today feels like a day to cosy up and treat yourself. If there were ever a day to skip the veggies and go right to dessert, this is it.
So I thought I'd start with my favourite little Greek village on the olive covered island of Paxos.
Longos. Also knows as Loggos and Logos, for reasons we never quite grasped.
But what's in a name?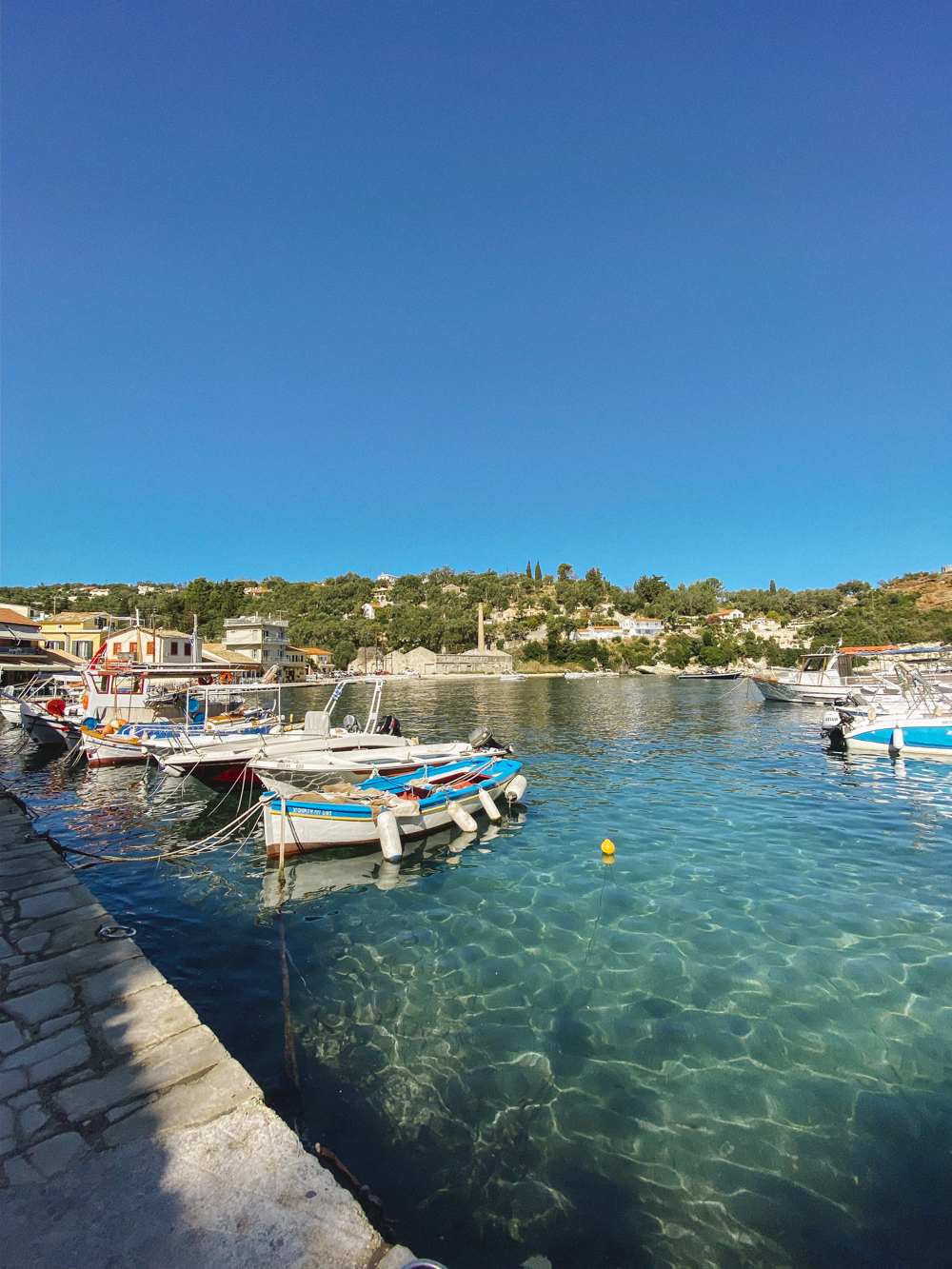 It's a charming little pastel painted fishing village in a turquoise cove on the east of Paxos.
It's not very big, but there are as many restaurants as there are residents.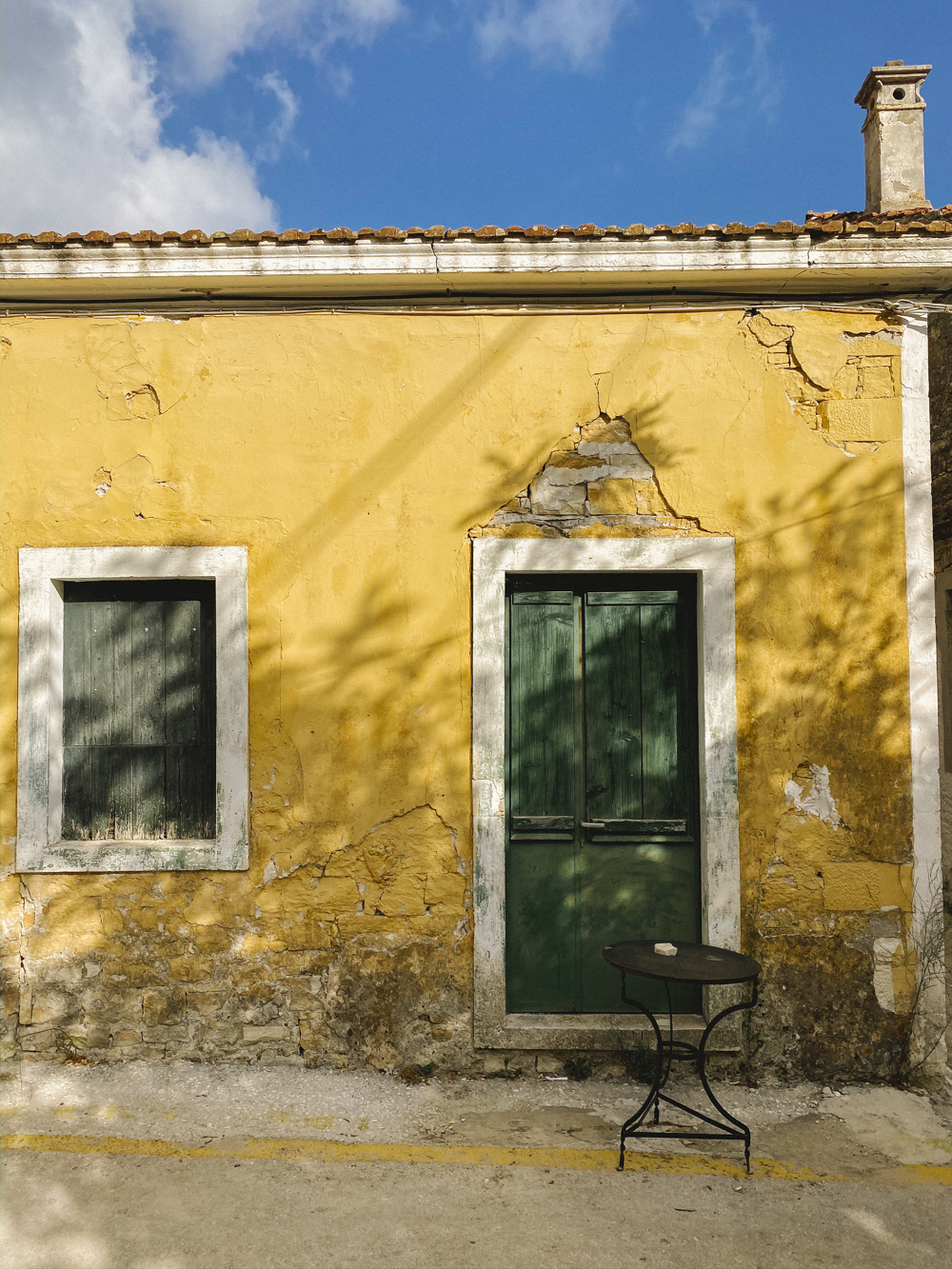 Along with a few shops, where you can pick up the essentials.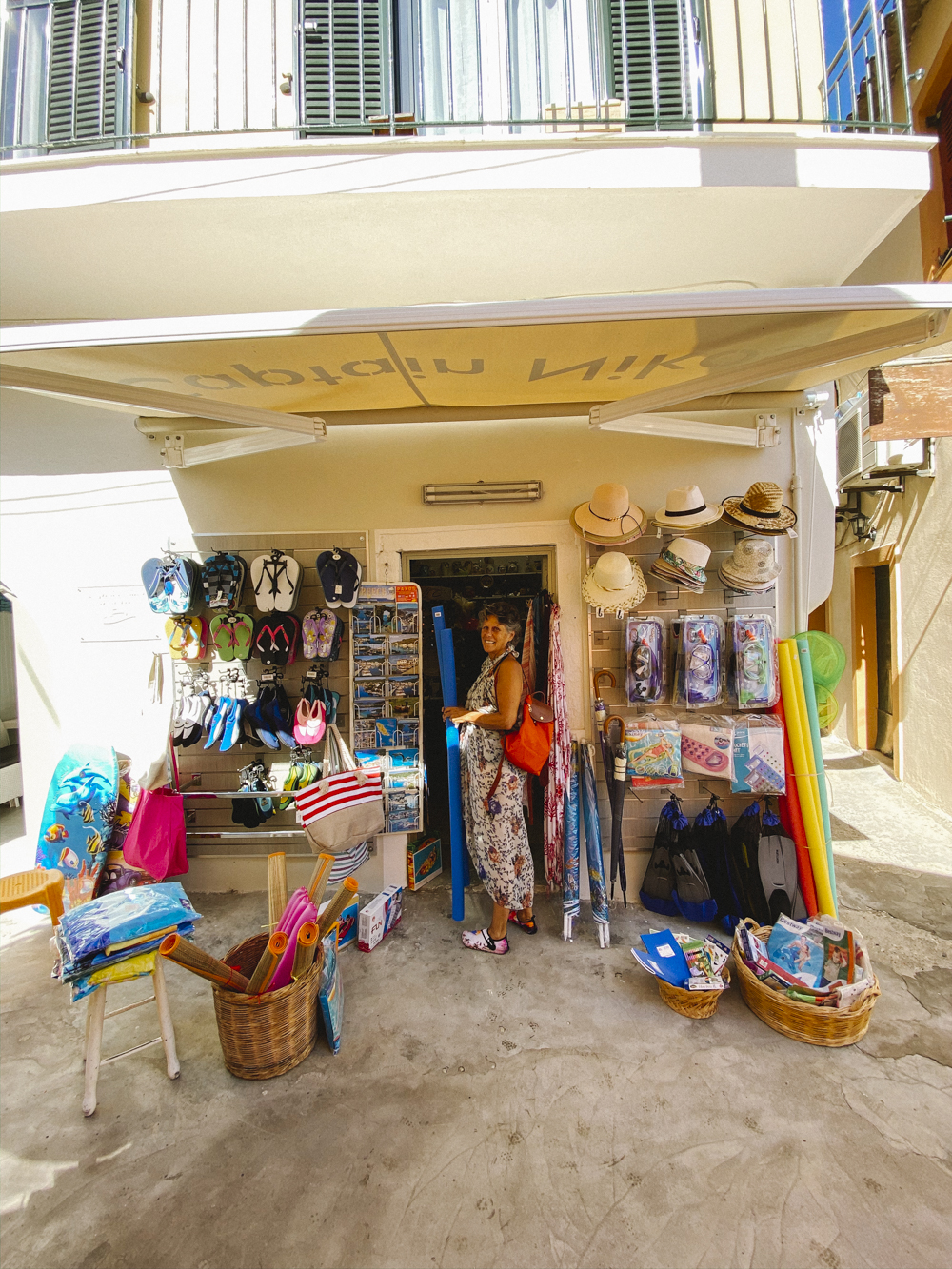 You should start the day at Taxidi Bar for breakfast where the waves break.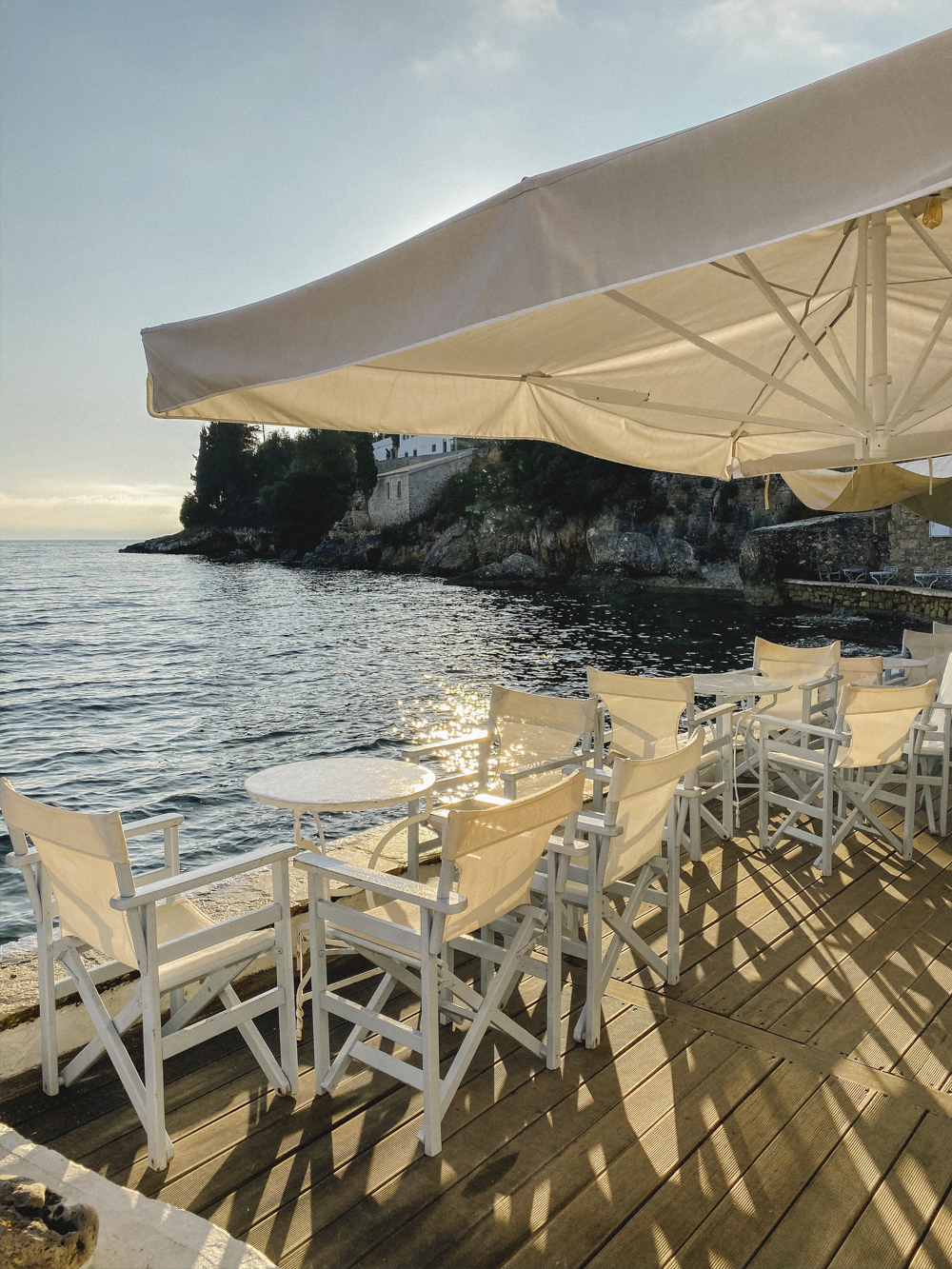 Spiro will whip up poached eggs and stacks of buttery toast, served with iced cappuccinos, while you watch the boats come and go, breathing in the fresh sea air.
There's just no better start to the day.
Come out of the bar and turn left up the hill, walking away from the village.
It's a gentle climb with spectacular views.
Drink in the blues glittering through the olive branches.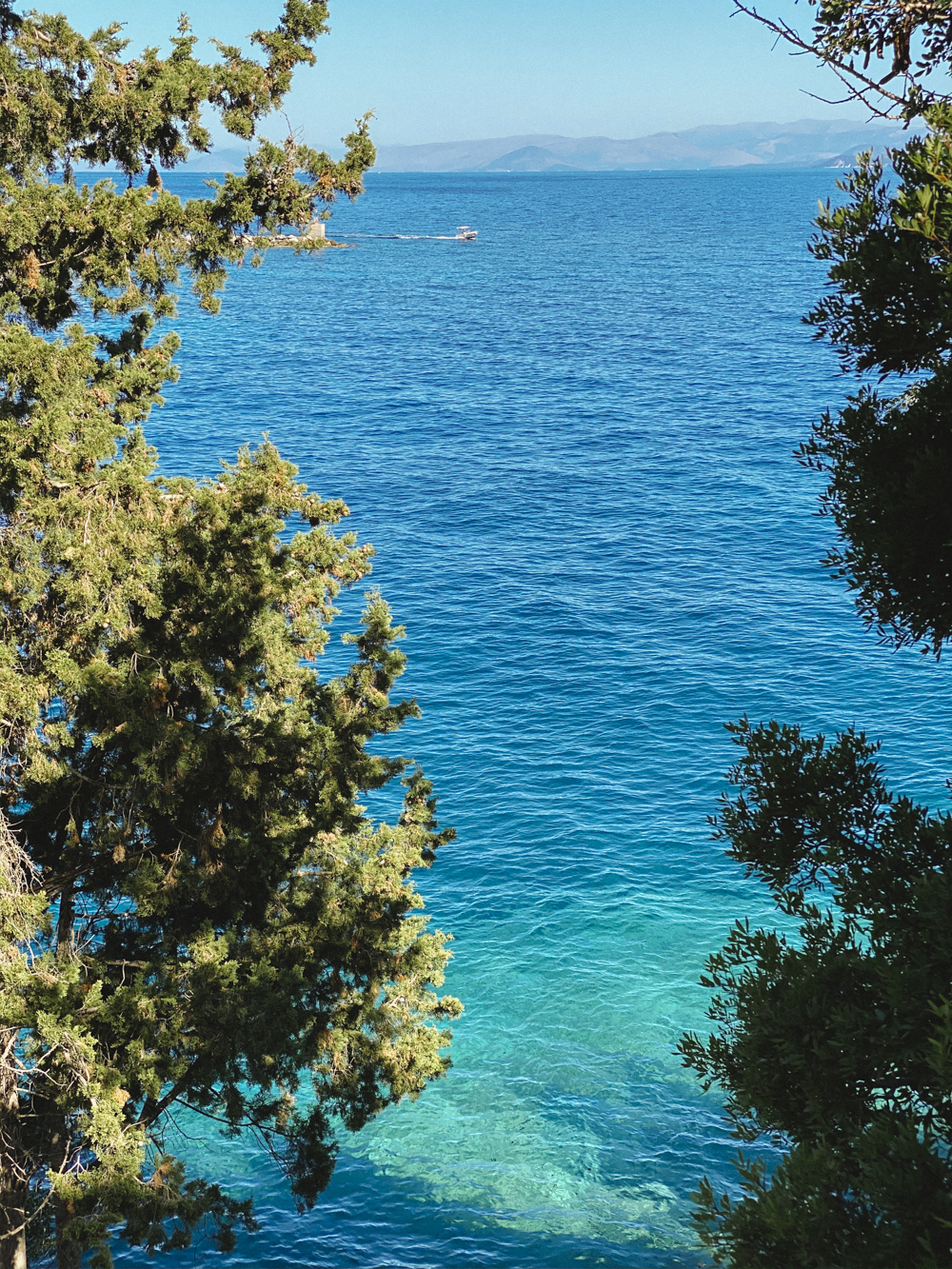 Keep left and you'll come to a path that slips down towards a bay.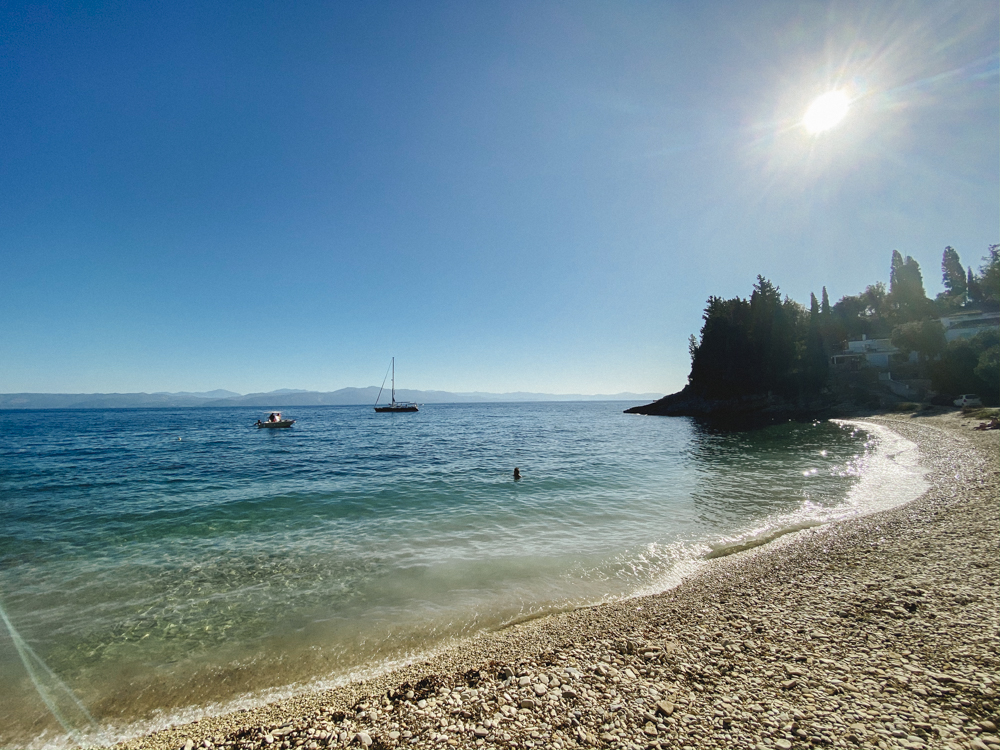 A simple beach with crystal clear water and nothing but the sound of the waves shuffling pebbles.
Just what we were hoping for!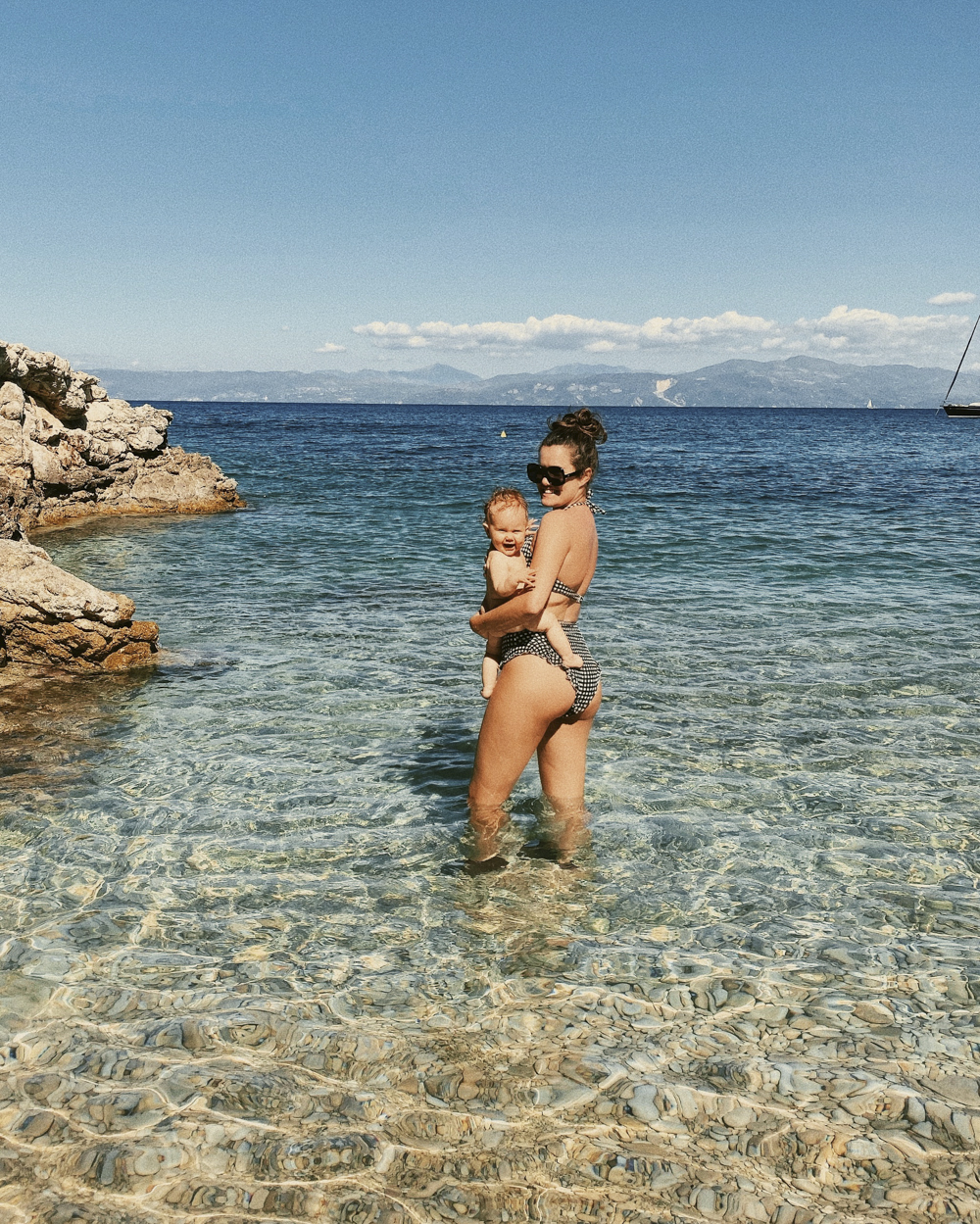 Ad - Shop this post