I have so much to tell you.
So much to catch up on, I'm not even sure where to begin!
I should probably start with some of my London adventures, then maybe moving to Italy, where we're living, what we're doing here, but that all feels like a bit much to cram in to one of Lily's naps. So for now, I'll share a little tidbit that I think you'll probably find more useful.
We escaped the sticky heat of the city, and made our way down to the coast of Tuscany for a few days beside the sea, in the most spectacular airbnb.
A delightfully simple little two bedroom beach house, with a view I just couldn't get enough of.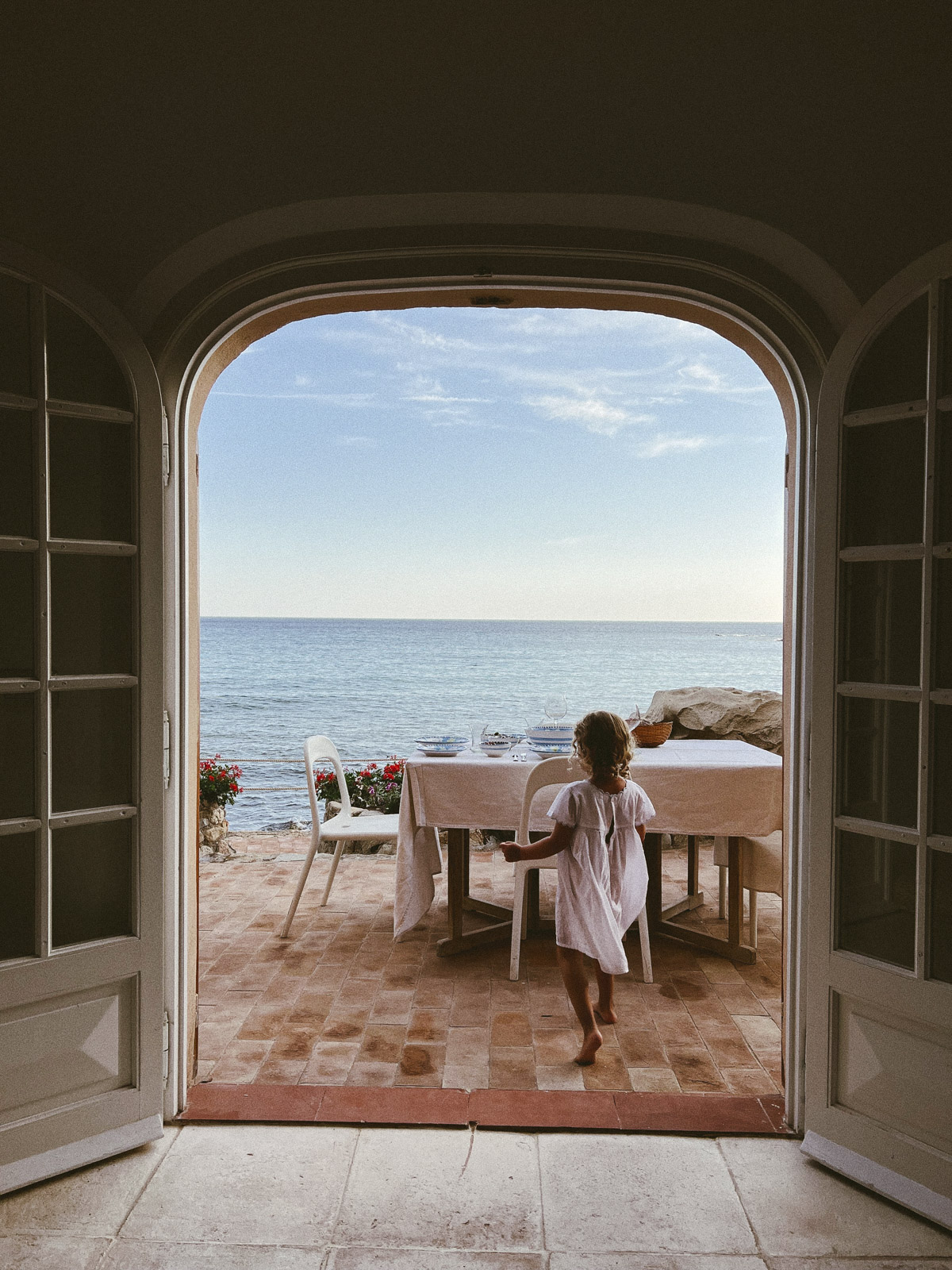 After a month of living in our little city hotel room, I can't tell you how much I enjoyed having access to a kitchen again!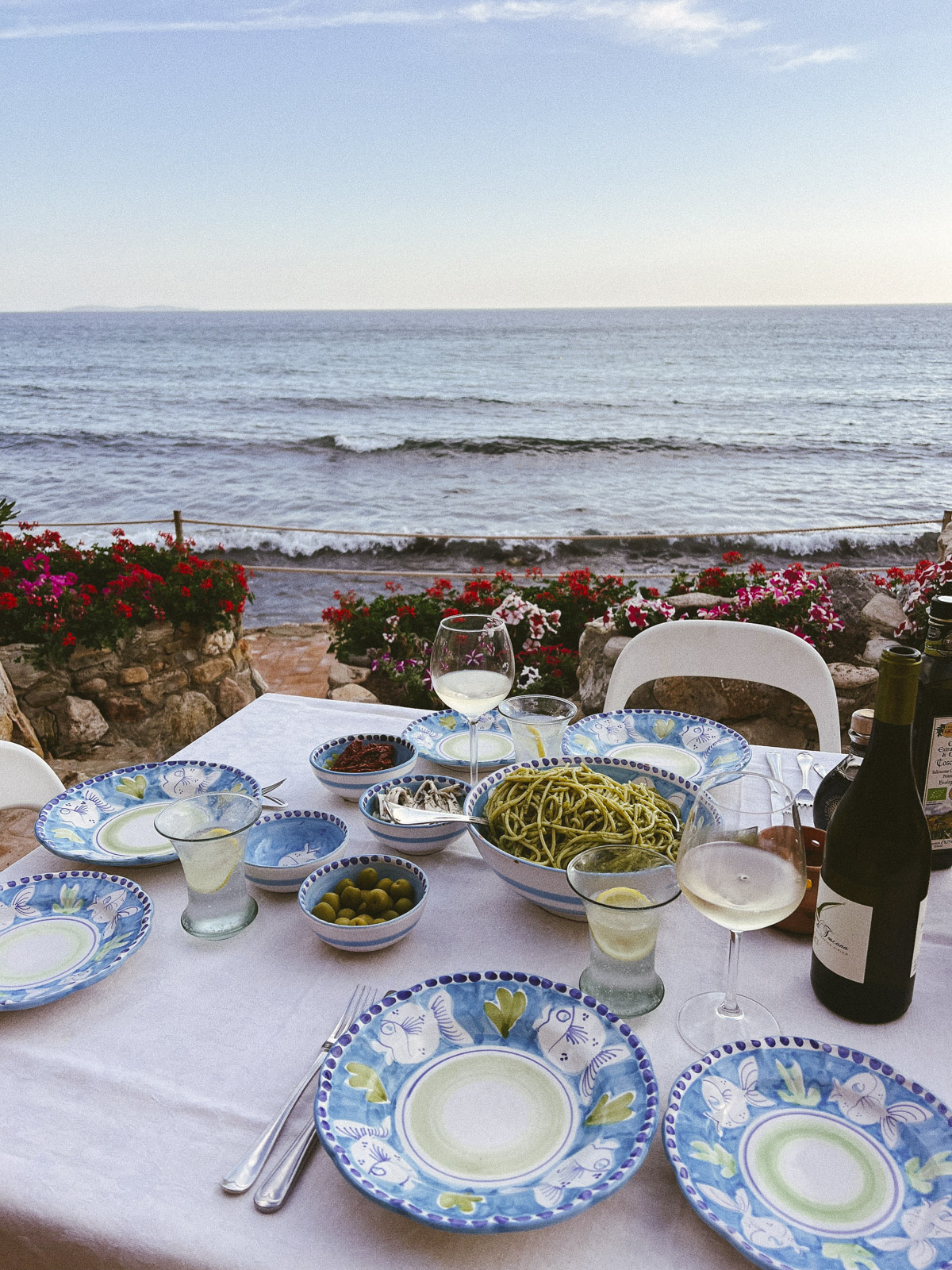 We ate simple suppers.
Watched the sun set.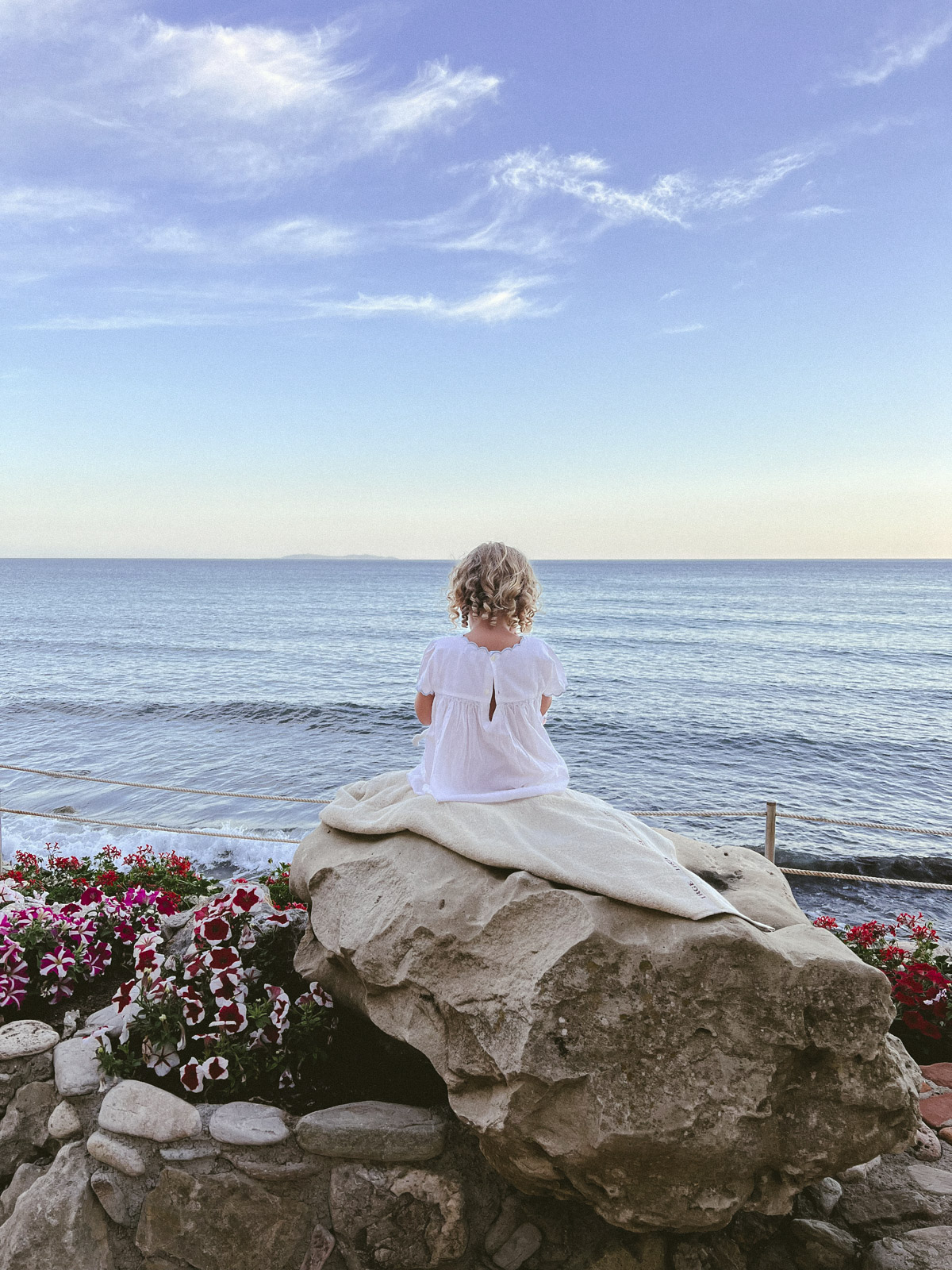 And fell asleep to the sound of the waves each night.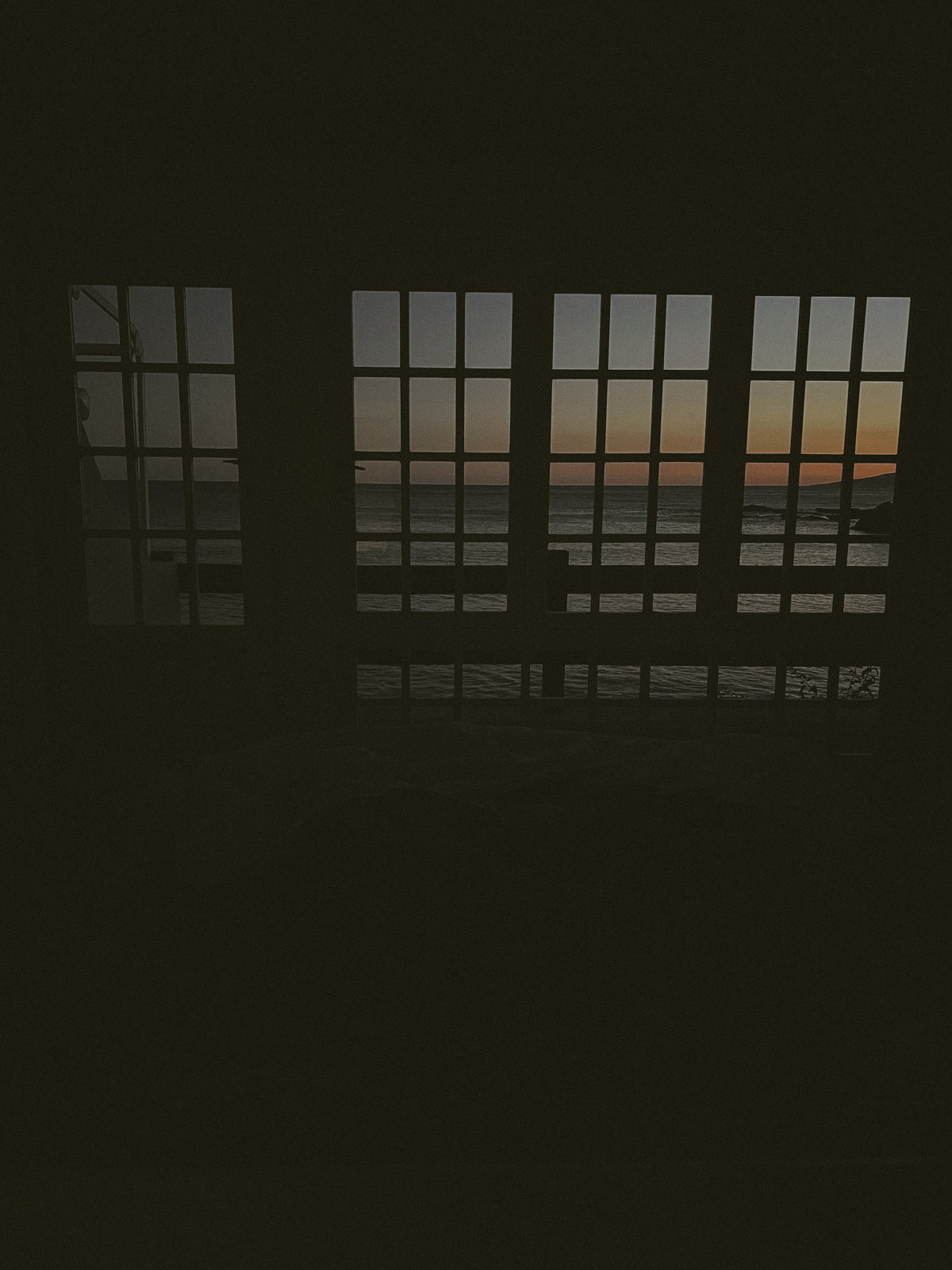 Our days were spent in much the same way.
Eat, swim, repeat.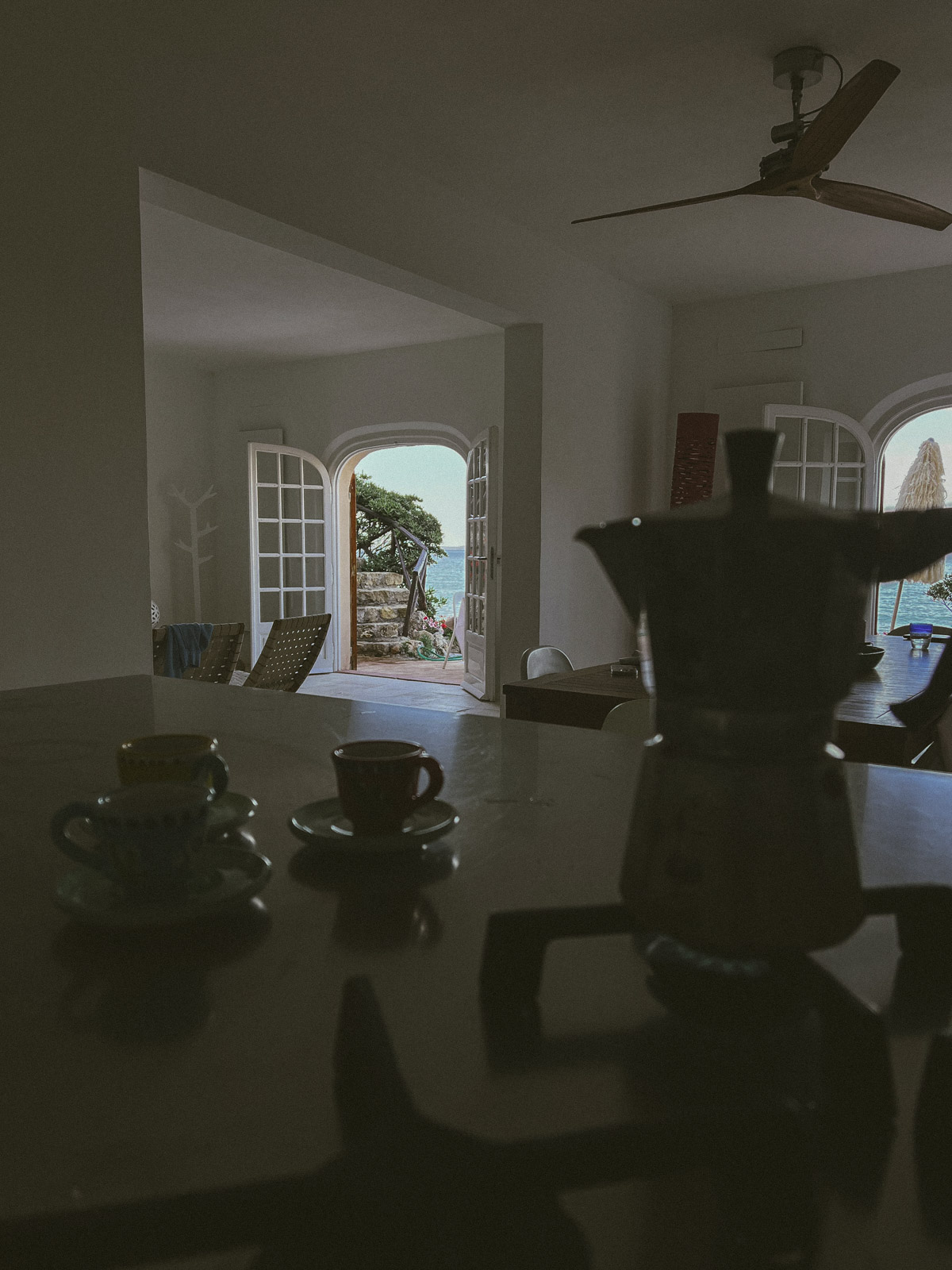 Coffee made in the local fashion.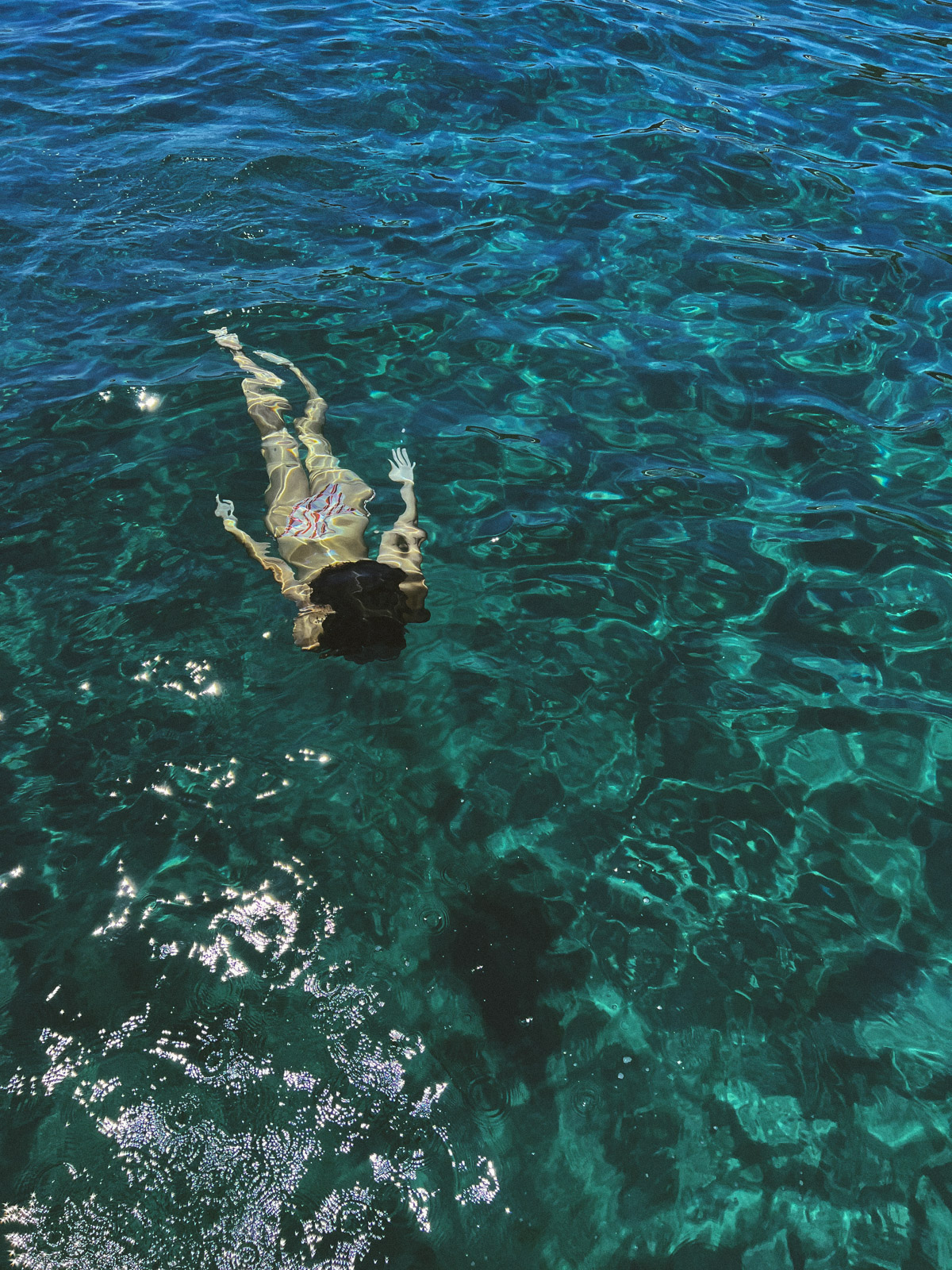 Crystal clear waters of Cannelle Bay.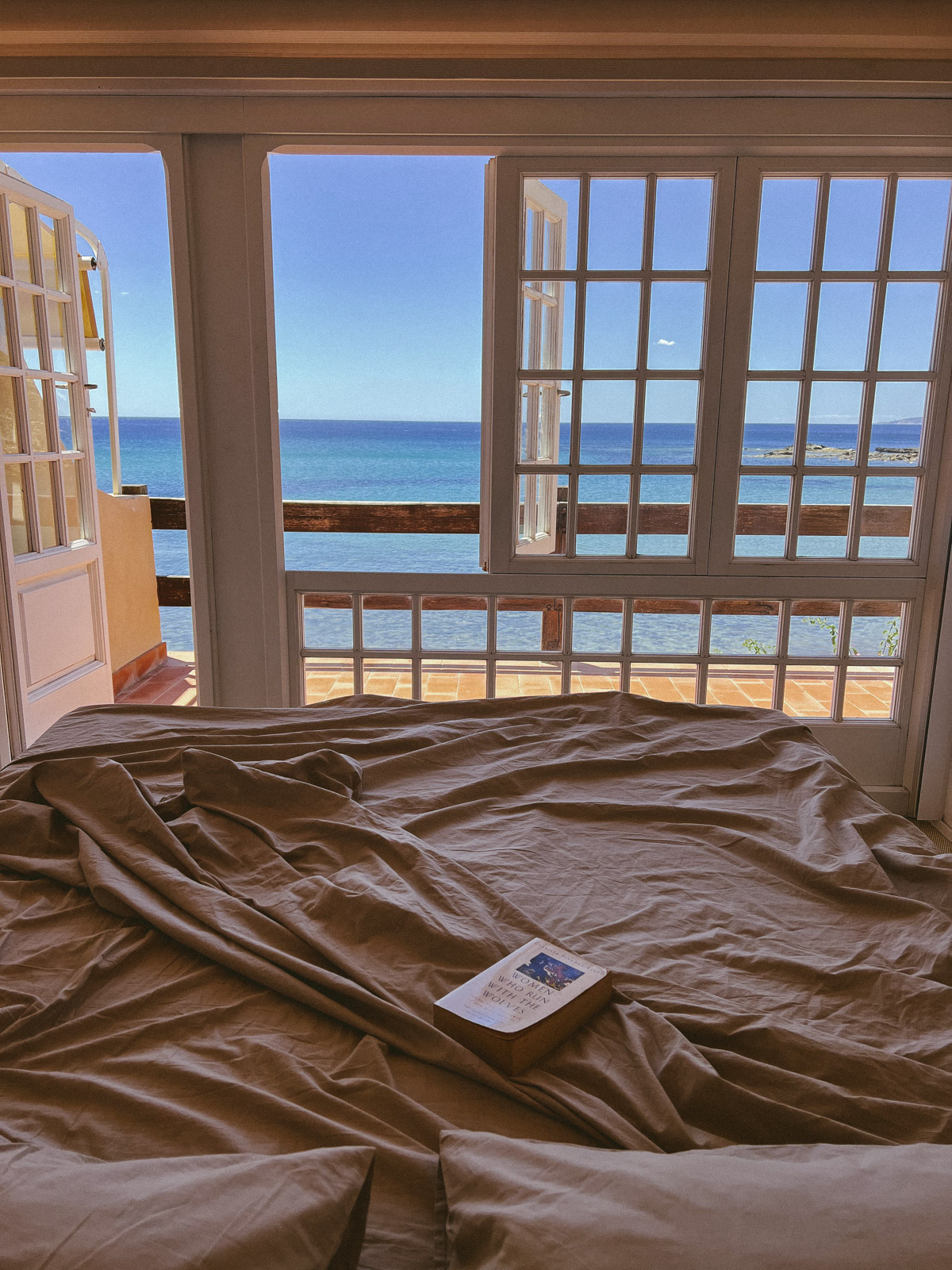 Snoozes and stories to escape the midday heat.
Simple snacks.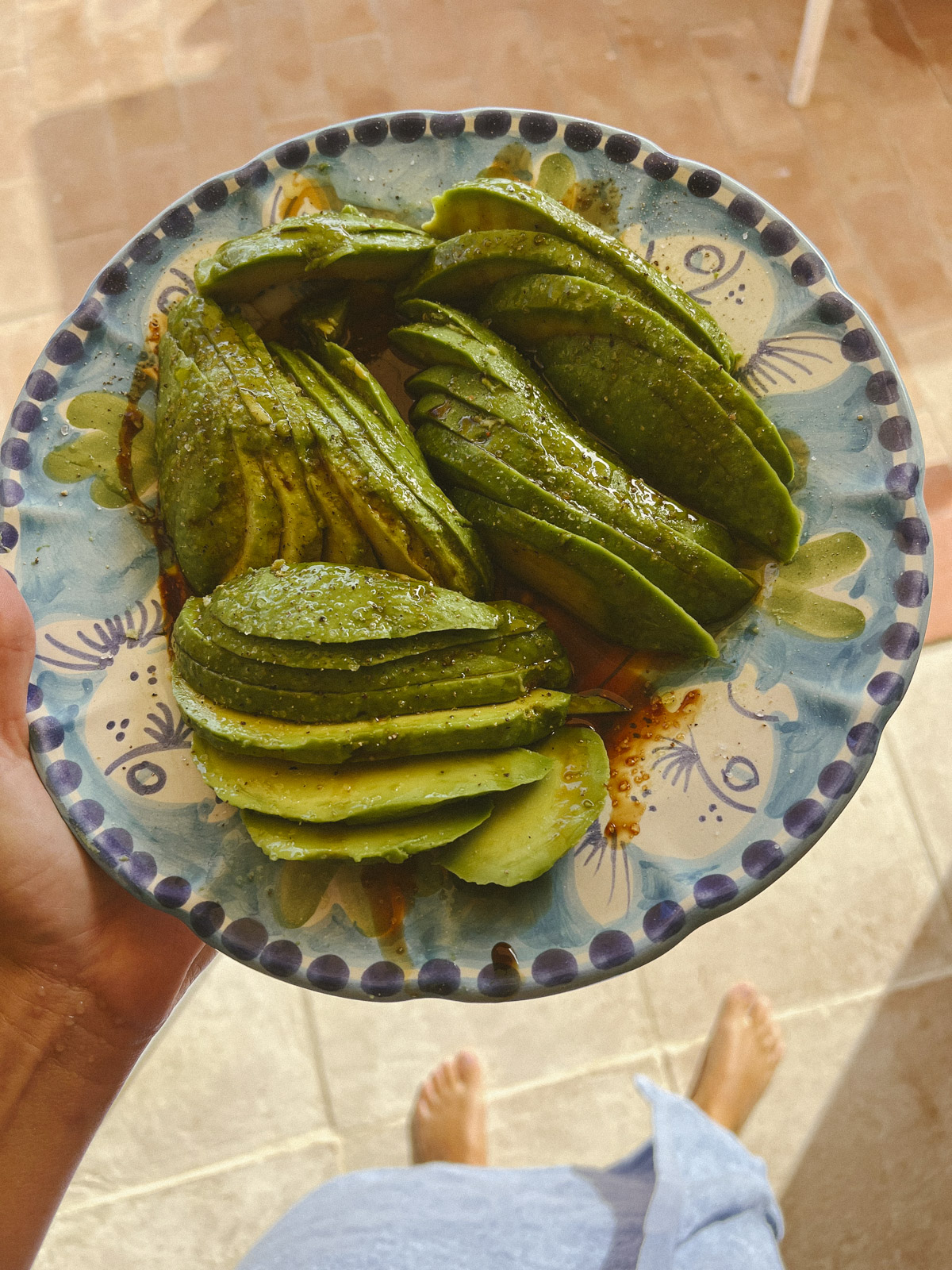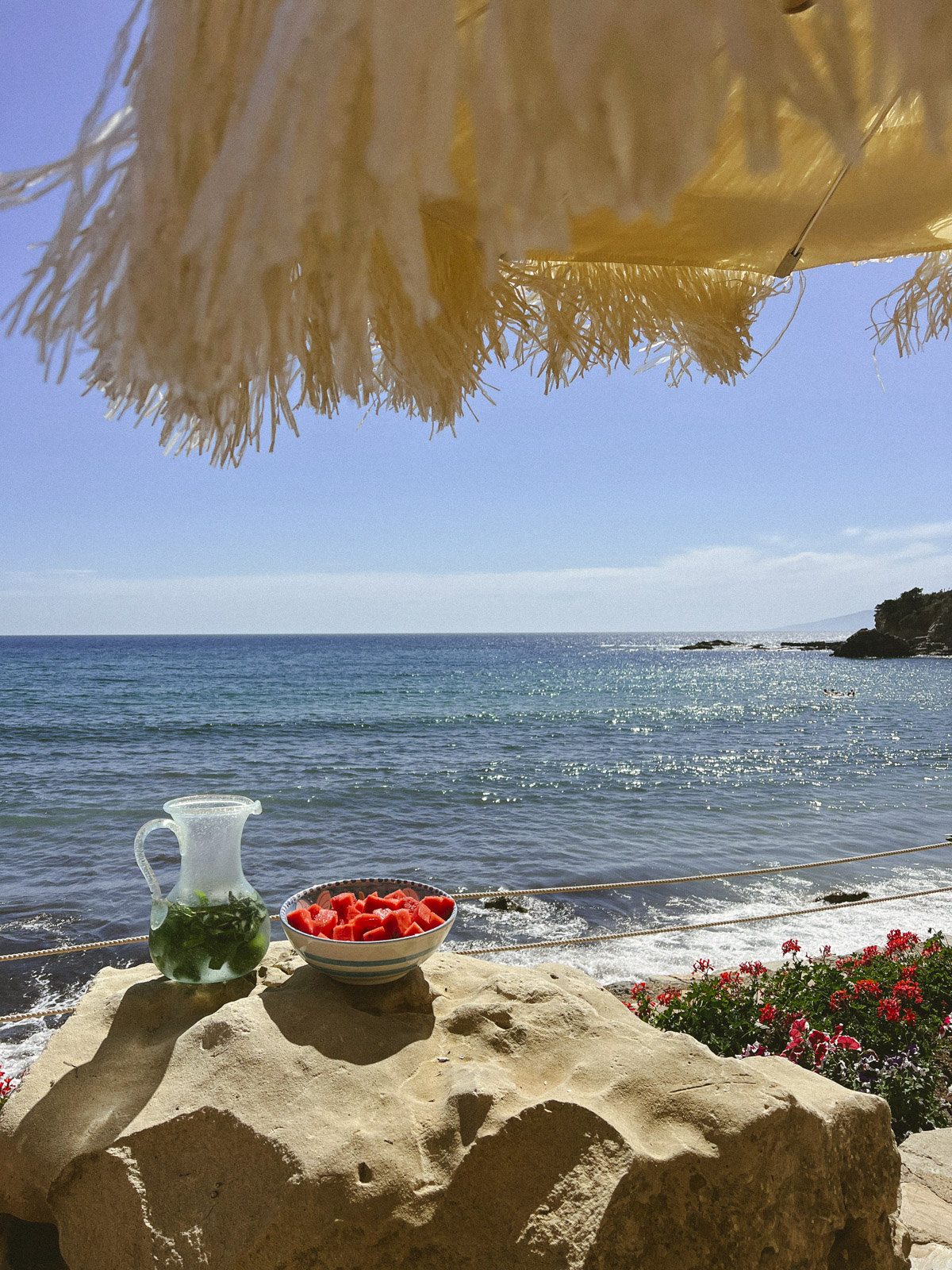 And not much else!
Le Cannelle beach is hidden away down a long and winding road, which is not for the faint hearted. The trip takes about 30-45 mins from the closest town, where you'll want to stock up on groceries.
The airbnb is part of a little cluster of apartments, all in a row, but surprisingly private and set a stone's throw back from the beach. Close enough to hear the waves lapping below, but far enough to feel as though you're in your own little oasis.
We were lucky enough to experience all kinds of weather during our short stay and I can confirm that the stormy days are just as magical as the sunny ones, so a winter's trip would be lovely too.
The accommodation is simple and the wifi almost non-existant, the perfect place to unplug for a little while.
This was our rental, and there are two more in the same cluster available here. The one above us is also available here.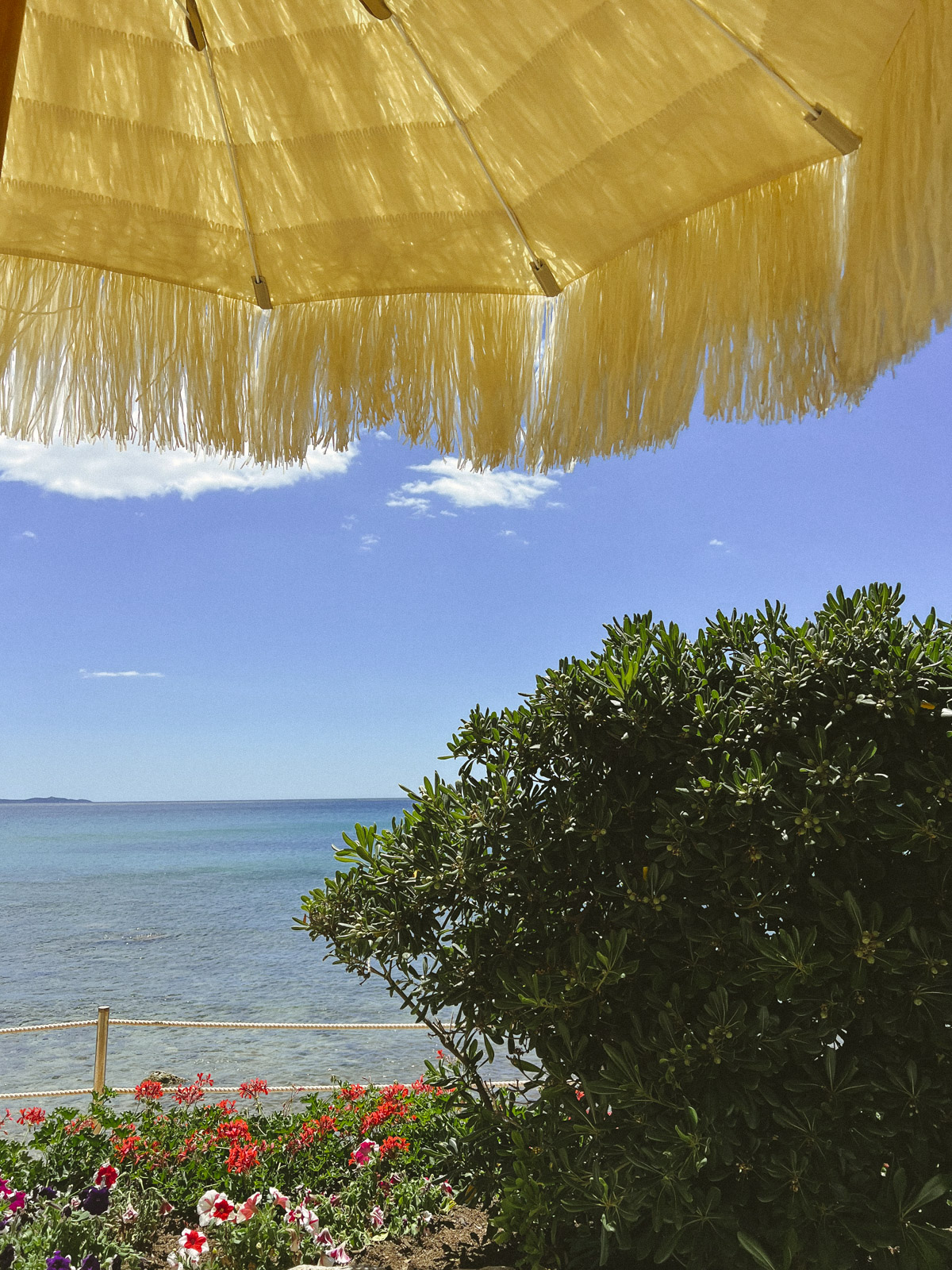 When I didn't feel like cooking, we headed into one of the two towns for supper.
Porto Santo Stefano is the biggest and perfect for a stroll along the cobbled harbour's edge.
Here you'll find trattorias serving fish fresh from the boat.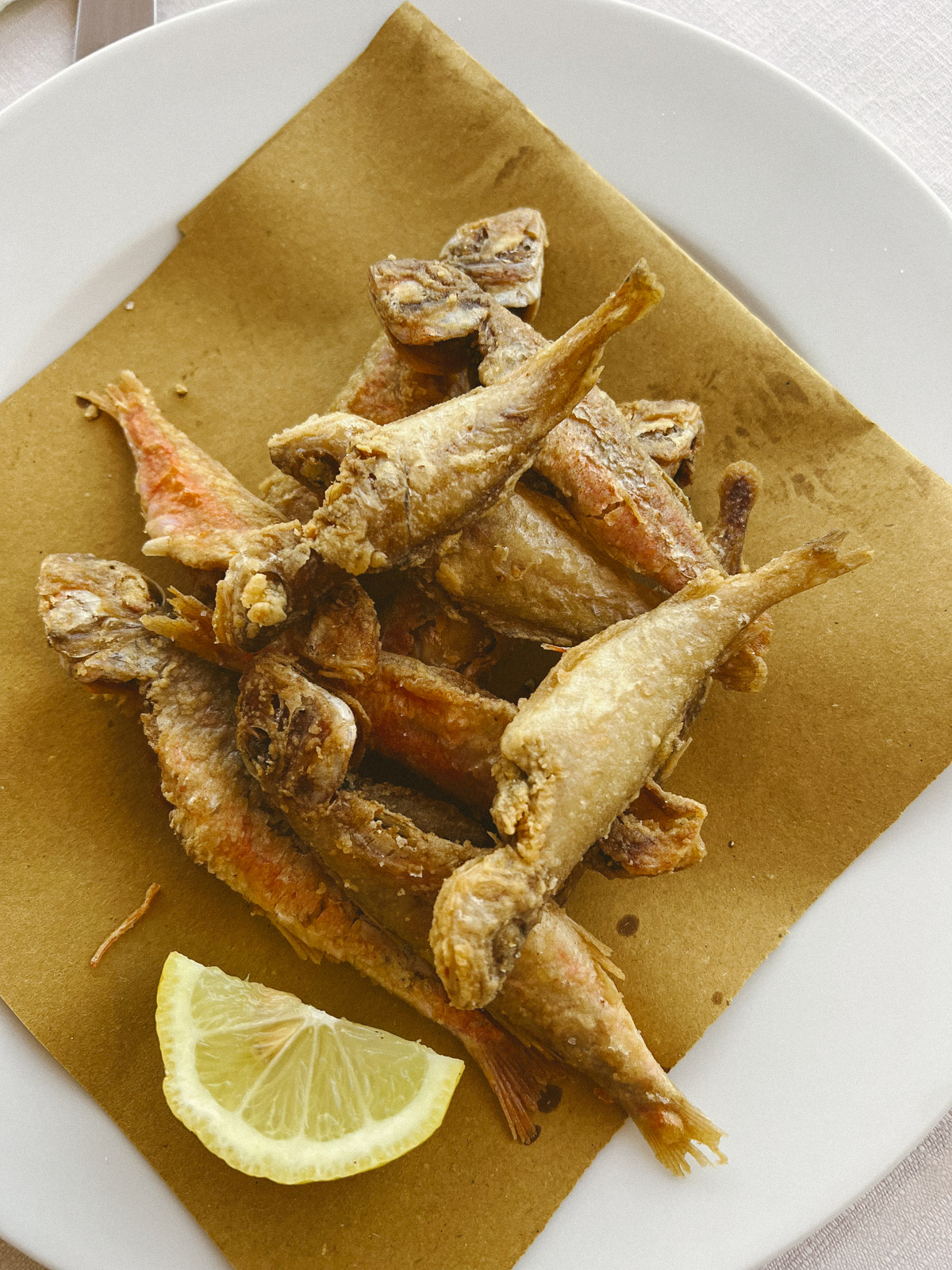 And a natural gelato shop you shouldn't miss.
Our mornings were spent on our little terrace watching the waves.
Drinking milky coffees and eating anchovies on toast with thick slabs of butter.
Or driving into Porto Ercole to a little café that quickly became our favourite haunt.
Serving up fresh coffee every morning and cocktails all evening long.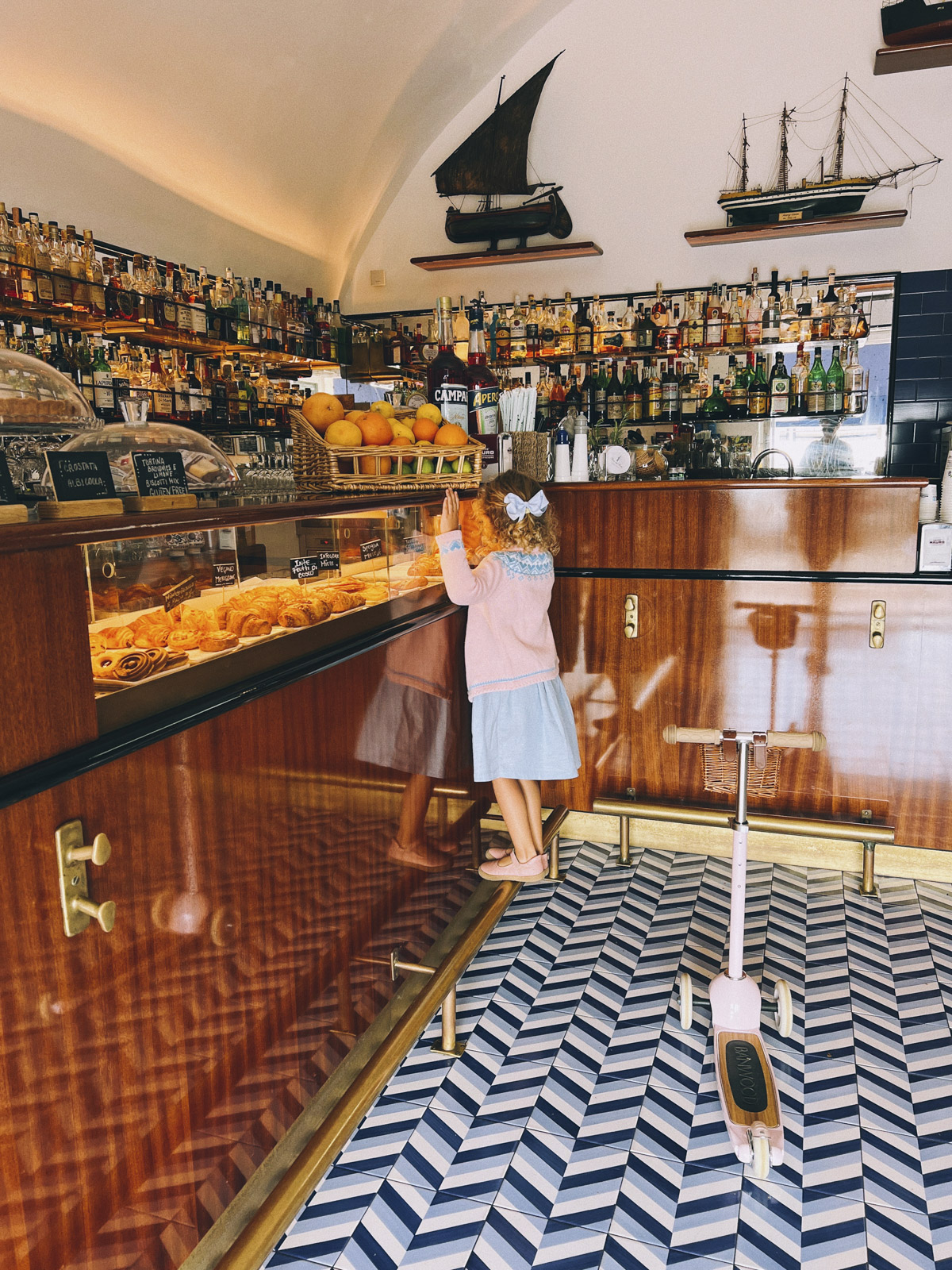 But most importantly…
…custard and nutella filled croissants, fresh from the oven.
Perfect for dipping into frothy cappuccinos.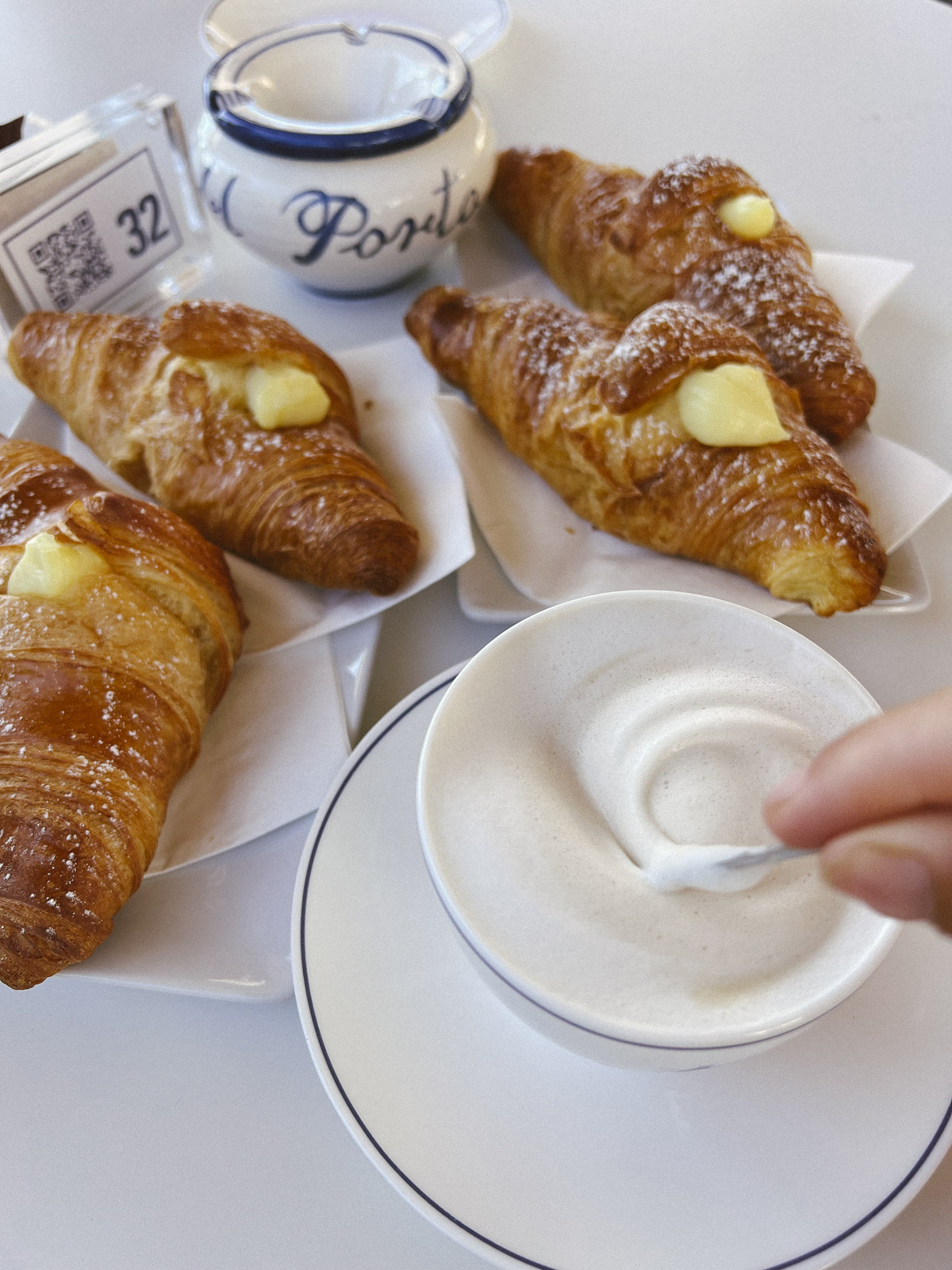 Here you can stroll along the port, dip in and out of pretty little shops, stock up on everything the local deli's have to offer.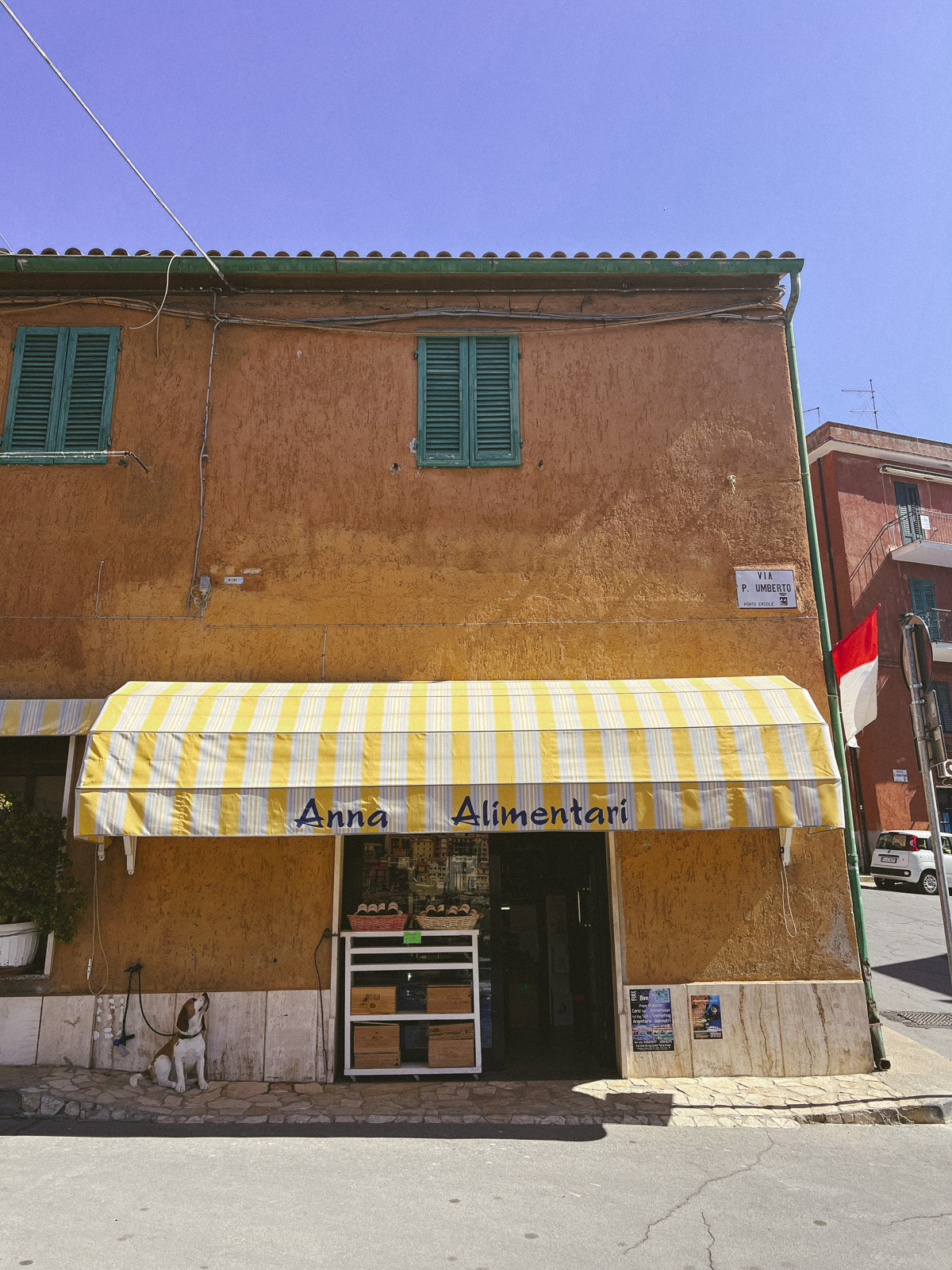 Or just cool off and watch the world go by.
As the days got warmer and the crickets started their chorus, we'd drive home to our little haven.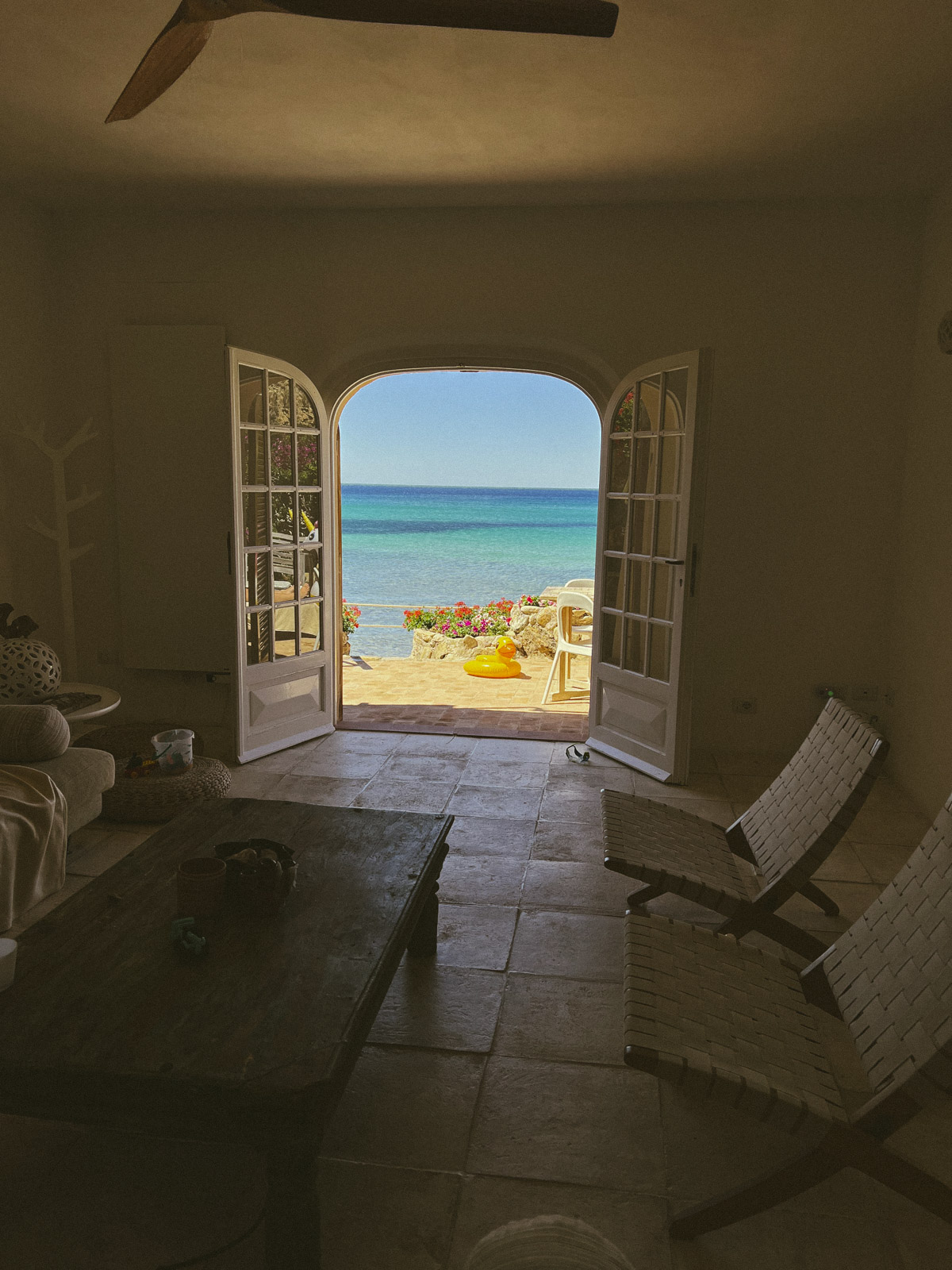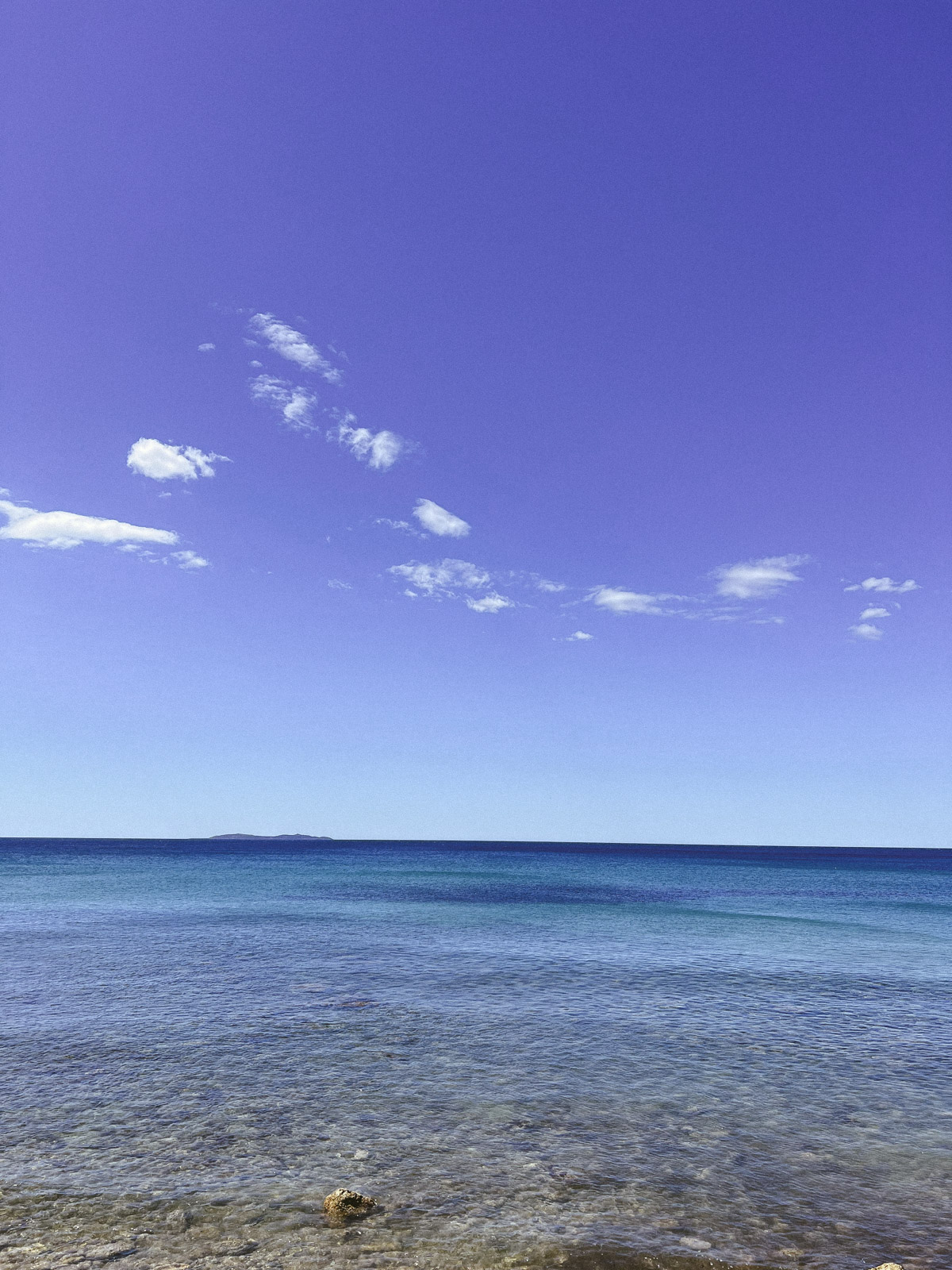 Wallow in the shallows before lunch.
Swim.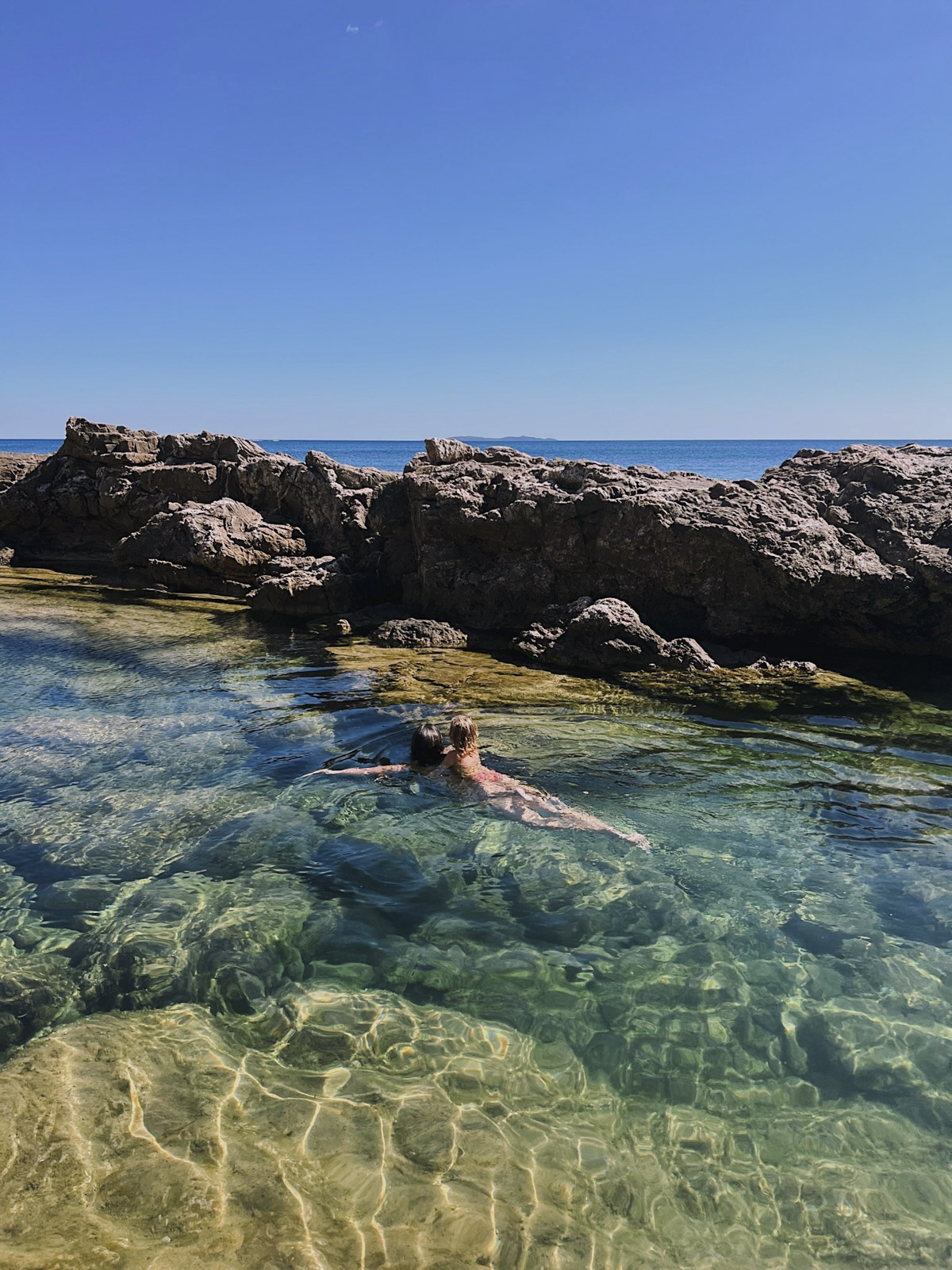 And repeat.
If cooking isn't your idea of fun, Le Cannelle is also home to a very sweet little restaurant with the friendliest staff this side of Florence.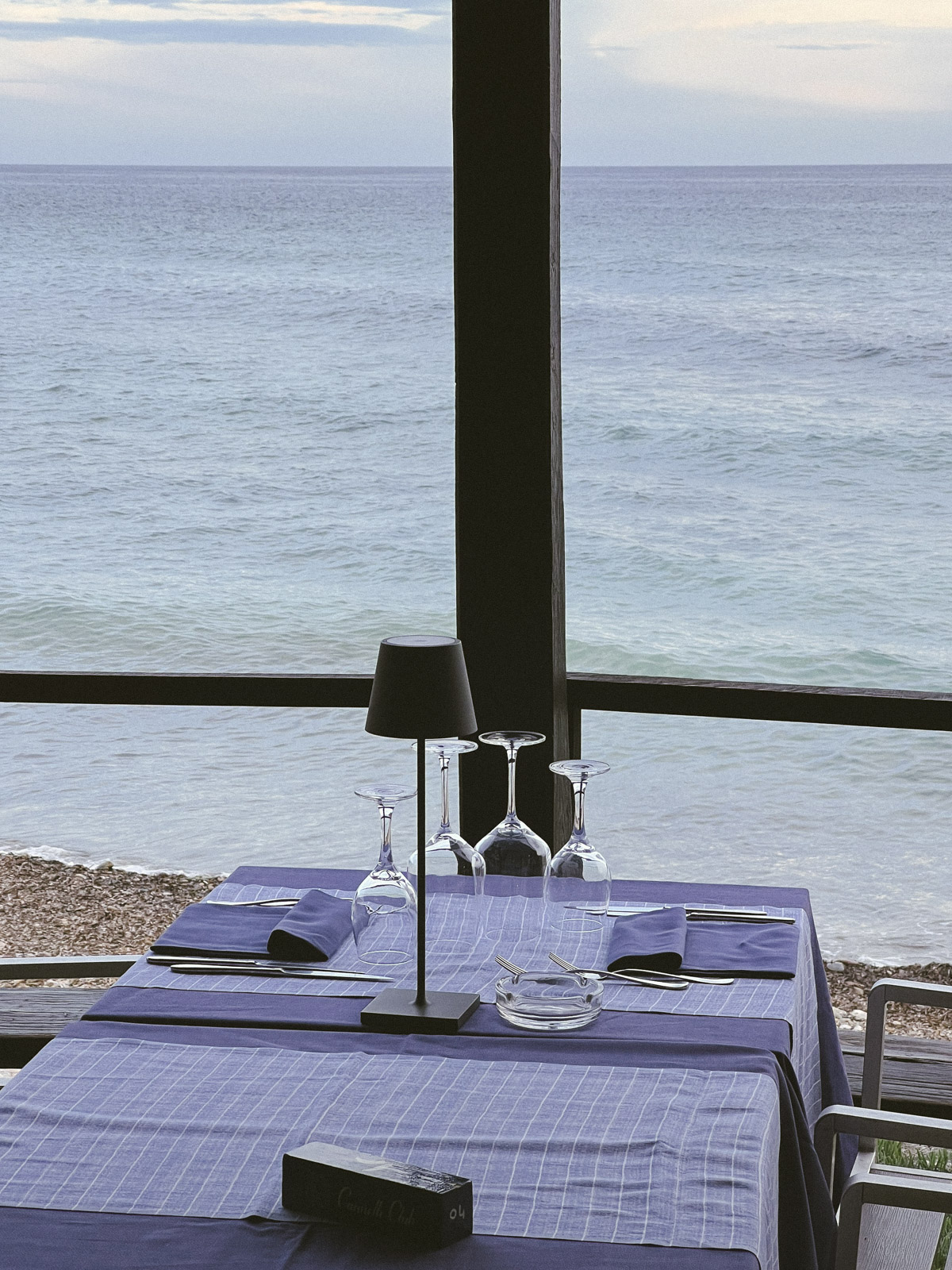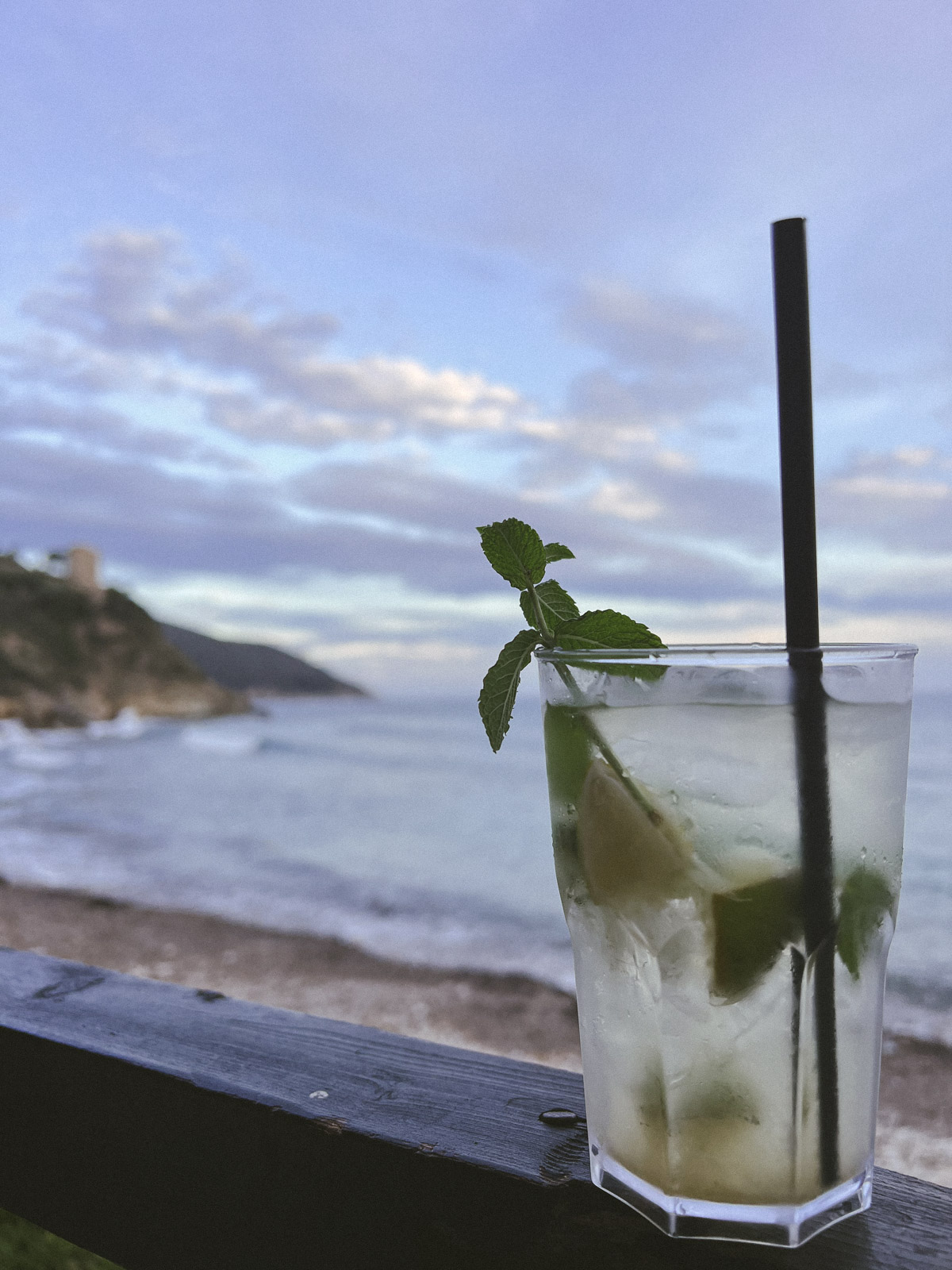 Here you'll find abysmal cocktails but very good vongole.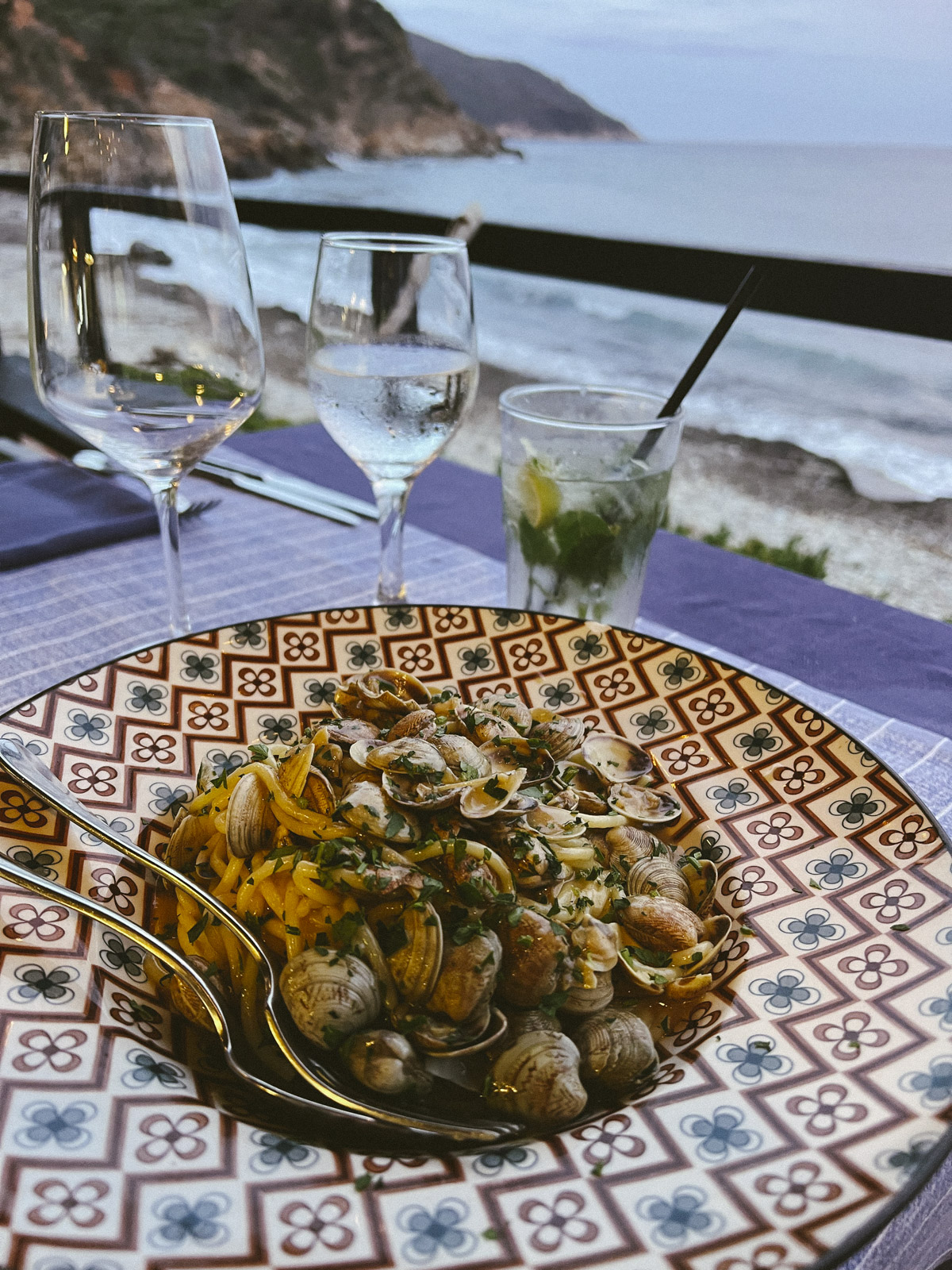 After which you can cross the pebbles back to your beach shack.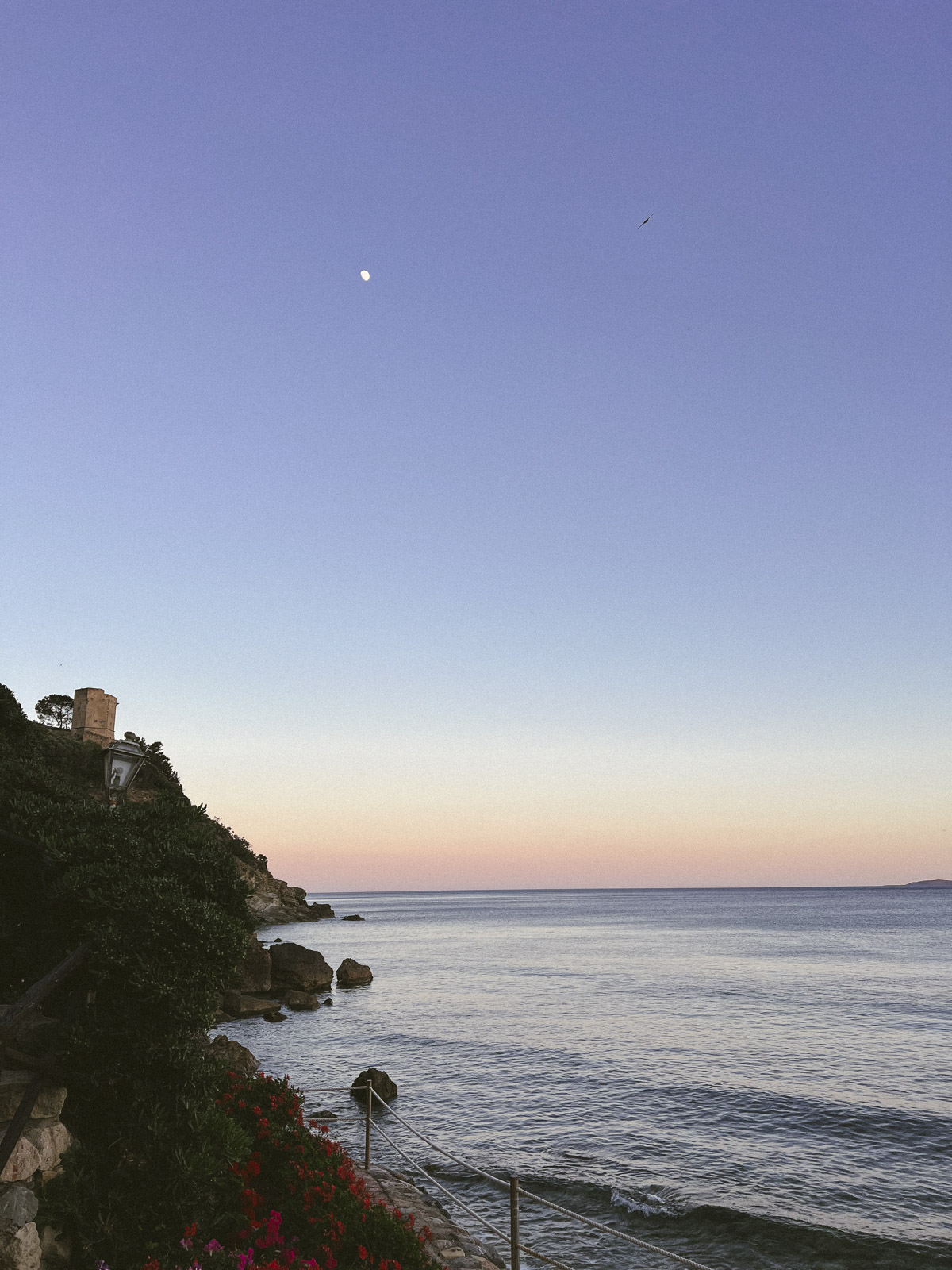 Watch the sun set, the moon rise and fall asleep to the gentle lapping of the waves.
Before doing it all over again.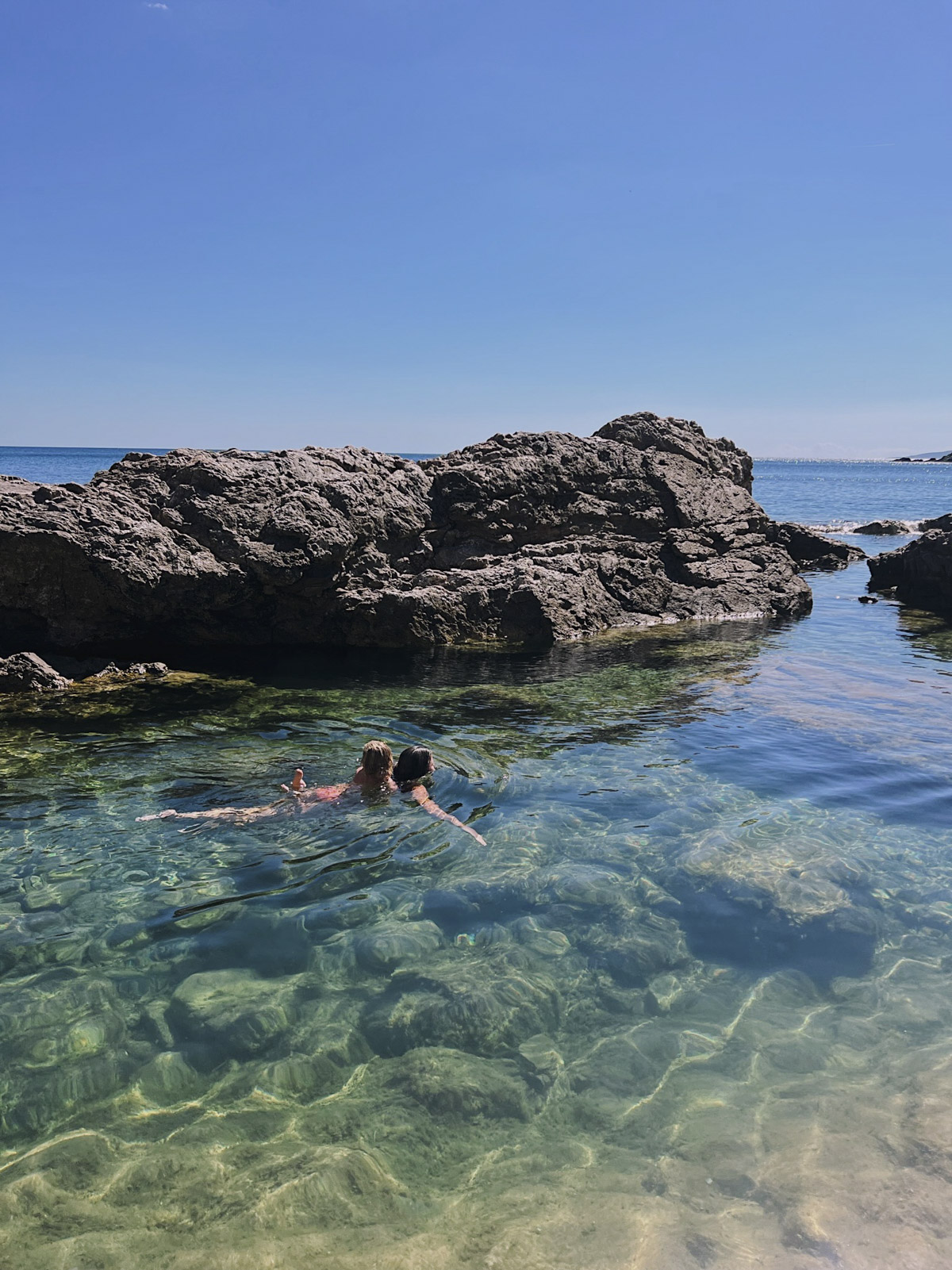 If you were waiting for a sign to run away to the beach, this is it.
Seas the day!