Paxos is not the biggest, nor the smallest Greek isle.
It only has a handful of villages, but they've been sprinkled so sparingly that just travelling a short distance across the olive covered island feels like visiting somewhere entirely new.
Last time I told you all about our love for Loggos, but Lakka is worthy of a visit too.
A tiny fishing village hidden in a natural harbour with calm, Caribbean coloured water lapping at its feet.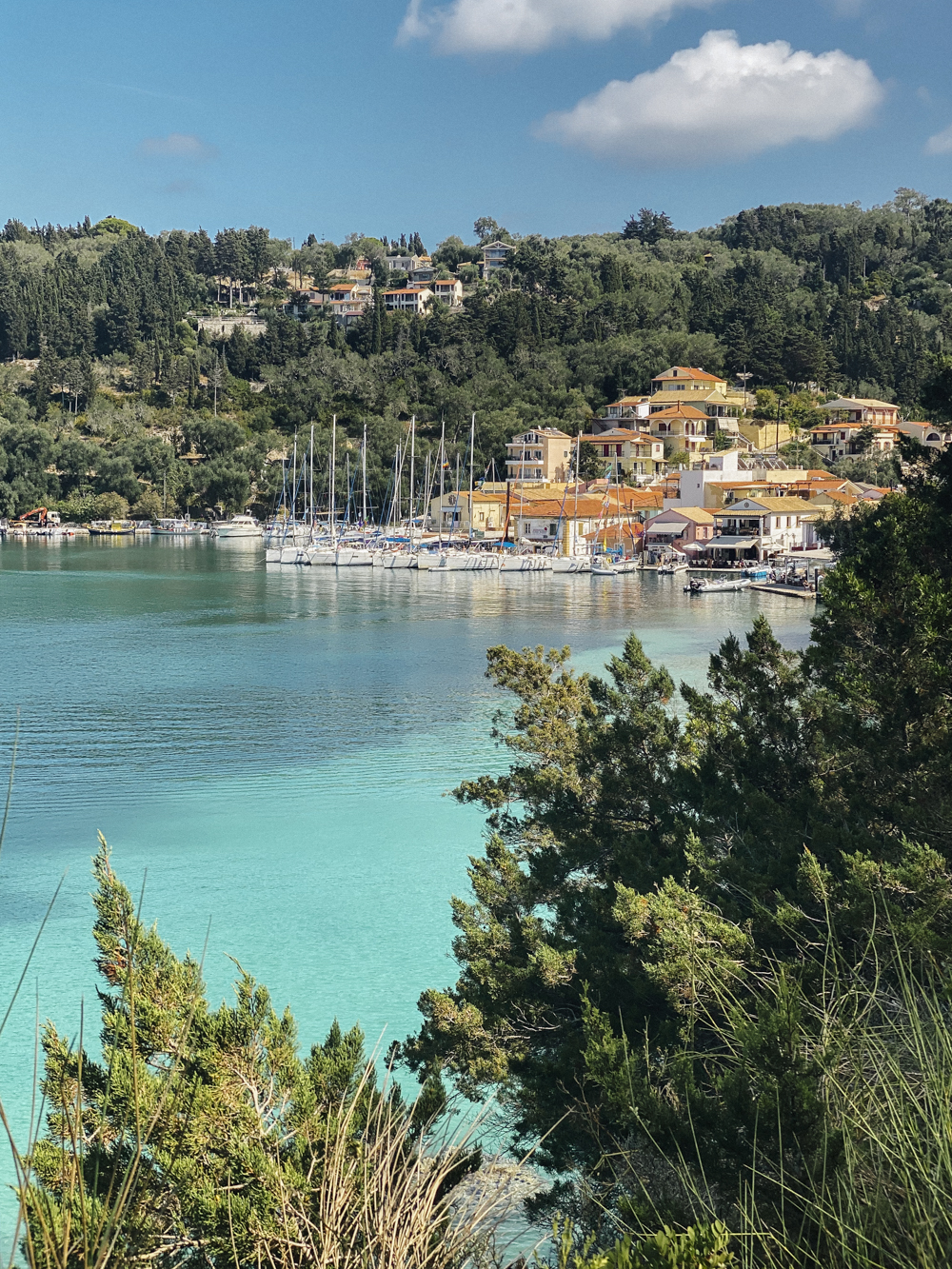 We parked in the village itself and walked in to the harbour.
If you go as far left as you possibly can, you'll come to a tiny hidden path behind all of the cafes vying for your custom.
Climb the stairs and follow the path.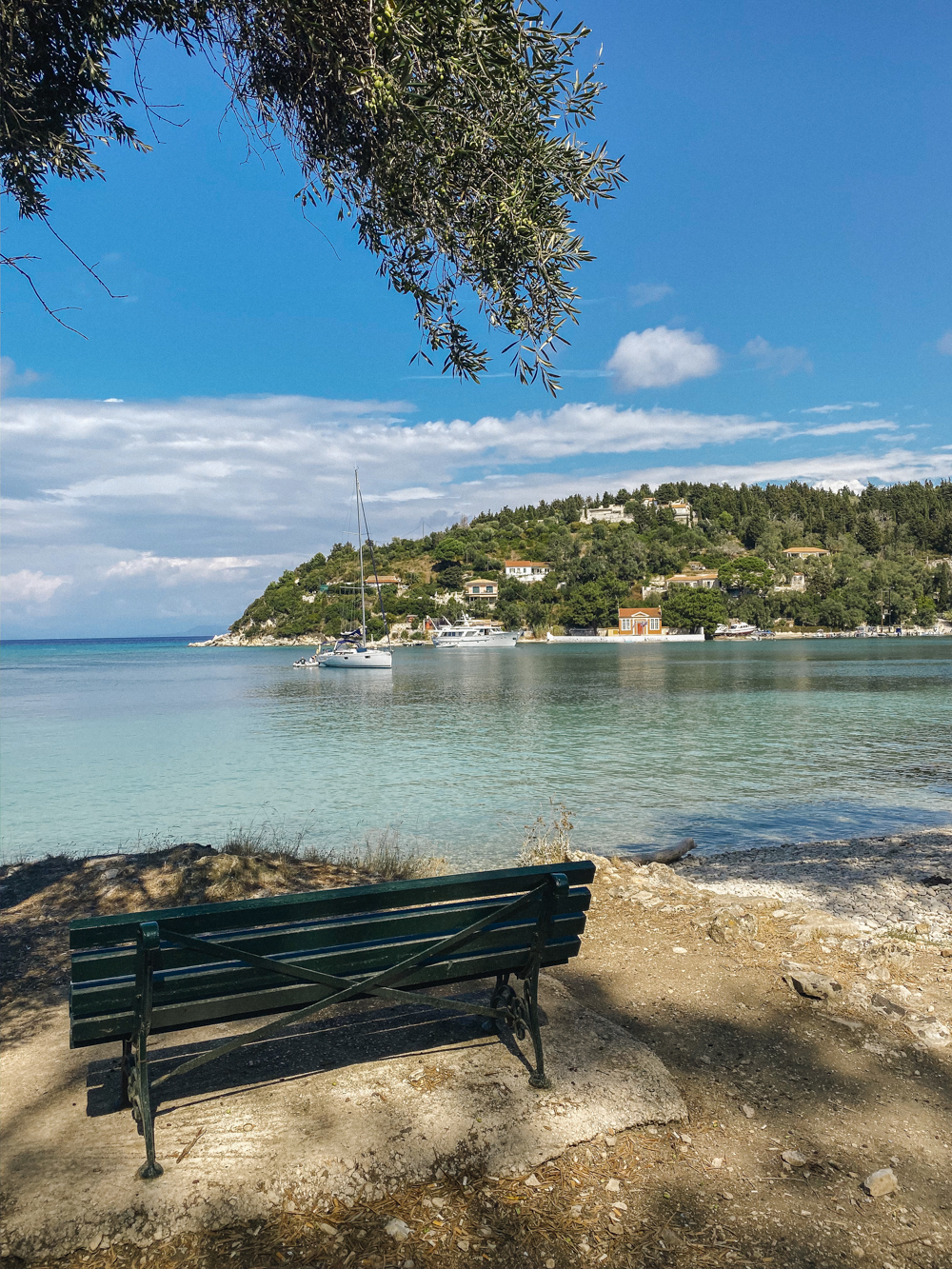 You'll come across a charming little bay known as Kanoni.
White pebbles, shallow waters and the shade of ancient olive trees.
It's lovely.
But keep going.
Stroll a little father.
You'll be rewarded with a long stretch of pearly white pebbles that give way to soft white sand.
Harami Bay.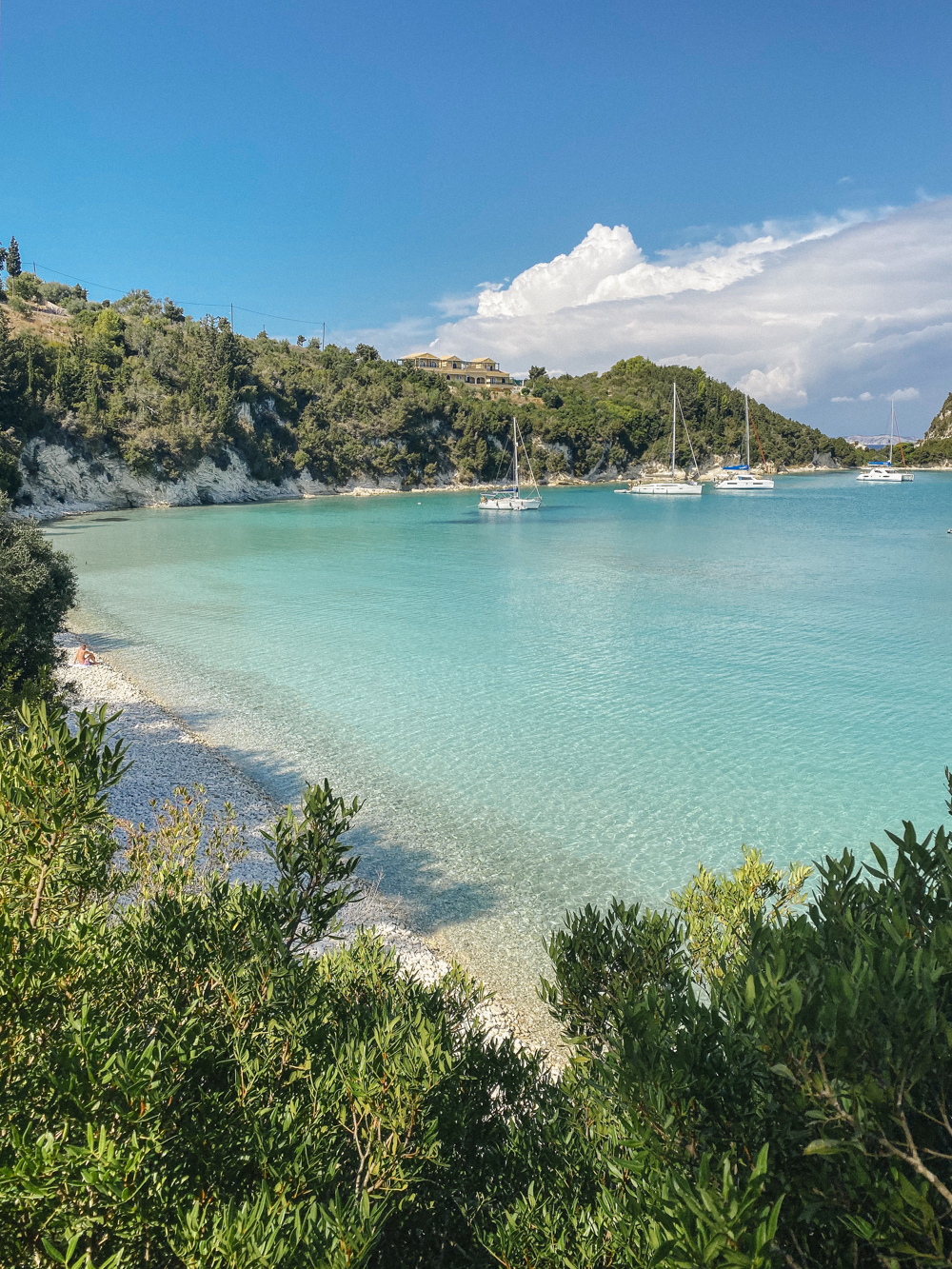 Sparkling sapphire waves kissing the shore ever so gently.
The perfect place for a little family to play in the shallows.
Stay in the main bay and just a couple of steps into the water you'll be able to wriggle your toes (or bottom) into sumptuously soft sand, as white as snow, rippled across the sea floor.
But if you creep along the cliffs to the right, you can have complete privacy and a shaded spot for snoozing.
No white sand, but the pebbles are more fun to chew on anyway.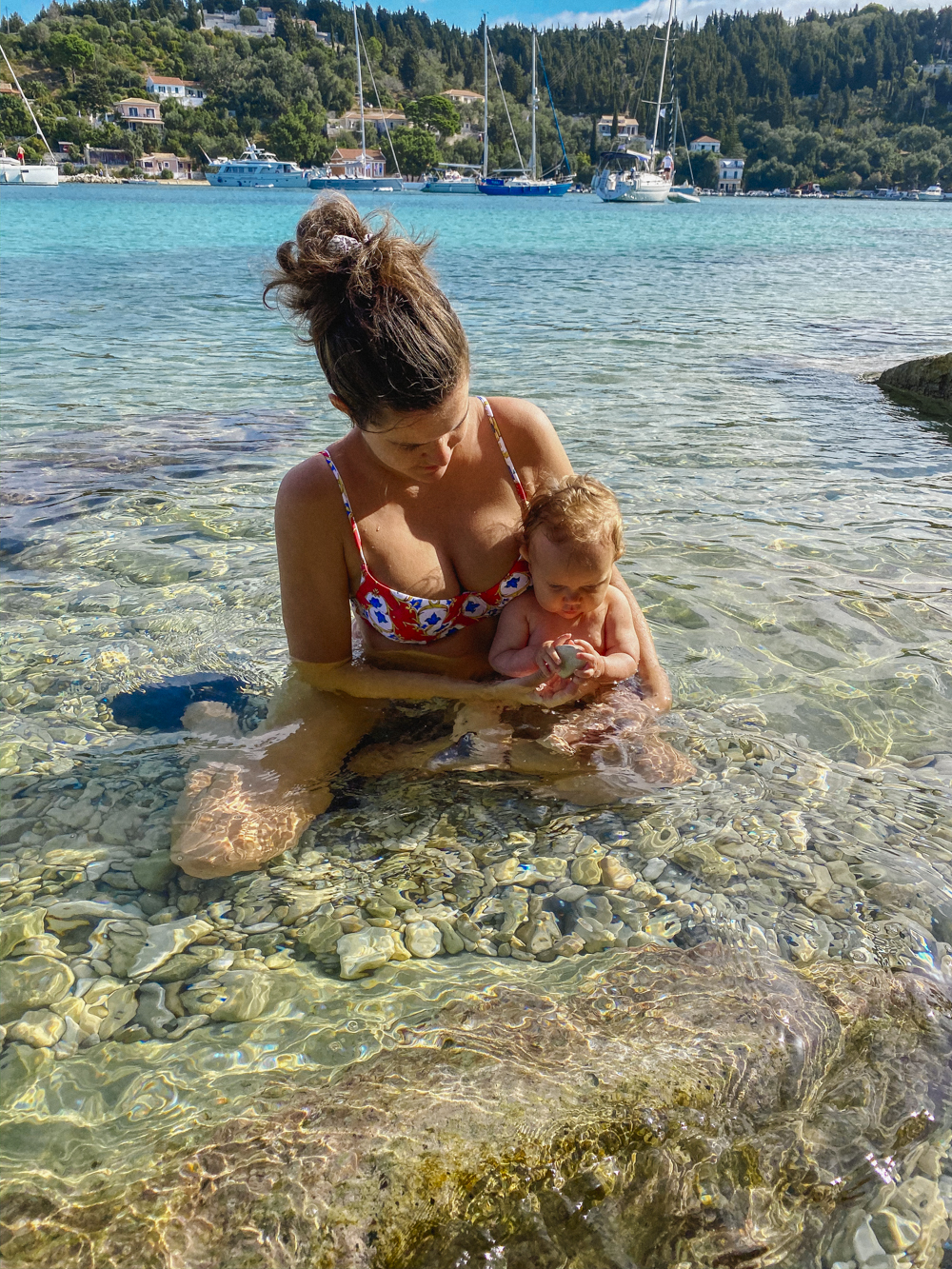 Many a guidebook will send you to the beach taverna here, so we were disappointed to find it very dirty, exceptionally unfriendly and decidedly un-Greek. Perhaps it's changed owners or we it was just that we were out of season.
After a couple of undrinkable coffees we decided not to risk the food, so set our sights on Lakka.
Ad - Shop this post