Incase you missed Part 1, start here!
We had grand plans for our babymoon. We weren't just going to lounge around and turn into prunes in the pool, oh no. We were going to see Cyprus!
I made an extensive map of places I wanted to see, from Roman ruins to ancient mosaics, Aphrodite's pools in the mountains to her rock jutting out among the waves.
The idea was to split our time between two different hotels, so we could see different sides of the island, without having to travel too far.
Well, we failed miserably in Paphos. Getting far too relaxed, we barely left home unless it was to walk along the bay, which I must admit I found more tiring than I'd expected in the heat. So when we crossed the island for our next hotel, we had high hopes for what we'd find!
Little did we know, the hotel would be heaven on earth.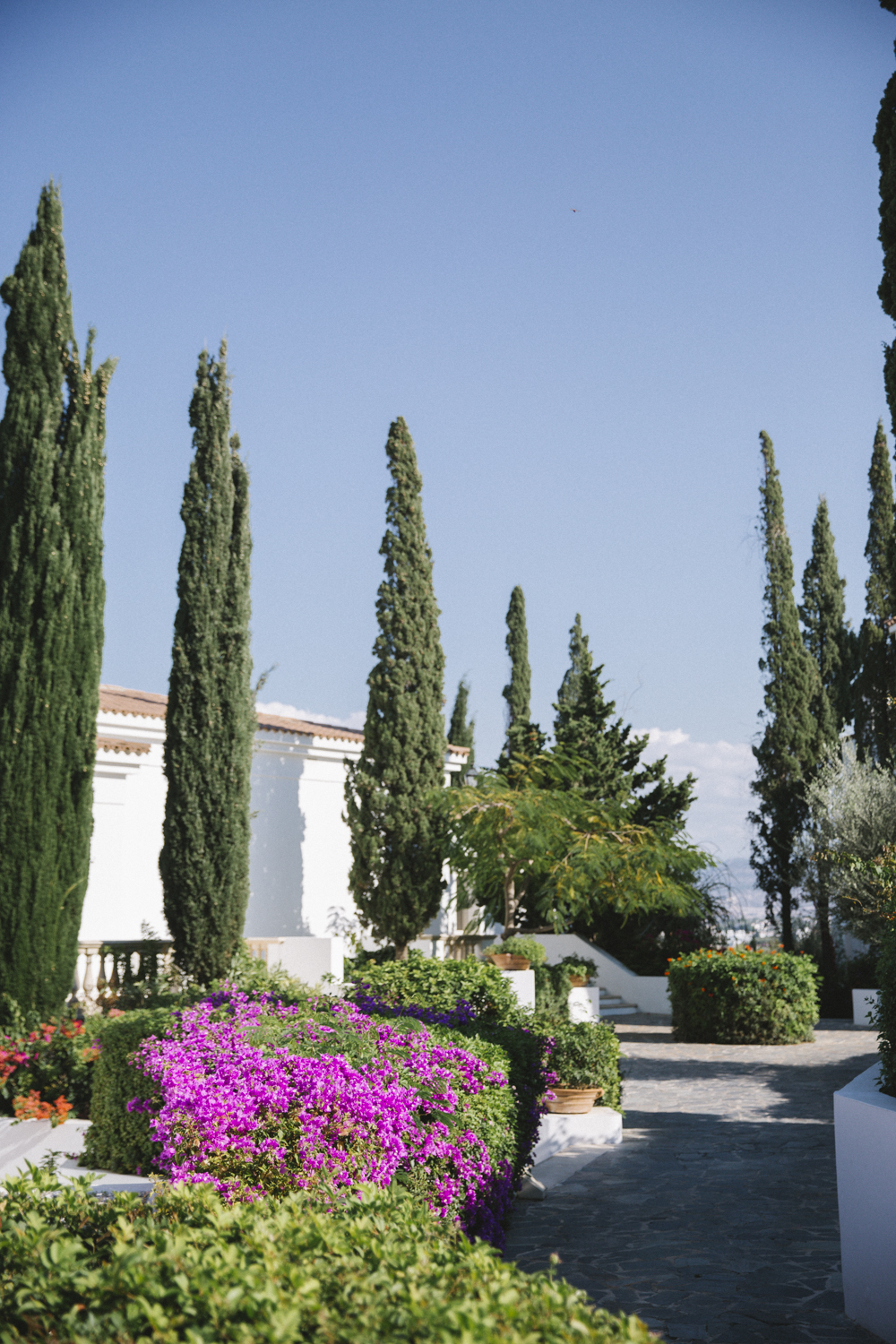 Anassa hotel, a rambling village-like resort with little blue and while buildings sloping down towards the sea.
Lush with Cyprus trees and bursting with vivid bougainvillea.
Sundress (in the most exceptional heavy cotton) // Tassel basket // Starfish
We checked into the sweetest suite. Complete with stripe filled sitting room.
Cool, cosy bedroom.
A dining room, two bathrooms and my favourite part…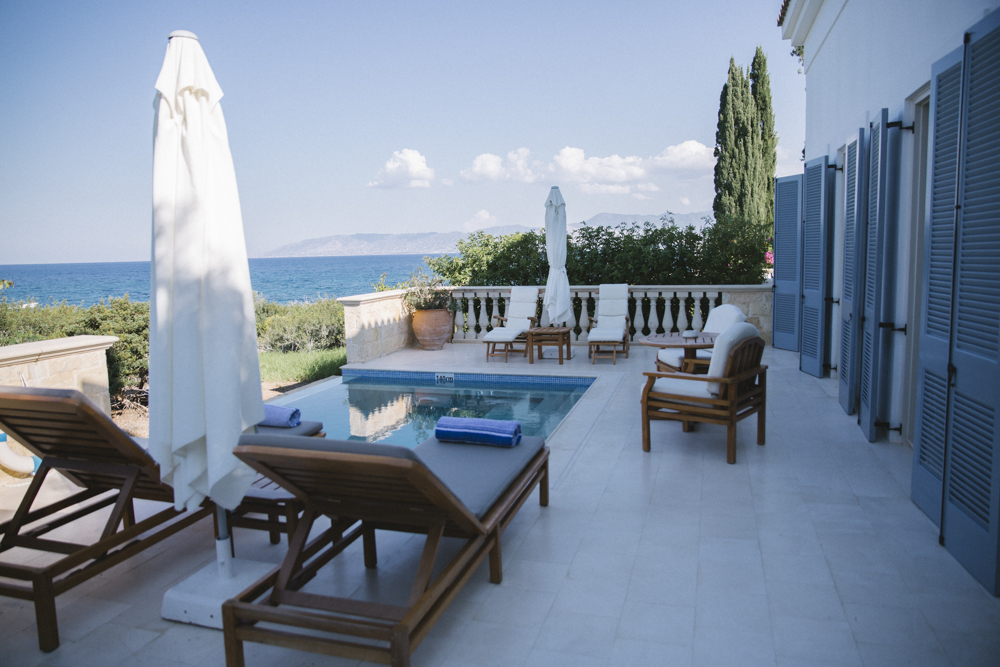 The most beautiful little private terrace, boasting my favourite colour combo.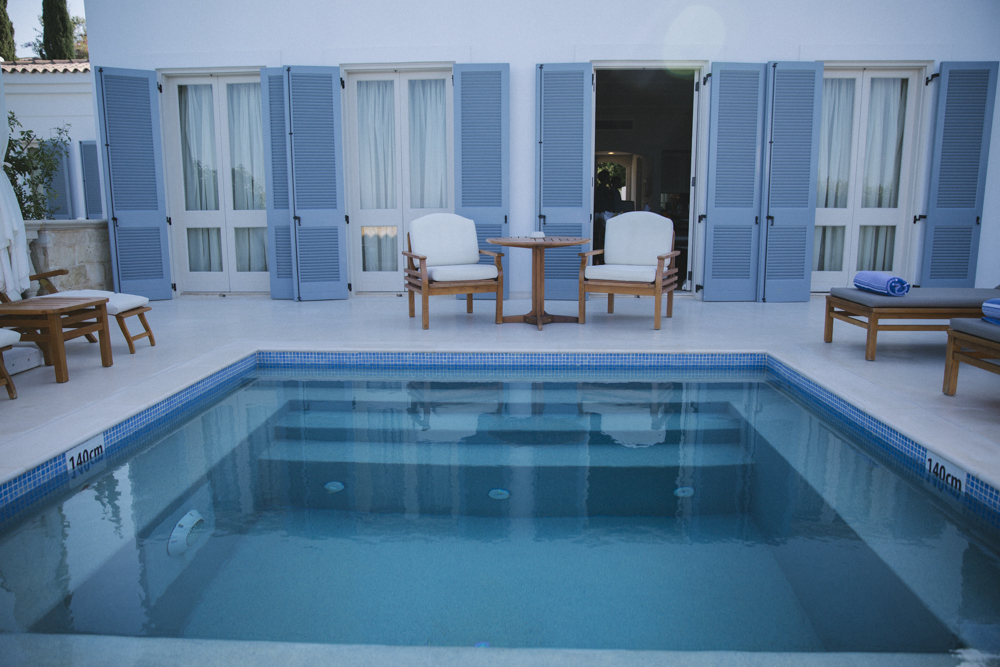 We found lunch a short stroll away, beside the sea.
And on our travels discovered that we must be the only souls in the hotel.
We'd seemingly booked the final few days before they closed for winter and in a hotel meant for hundreds, there were perhaps three rooms booked.
Leaving us to enjoy our own private paradise!
And paradise wouldn't be paradise without the food to match.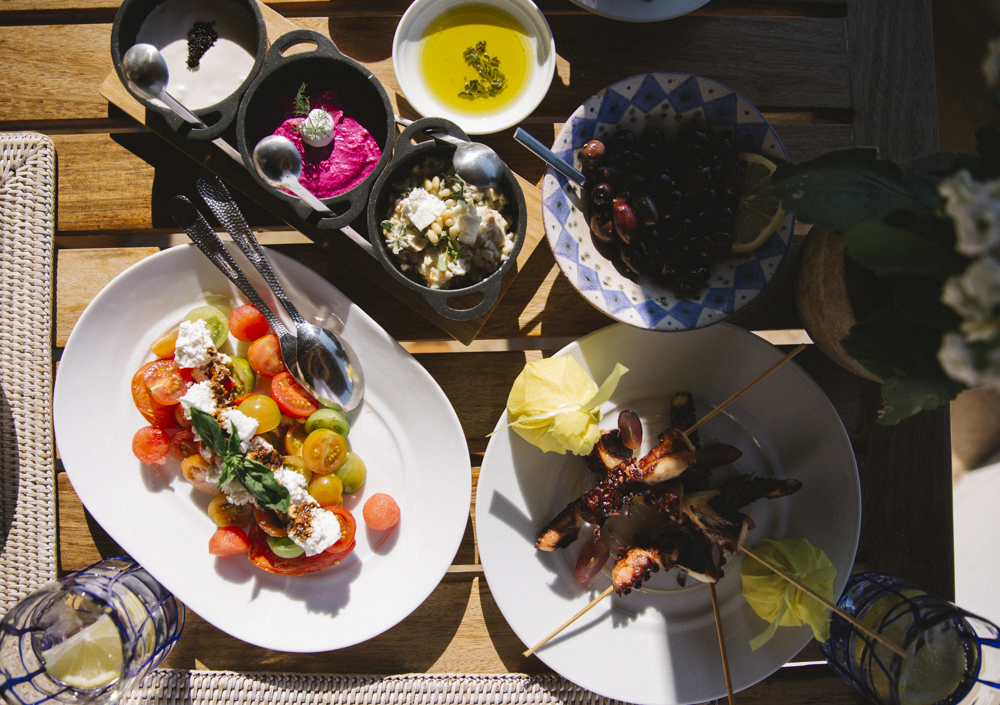 We feasted on modern takes on traditional Greek dishes. Salads, dips, fish, octopus and veggies.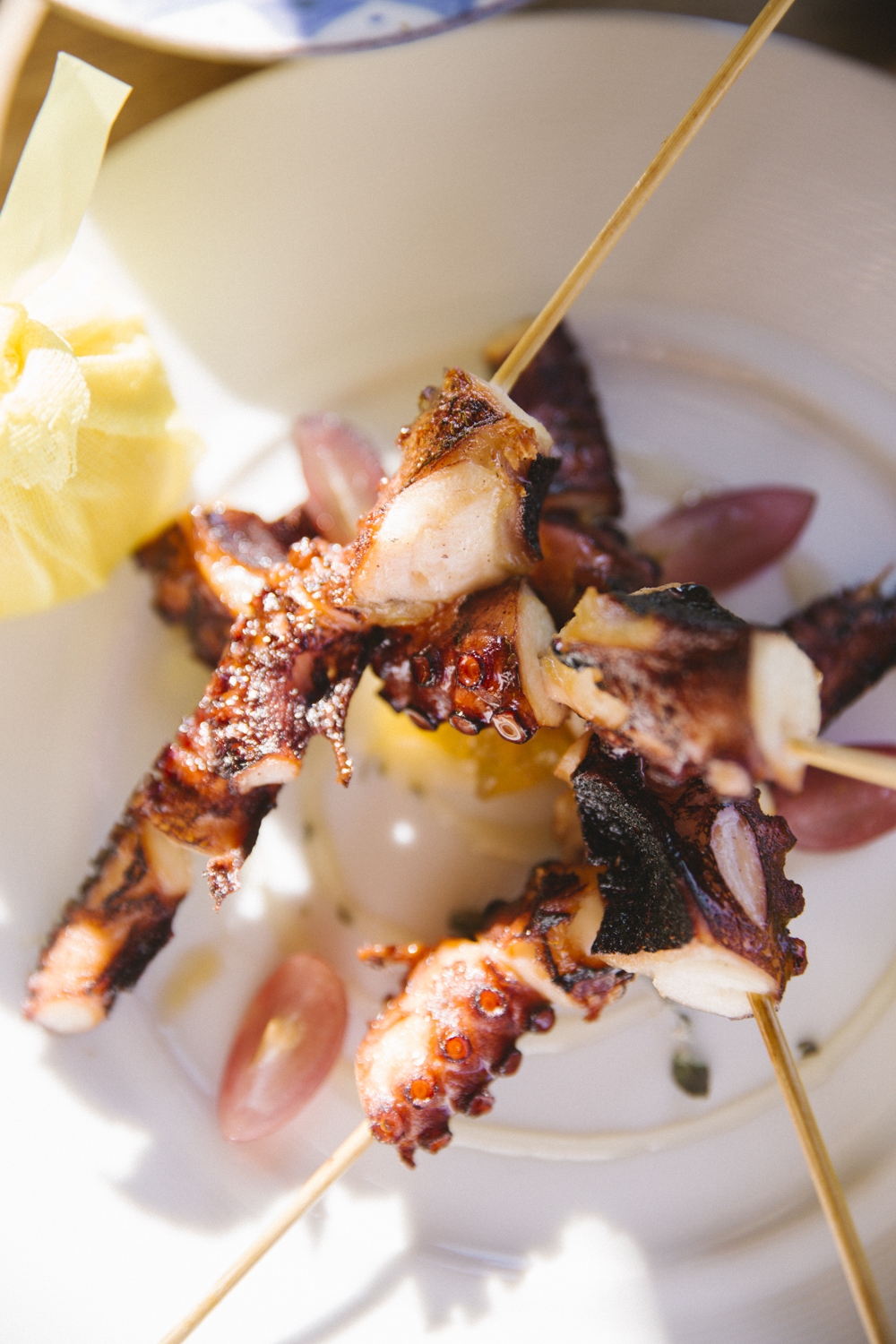 After lunch we'd stroll home chattering away and recline on our little terrace, book in one hand, chilled drink in the other.
Melting into the spa once the sun set.
Breakfasts were had in similar isolation, leaving us to enjoy our time together.
I mentioned that we would both read the same books so we could chat about them between chapters. Having already convinced mum to read The Positive Birth Book (the book that completely changed all my ideas about pregnancy, birth and left me feeling so incredibly empowered) we moved on to something a little sillier, French Children Don't Throw Food.
A tongue in cheek parenting guide, that with a few exceptions is almost exactly how mum raised all of us. While most of it is common sense, it's a brilliant read that pulls in interesting research to back up its promises of well behaved, happy children. I thoroughly recommend it!
For those not expecting, we loved Circe.
Now I would love to tell you that between our lizard like lounging, we explored the length and breadth of Cyprus and all of its historical sites. But that wouldn't be strictly accurate.
In fact we did the terrible, unforgivable thing, and stayed in the resort. I could most certainly blame pregnancy fatigue and all sorts of other excuses, but the fact is we were just too relaxed and having too good of a time!
We enjoyed our ambles around the little village.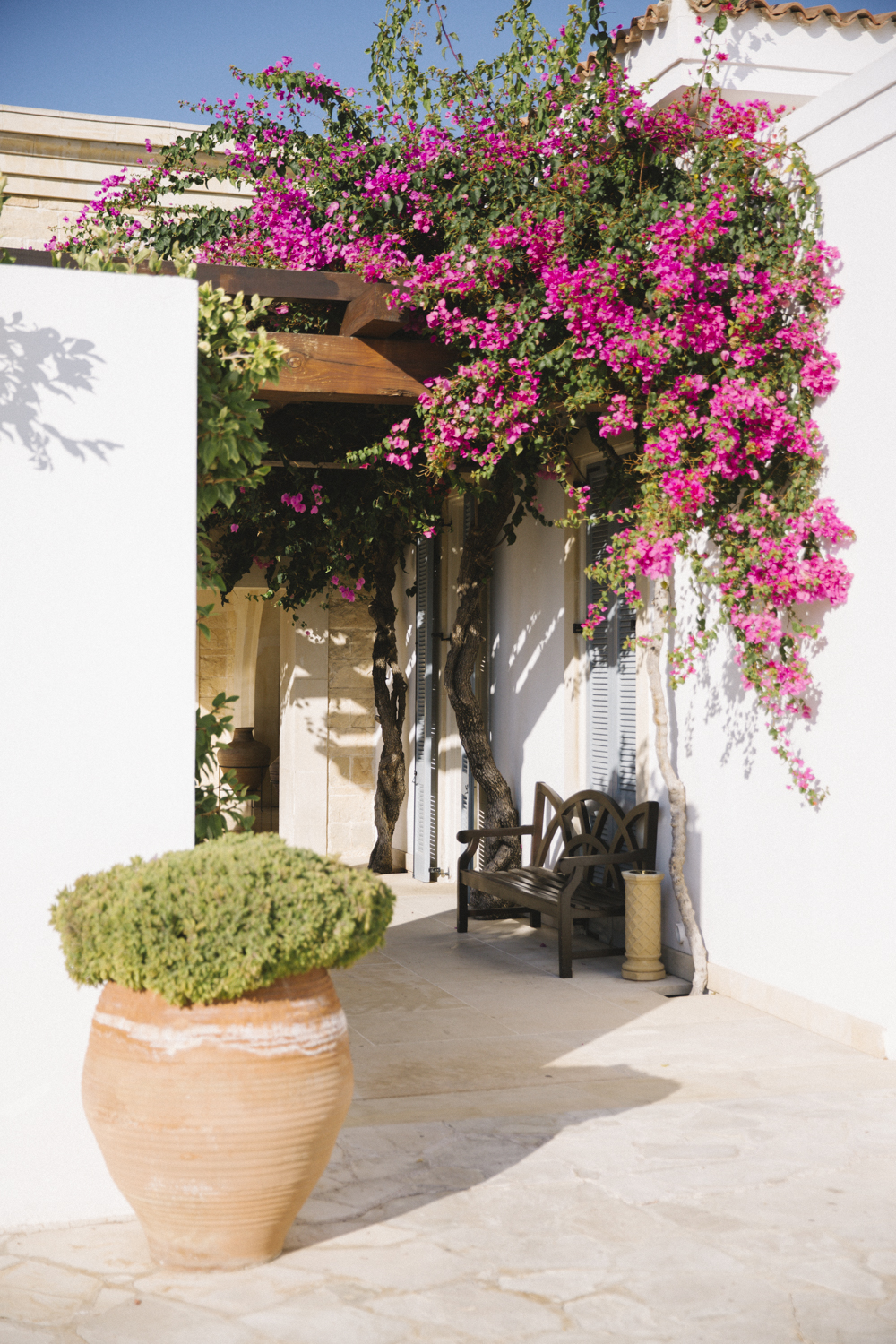 Complete with little church.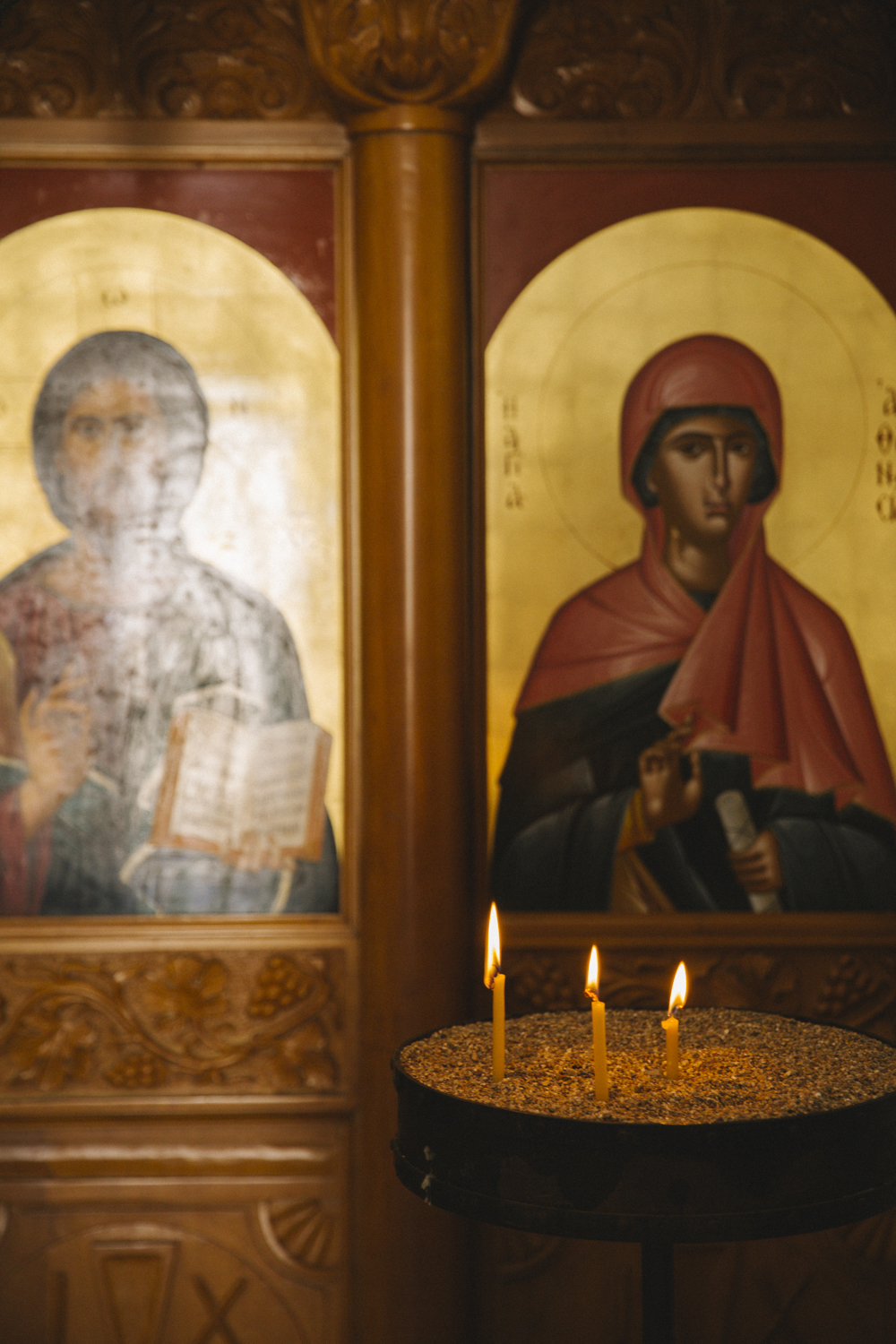 We swam in the sunrises.
And snoozed beneath parasols.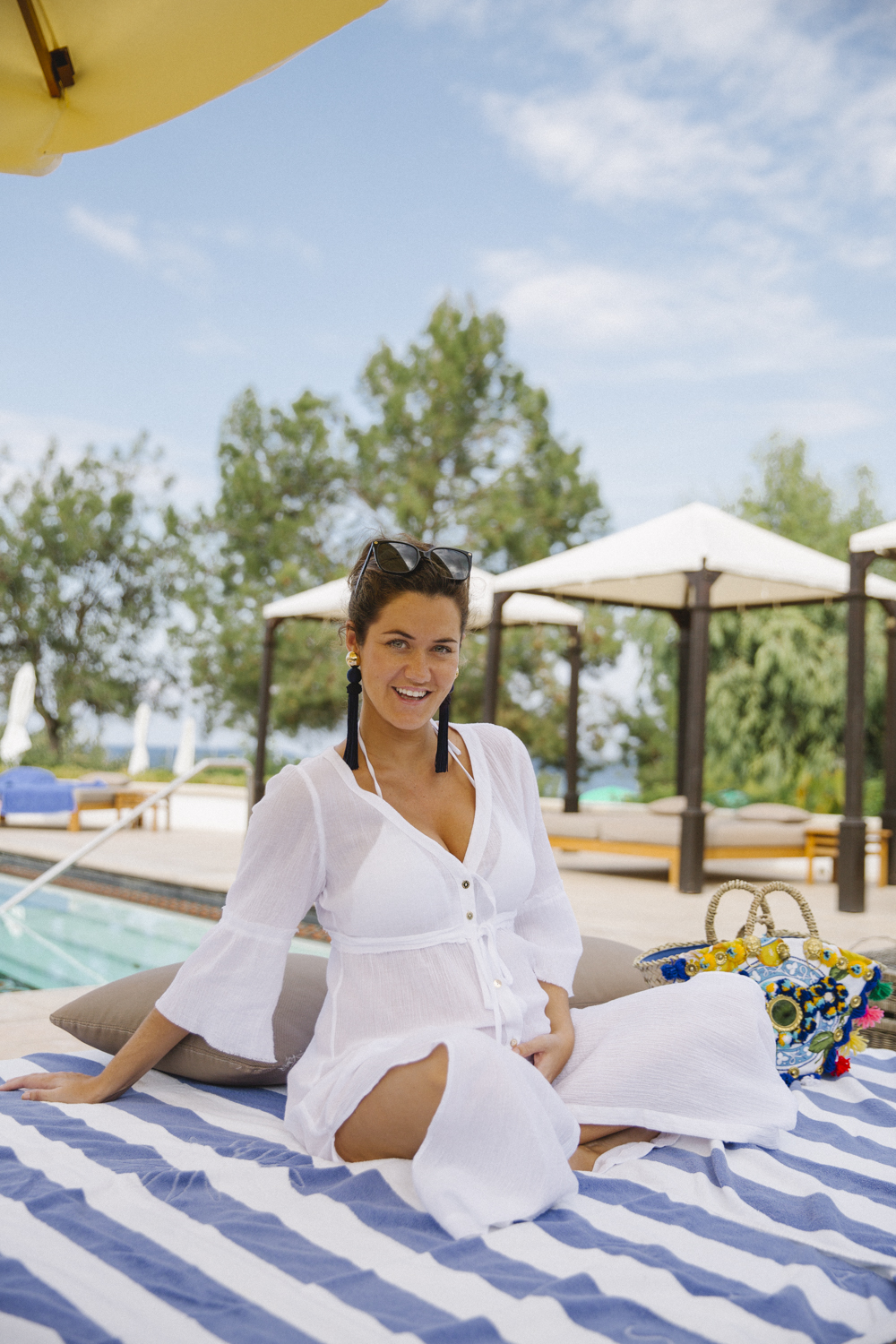 Beach dress // Earrings // Basket
By the time we left just a few short days later, I felt like a new person. As though I'd gone into a cocoon and emerged afresh.
Which, failed exploring aside, is just what a Babymoon should be!
And it's a good excuse to visit Cyprus again one day, after all I can't strictly say I've seen it, can I?
Ad - Shop this post