We haven't explored much of California yet and there's so much I'd love to see.
When it came to my birthday, I wanted to set off on a little adventure. Nothing too far away or too labour intensive, just a little dollop of luxury, some fresh air and a change of scenery.
We found that and more in Montecito.
Only an hour and a half from LA, we arrived in the early afternoon.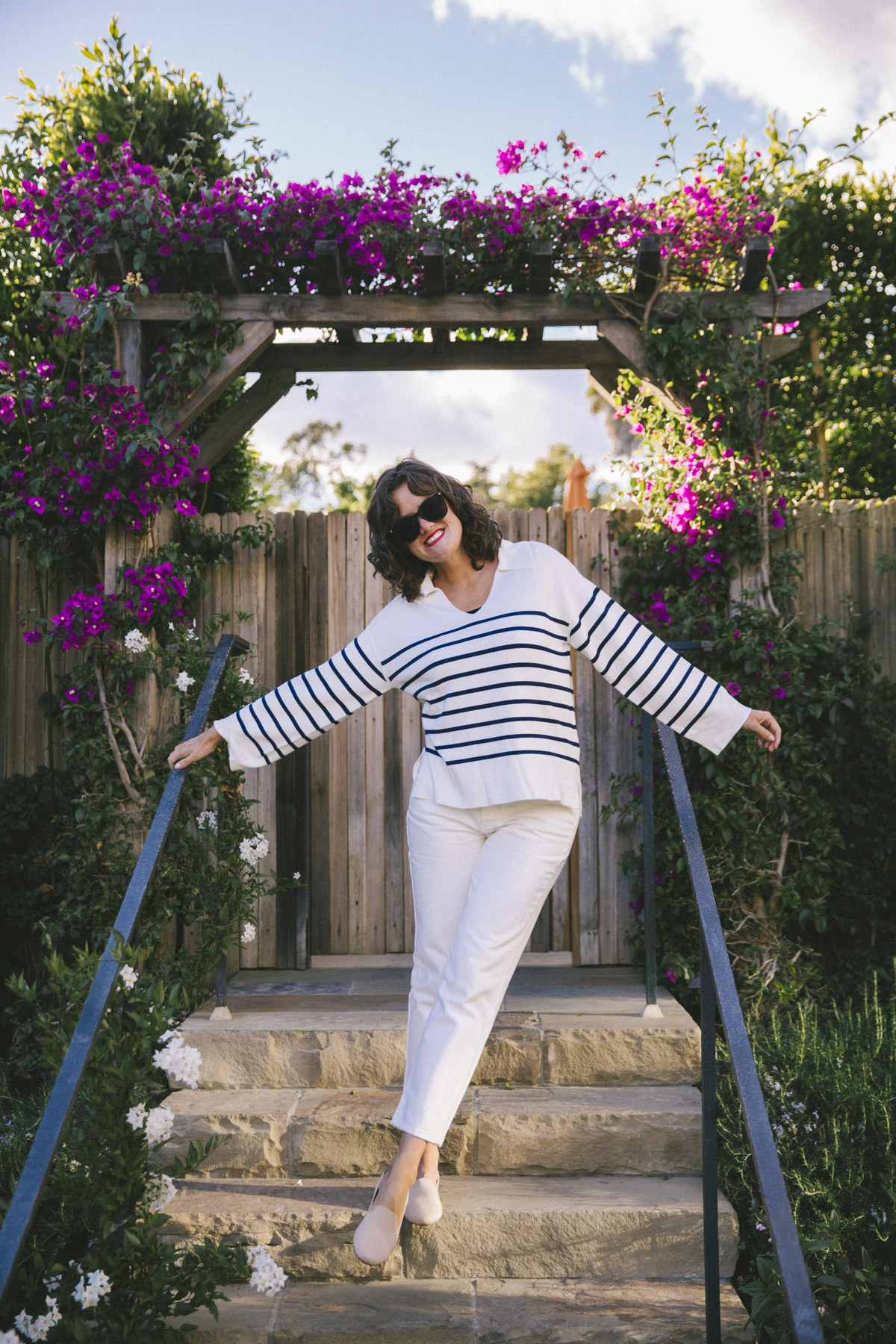 Ad - Shop this post