I have a new fridge!
And I thought you might like to see what I'm filling it with.
It's not just any old fridge either.
The LG InstaView Door-in-Door™ American Style Fridge Freezer, to give it its full title.
You only have to knock on the door and it'll show you what's inside!
Particularly handy for people like me who visit the fridge a few times an hour, just to see if anything better has materialised.
But now I don't need to stand with the door wide open, letting all the cold out.
I can take a peek, make a decision, then just whip open the front and take what I like.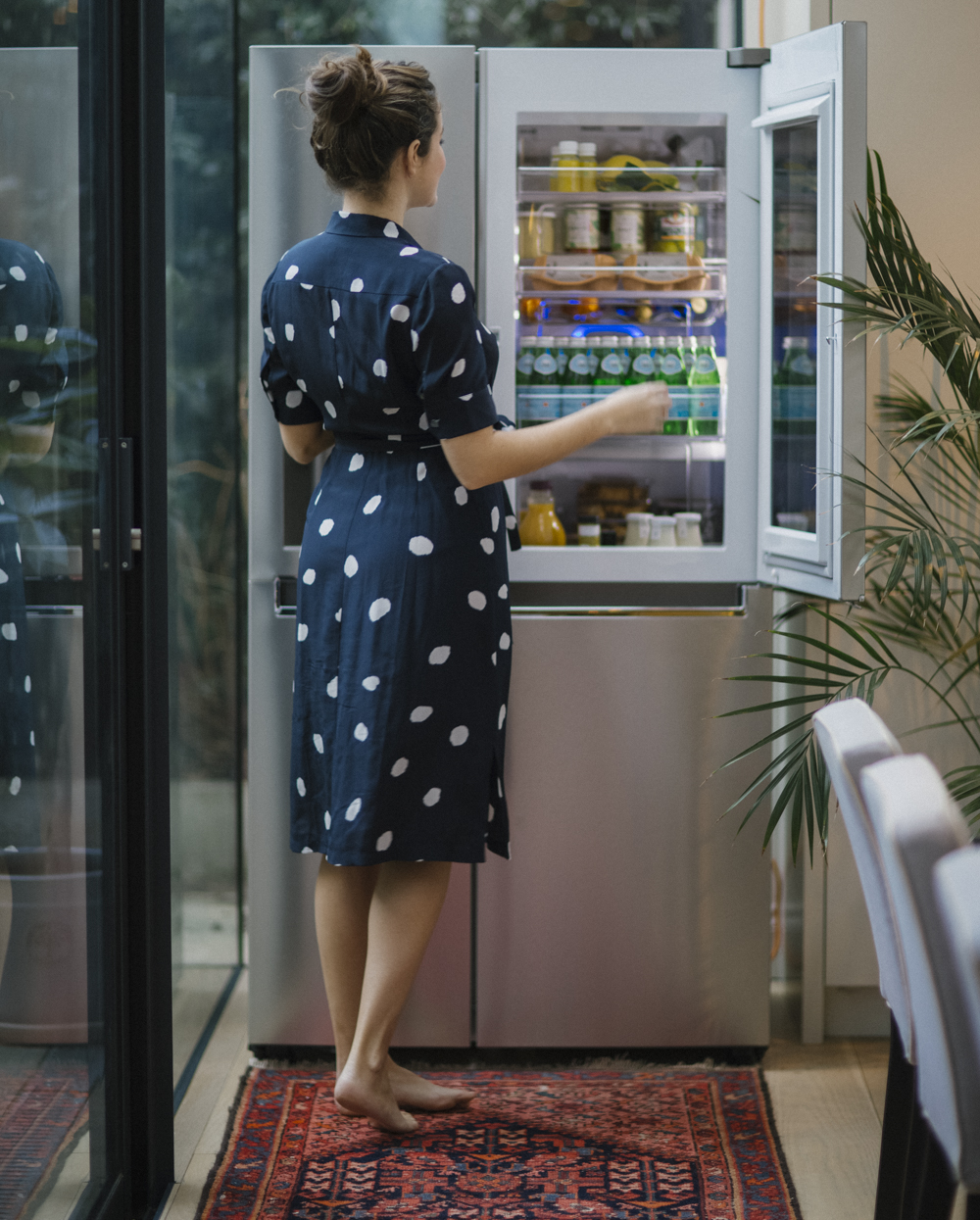 The "Door In Door" holds all the bits you reach for the most often, saving the rest of the fridge for the more substantial stuff.
But let's pretend this is MTV Cribs for a while, and I'll spill the beans on what's inside.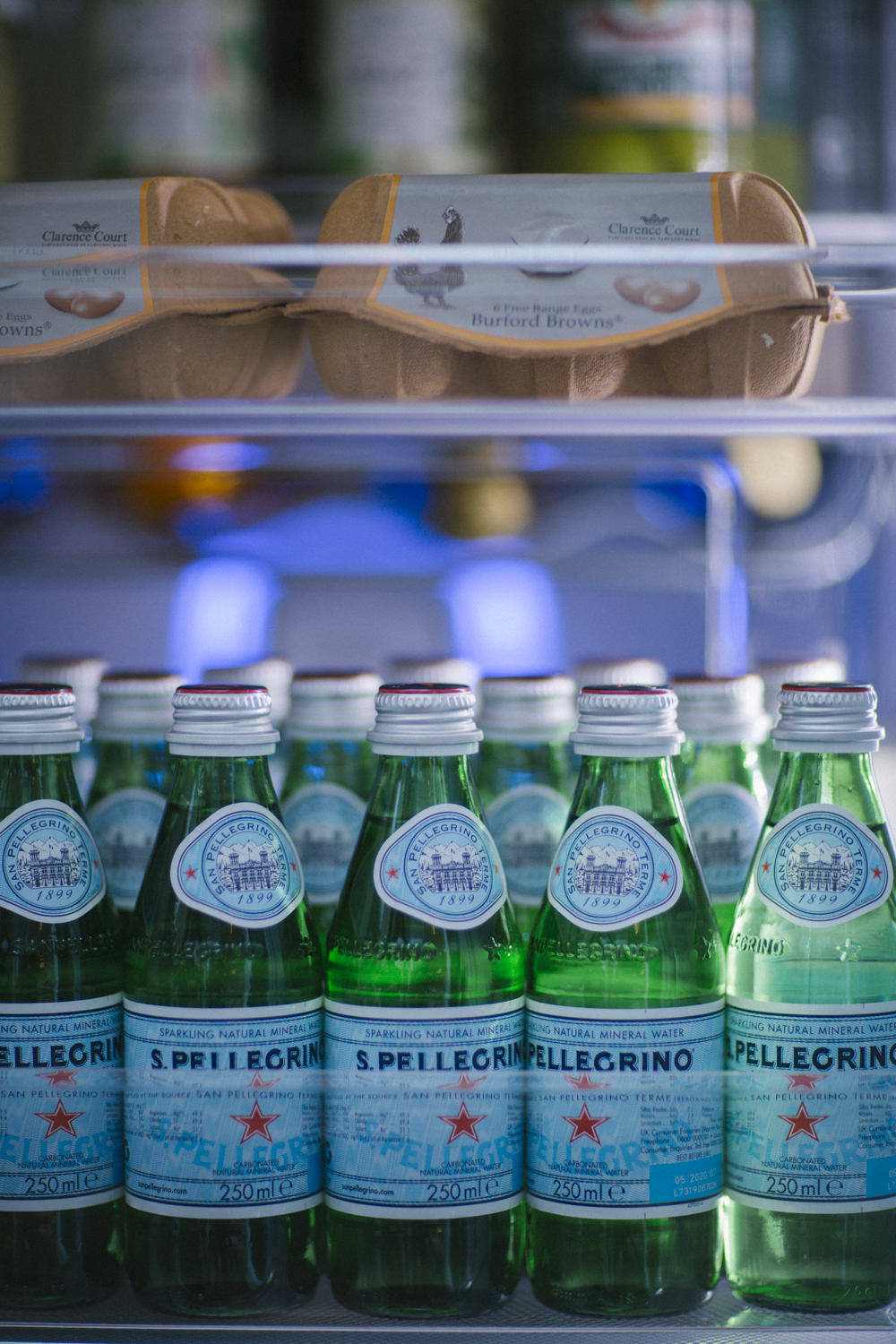 Sparkies.
I replaced my soda addiction with fizzy water. It still feels like a treat reaching for a cold one, but it's done wonders for my skin and waistline.
If you're trying to kick a Coke habit, try switching it out for fizzy water with ice & lemon. You'll never look back!
My all time favourite eggs.
I know what you're thinking. "Who has favourite eggs?"
Trust me. These Burford Browns are spectacular – hang on, did I just miss an opportunity for a pun? Who am I?!
They're speggtacular!
Rich, golden yolks, beautiful freckled shells. From free-range, happy hens.
Kefir Milk, for a happy gut.
Best combined with my secret weapon…
Which I explained properly over in this post.
More gut friendly food…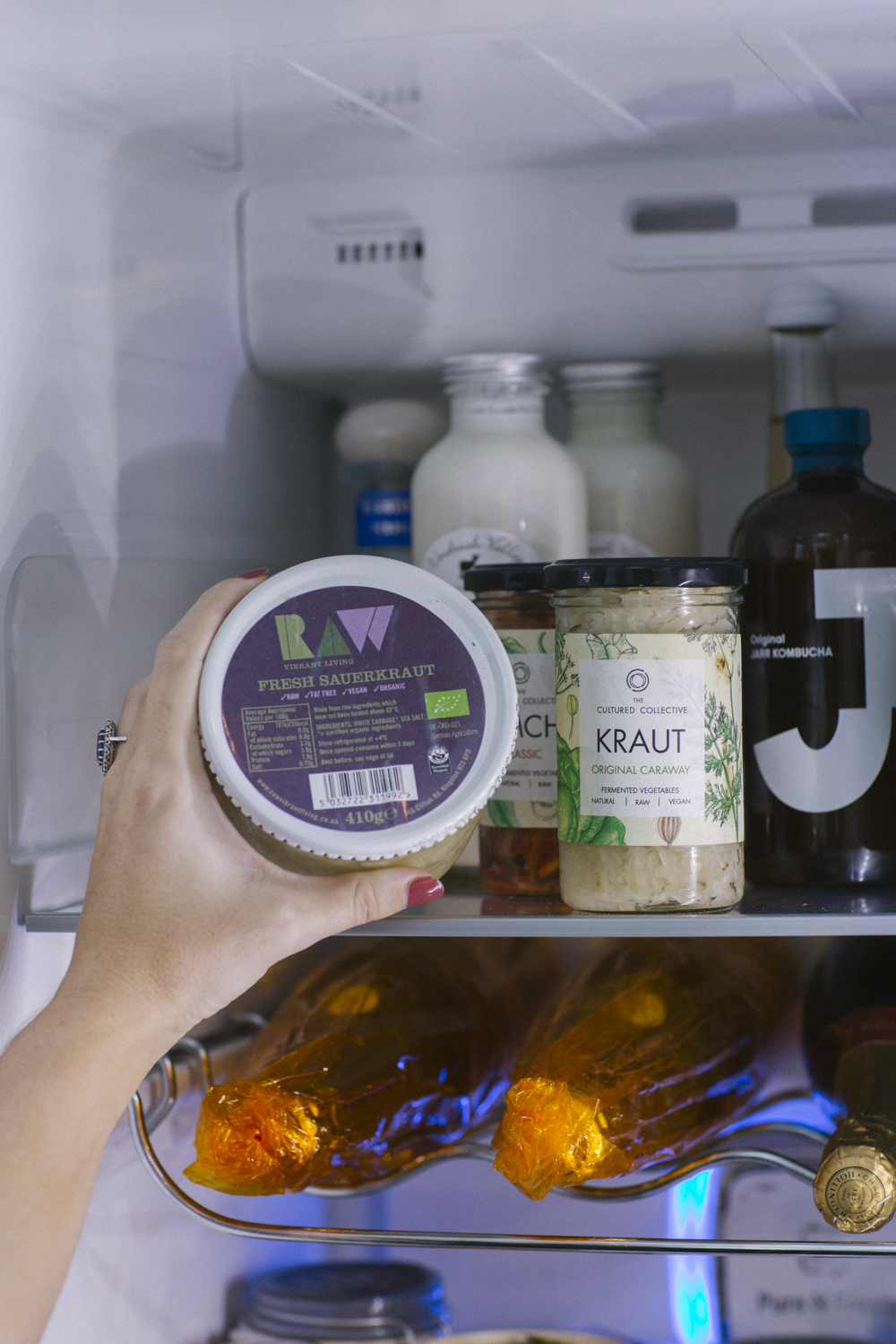 Sauerkraut, full or goodness and so delicious served with roast chicken.
First timers, try my Rock Salt Roast Chicken, everyone else – try my Nesting Roast Chicken.
And throw sauerkraut in as a super speedy side. Just heat it up in a saucepan, add a little knob of butter, a grind of pepper, a pinch of salt & you're ready!
A few bottles of fizz, nestled above the champagne.
A handful of my favourite lemonades.
Full of sugar, so really need to be treated as a treat.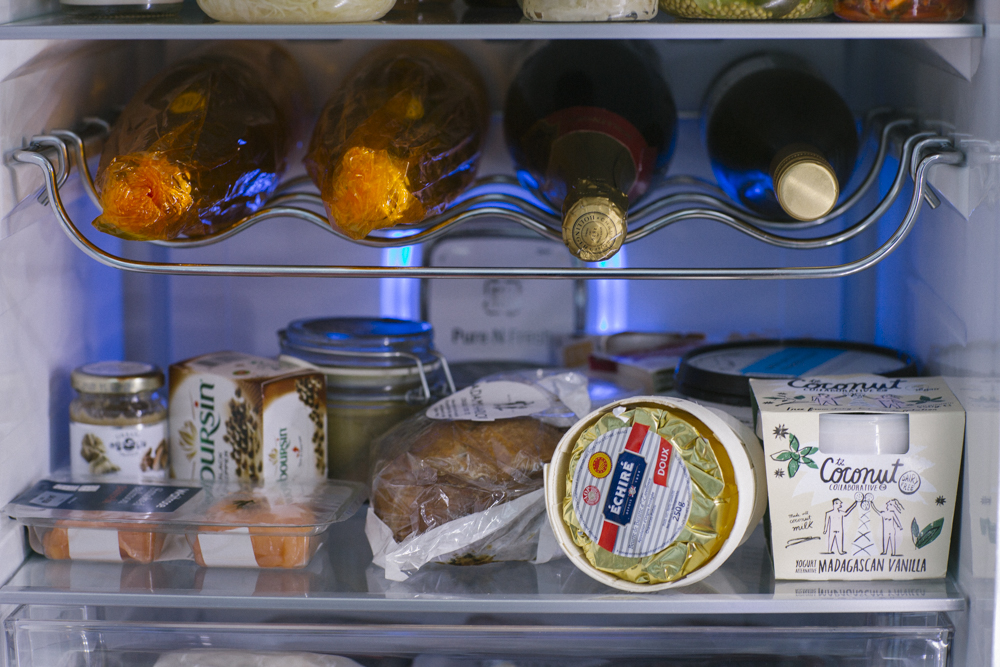 Then there's the nibbly shelf, for sharing lunches and suppers.
The very best paté, from Daylesford.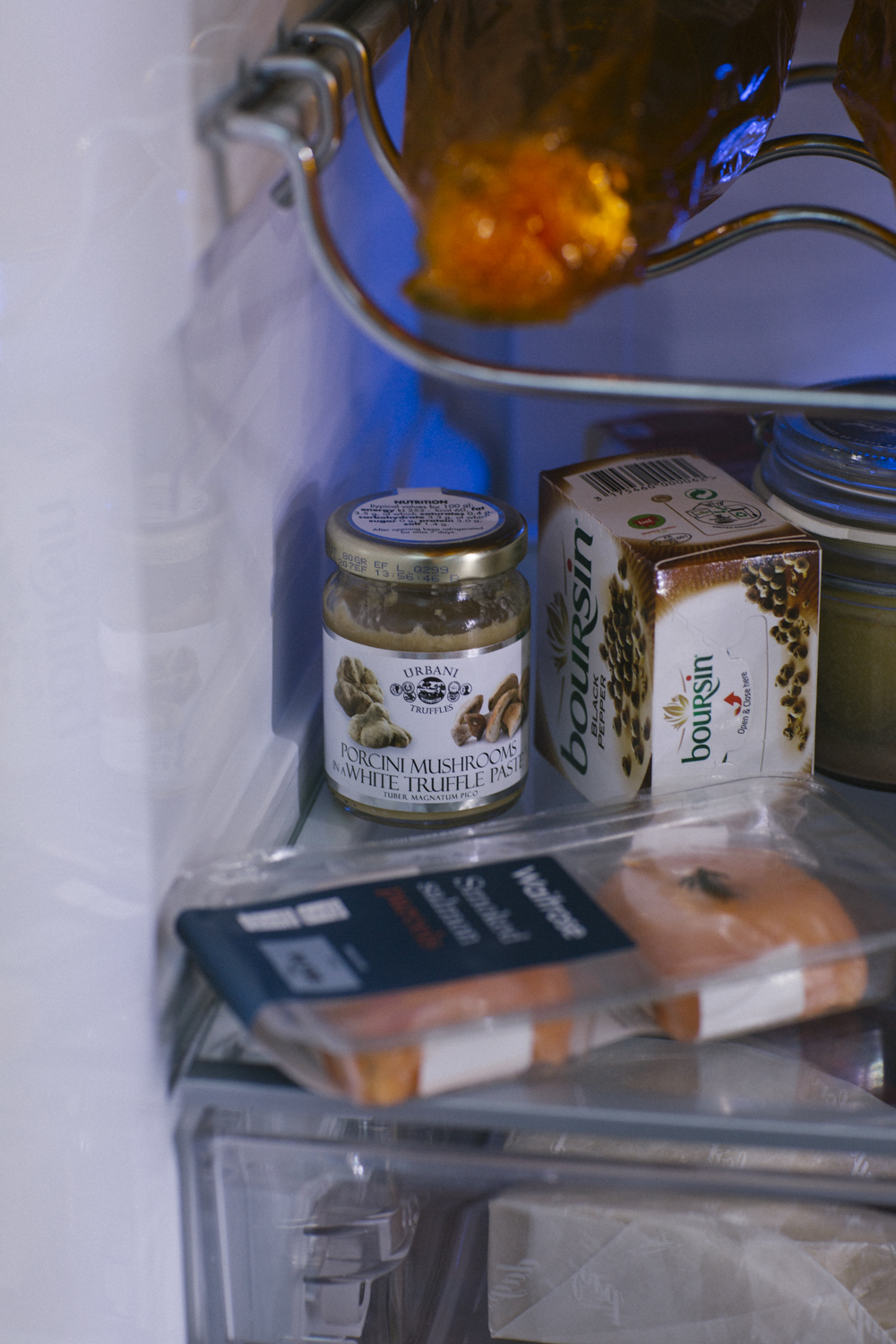 Truffle paste for creamy truffle pasta.
Black pepper Boursin for proper sandwiches and the most beautiful pepper sauce for steaks.
Pork pies, hummus, smelly French cheese, smoked salmon paté, and these babies to go with it all…
A special draw designed to keep veg crisp for longer…
…filled with crispy fresh veg.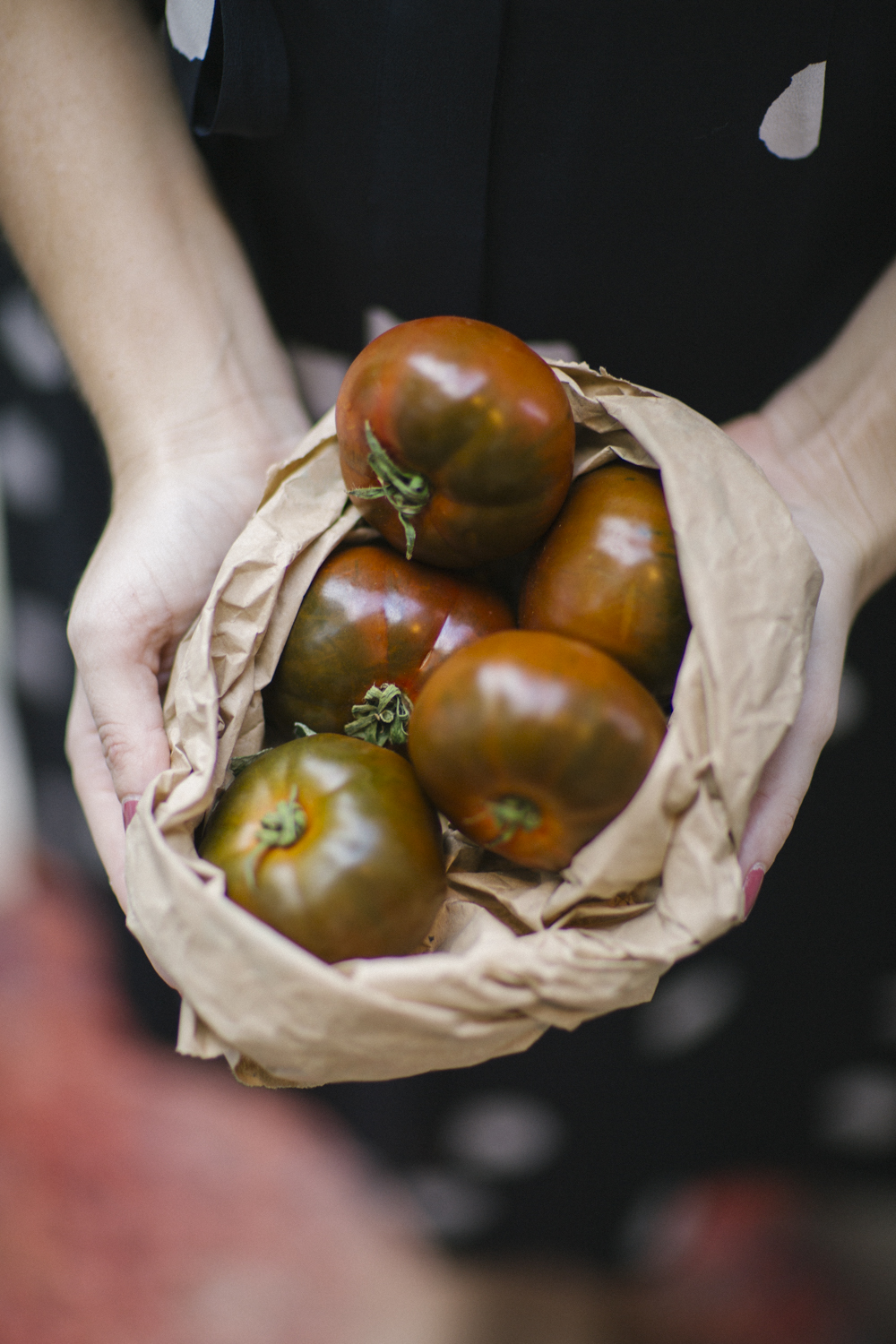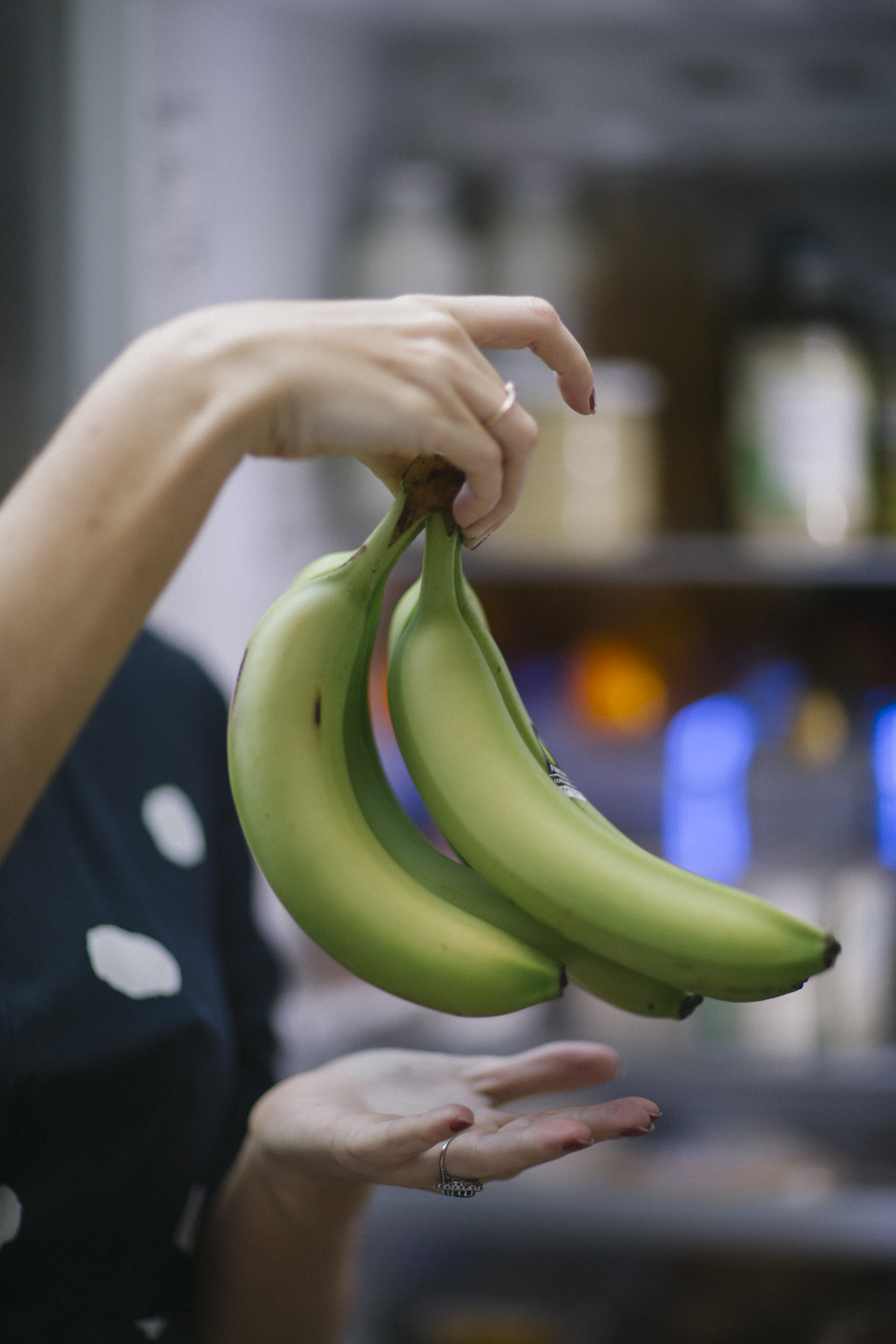 Green bananas, ready to be chopped up for smoothies.
Coconut yogurt for snack attacks.
The meat shelf is filled with rather unattractive meat, funnily enough. The two staples worth mentioning however, are these:
The best bacon and my favourite sausages.
Then there's a couple of ready meals, for dining and dashing –
A few other essentials…
And then the freezer is filled with incredibly grown up things like these –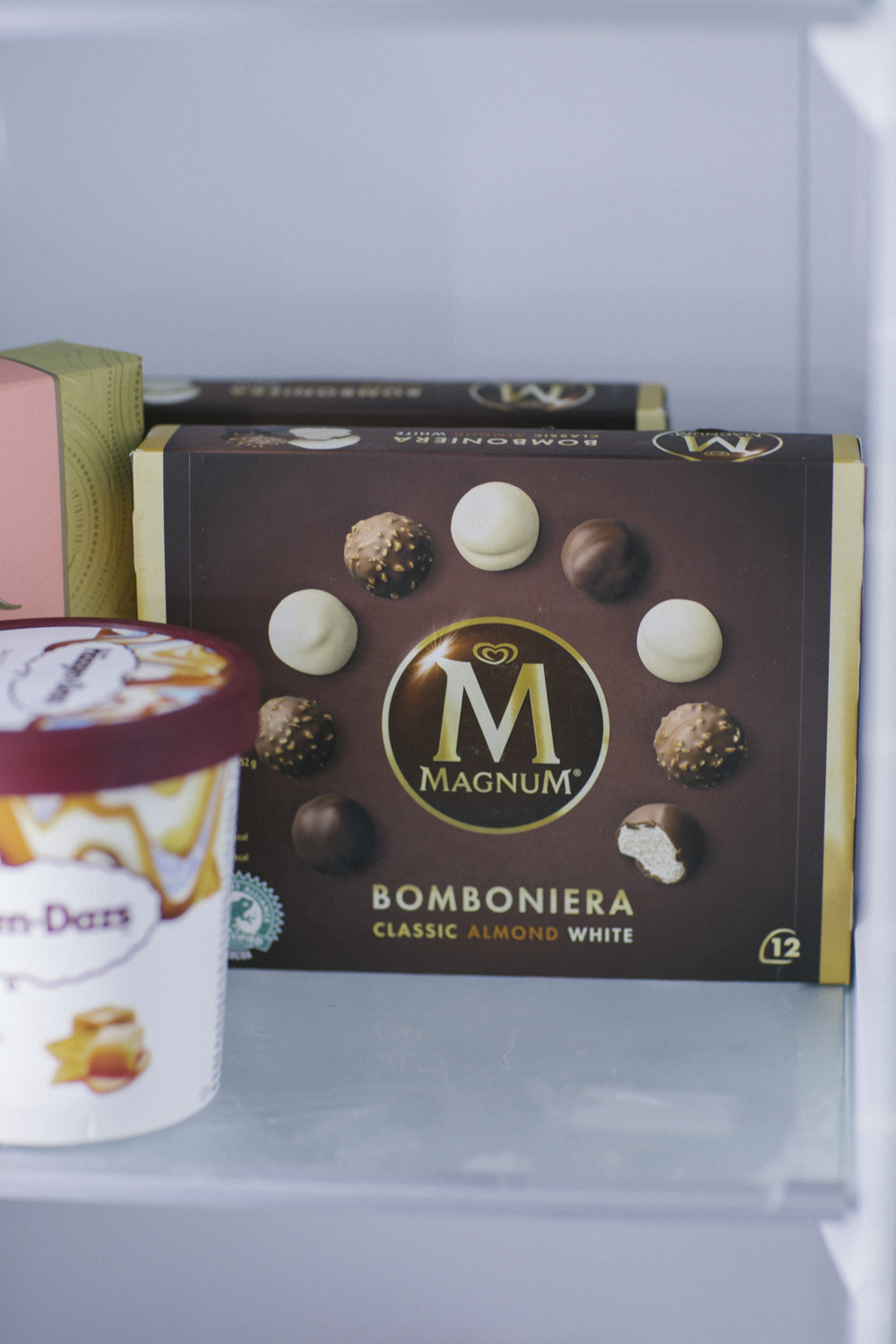 Salted caramel ice cream and everyone's after dinner favourites, bomboncitos!
Ice cream bites that you can bring out and pass around in place of chocolates.
Finally, I'm especially grateful to LG for sponsoring this post as they introduced me to my favourite feature. The ice machine that'll whip up a cocktail in a jiffy.
Bish. (Crushed ice)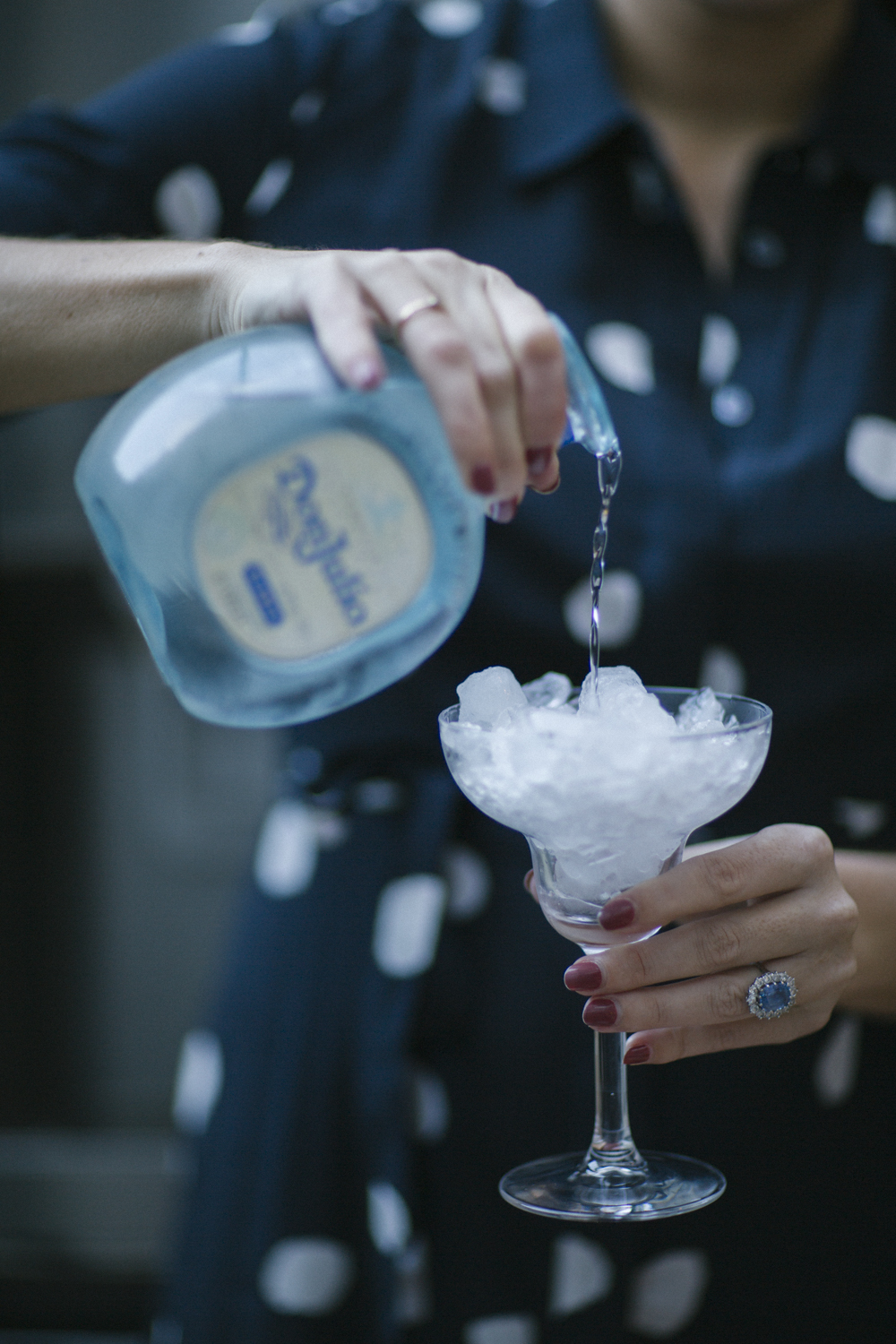 Bash. (Tequila)
Bosh. (Passionfruit & mango juice)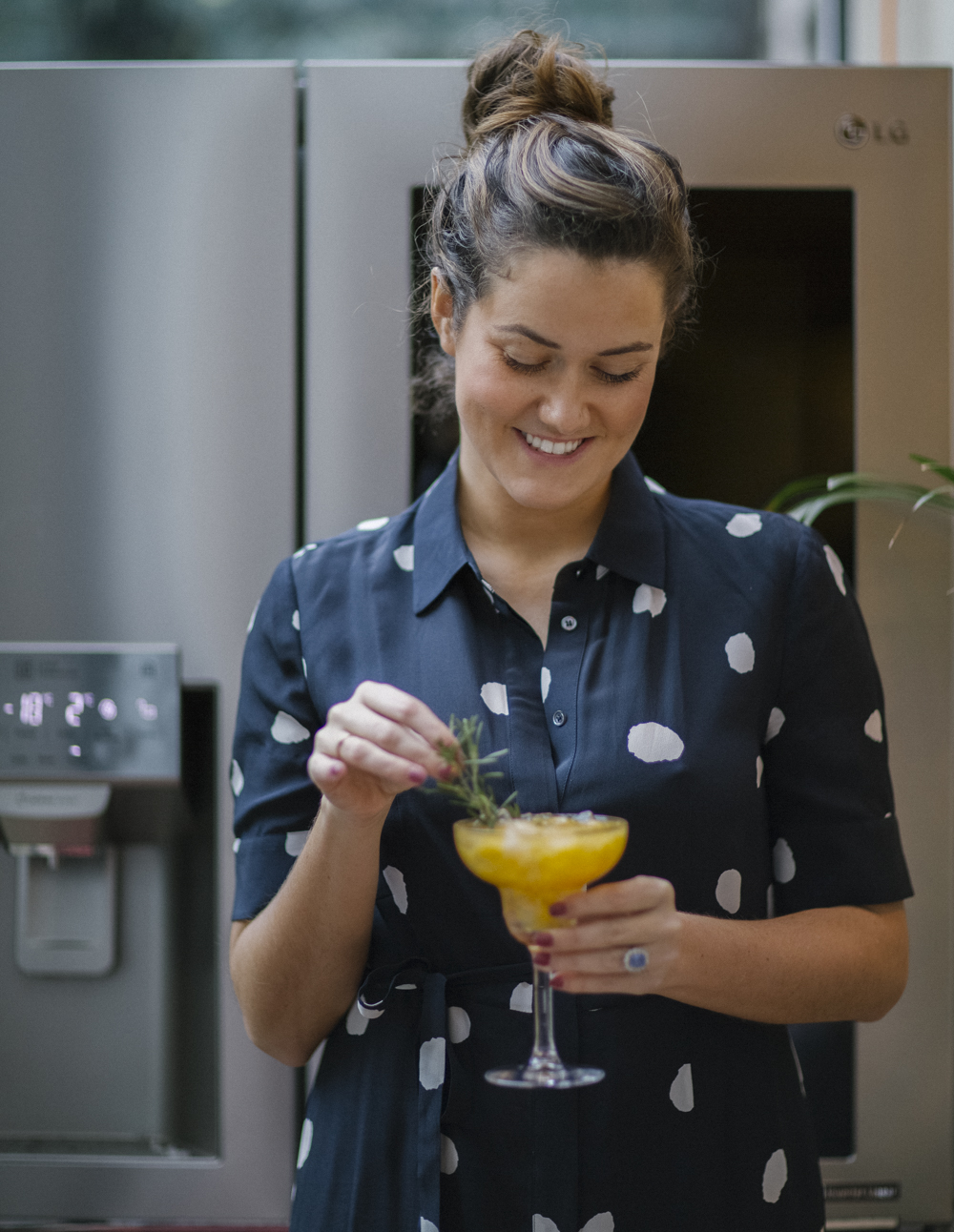 Now that's cool.