A very good friend's birthday in The Cotswolds seemed like the perfect excuse for a few days in the countryside.
Us Brits are pretty bad at exploring our own green and pleasant land, but with everything that's been going on politically it seems that staycations (or "stolidays" as we should probably call them) are on the rise.
The perfect excuse to see a little more of our island, as if you needed one when it looks like this…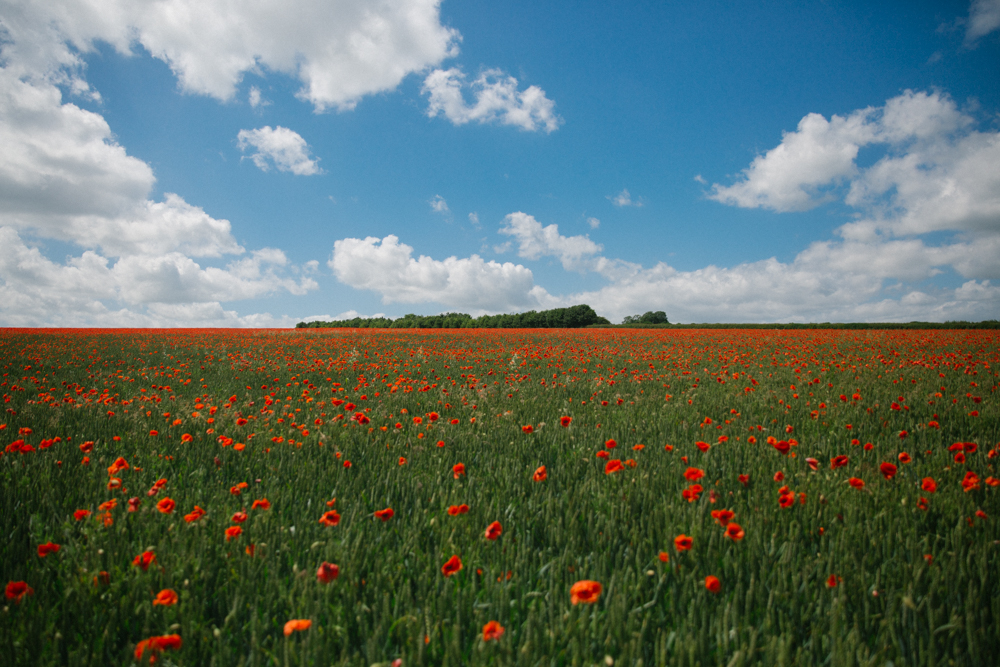 We hurtled through the country, away from London and into pastures new.
Slowing as uninspiring service stations were soon replaced by chocolate box villages, carved from soft golden sandstone.
Between two such villages we found ourselves surrounded on all sides by never ending poppy fields.
Show me someone who can resist stopping to run through fields of waving poppies and I'll show you someone who's tired of life.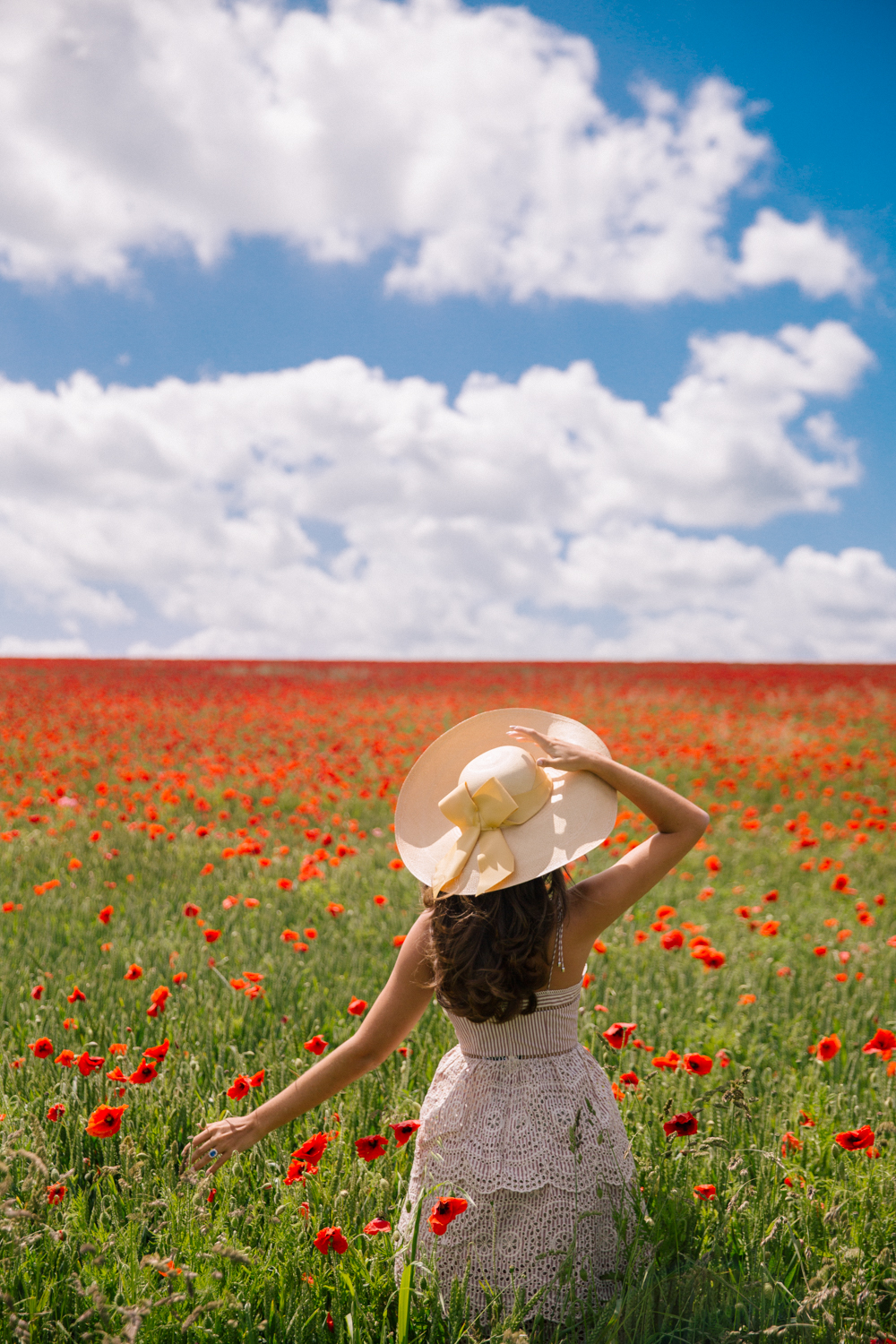 Paradise.
Having taken enough happysnaps to set up our own postcard shop, we set off again.
Parking up in Lower Slaughter, a pretty little village with a stream running through the middle.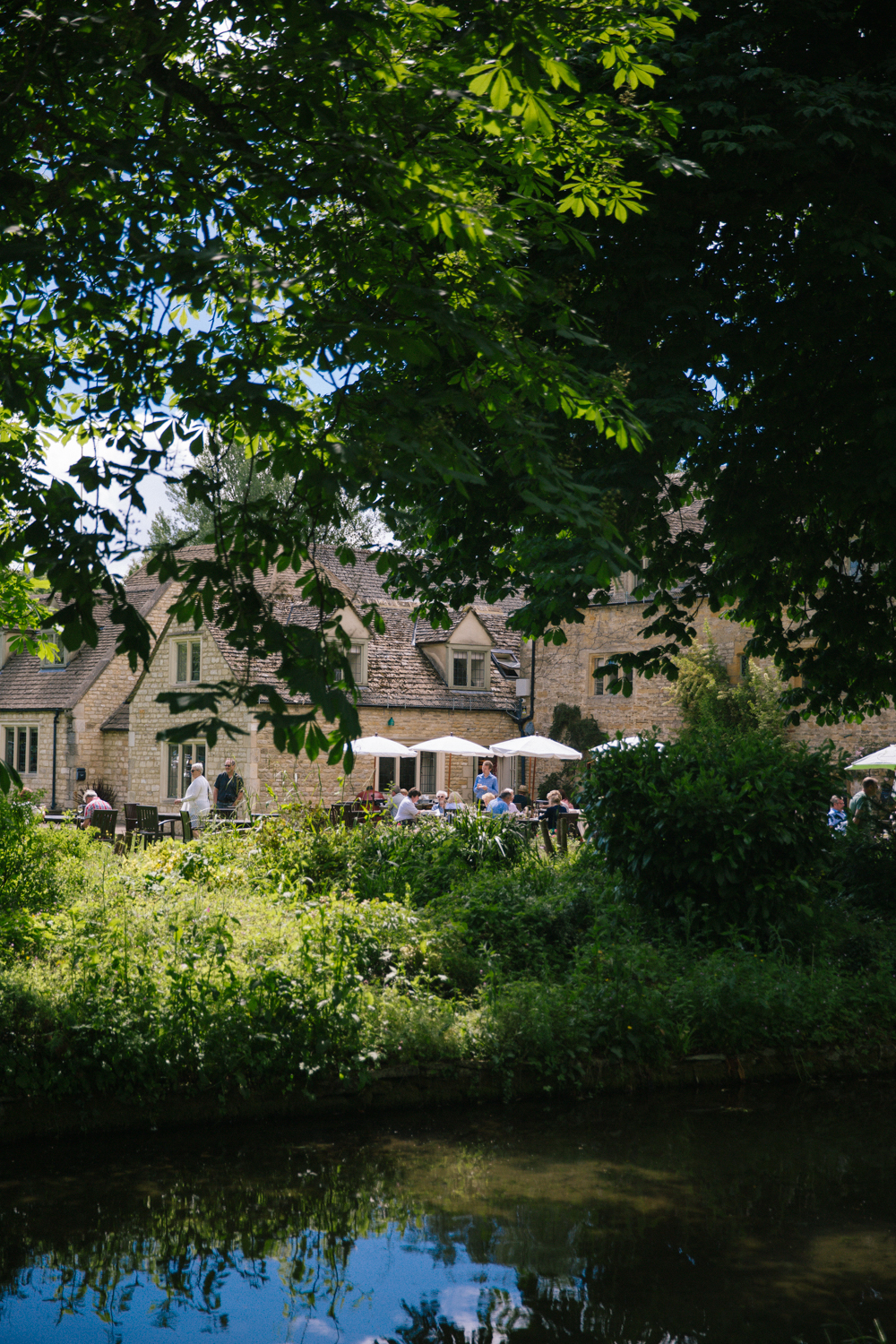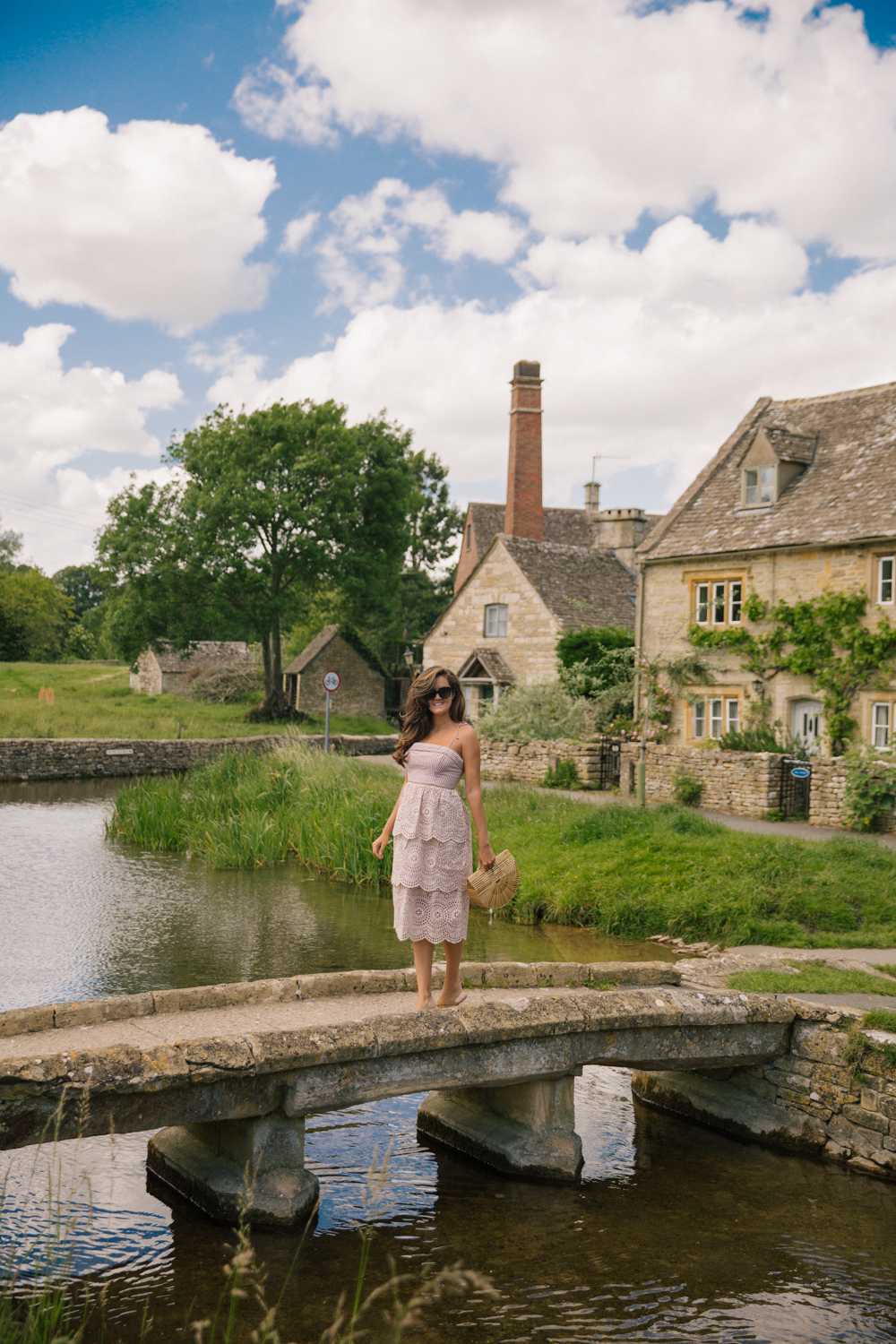 We crisscrossed our way across the water, exploring every inch of the 1000 year old town.
Complete with a wedding, fresh from the church.
And cottages straight out of fairytales.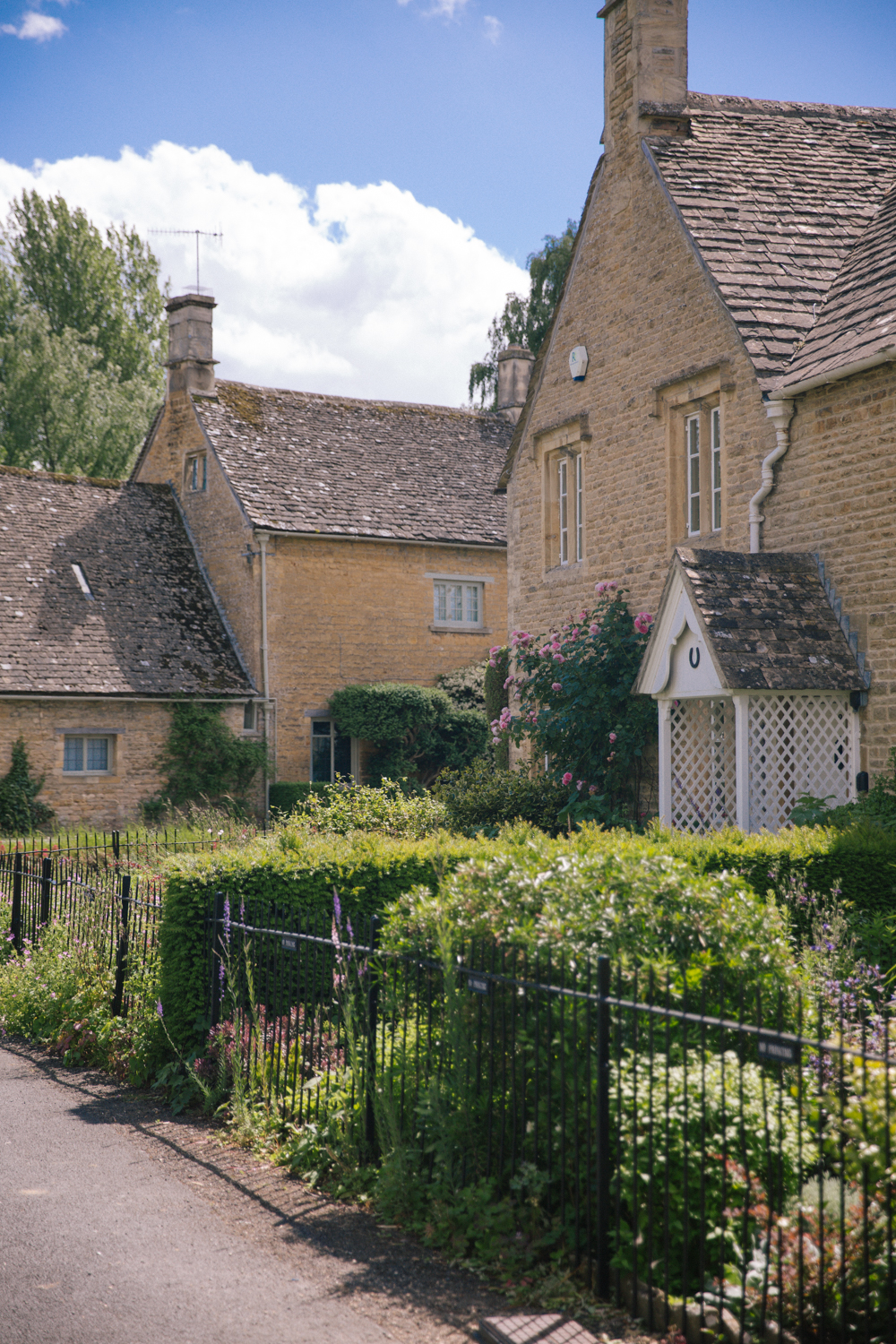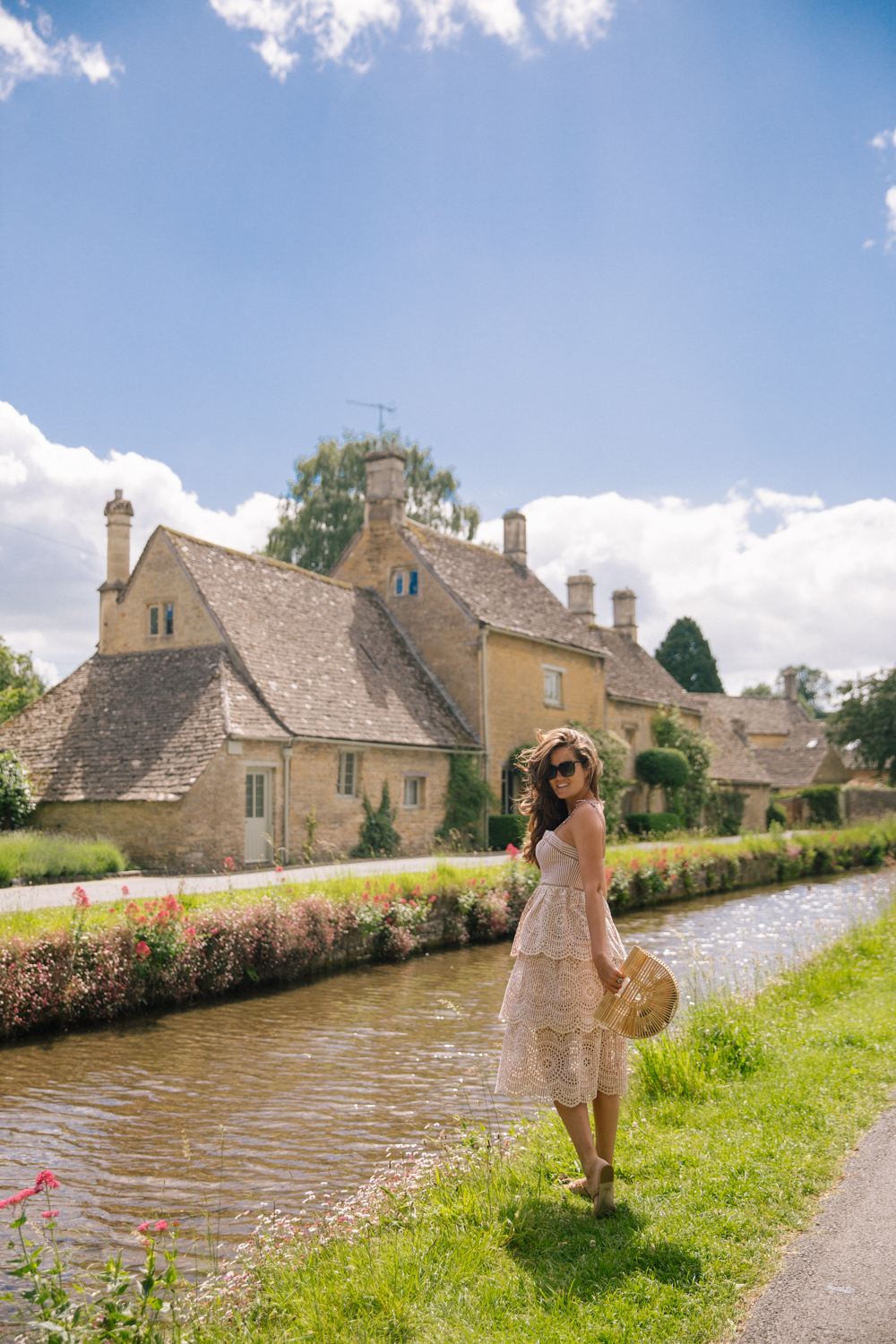 Red and white pinstripe dress – Blue and white pinstripe dress
Ad - Shop this post