The last few days of our trip were spent unwinding in Hinterthal.
What this little village lacks in size it makes up for in seclusion. Just a 10minute walk towards the mountains and the Austrian wilderness stretches out before you and disappears behind a veil of snow capped mountains.
Sleeping with the windows open meant not only sleeping with the sound of the river rushing below us, but waking with the birds and glittering winter sunshine each morning.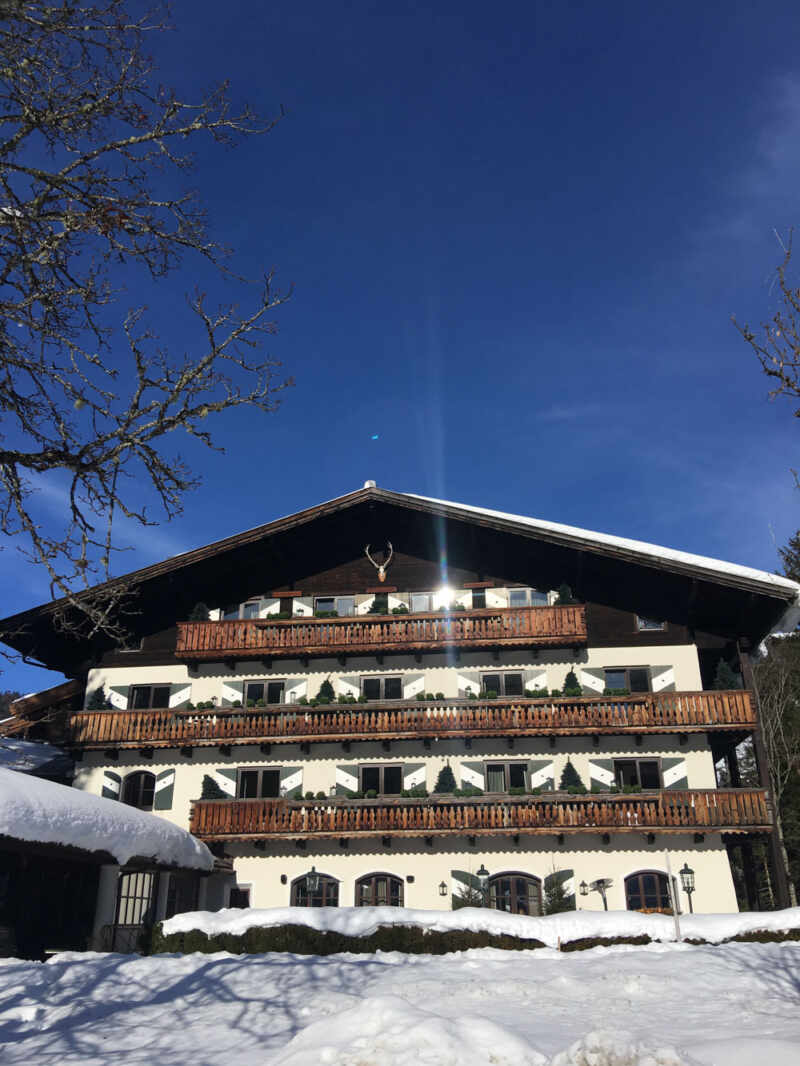 Waking with the light is significantly more relaxing than my usual scrabbling to stop the alarm and staggering towards the coffee machine!
Here we just let nature do the work, and everything felt so much more serene.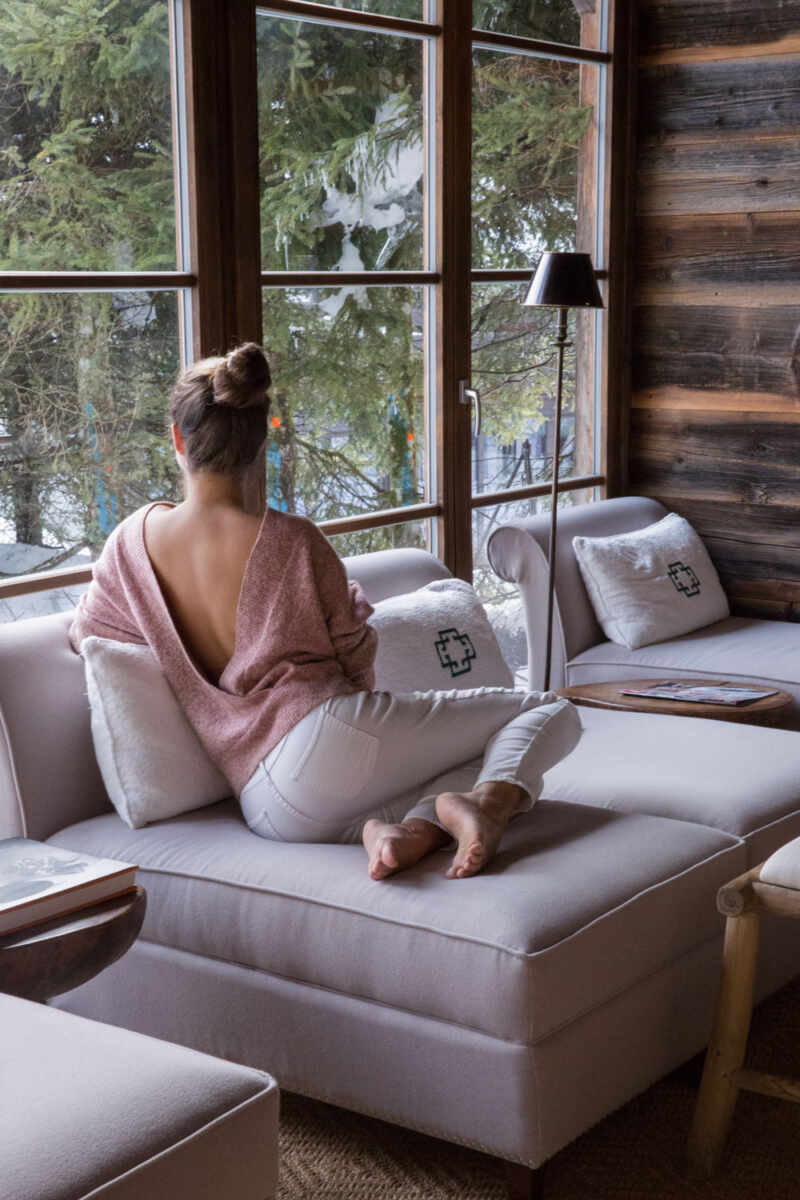 After a hearty Austrian breakfast buffet we would pull on our snow boots and crunch through fresh powder on our way through town.
Admiring chocolate box chalets along the way.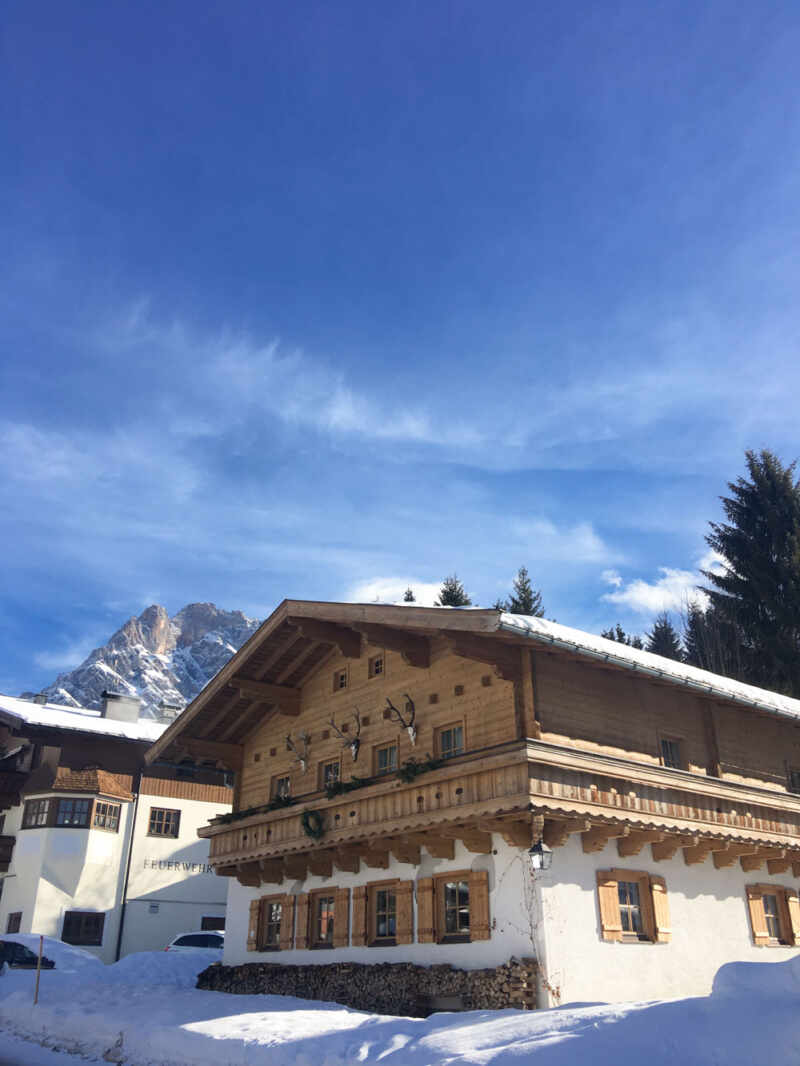 Just up past the church the road peters away to nothing and if you sneak off between the trees, you'll find yourself in Narnia.
Blue poloneck // Checked scarf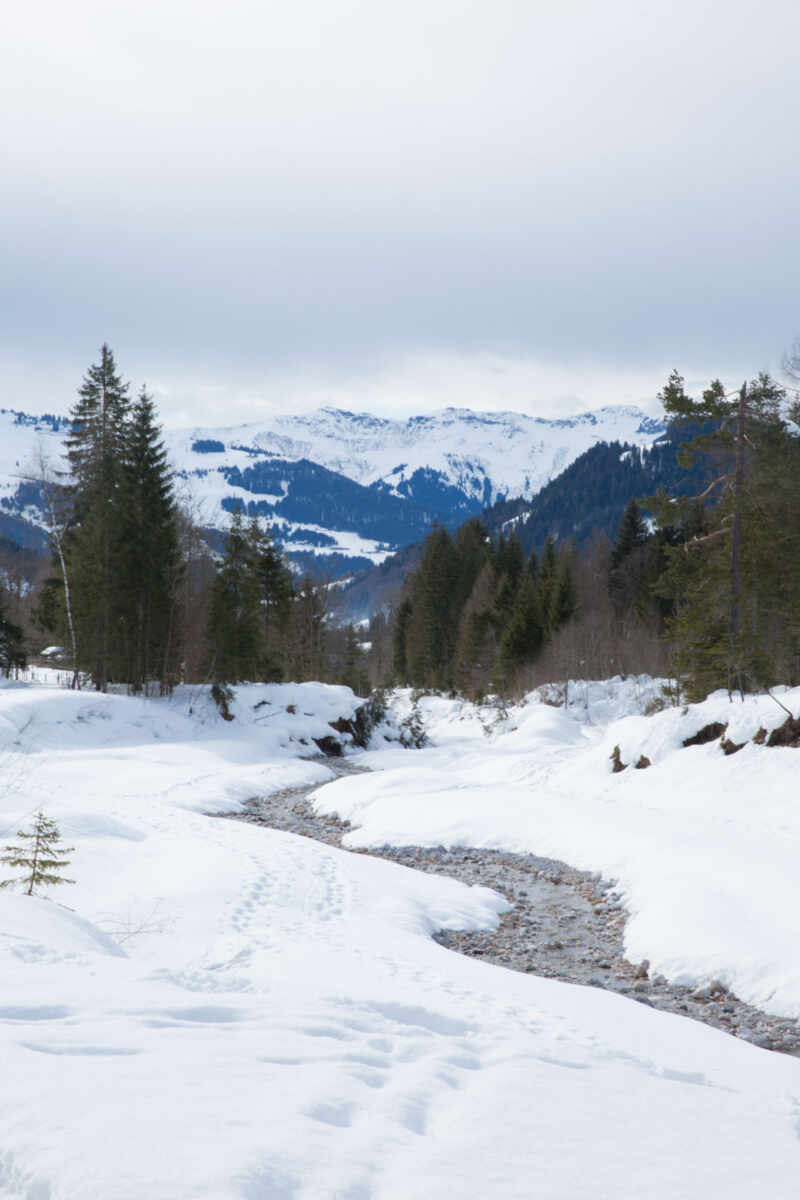 We'd walk and explore the different routes through the trees, finding new places and new treasures every time.
Hit play on the video below for a better view combined with the sound of the place.
We'd walk back to Hinterthal for lunch in one of the little café's.
Sharing meat strudels (I had no idea that was a thing but they are delicious!), salads, potato dishes and big steaming mugs of gluhwein.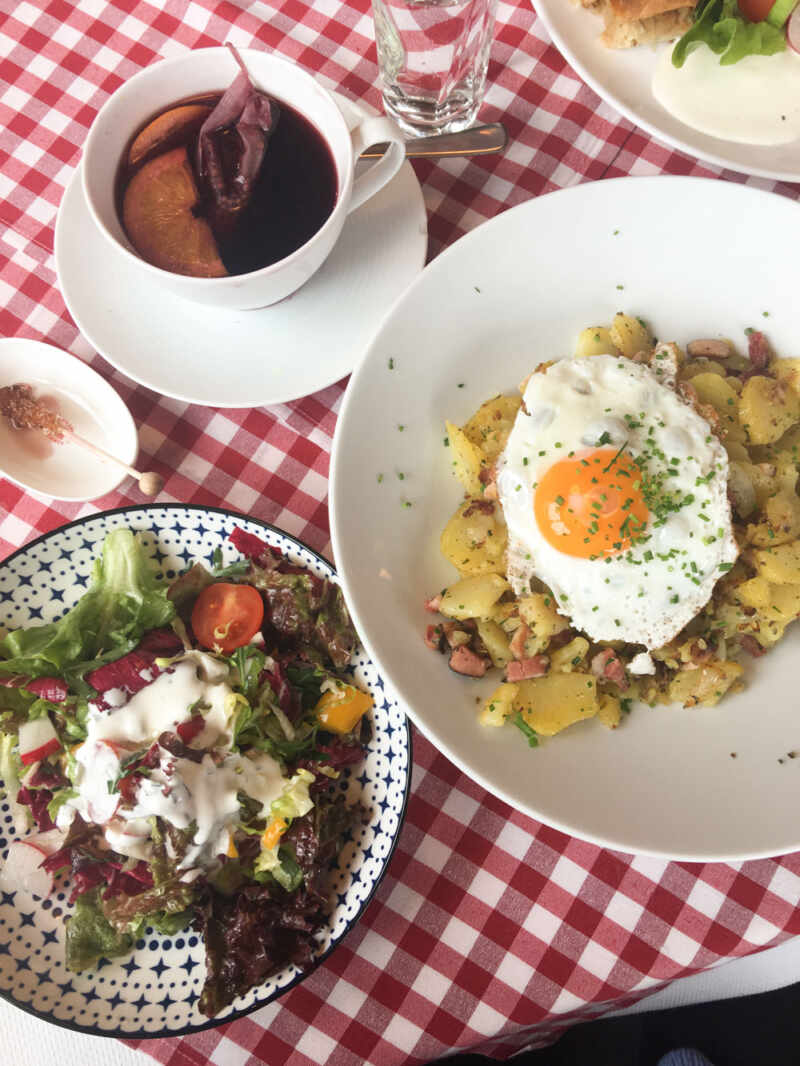 And then collapse into the spa with our books.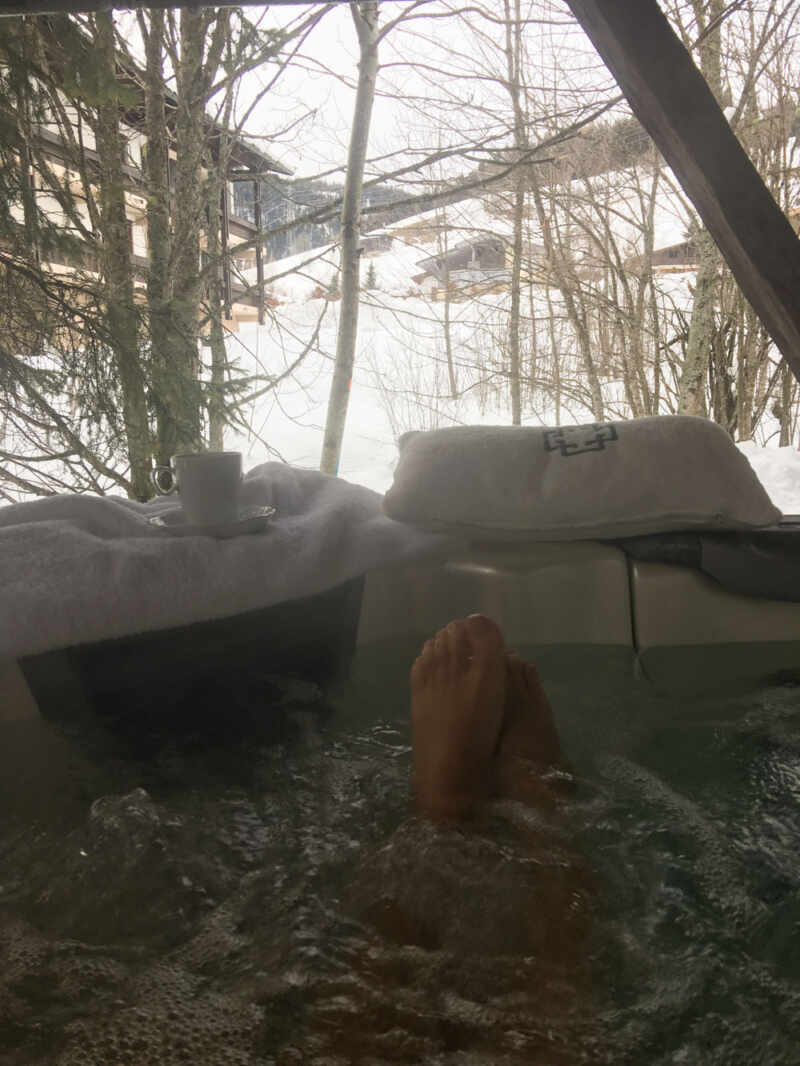 And lots and lots of tea.
Lemon swimsuit (you have to check out the bikini version!)
Then we'd do it all over again!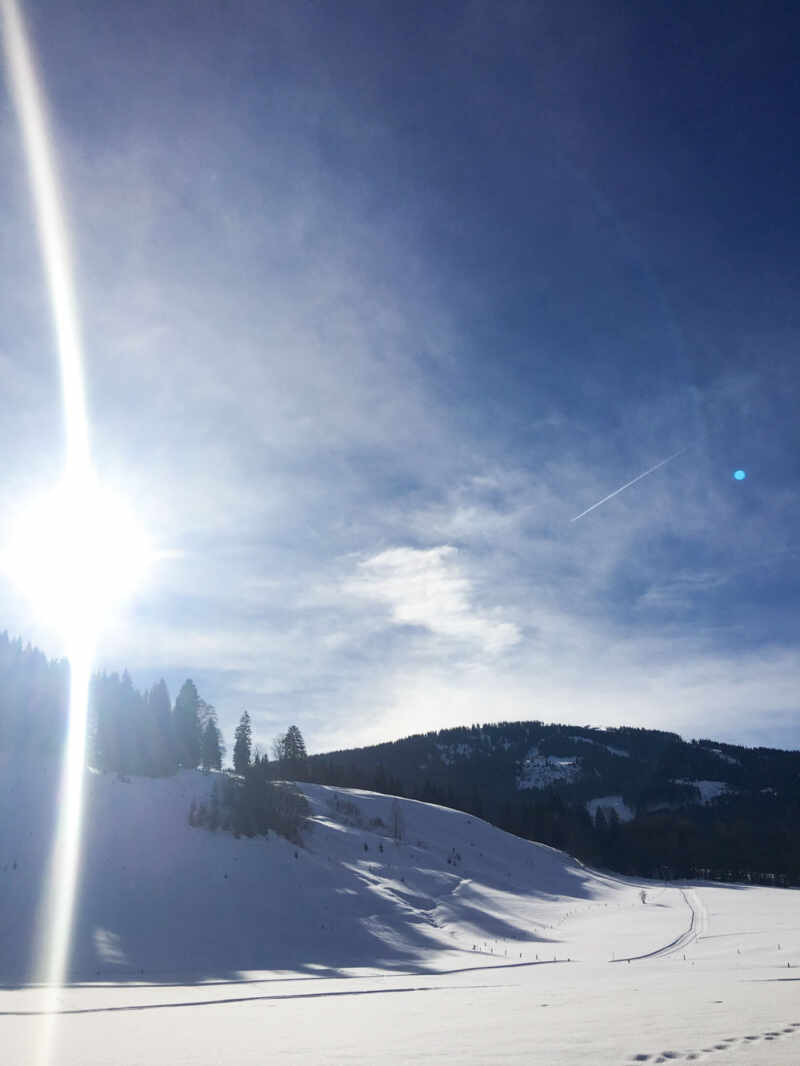 Making new friends along the way.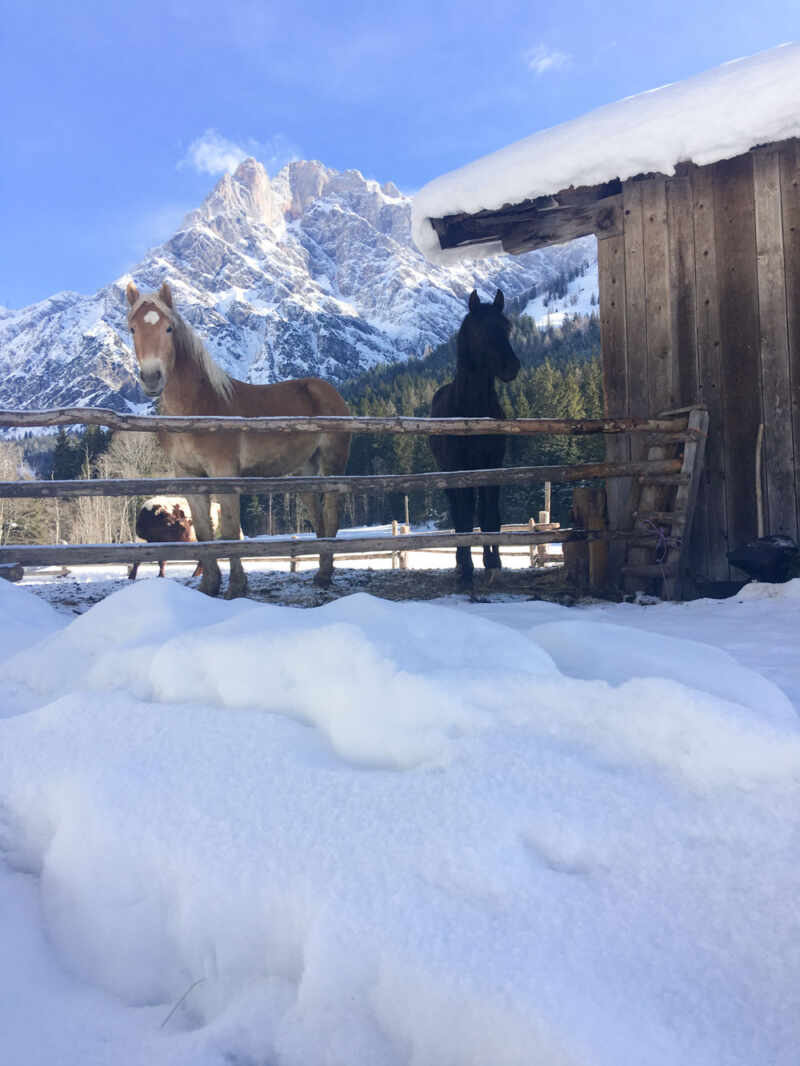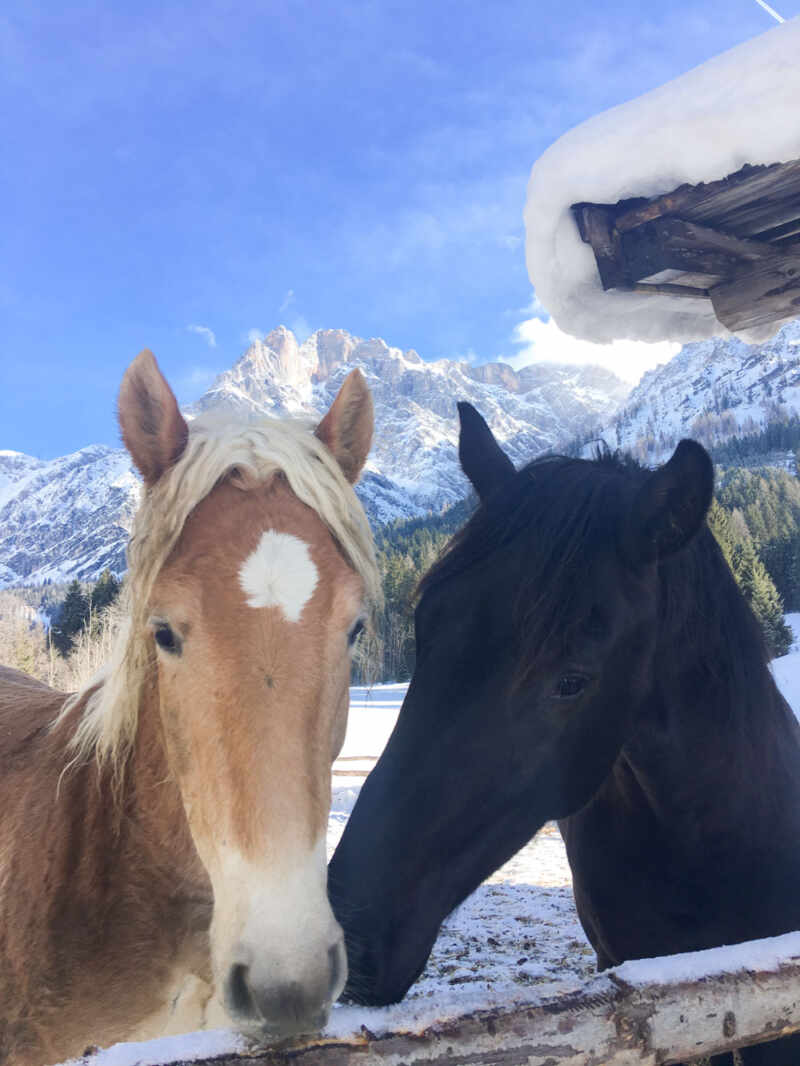 And chasing waterfalls.
Which we would sit beside and recharge in the sun, beside the overwhelming sound of rushing water.
I really can't imagine a more relaxing trip!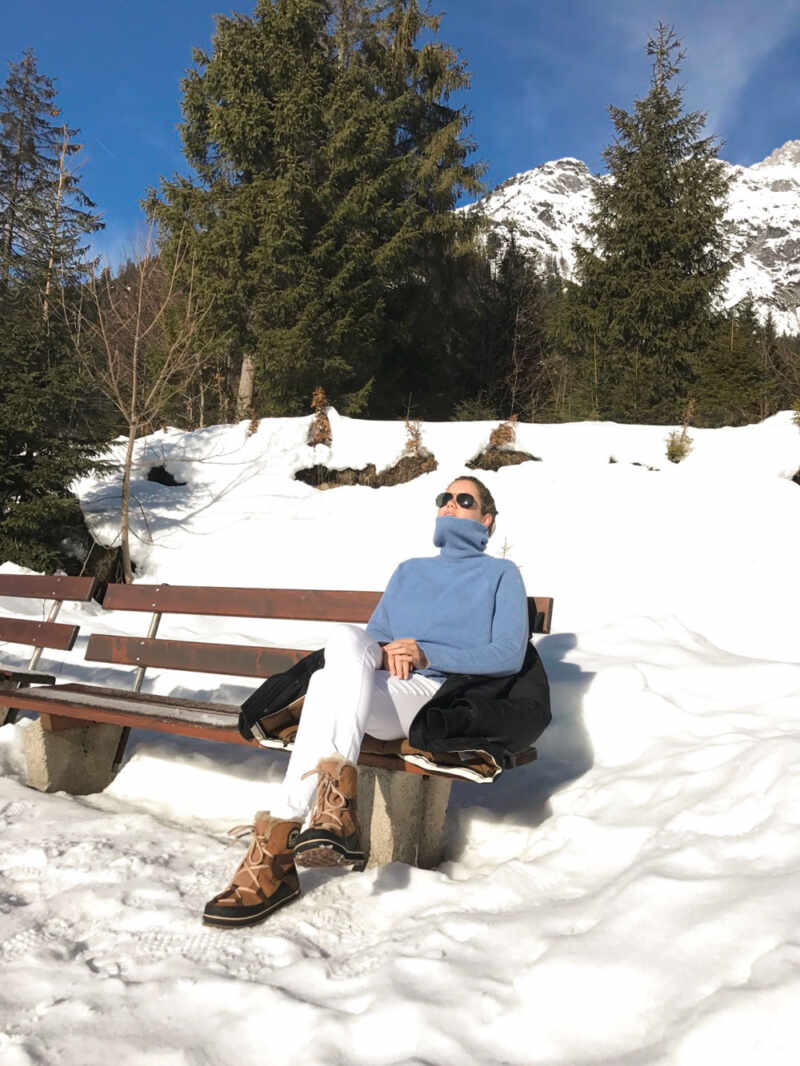 Finally we hopped into our car, a very smart BMW booked by the hotel with the most charming driver in the world, who took us to the airport and we headed back to reality.
Determined to keep that feeling of peace, quiet and overwhelming zen at the front of our minds no matter what the world throws at us.
Austria was completely amazing and I really can't recommend a trip enough. Take your mum, she'll love it!