This is a post I get asked for time and time again.
I haven't intentionally been holding out on you, I promise!
"Tips" posts just don't come especially naturally to me, but this is something I'm making an effort to change. I'm going to work on a few travel ones, maybe some photography ones, a few beauty bits, a real mixture. If you have any requests let me know in the comments.
But for now, let's get stuck into this one!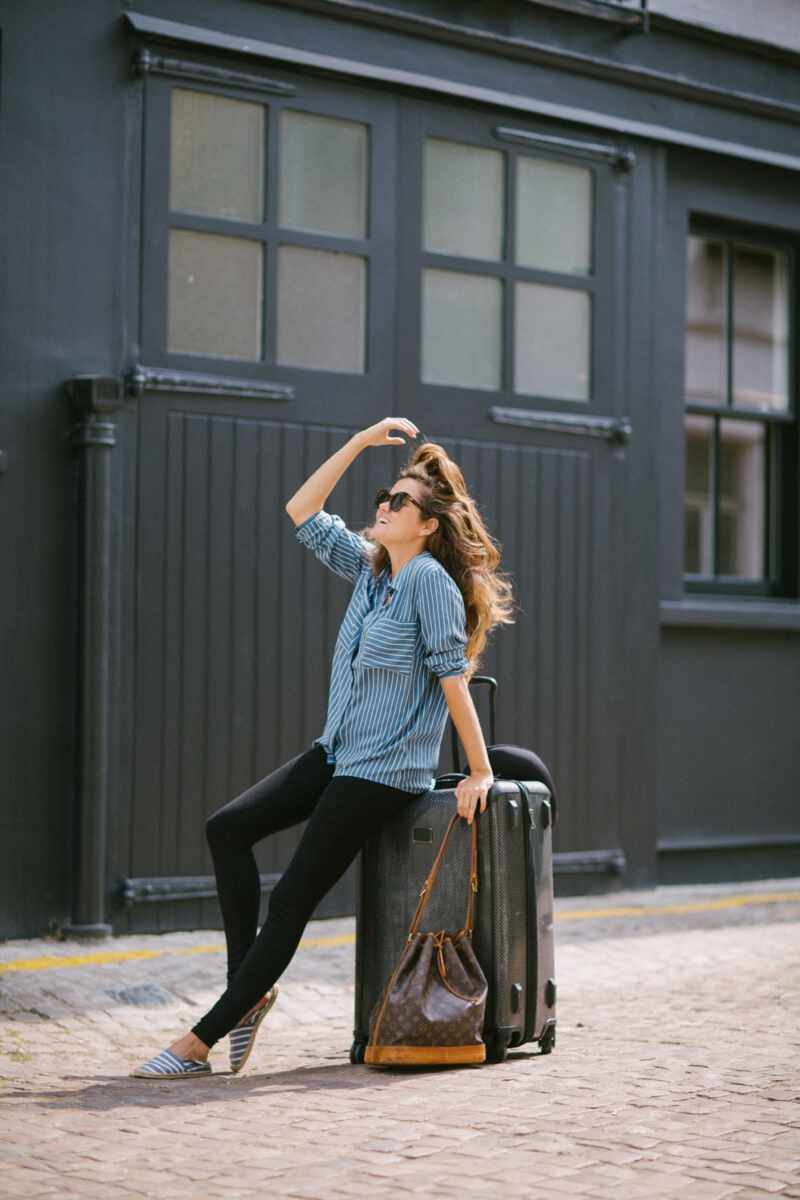 Long haul travel is something I do a fair amount of.
I've experienced a good deal of time in the air at both ends of the aeroplane, and I can tell you that with very little prep you can revolutionise how you feel up there and at the end of your journey!
My very first tip is one I've shared with you before, but I still find myself explaining it to people on a weekly basis…
When booking your flight, do so in incognito mode. The price difference is remarkable, particularly if you look the flights up more than once.
Those tricksy airlines bump up the price every time you look, because they know you're more likely to spend.
If you're not sure how to go into incognito mode, Google "How to go incognito ____" and put the browser you're using into the gap.
I always think the little extra you pay to choose your seat is worth it. Find out what sort of plane you're travelling on and pop it into Seat Guru. It'll show you where's best to sit and you can choose from there.
Ok, let's fast forward to the day you fly.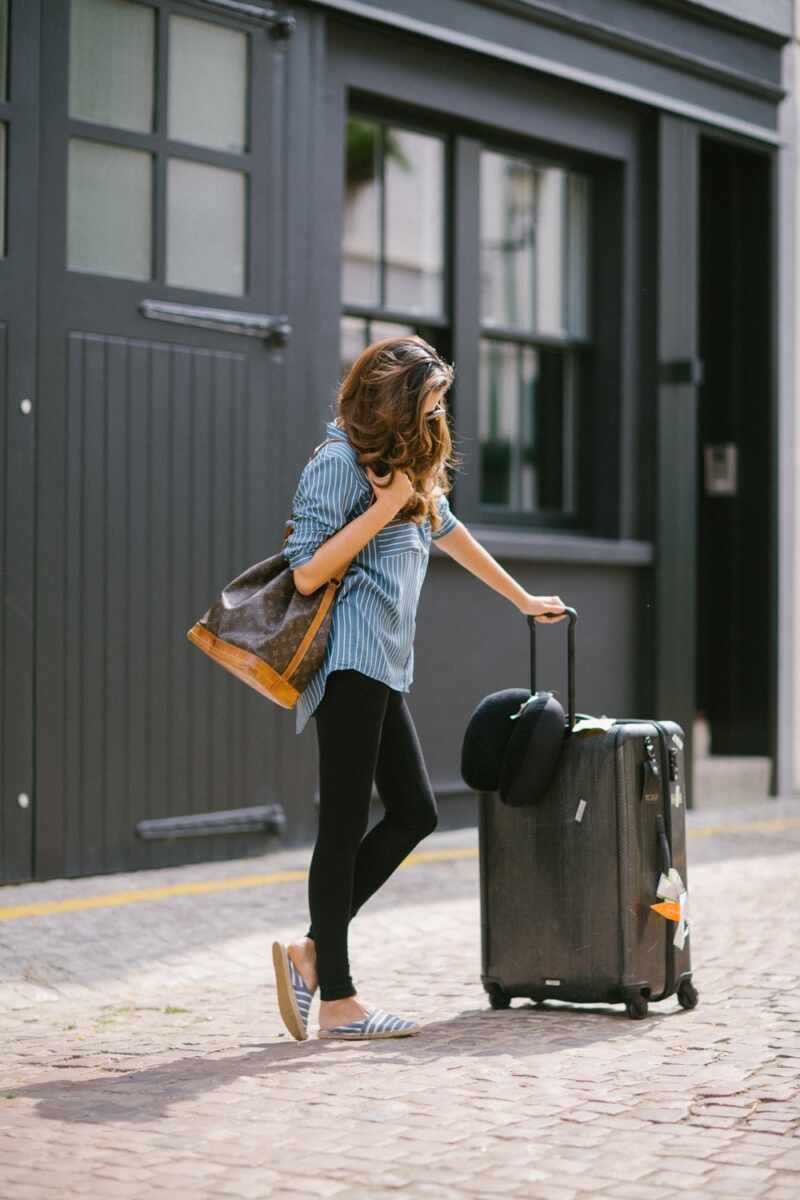 Don't wear jeans or anything with a tight waistband.
You're going to be wriggling around in your seat, trying to sleep so you want to be as comfy and unconstricted as possible.
Get yourself a good pair of leggings and a long, loose, natural fiber top that'll cover your butt. Comfy undies also highly recommended.
Ad - Shop this post