We took a trip to the historic town of Muiden.
Which, wonderfully enough, meant driving through the idillic Dutch countryside.
Situated at the mouth of the river Vecht, it's a tiny town with a population of about 4000 people.
Many of these 4000 clearly have excellent taste and deep pockets, as the harbour is chockablock with beautiful boats. All swaying and creaking with anticipation, hoping to be taken out on the water.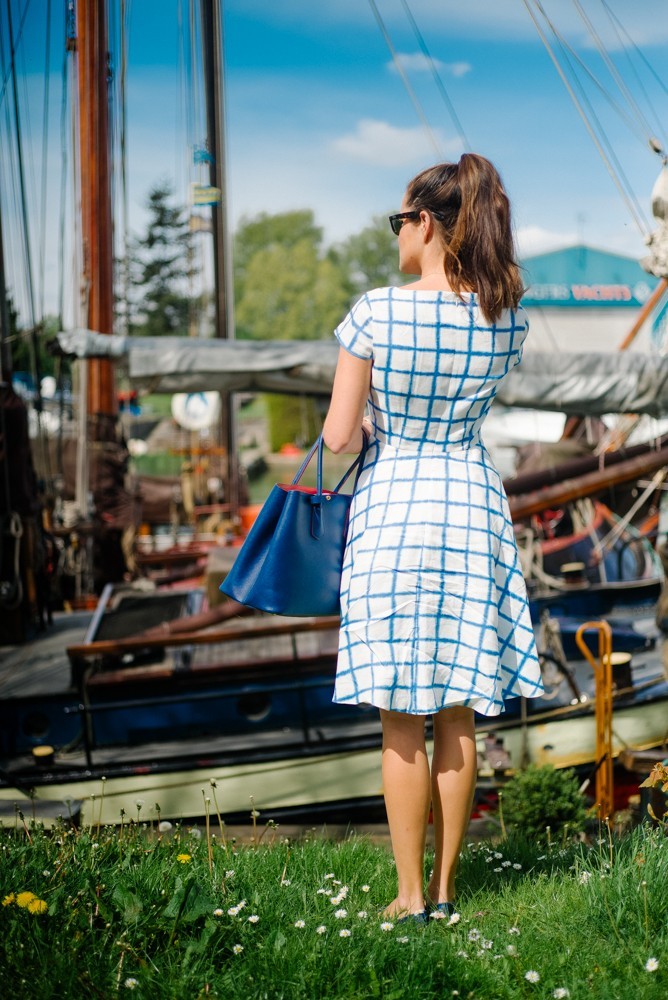 We walked amongst them, and I chose a modest one that I'd like to take home.
More of a dinghy, really.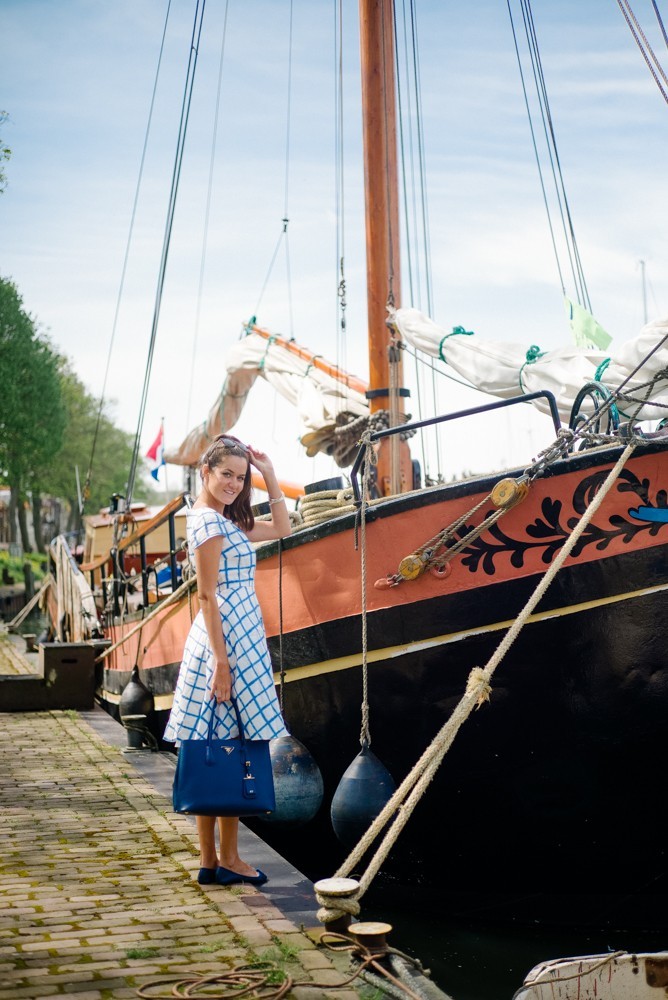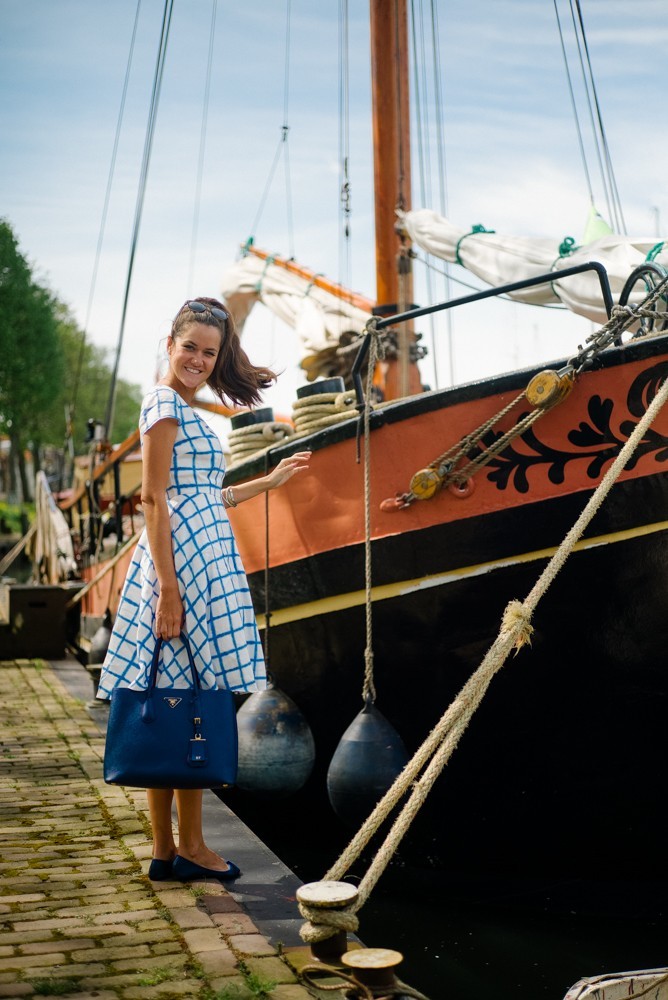 Having had our fill of boats, we crossed to the canals and walked along the dusty path.
Relishing the breeze, rustling leaves and sparkling light coming through the canopy above.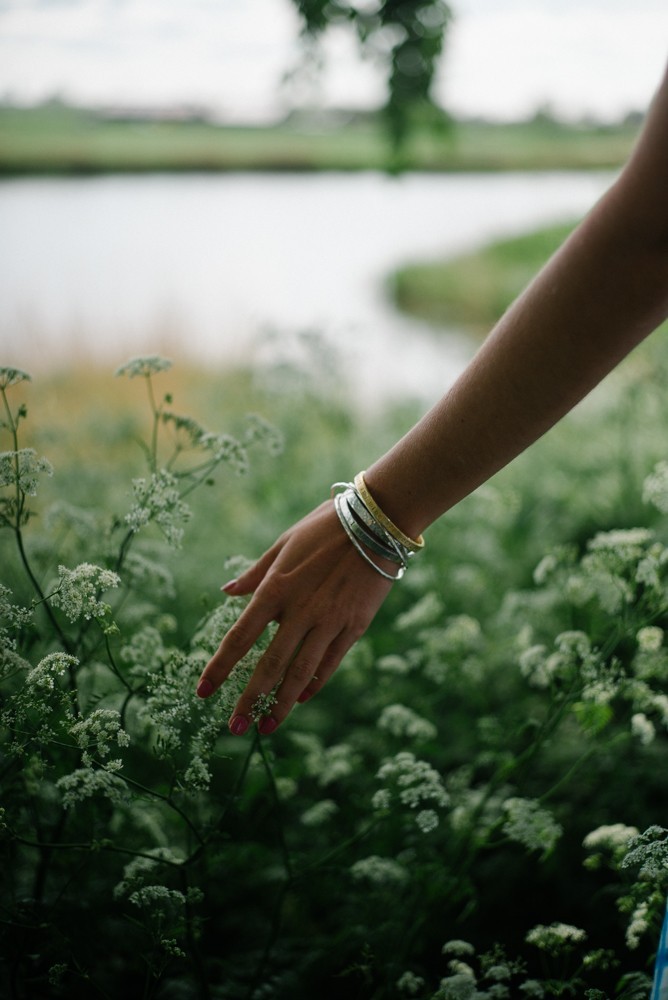 Stack of Silver May bangles
We caught sight of Muiderslot and knew we'd have to investigate.
Muiderslot is the best kept medieval castle in The Netherlands.
Built in 1285 by Count Floris V, it's everything you want from a European castle!
Towering turrets, candy striped shutters, one hell of a moat and a draw bridge.
The gardens are pretty special, too.
I found a feathery friend amongst them.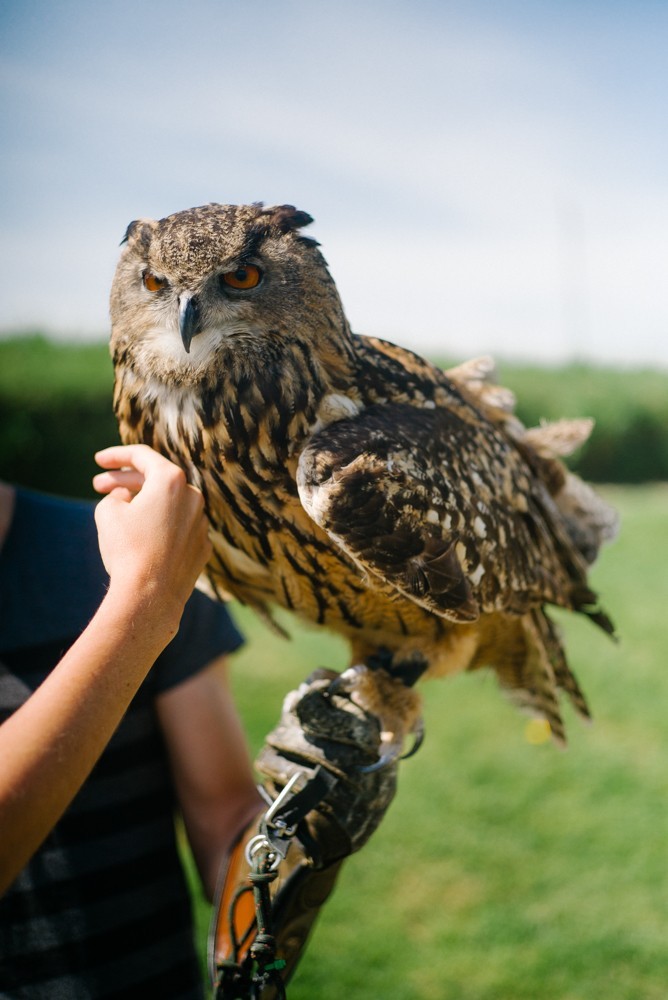 I politely enquired as to his wingspan, and ever the gentleman, Mr Owl showed me himself!
I'm pretty sure that look translated from Dutch Owl into English comes to something along the lines of…
"Effing tourist."
But he was charming nonetheless!
Inside, we climbed every available staircase.
Winding our way up tight, enclosed spirals.
But hey, that's how you get the good views!
Back outside we lazily walked the banks of the moat, and chilled in the gardens.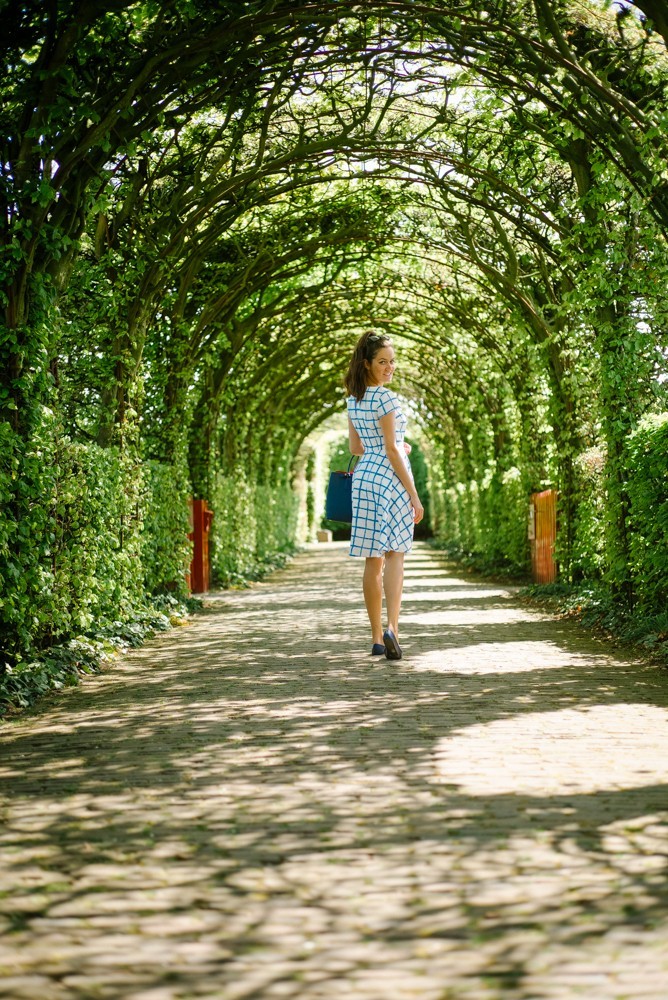 Before heading back into Muiden for lunch.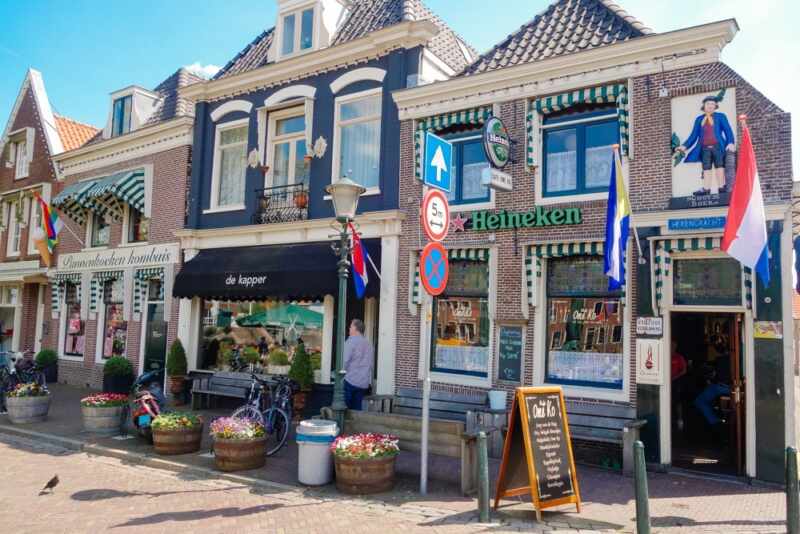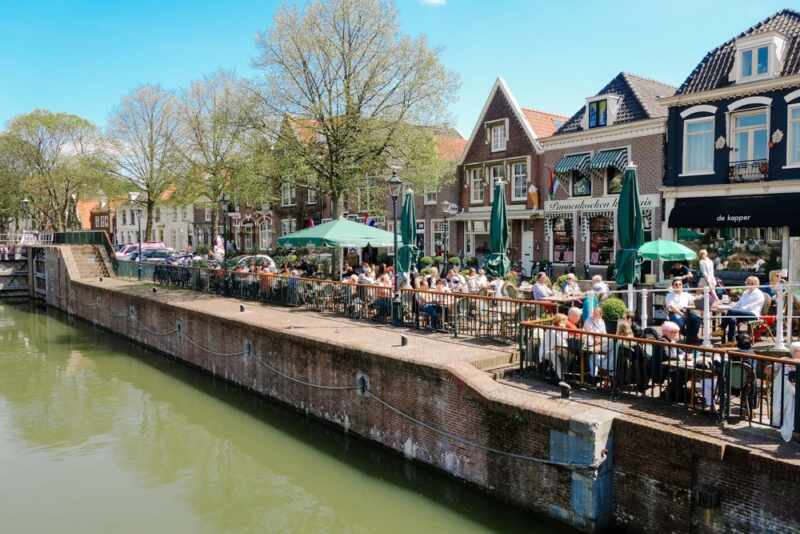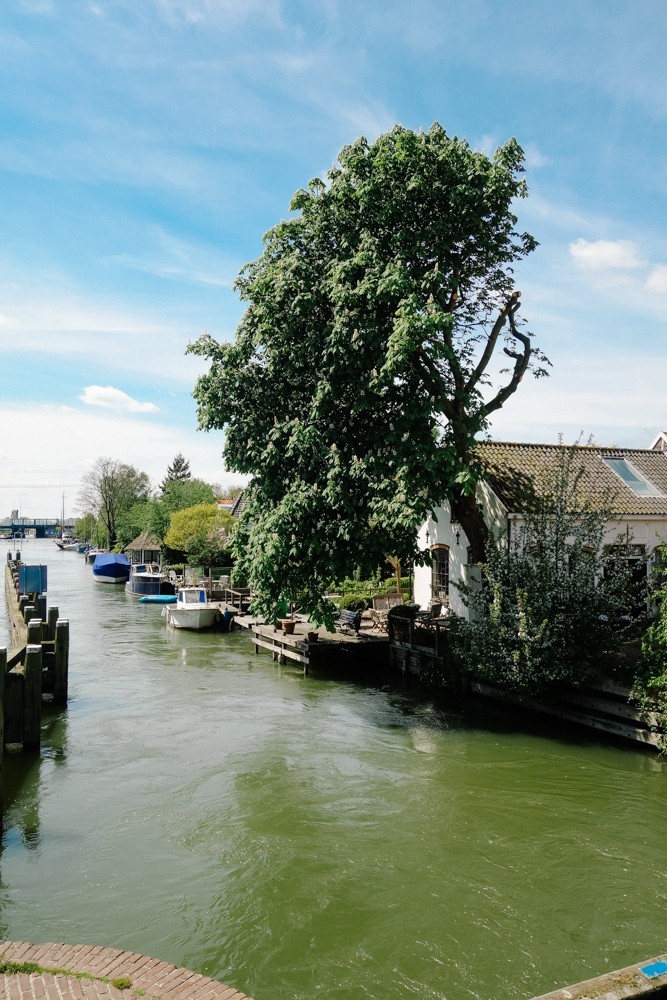 Which we found, under the vines, beside the canal.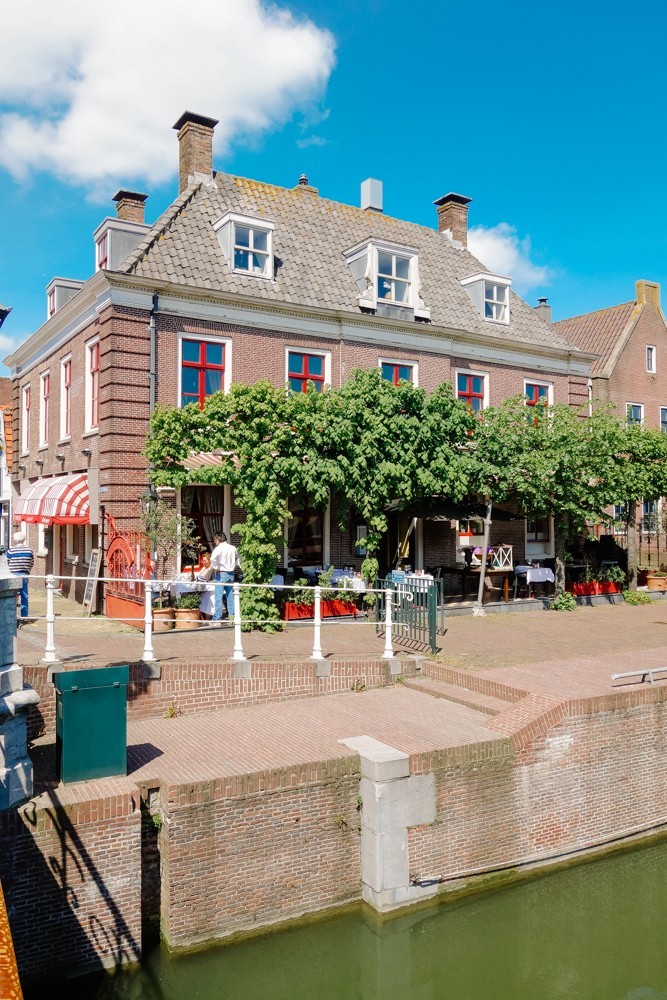 Where you're served by the owner himself,  Reynaldo, in the sunshine, in the very best people watching spot.
R recommended a surprisingly good wine, which will teach me never to judge a wine on its branding.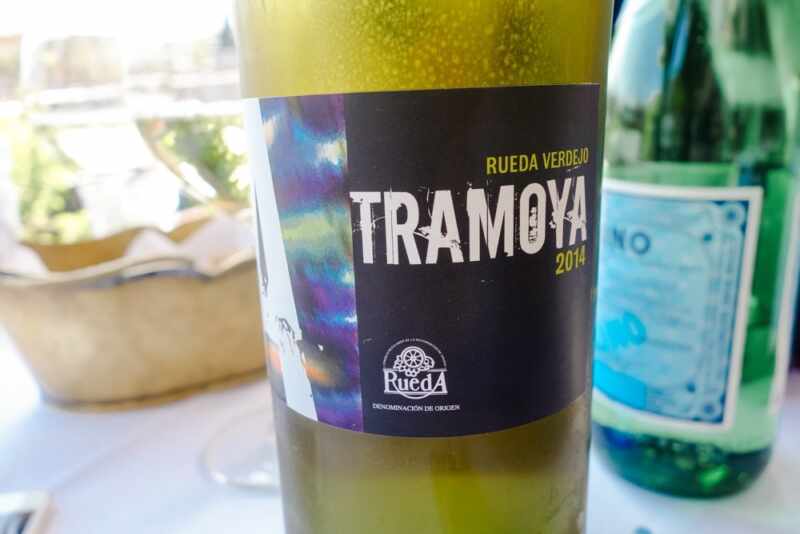 We shared beef carpaccio with shaved truffle.
Oysters.
And the most exceptional white asparagus I've ever had.
Hot, buttery and served with home smoked salmon.
Reynaldo talked us through each course, joked with us and really made the experience lovely, without being irritating (which is a fine line!).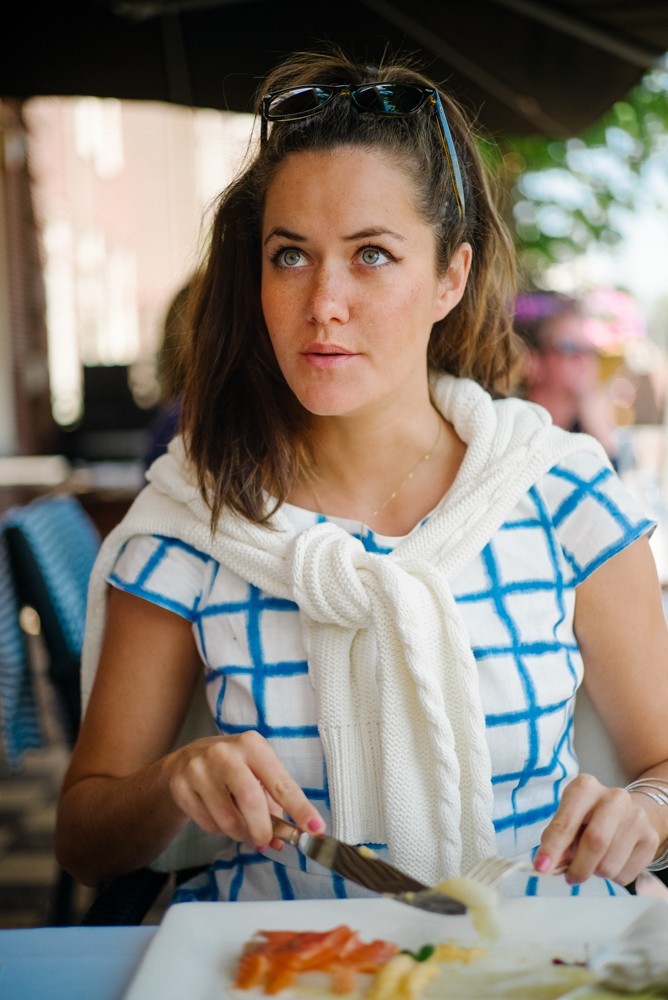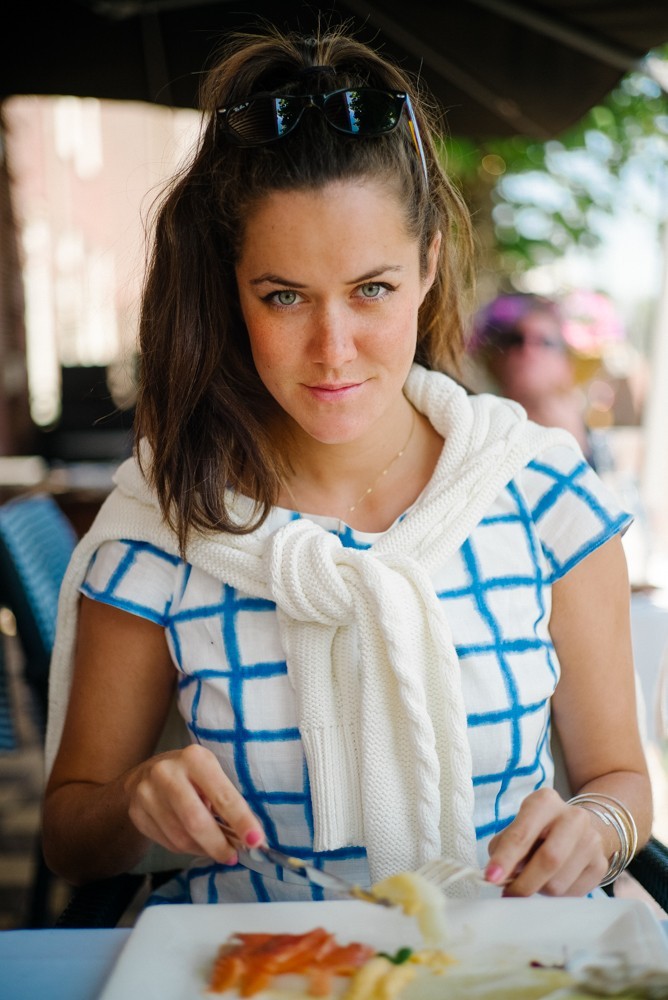 We watched as the town came to a grinding halt every time the bridge opened to let boats through.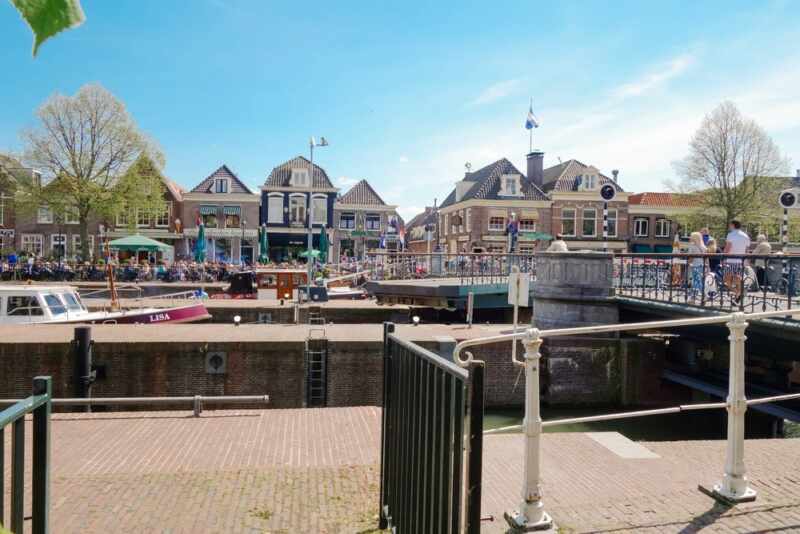 And topped off the afternoon with ice-cream from the parlour across the bridge.
Muiden deserves a spot on your travel bucket list, it is truly charming.