Part of my "wanting to explore more than just Amsterdam" had to involve a trip to the beach.
Blue skies.
White sand.
Gale force winds.
Furious frothing sea.
Y'know, the usual.
Scheveningen turned out to be just what we needed and blew the cobwebs away.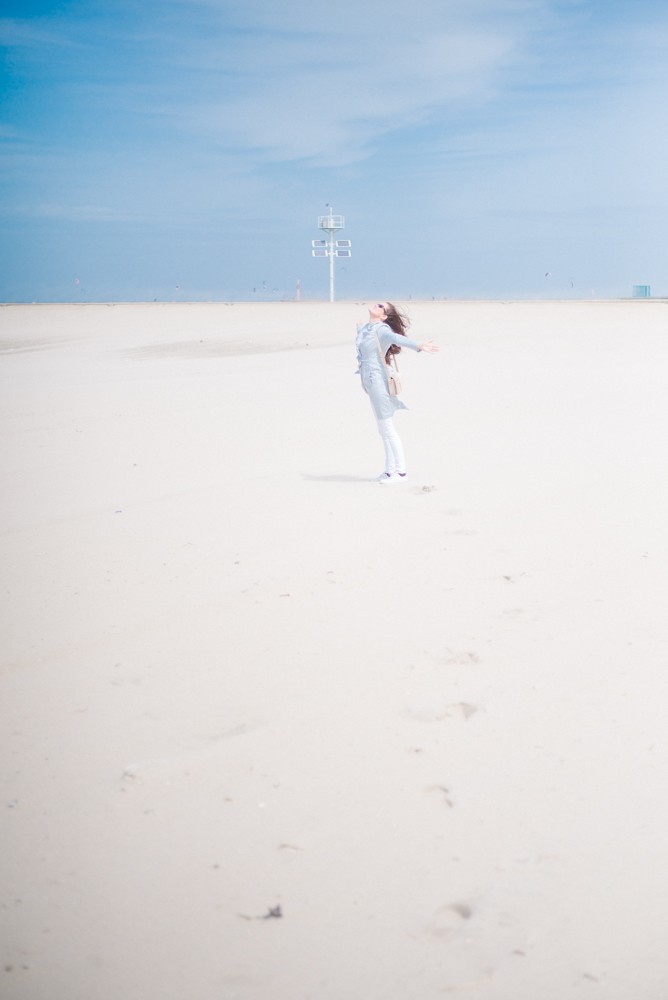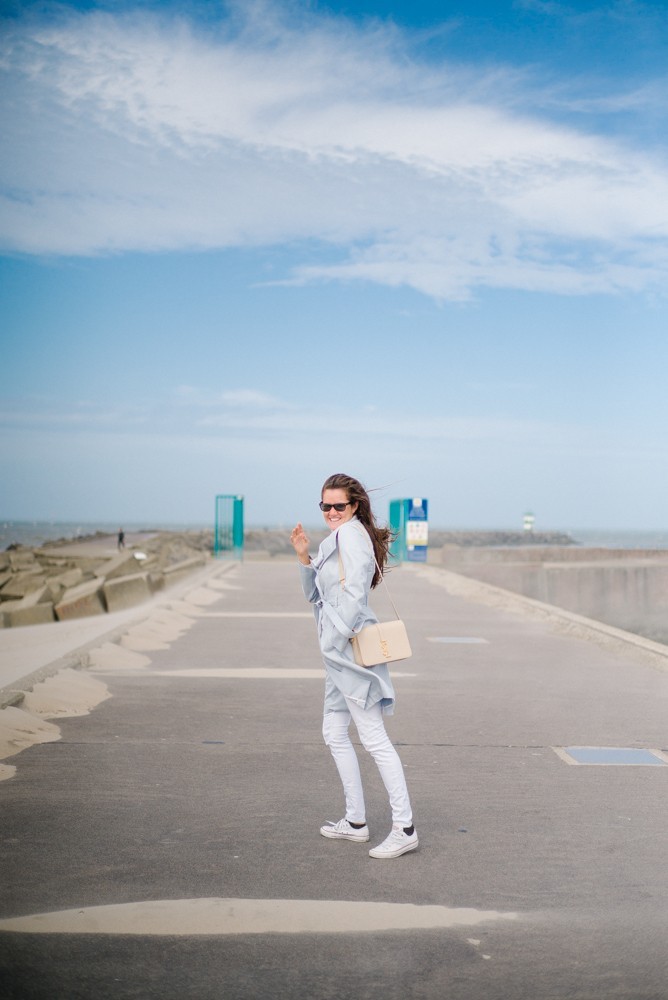 (Please excuse the sock situation. I didn't pack any others and style goes out of the window when faced with potential damp, sandy shoe blisters! Plus, cosy.)
It's easy to see why so many painters were inspired by The Netherlands.
The light is utterly different to anywhere I've been.
Even on stormy days it has a cool brightness to it, like being inside a giant softbox.
A very restorative experience, especially combined with salty air, crashing waves and cackling seagulls.
Talking of crashing waves…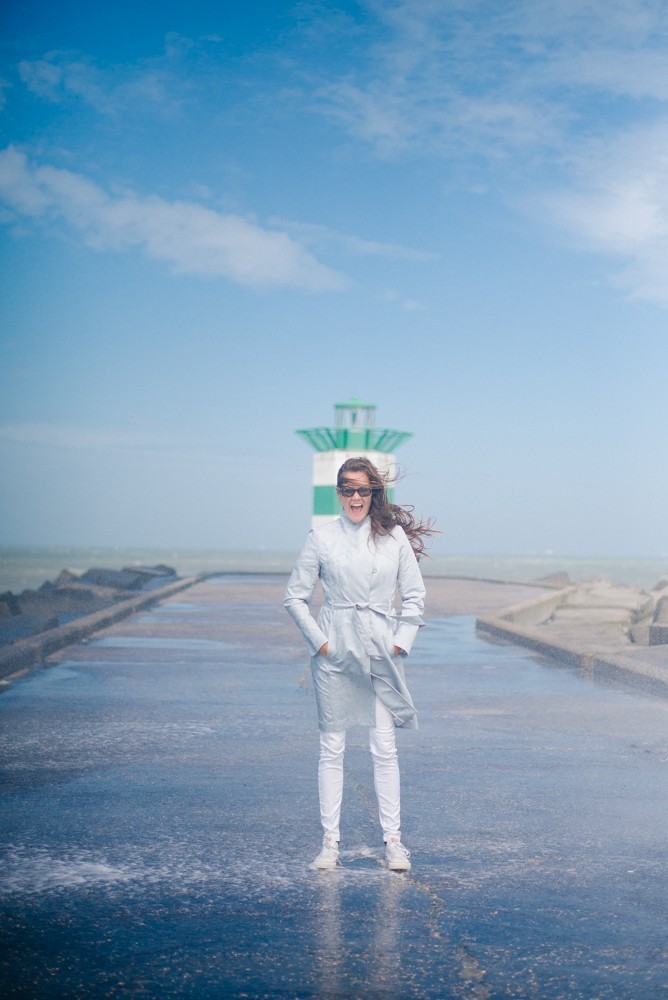 Blue coat // White jeans // Sunglasses (half price)
Ad - Shop this post