I usually plan a bit of a shindig for my birthday.
I get all excited and wound up about it, countdown the days, have cocktails with lots of friends, go out dancing and head home in the early hours, and nurse one helluva hangover the next day!
This year I kept things much more mellow.
I woke up in the morning to the best gift anyone could ask for;
My chap and my best friend standing in my bedroom doorway singing "Happy Birthday!" as Custard howled along and ran in circles.
They all climbed into bed with me, and we had poached eggs on avo-toast while I opened my pressies and cards.
We took Custard for a long walk around Hyde park before trotting off to the final day of London Fashion Week.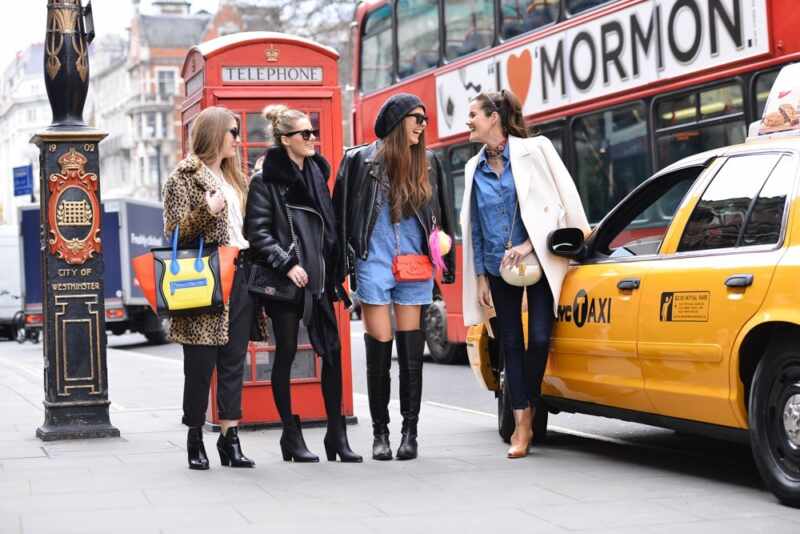 Cream coat // Skinny jeans // Denim shirt
Ad - Shop this post