Soooo…. San Francisco turned out to be a bit of a misadventure too.
I was ready for the city to steal my heart. I expected a call to mum saying "pack my bags, I'm moving to San Fran!" But it didn't really happen like that.
It was my own fault really.
1. I woke up late so didn't arrive until lunchtime. (Stupid.)
2. I didn't do enough research as to where to go or what to do. (Stupid.)
3. You need so much more than an afternoon to taste a city properly. (Stupid.)
The one place I had heard about was Mama's. THE place to have breakfast in SF.
But, you have to get there early. I did not, and there was a queue all the way up the street.
Now, you know I love breakfast, but even if God himself strapped on an apron & scrambled up some eggs… I wouldn't queue down the street for them.
Instead we popped around the corner and grabbed a bagel.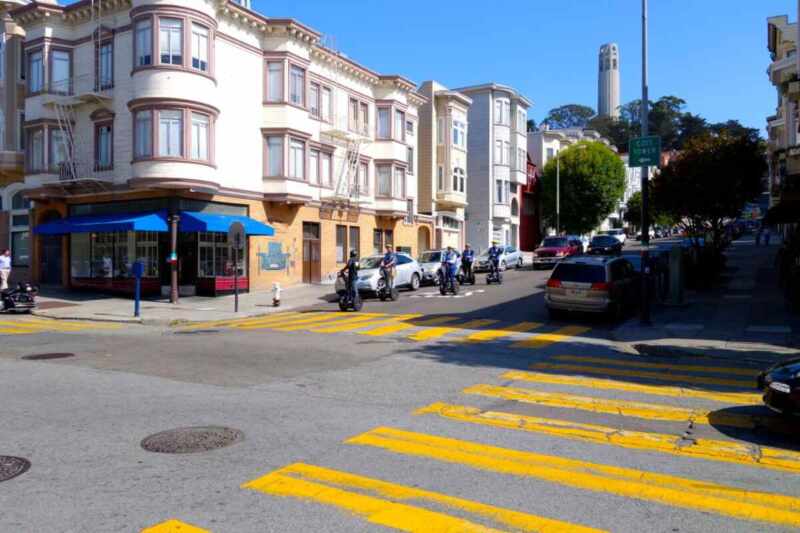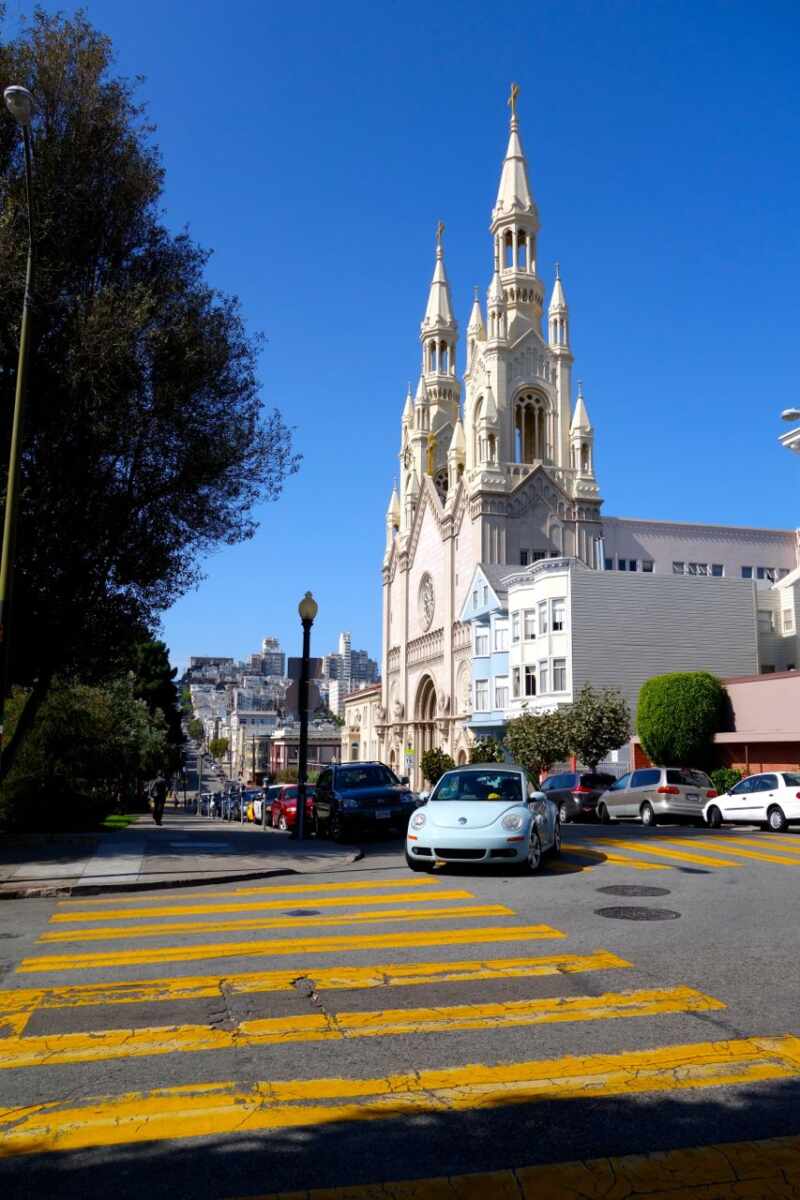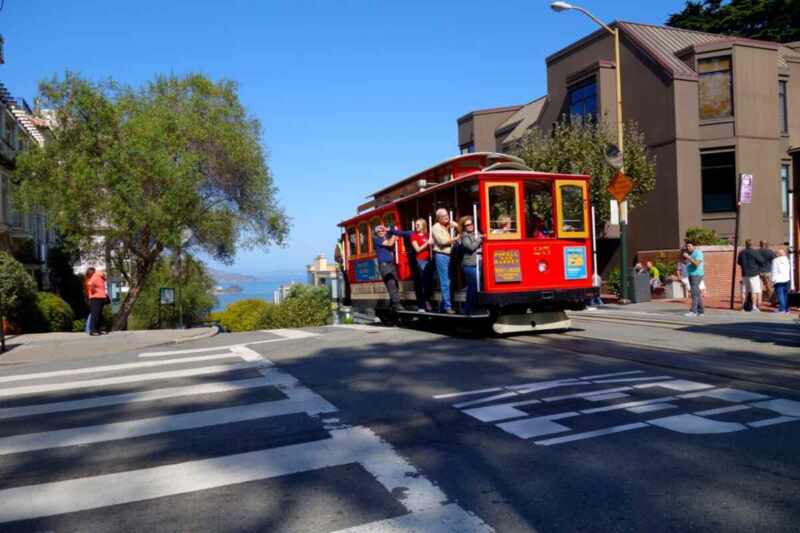 Next up we went for a little saunter down the famous zig-zag road. Which was very pretty… but a little underwhelming.
I'm not sure what I expected… but a road (however sharp the corners are) is just a road, my friend.
Never the less, we took a few snaps and uploaded an Instagram asking locals where we should go to eat.
Tory Burch scarf // Similar stripy top // Long black leggings // Biker boots // Aviators
[iframe data-blogger-escaped-scrolling="no" frameborder="0″ height="120px" src="http://currentlyobsessed.me/api/v1/get_widget?wid=29&blog=The%2BLondoner&product_ids=041bfdd12d6b049025719d19510e632d,n_2116368,ffb437bbd7adab64714d42c5dc04c4a6,75c6a29e8d323967b9ac1737e2d50cb2,685e28e42b5debab7fde852eebd80a74&rows=1&cols=5&brand=1&price=0&hover=1″ width="600px"]
The response was mind boggling brilliant.
So many people shared their advice on the best the city has to offer.
About 5 of the first 20 suggestions recommended going down to the docks & ordering a bowl of clam chowder in a sourdough bowl.
We went to the most famous option & grabbed a bowl each.
The soup was rich & creamy but paled in comparison to the bowl. Which was ruddy delicious. I love sourdough & I love it even more when it's been pre-dunked in hot soup!
Full of crockery, we did the touristy thing & went to look at some boats before seeking out something I've always wanted to do (since I saw The Rock), a trip to Alcatraz.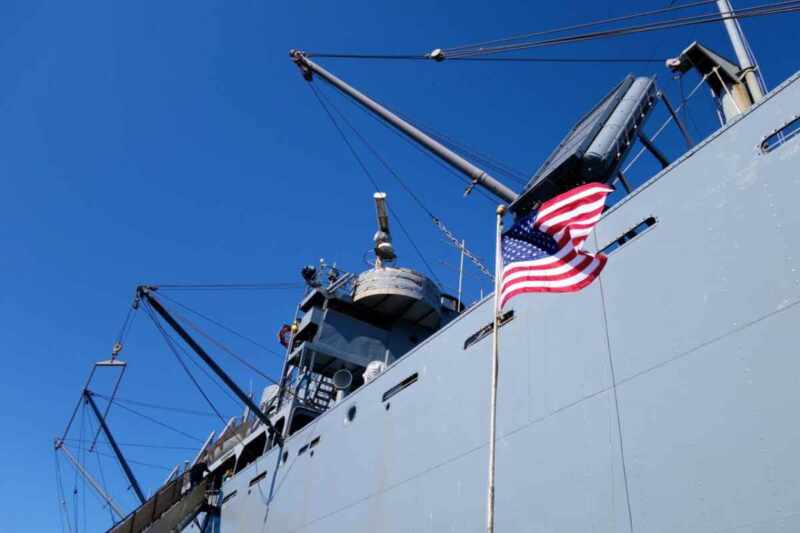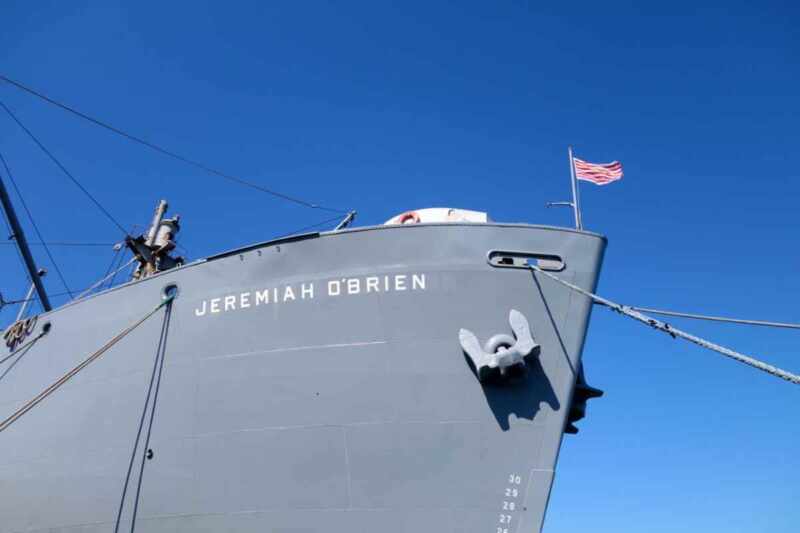 Which, of course, was closed.
Thank you very much Government Shutdown, you suck.
We gazed at it across the bay before giving up and trudging off to do something else.
Something equally epic… driving across the Golden Gate Bridge, baby!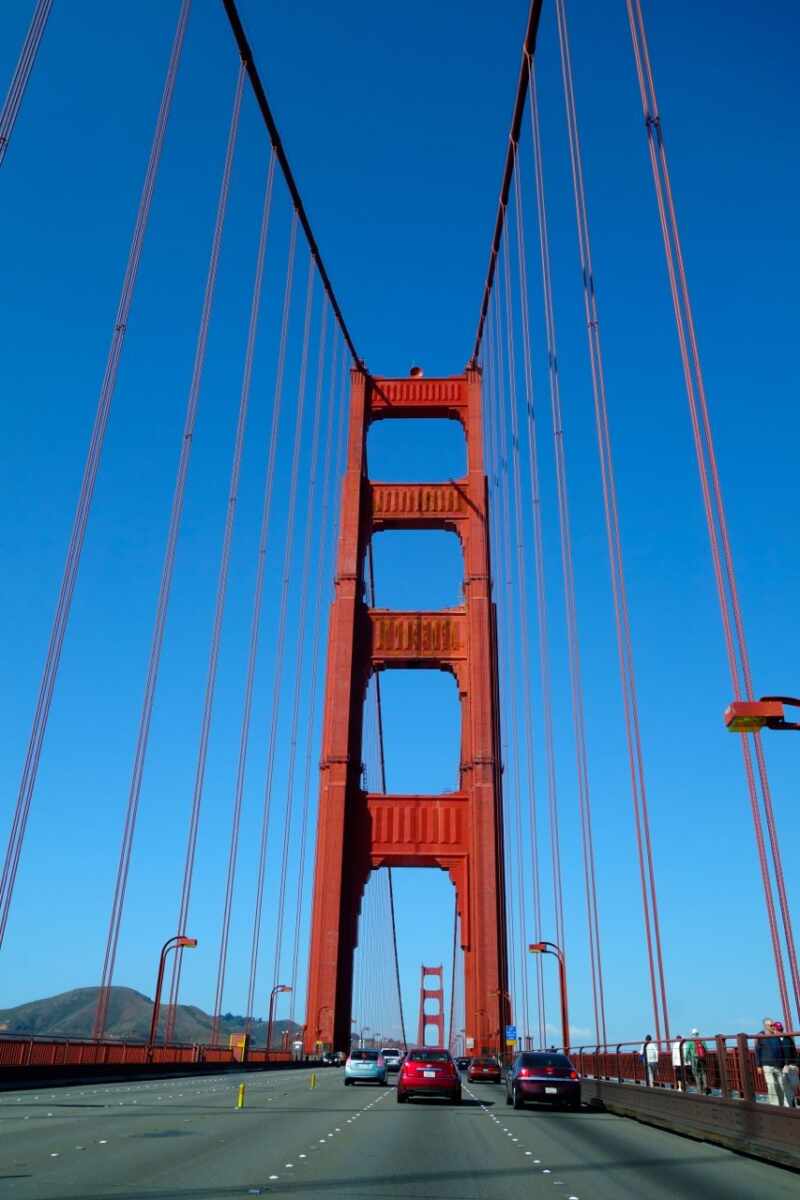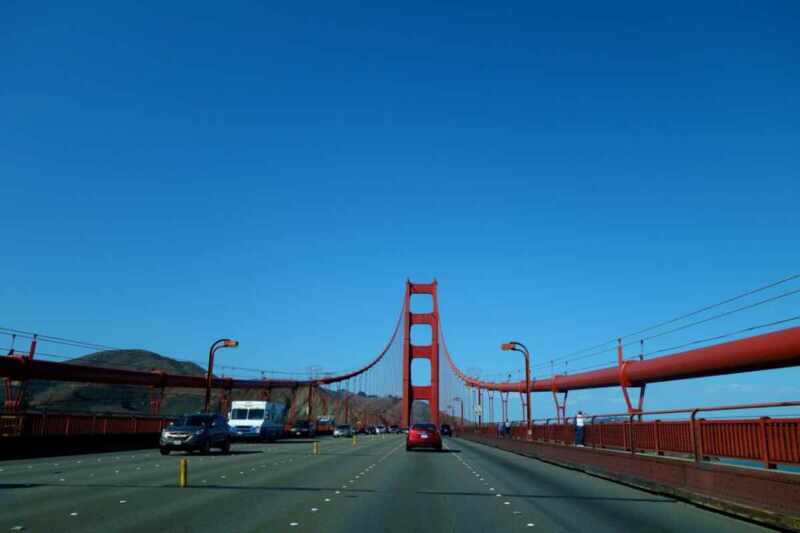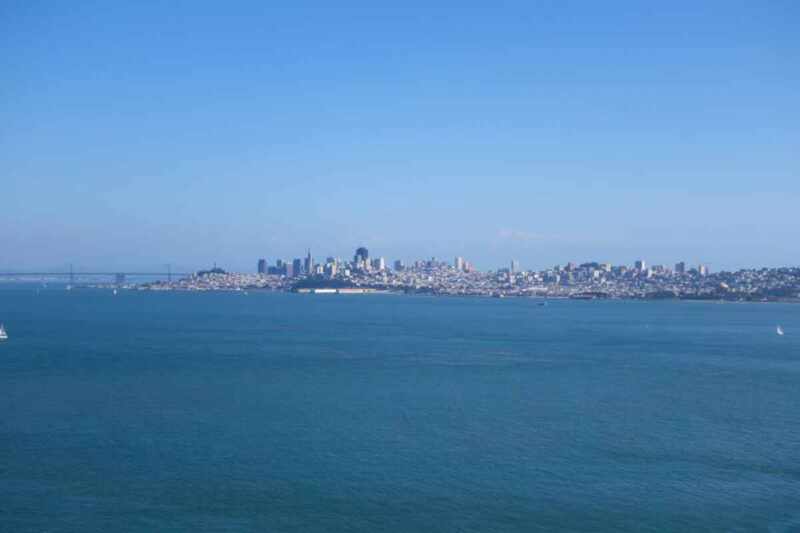 We drove over & took the obligatory pictures that I will no doubt bore my grandchildren with one day.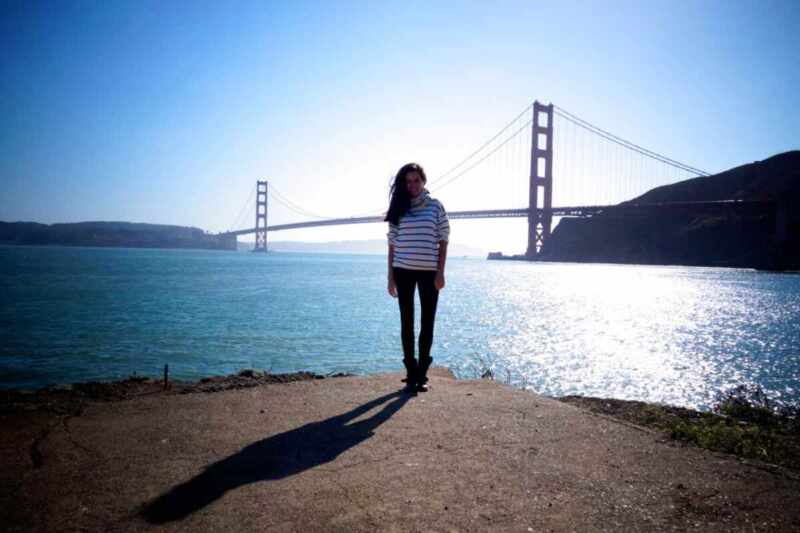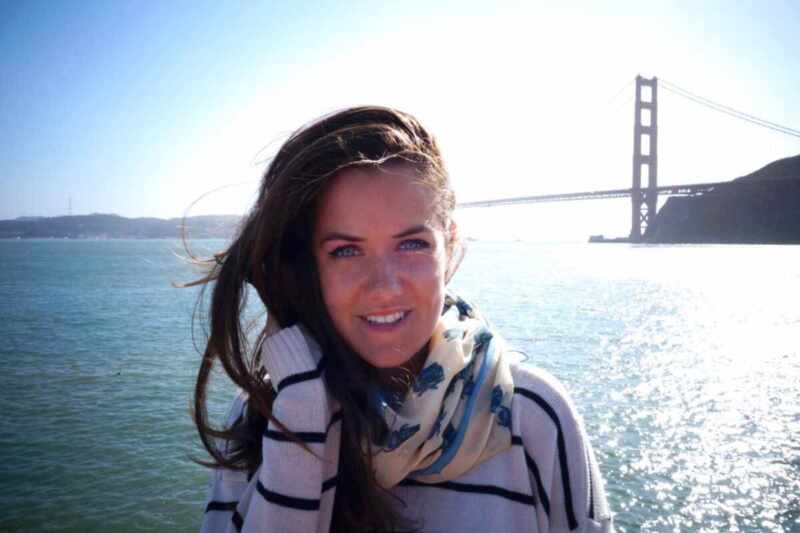 As the afternoon drew to a close we figured we should fit in some more of the Instagram recommendations and chose the ones that cropped up most frequently.
Swan Oyster Depot
Bi Rite Creamery
Top-Of-The-Line Sushi
Having scoured the city for Swans Oyster we eventually found it and bounded excitedly up to the end of the line. The window was bursting with shellfish and we sighed with relief, finally something had gone right & we were going to do some good eatin'!
Oh contraire, mon ami! This is a misadventure, remember?
They closed their doors and declared the miniature restaurant full.
Somewhat deflated we headed back to the car & went for another place on our list. Long story short, the one we chose had closed down a few months ago and the one we chose after that was just closed.
You really couldn't make this stuff up.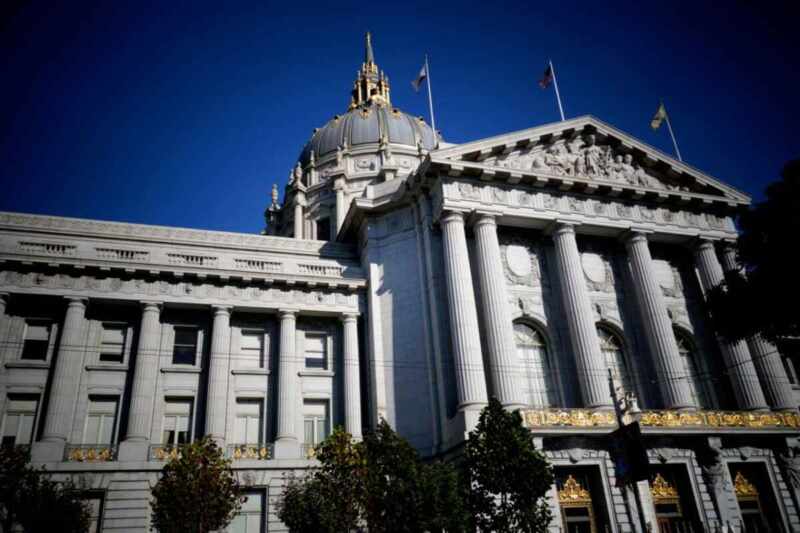 After a long, admittedly beautiful & fascinating drive around the city we gave up trying to find the local hotspots everyone raves about & went to Hakkasan.
We ate our bodyweight in delicious, perfectly cooked dim sum and went home to Santa Cruz.
San Fransico you may have beaten me this time, but I will return. I shall wear flowers in my hair and conquer you properly.
That's a promise.