Last week I got to do something I have always wanted to do; drive along the Pacific Coast Highway.
We set off on a little jaunt up the coast with the intention of sampling all the delights that San Francisco has to offer while stopping off to see the Redwoods at Big Sur along the way.
Before saying goodbye to Lala Land, we had a little (enormous) meal to send me on my way. I'm a huge fan of Peruvian food so was pleased as punch when Julie suggested we try Picca, on Pico Blvd.
It's a small place, with a teeny tiny sign you might miss if you weren't already acquainted with the secretive establishment…
Inside it's loud & buzzy with an almost electric atmosphere.
We headed right to the bar for cocktails.
Before sitting down for a great feast of a meal.
One of those ones where everyone just tucks in, chatters loudly over the chatter from other tables, oohh's & ahh's over food and gestures wildly if there's something particularly good you have to try.
Here were some of my favourites (the ones I gestured wildly about).
Miso-roasted vegetable medley with feta cider vinaigrette on a bed of quinoa.
Seabass sashimi, rocoto leche de tigre, canchas, sweet potato.
Seafood ceviche, leche de tigre, sweet potato, choclo.
Crispy braised duck leg, peruvian beer sauce & cilantro rice.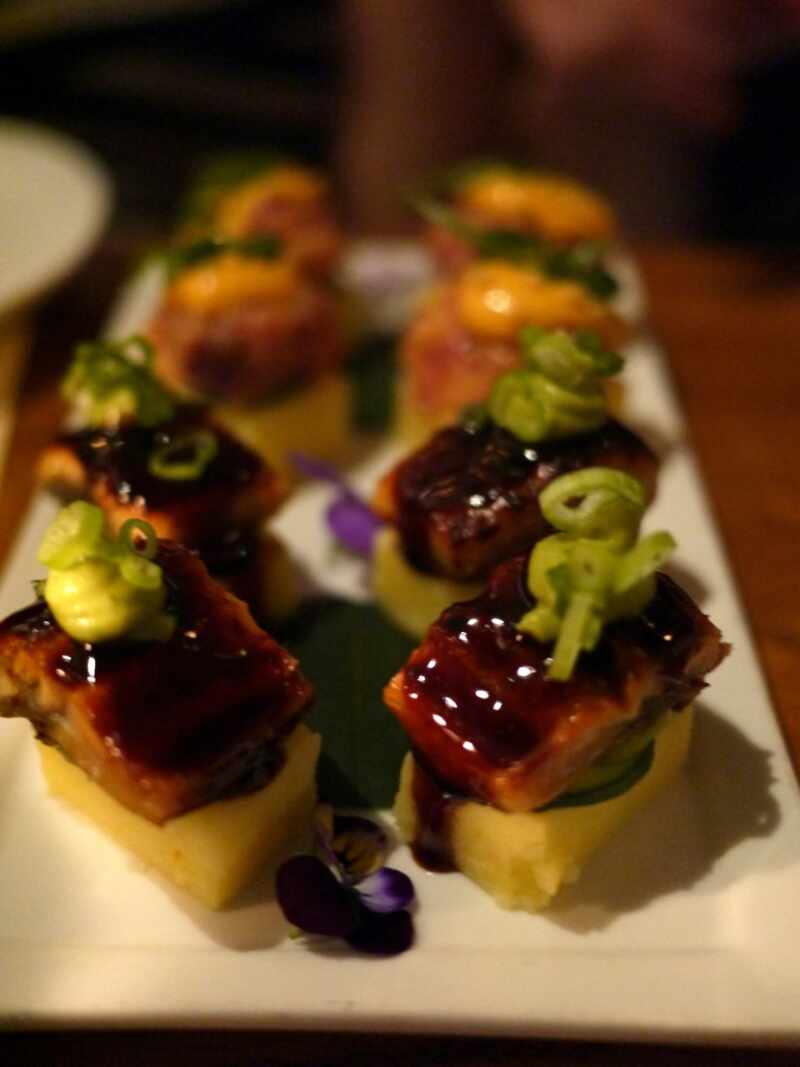 These were my favourites.
They're a bit like the sushi of the Peruvian world. Delicious morsels piled on top of mashed potatoes. (My sister, who is a potato fanatic, would go totally cuckoo over these!)
As delicious as they were pretty, they made an appearance on almost everyone's Instagram feed.
Beef heart with rocoto-walnut pesto.
Heart is a big thing in Peruvian cuisine and it's well worth giving a go. You get a rich, almost game-y flavour and a tender texture that you just don't get from "traditional" cuts of meat.
That sauce didn't hurt, either!
Steamed black mussels, applewood smoked bacon and aji amarillo butter. Served with sourdough, for mopping.
Grilled cherry tomatoes with hot burratta. Something I fully intend to recreate at home.
Yellow tail sashimi.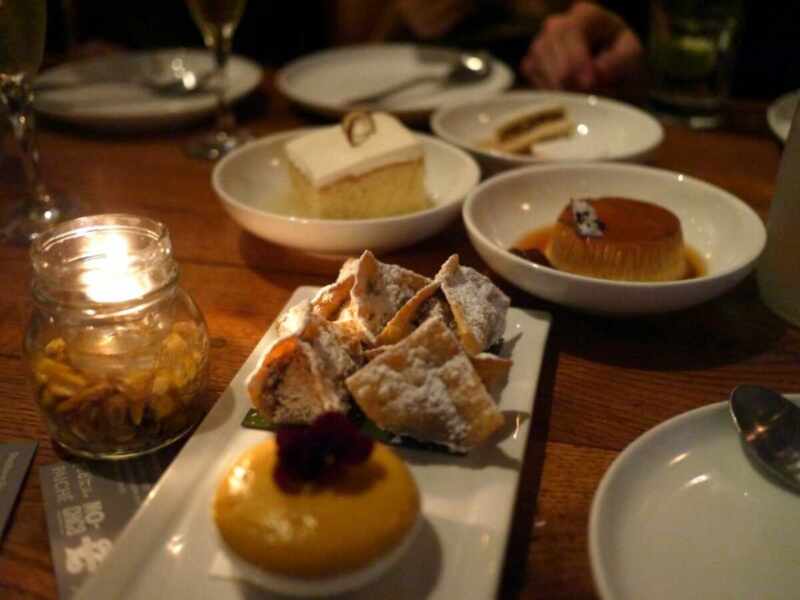 And every sinfully delicious pudding on the menu.
We stayed up talking until the restaurant closed & the weary looking waiters begged us to head to our beds.
Reluctantly we did, all promising that we'd be back to re-sample what was by far the best Peruvian food we've ever tasted.
In the morning we set off on our journey north with my camera and non-stop Country radio (the only station that would tune in, much to my delight) to ease the ride.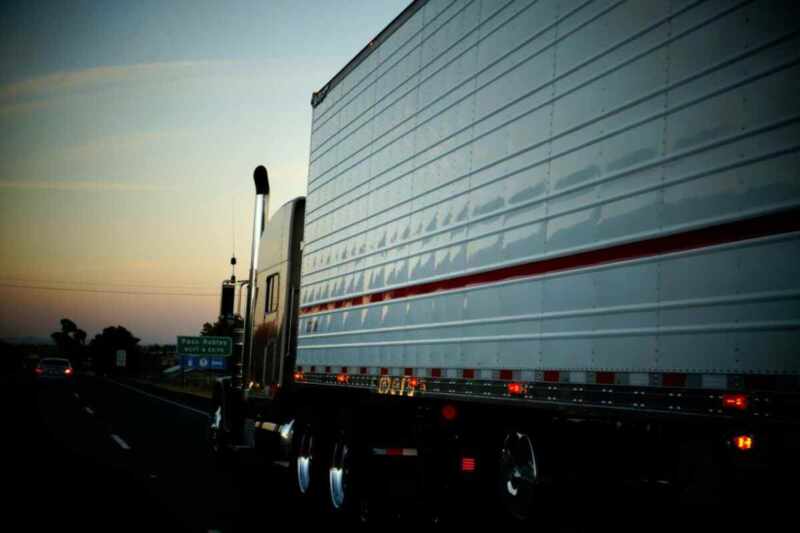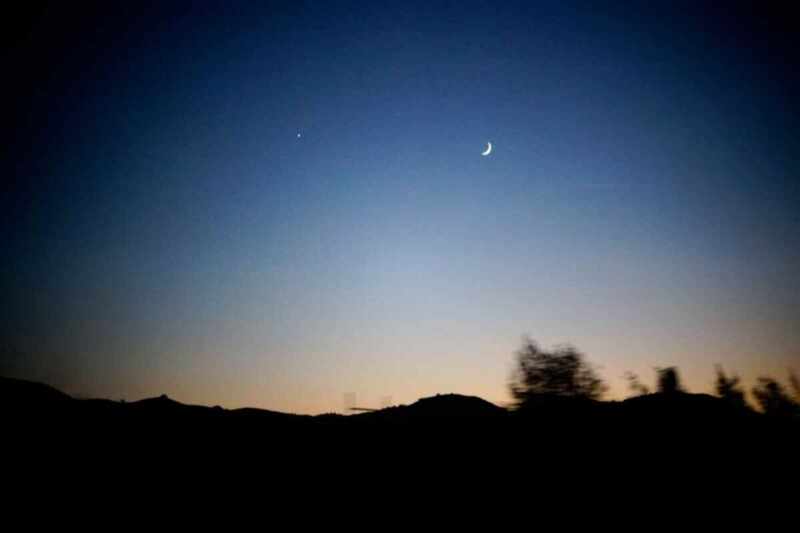 We arrived at Alex's house near Santa Cruz in the middle of the night.
Tumbled into bed and fell asleep to the sound of the waves crashing outside.
More of our adventures tomorrow…