There's a train comin'!
It's coming to take us up the hill to The Getty Museum.
Which, by the way, is one of the most remarkable museums I have ever come across.
Not because of what it houses, but because of the place itself.
The beautifully designed space sprawls itself over a hilltop high above Los Angeles. Not only are the buildings works of art, but the gardens are well worth a snoop, too.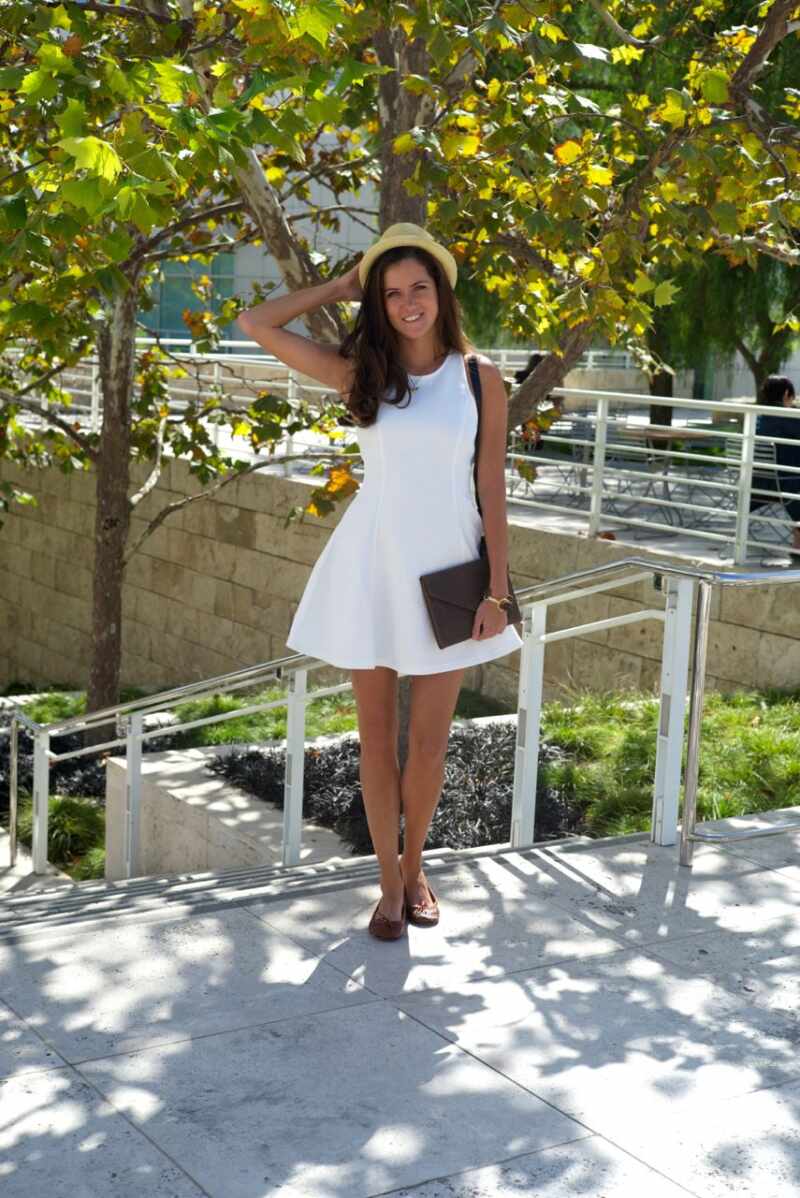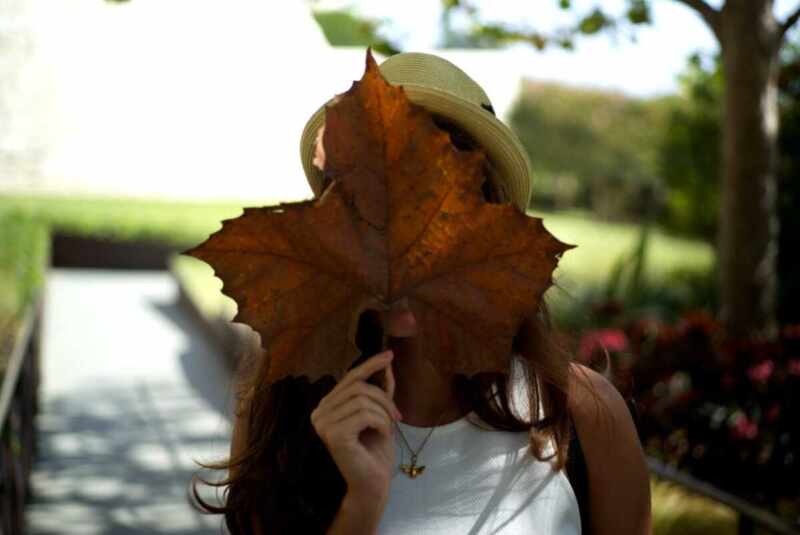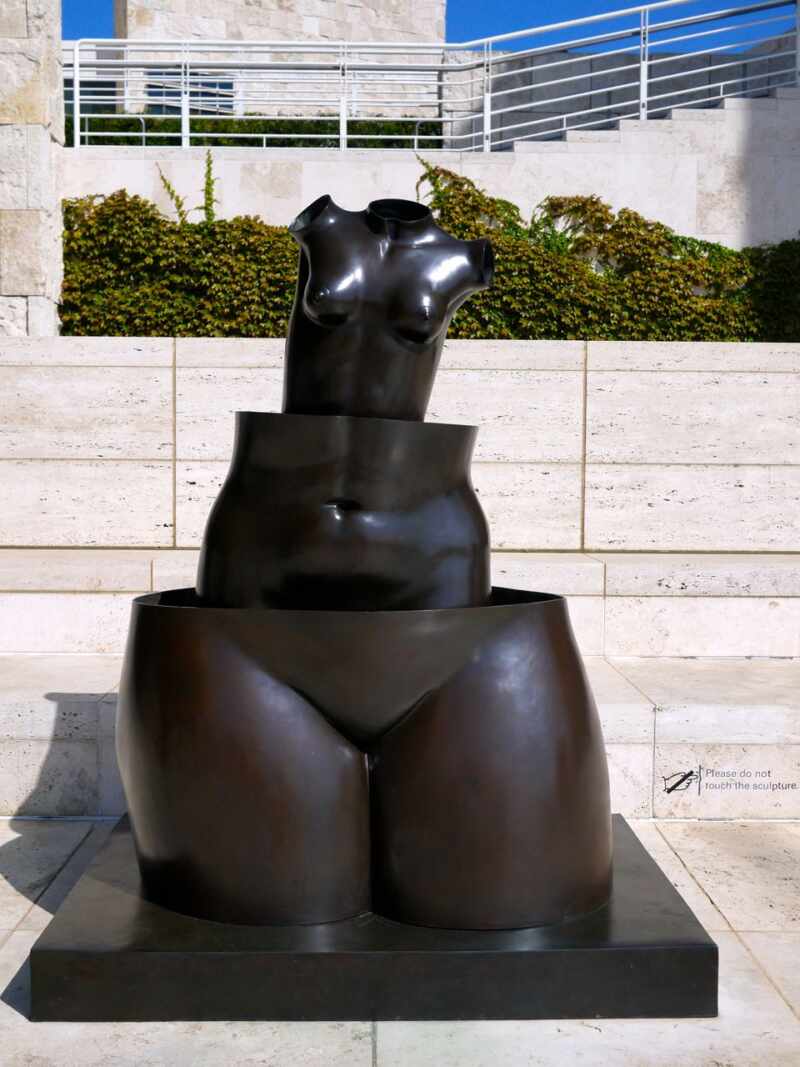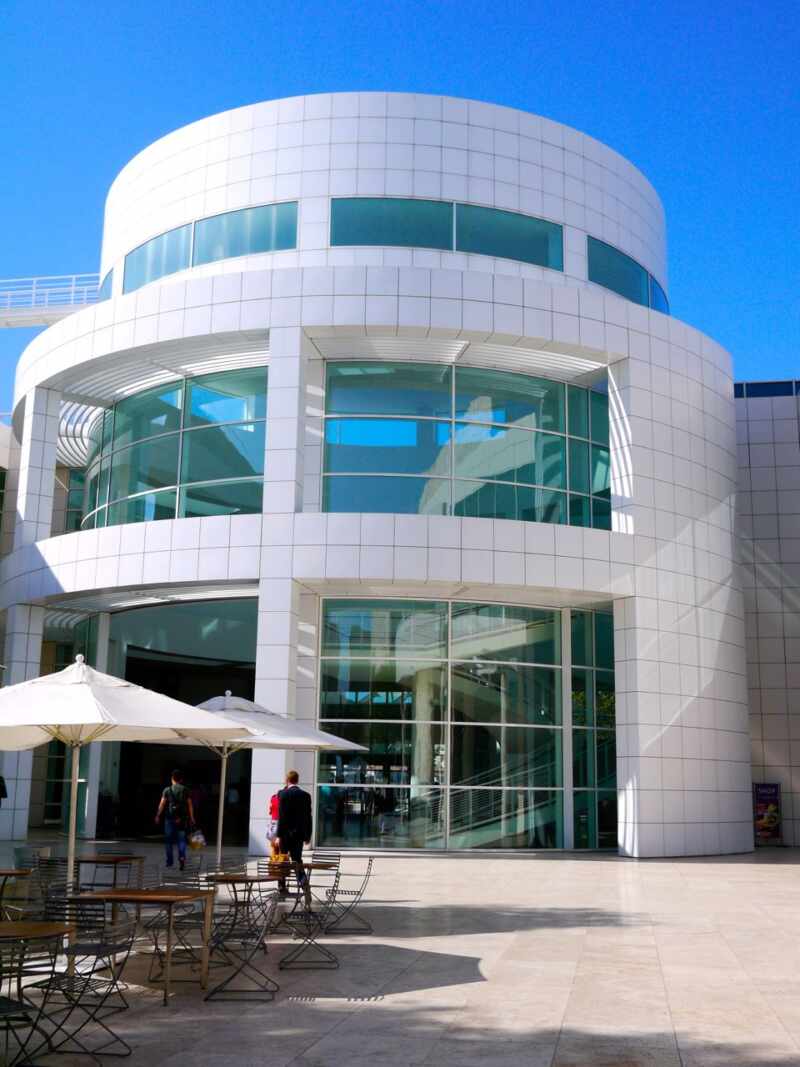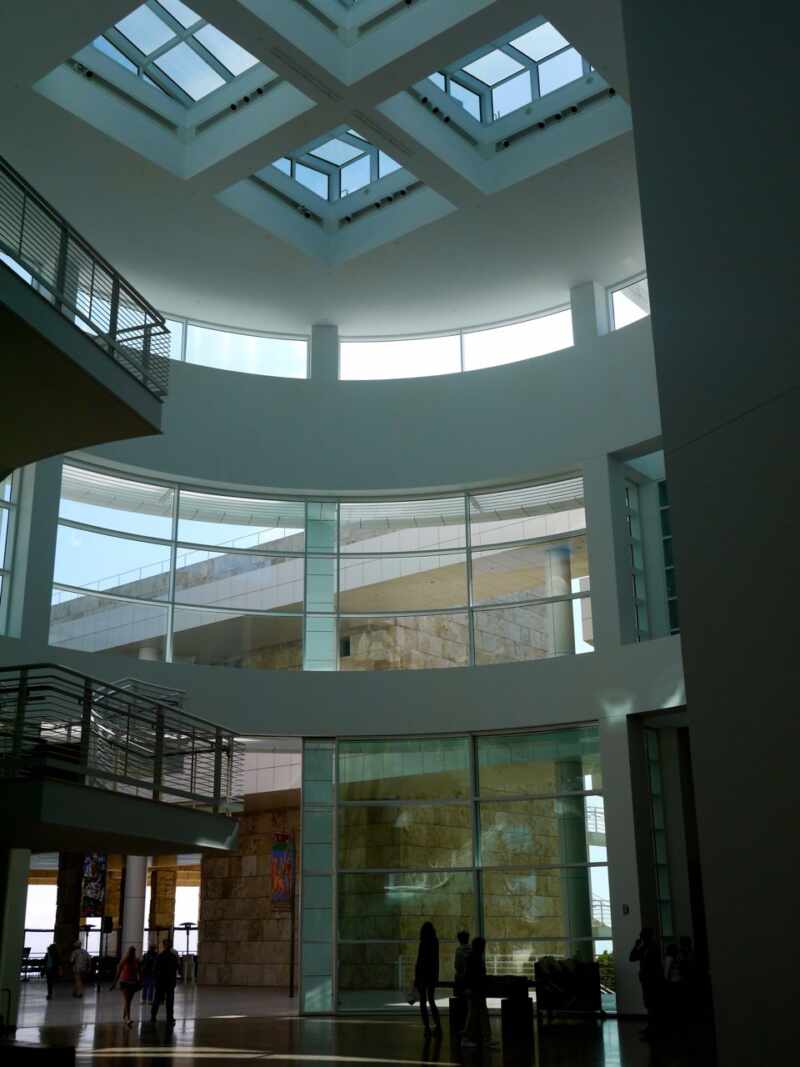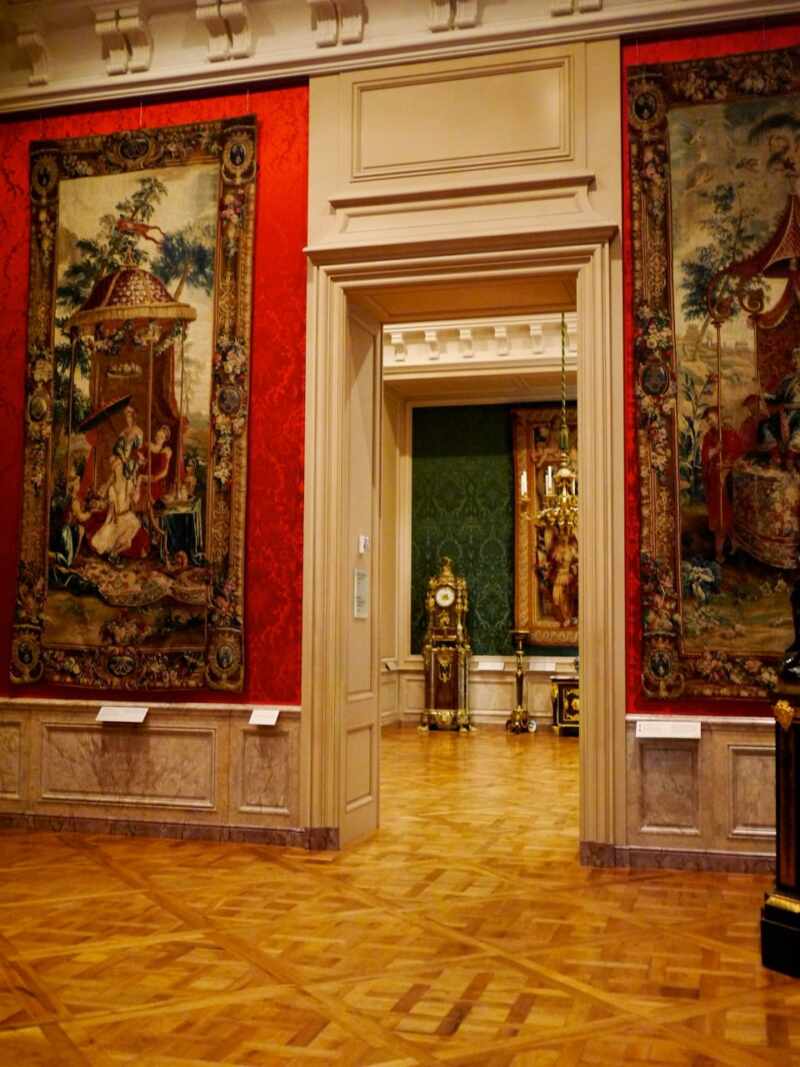 Modern Rome by Turner 1839
A Young Girl Defends Herself against Eros (Cupid) by William Bouguereau 1880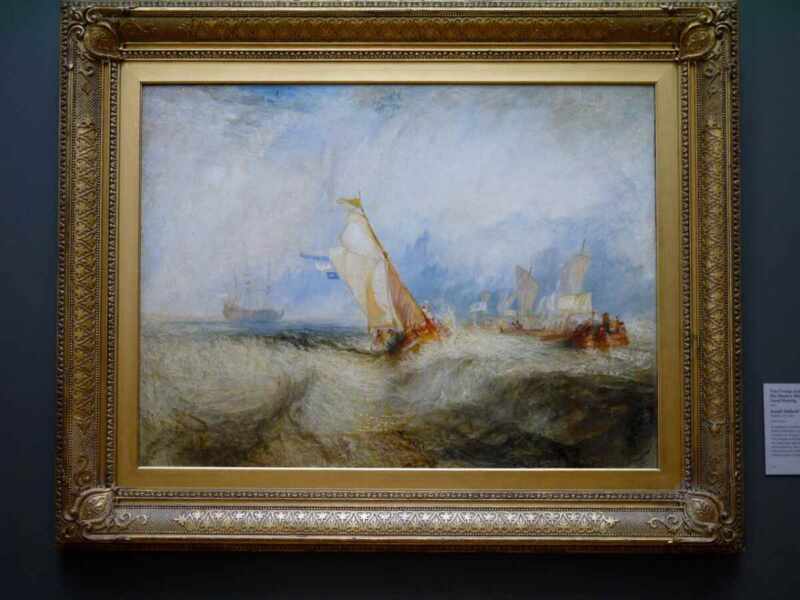 Van Tromp, Going about to Please His Masters, Ships a Sea, Getting a Good Wetting by Turner 1844
Christ with the Crown of Thorns by Guido Reni 1636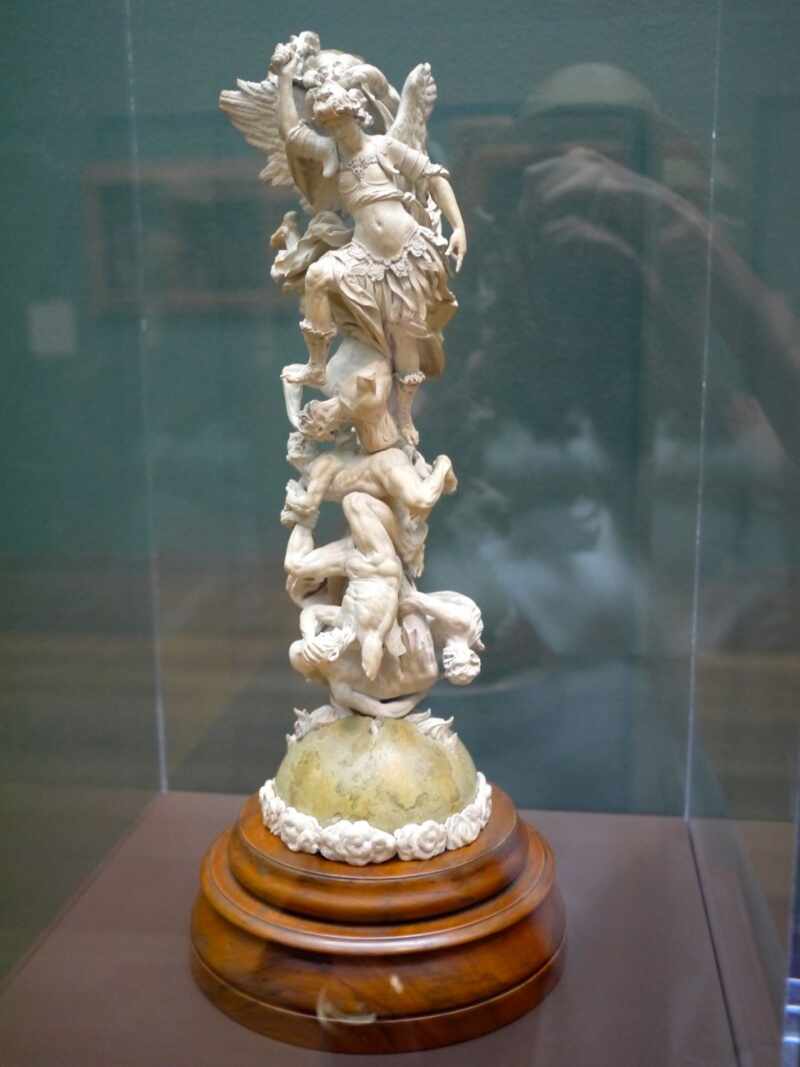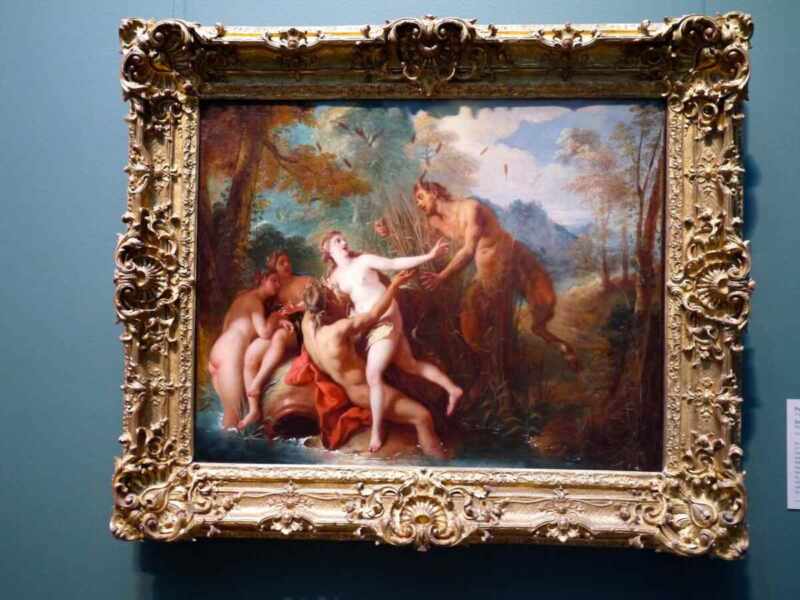 Pan and Syrinx by Jean-Francois de Troy.
Pan fell in love with the nymph Syrinx and pursued her to the banks of the River Ladon. When Syrinx called on her sister nymphs for help, they transformed her, and Pan unexpectedly found himself clutching a cluster of reeds. He was enchanted by the sound of the wind blowing through them, which reminded him of the plaintive cry of his beloved Syrinx. Longing to have her with him always, he fashioned the first pan pipes from the reeds.
View of the Bay of Naples by Giovanni Lusieri 1791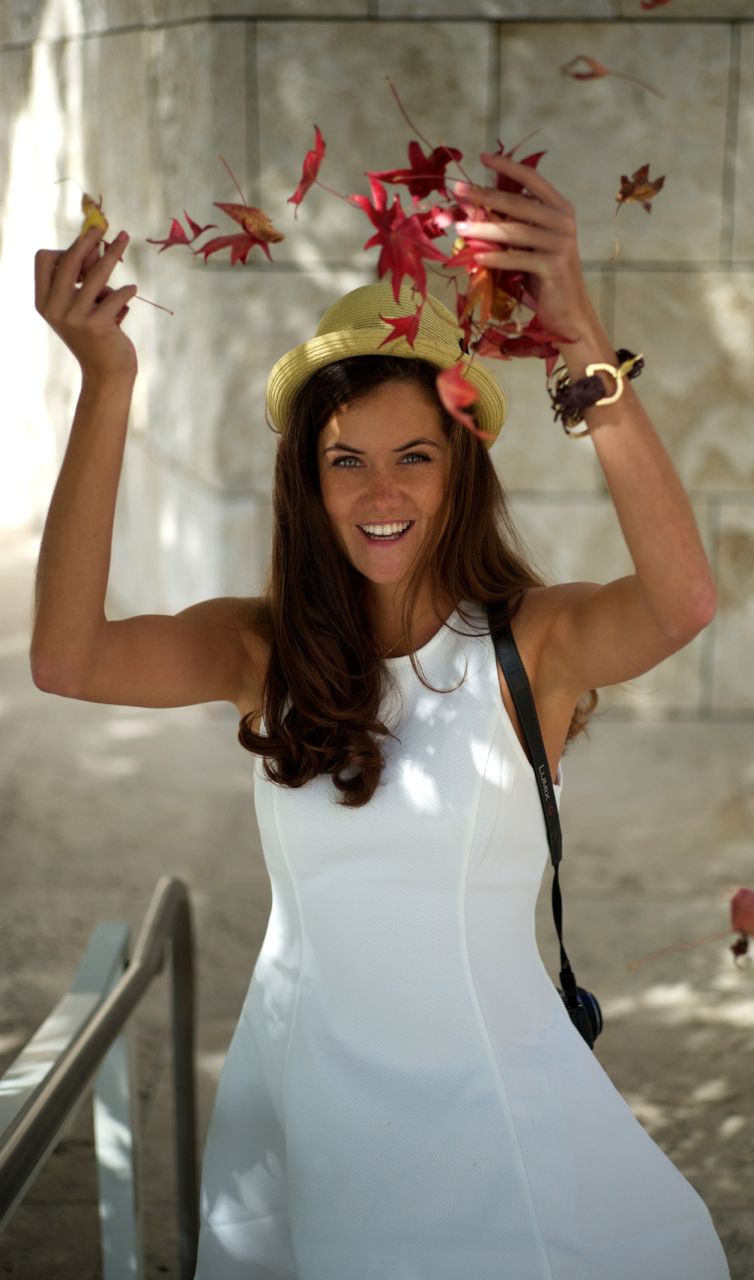 I'm wearing my new favourite, uber flattering "Scuba dress" by Bardot, Topshop pumps, Armani bracelet, a friend's hat, and a brown leather clutch from a brilliant, fantastic charity that you absopositively have to check out… Live Fashionable.
[iframe frameborder="0″ height="120px" width="600px" scrolling="no" src="http://currentlyobsessed.me/api/v1/get_widget?wid=29&blog=The%2BLondoner&product_ids=bcdaa70e7dd3da1c0347eba697443546,n_1865215,n_1918333,1d8848af73a9a26a01068b4fdc6ed5c0,35be385331a37b79722ec27cd7a9e0a2&rows=1&cols=5&brand=1&price=0&hover=1″]
Lunch was all about tuna melts & garlic fries.
Before continuing our roam of the grounds.
The views are pretty spectacular.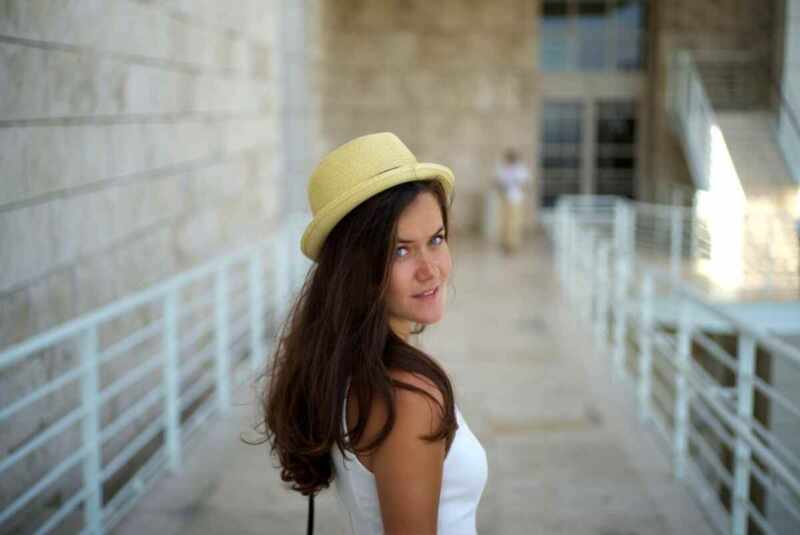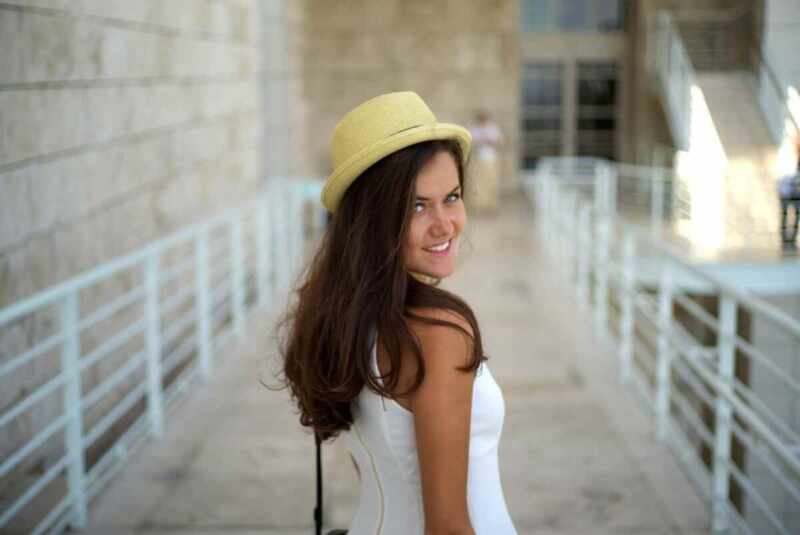 And the whole place has this wonderfully peaceful, romantic flavour to it.
Anais Nin once said – "We write to taste life twice."
I think that's absolutely the case with blogging, too.
Not only does blogging make you get off your behind and do stuff you wouldn't usually do, it keeps you in touch with the people you love and gives you an opportunity to re-live your adventures again.
I really love sharing with you, I probably don't tell you this enough… but I'm so grateful to you for sticking by me & following my adventures. This weekend I got to meet the loveliest group of readers and it touched me so much. Your comments & support mean the world to me, so thank you.