My friend Vanessa has the most incredible house in Malibu.
It's a little wooden hut with the sea lapping at its feet.
We planned a dinner party, everyone brought a dish and we threw it all together with a good slosh of wine to go with it.
After a quick whizz around the market, we rocked up just after sunset.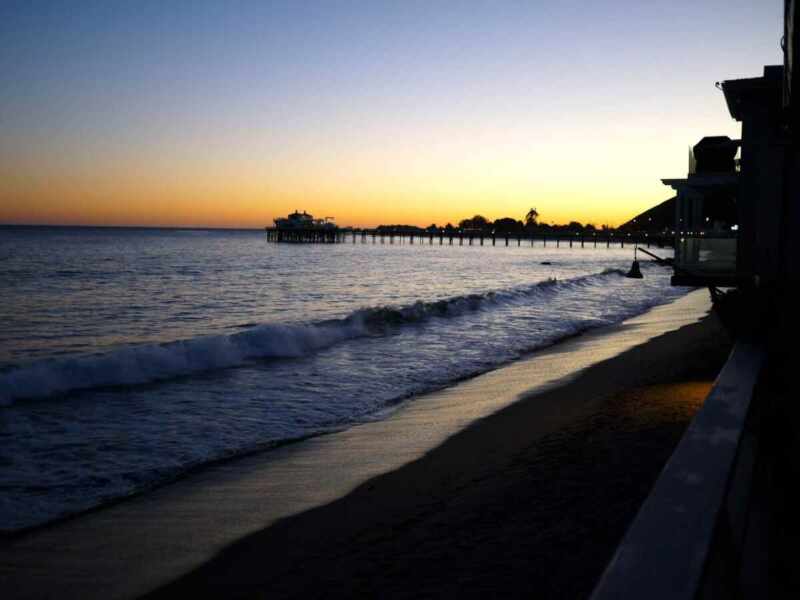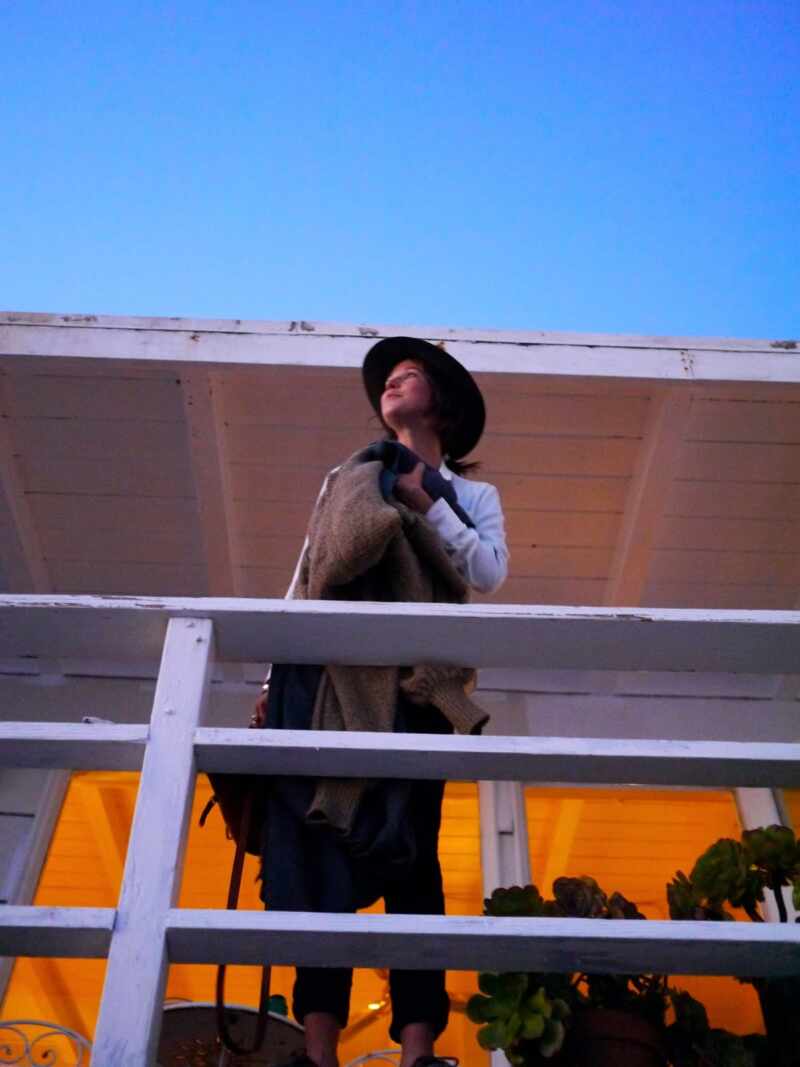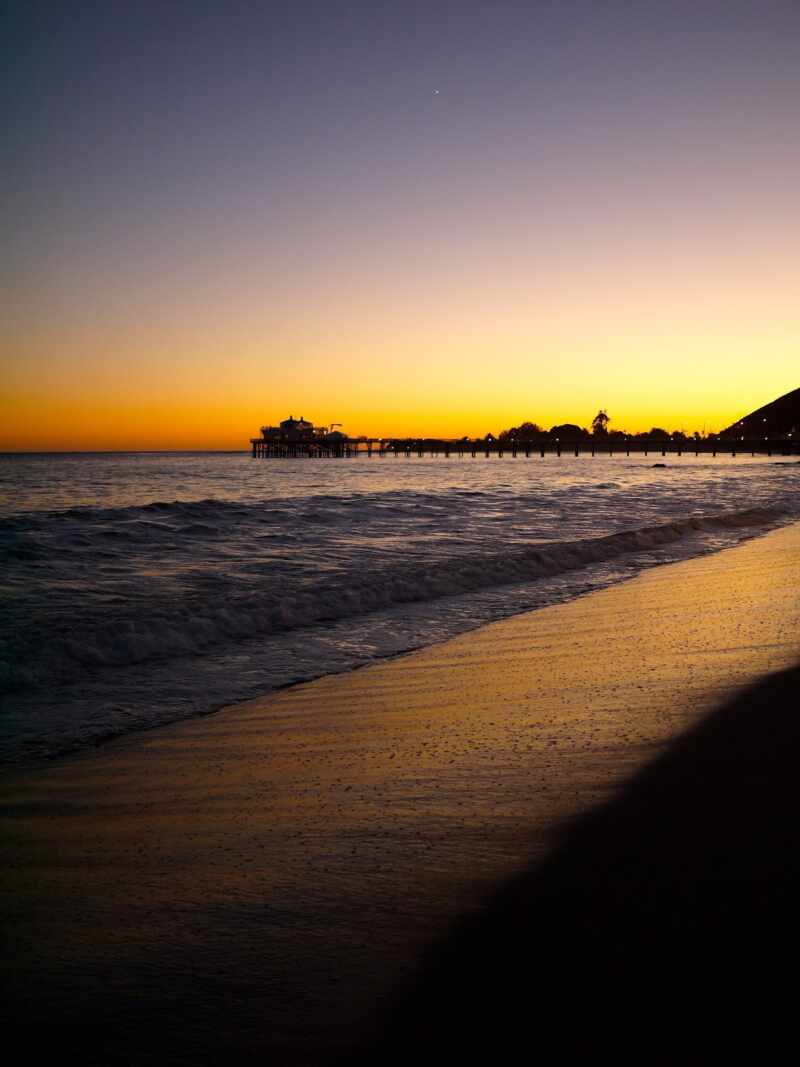 Having eased ourselves in gently (with a glass of wine and a drink of that view) we got cracking with supper.
All hands on deck, everyone had a job and we worked merrily away by candlelight.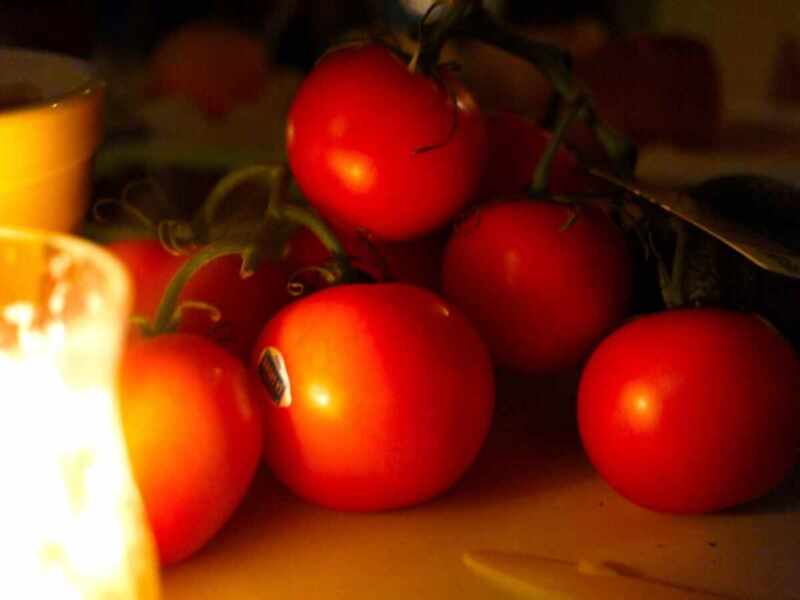 I made a great big bowl of guacamole which included these wonderfully fiery home grown jalapeños.
Sophie wasn't quite as helpful…
V scored the fish & stuffed them with lemon & fennel before rubbing them with Maldon salt.
Look at those beauties!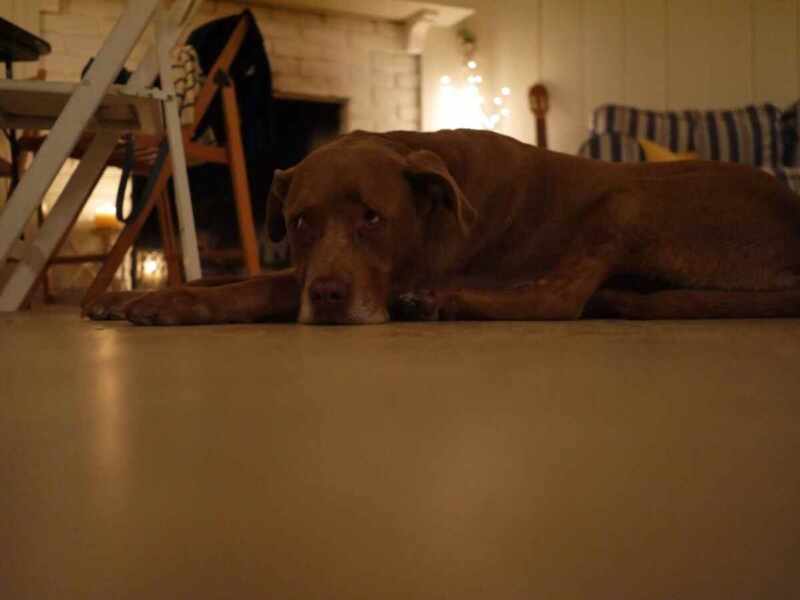 Alex was put in charge of music & potatoes (integral tasks) while Sophie continued her drinking duties.
Finally the fish went on the barbie & I switched jobs with Soph…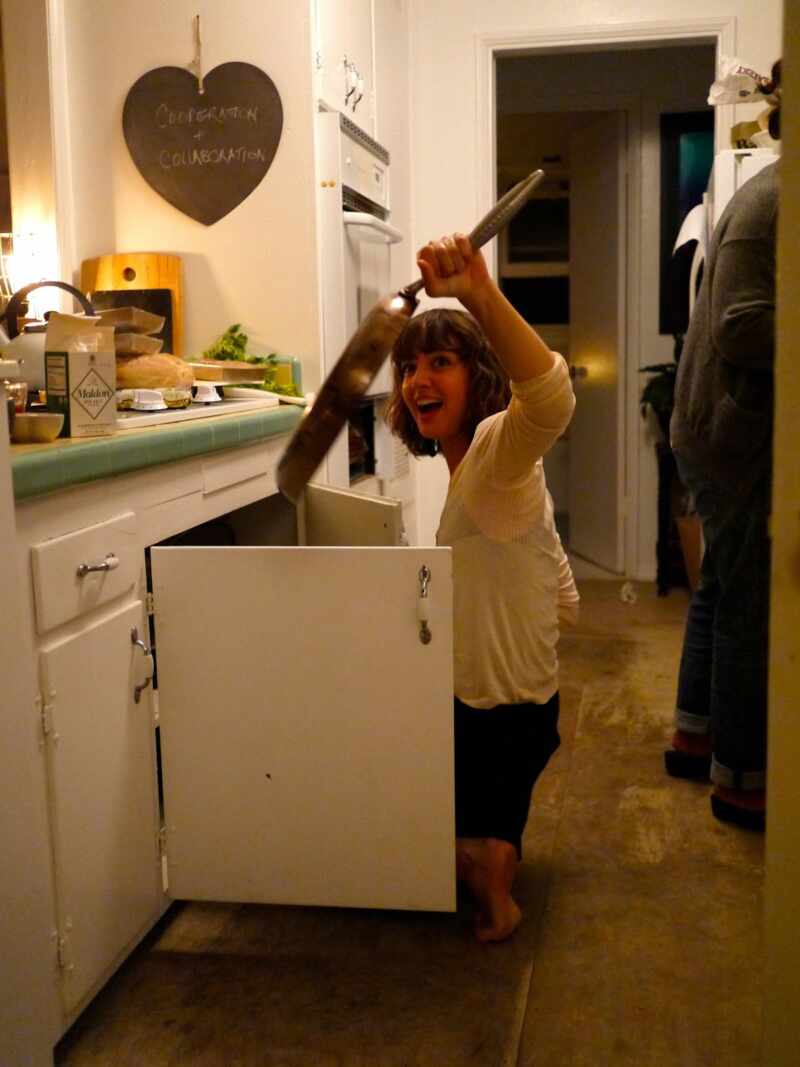 Who surprised us all and whipped up the most delicious garlic mushrooms.
Soon the guests arrived and the shack was filled with the sound of laughter, kisses and corks being pulled.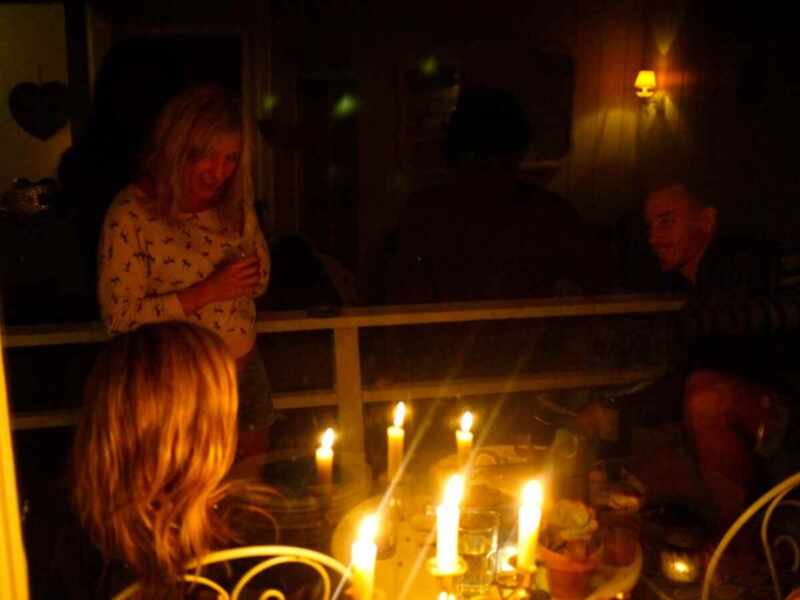 We served supper, everyone grabbed a plate & got down to the fun bit… eating it all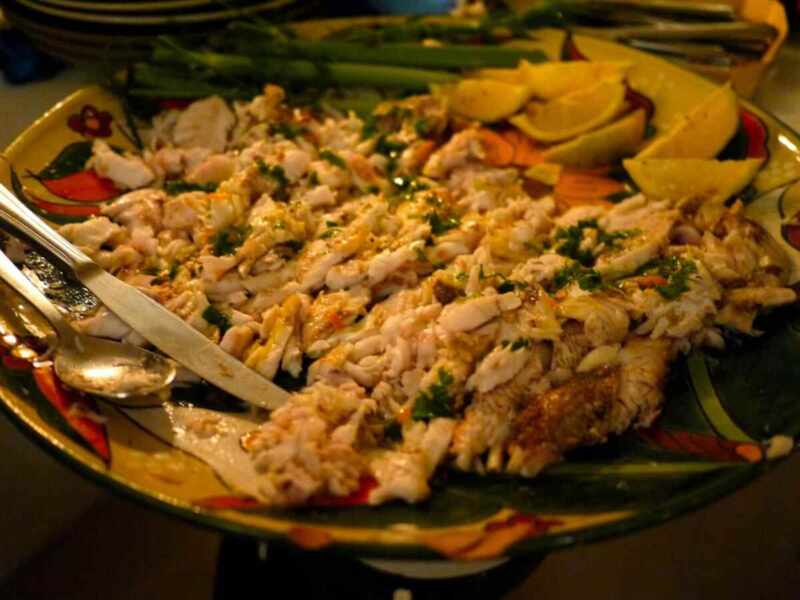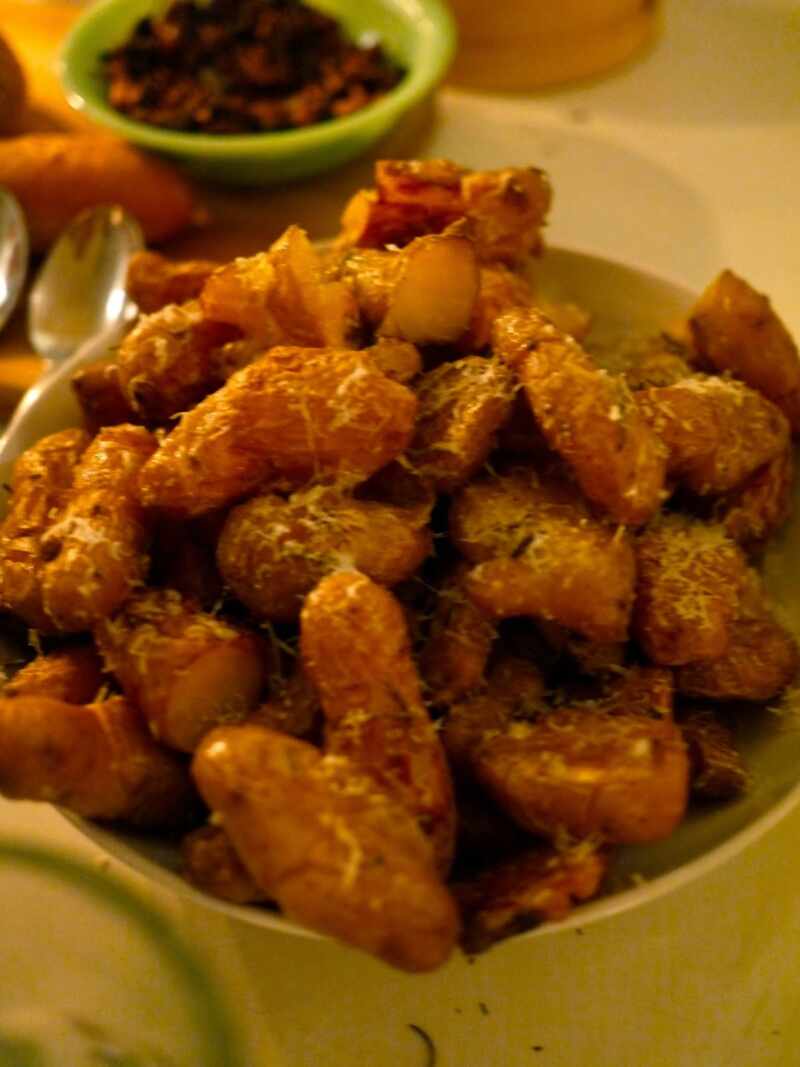 There's a lot to be said for communal dinner parties.
It means everyone gets stuck in and you get to try things you'd never have thought to make, like those crushed truffle potatoes up there.
It also gives you more time to enjoy each other's company…
Who wants to be stuck slaving away in the kitchen when you could be behaving badly with your friends… in the kitchen.