Today was much more relaxed than yesterday. Mum got up early and went to The Louvre to draw. I slept in, took a swim in the tub and then spent a good few minutes seeing if I could reach the edges of the bed with my arms or legs if I really stretched, wiggled or flipper over. (I can't.) So after a productive morning I padded downstairs in my slippers in search of the salon for a bit of pampering.
Yes I know I had my hair done recently but this is the John Nollet, Room 101 salon, it's world famous! I couldn't miss an opportunity like this. The finished article…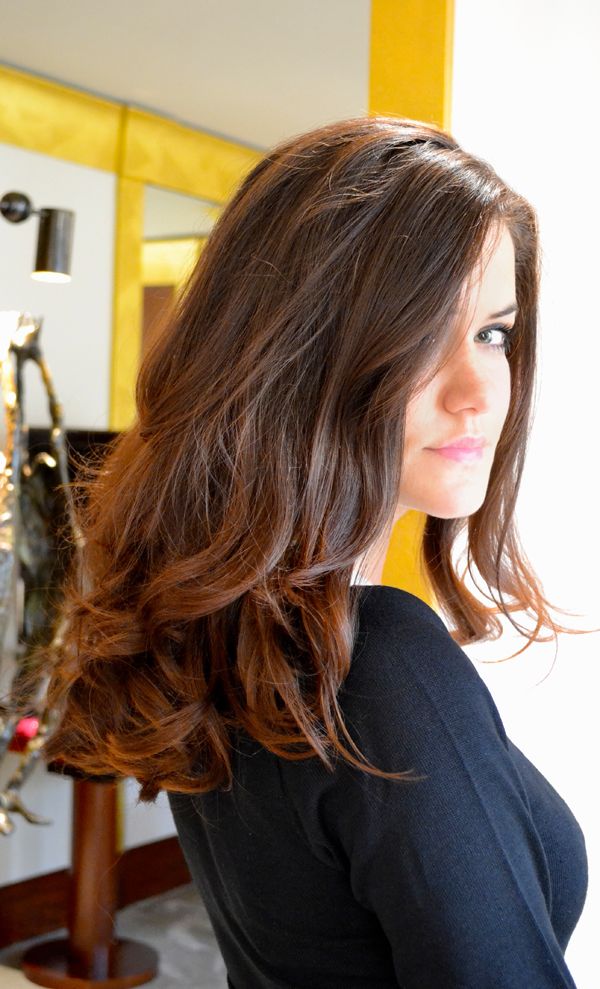 What do you think? For lunch we grazed our way through the Christmas market at the Champs-Ellise.
Meats,
Oysters,
Roasted chestnuts,
Crepes
& even nuts & bolts made out of fine French chocolate.
Utterly stuffed, we decided to walk it off with a little stroll to the Eiffel tower.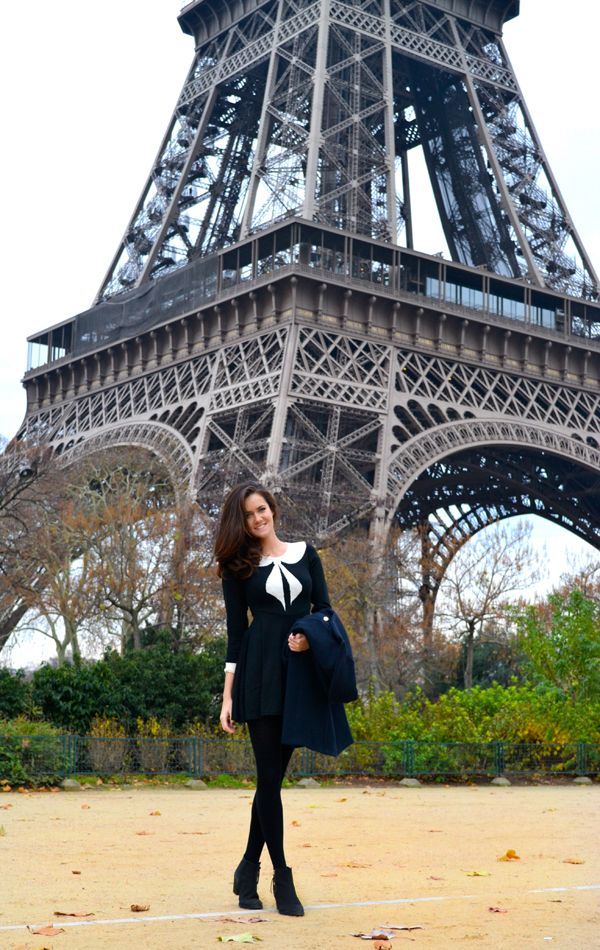 My knitted dress is from ASOS ( UK / US).
Who can resist a twirl at the Eiffel tower?! I wasn't the only one posing after all…
All touristed out we headed to Galleries Lafayette to shop.
My mother is like The Terminator of shopping. Seriously, nothing can stop her, she has stamina like no other. I on the other hand get very bored and very sick of crowds very quickly. To me, Hell is a French department store. 10 floors of shopping and we destroyed them all. I left piled high with bags and ready to drop, Mum left grinning and feeling rather pleased with herself. There was no way I was moving for the rest of the evening. Back to the hotel for bubbles, the rugby and supper by the fire.
Harry Potter bath taps!
After a couple cocktails (passion fruit, apple, wild strawberries, lemon combined with vodka and topped with champagne) my batteries had recharged a little so we headed out into the night for a stroll on the cobbles.
Ok, so today was little bit naughty. We'll get some more culture tomorrow, promise.