I'm a bit of a blogging magpie.
If I see something shiny and new I'll say "oooh shiny!" and go off on a tangent to blog about it.
I did this last week and forgot to blog the rest of my New York snaps.
Yellow taxis, city sunshine, rain, puppies, food and The Met. This lil ol' post sure fits in a lot…
Salute to Americuuhhh!
Breakfast dates are underrated.
In an effort to overturn this, I went on one to Balthazar (somewhere recommended by my incredibly helpful Instagram followers).
We shared a fruit plate, before he moved on to an omelette. I had oysters.
(I'm not one of these people who has to eat breakfast food for breakfast, are you?)
A little shopping. I fell head over heels for a Chanel bag that would have matched my boots perfectly… but at $3000 I think it's more of a wish lister. One day little bag, one day.
Jack Wills dress, Bottletop bag , Topshop boots ( UK / US).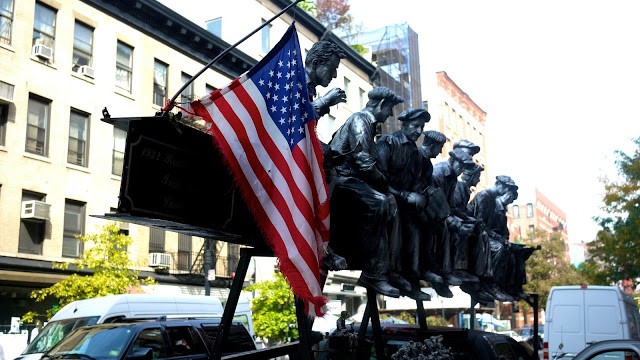 Disobedient puppies.
A BBQ in New Jersey.
There was a bear in the garden right before we arrived, but I missed it. I spent the entire afternoon peeking around the corner waiting for him to come back but he was off on official bear business and had no interest in being on the blog. I bearly consoled myself with these delicious pastries…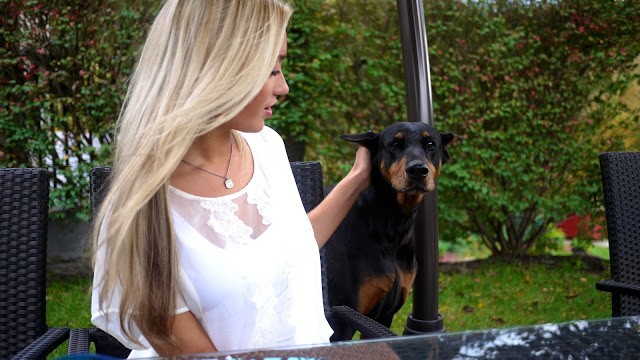 Titan & Kayla looking painfully beautiful!
Don't be fooled, this little guy may look like butter wouldn't melt, but he rules the roost!
Back to the city to lap up a little more of the Autumn sunshine and a few peachy cocktails by the pool.
A trip to The Met to see the new Andy Warhol exhibit.
I'm not his biggest fan but I have to say it was pretty cool and The Met is one of my favourite places in the world.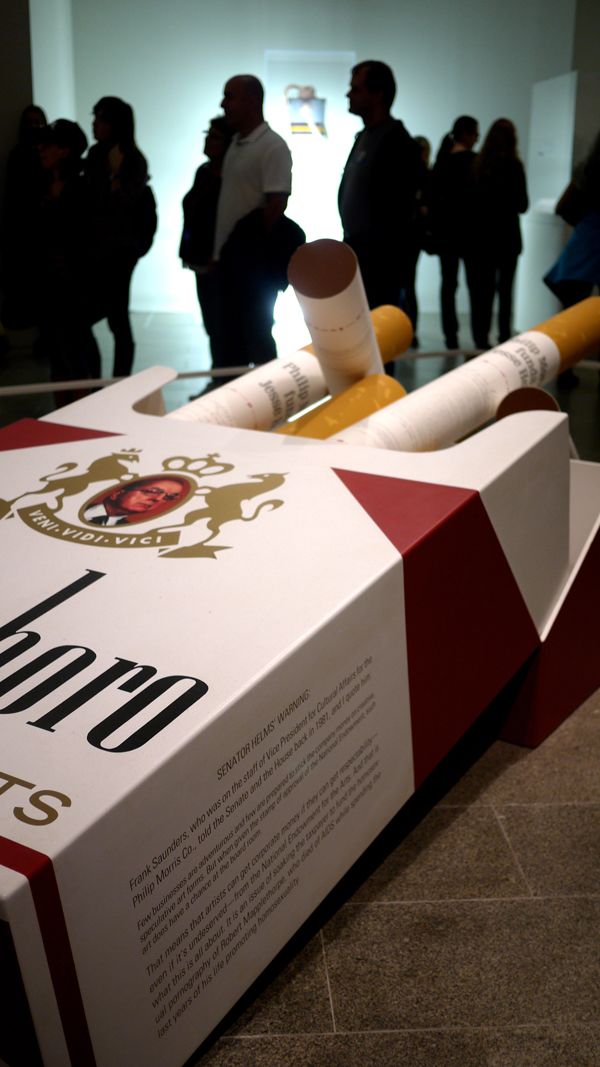 In this room the little silver clouds floated around as visitors tried to catch them and punched them back to the ceiling.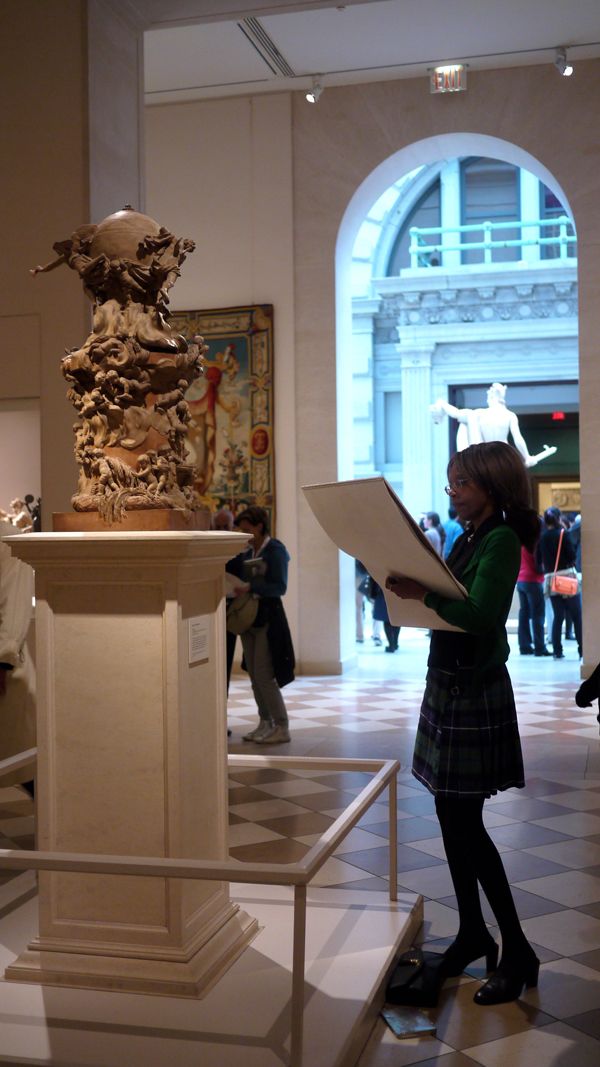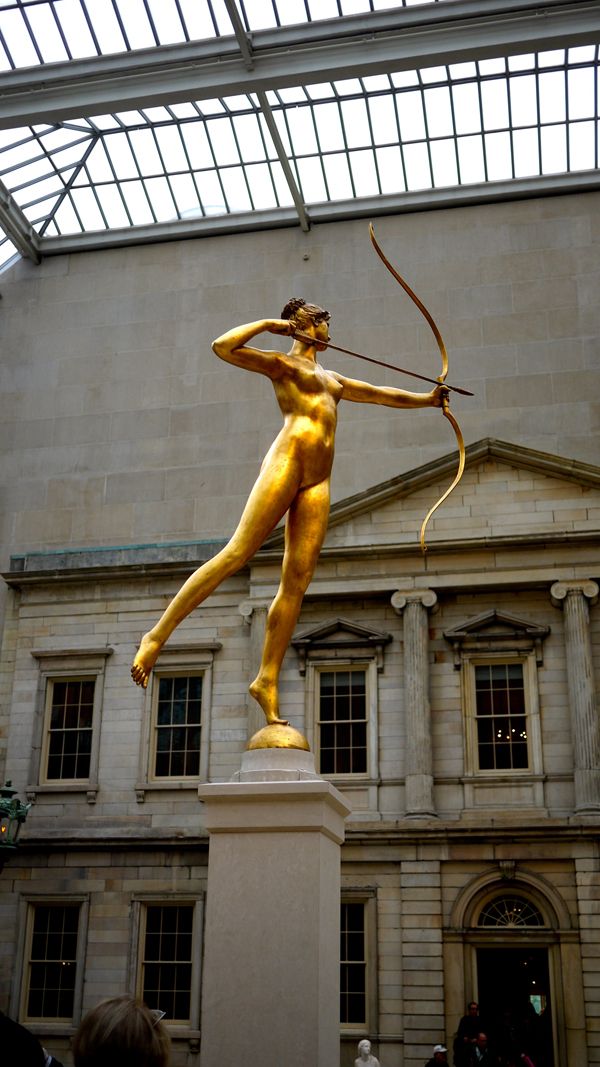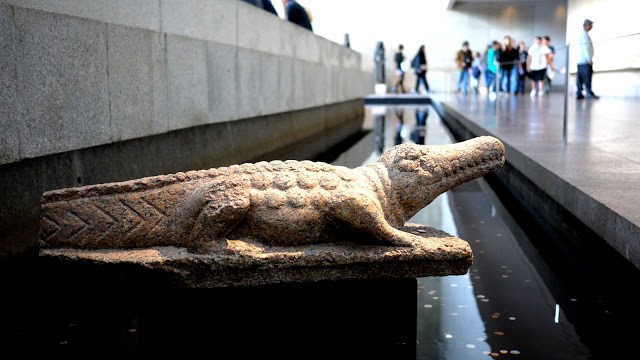 Zara pea coat, Brandy Melville top, Topshop leggings & boots, Prada bag. Nerdy Met badge worn with pride!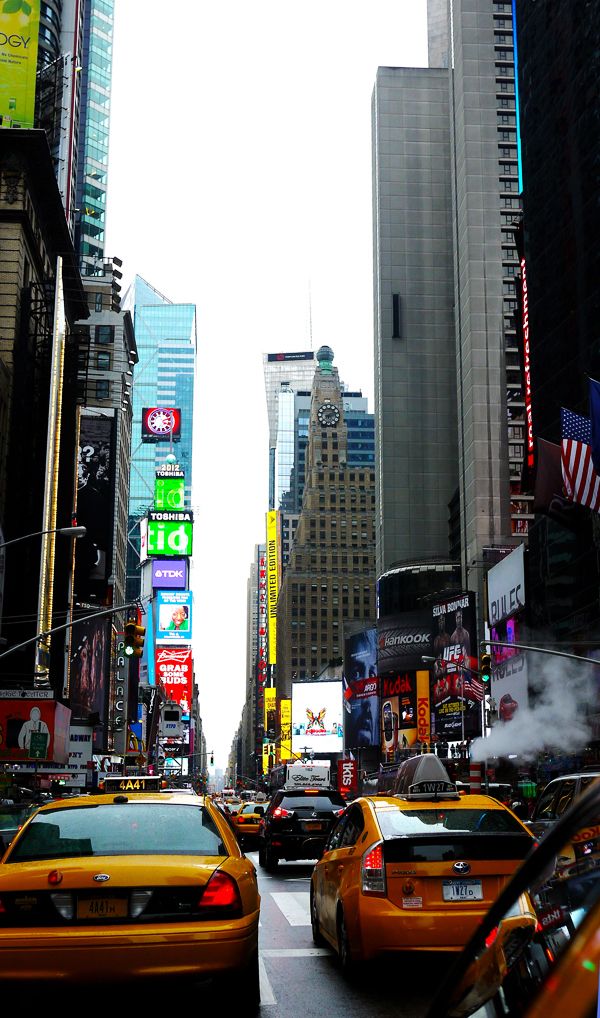 New York, you've been beautiful.