When Coco Chanel designed her little black jacket in 1916, she cannot possibly have known the magnitude of what she had created. How could she know that in 2012 galleries around the world would play host to exhibitions honouring this single, iconic design? That women everywhere would still crave this little piece of fabric and thread, long after she was gone?
Coco had designed something every designer dreams of, a timeless classic. With the help of Carine Roitfeld (former editor of French Vogue), Karl Largefeld has created an exquisite exhibition revisiting this stoic classic.
Models and celebrities from around the world now cover the walls of Chelsea's Saatchi Gallery, all wearing The Little Black Jacket.
The show opens tomorrow but Chanel kindly invited me for a naughty little sneak peek.
Care to join me?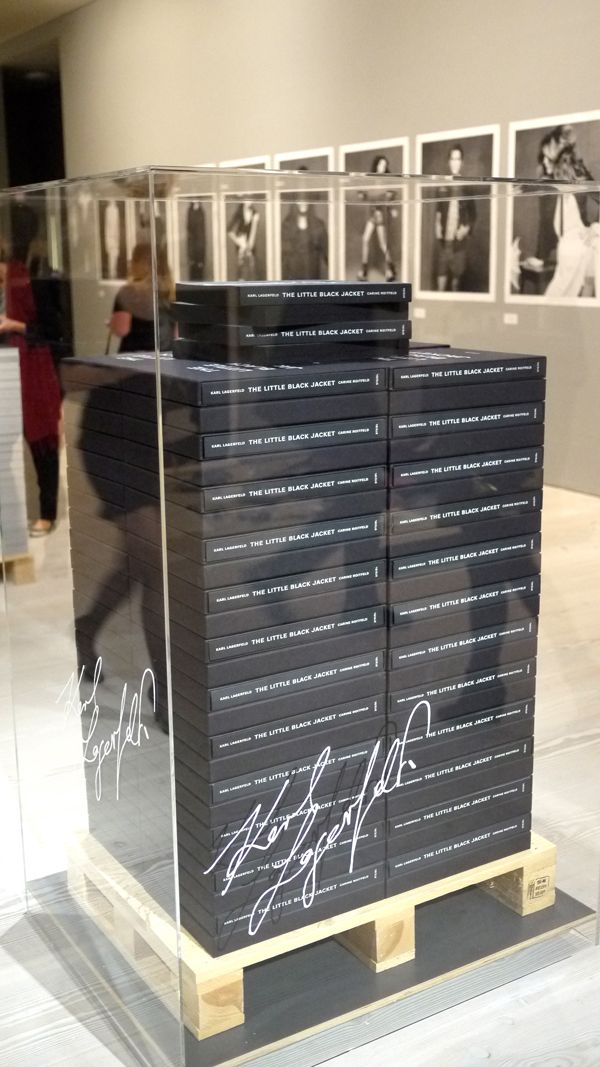 I stayed nice & cosy in my new Crumpet jumper, which matched the macarons beautifully.
One of the nicest parts of the exhibit is that guests are invited to take home one of the wonderful prints for themselves. Huge heavy weight posters are piled in the middle of the room with a notice telling guests to choose one.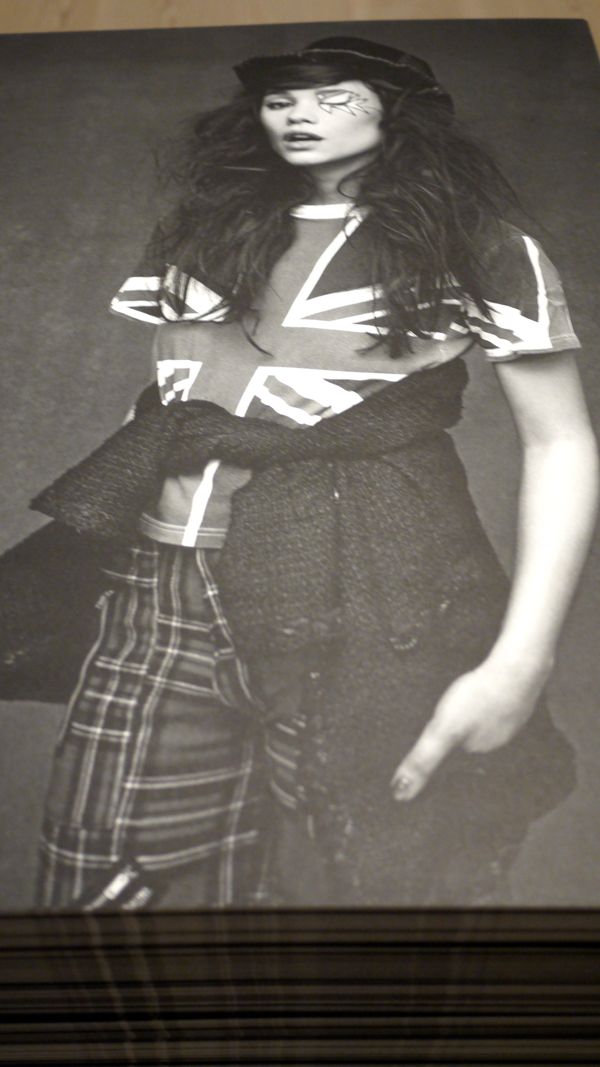 Now I know you don't all live in London and you mightn't be able to make it to the Saatchi Gallery to pick one up for yourself… so I swiped a couple extras for a little Chanel flavoured giveaway! To enter you can either Like this post, Tweet this post or subscribe to The Londoner ( click here). Leave a quick comment telling me who you are and how I can get in touch if you win. Et voilá! I'll choose 3 winners (one for each poster) next week and pop them in the post for you.
Ps. The gorgeous Ruth from A Model Recommends is also giving away 3 prints, so if you fancy doubling up on luck, head on over to her channel.