After a morning of snoozing in the sunshine and perfecting my splashless dive (I finally snagged the coveted perfect 10 score from Val!) I received a text message from my mum, saying that the photos looked fab, but perhaps we should seek out more cultural/historical activities and party a little less. (I guess it's a good job she didn't see the champagne shower party pictures from the night before.) So we jumped in a little yellow bug and set off in search of the 'real' Croatia.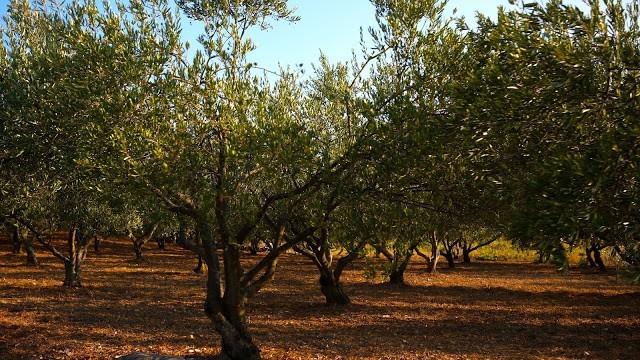 What we found was a vineyard with an incredible underground cellar. Probably not what my mother had in mind, but it was founded in 1559 so really it still counts as history. Right?
Dress by Topshop, bikini by ASOS, cap by Yacht Week.
We left with bottles & bags and weaved our way back to the marina.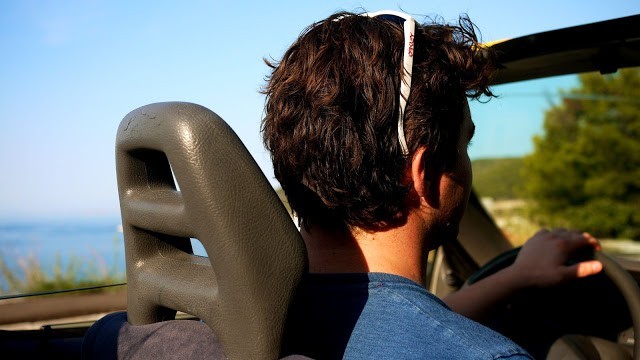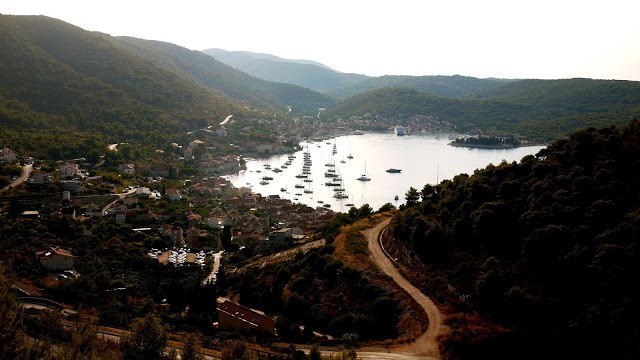 A fish supper kept us going as we partied late into the night.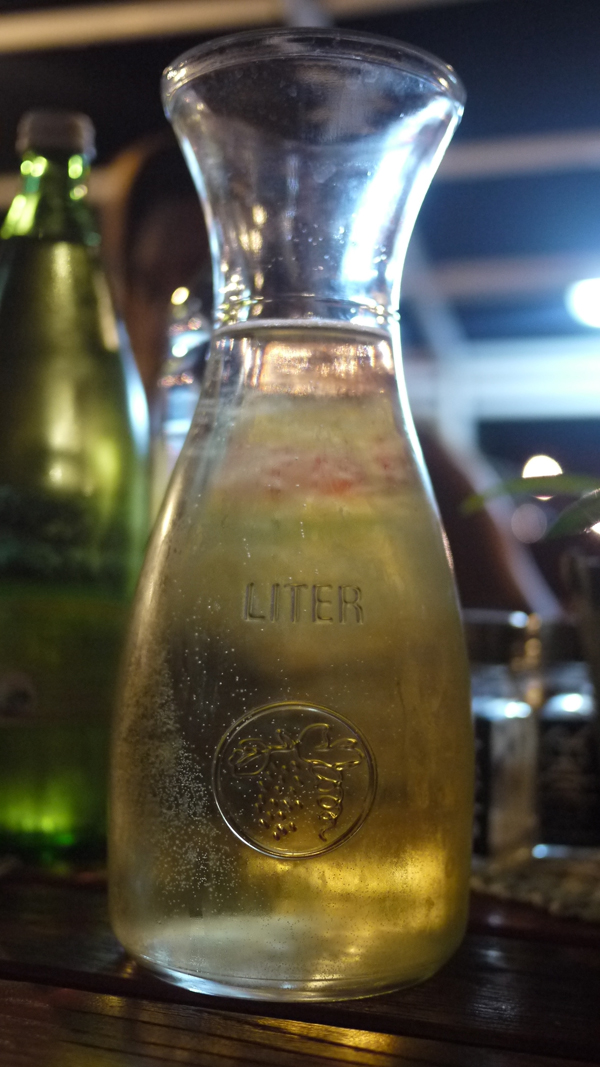 Top by Gina Tricot, shorts by Topshop, belt by Mulberry, tipsy grin by Yacht Week.
I'm pretty sure I could live on fish & wine forever and ever. We're setting off for Palmizana today, I'm looking forward to more sailing. It's not that I don't enjoy the parties, it's just that I love being on the open water with the wind in my hair. I'm also getting spectacularly good at tying knots pulling ropes! Teacher's skipper's pet. .