We arrived on Saturday night, met our skipper Kenny and sat down for a crash course in nautical knots and the do's & don'ts of life at sea. Once we set off we sailed through the sunset and into the stars.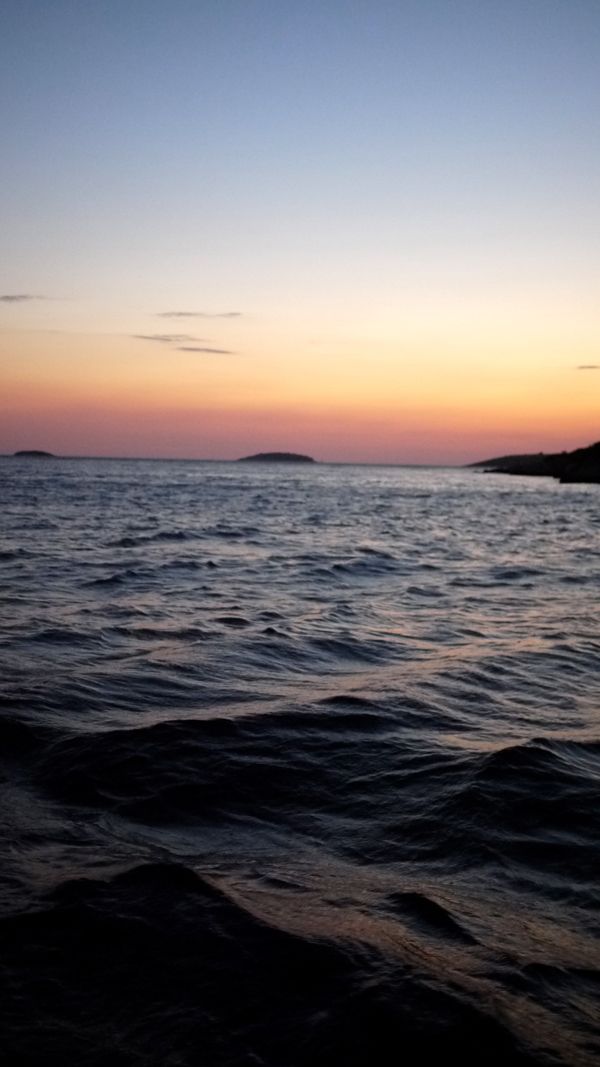 We lay out on the deck and made up our own constellations. Listening to old Motown tracks, shoulder to shoulder with my best friend, I took a deep breath and thanked the universe, just then a shooting star shot by as if to say it was listening. I took a sip of my wine and knew I'd remember this moment for ever. Soppy, but true. Just after midnight we arrived at Trogir for pizza and dancing.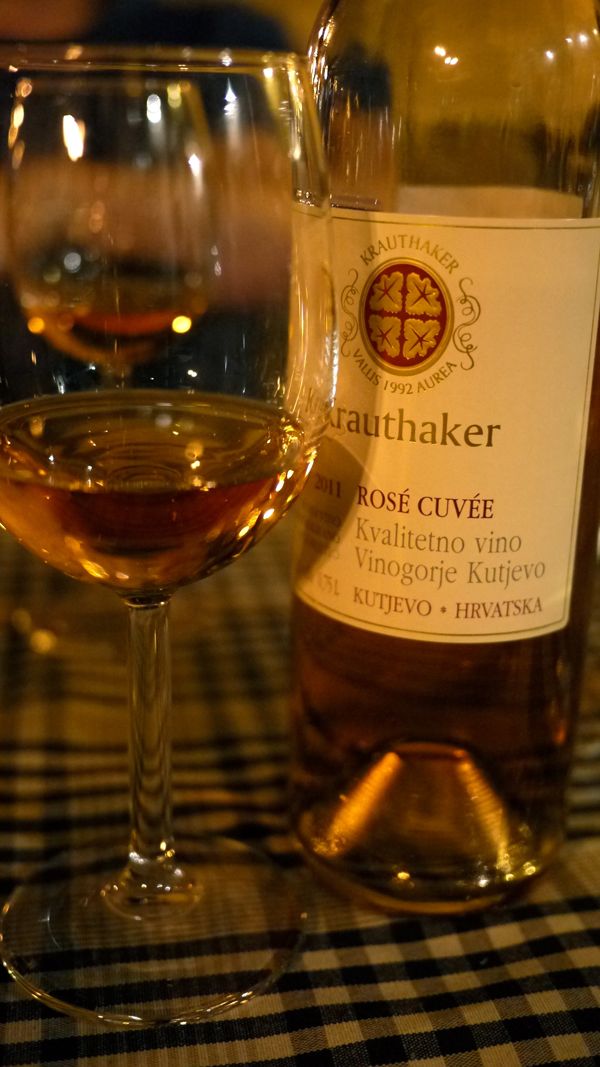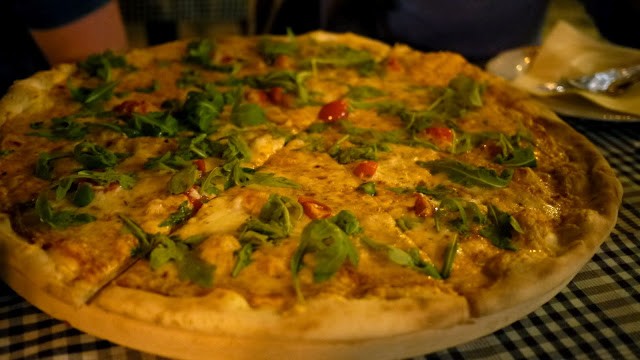 We crept back to the boat as the sun was coming up and snuggled down under deck. You know the DisneyLand advert where the little girl is too excited to sleep? That was me. Thankfully we didn't have long to wait 'til morning.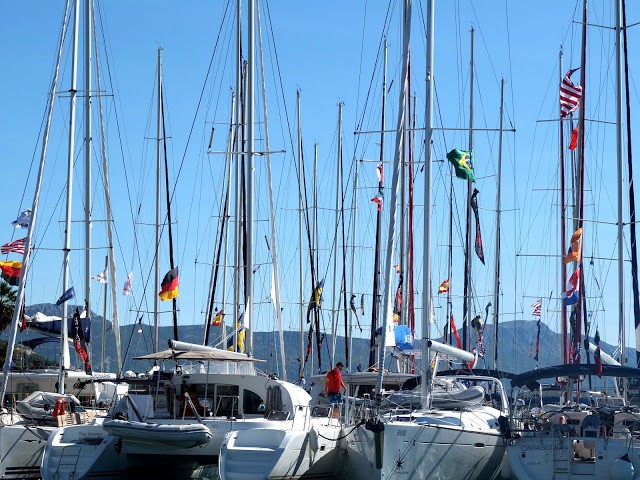 After coffee and croissants we set off to the island of Vis.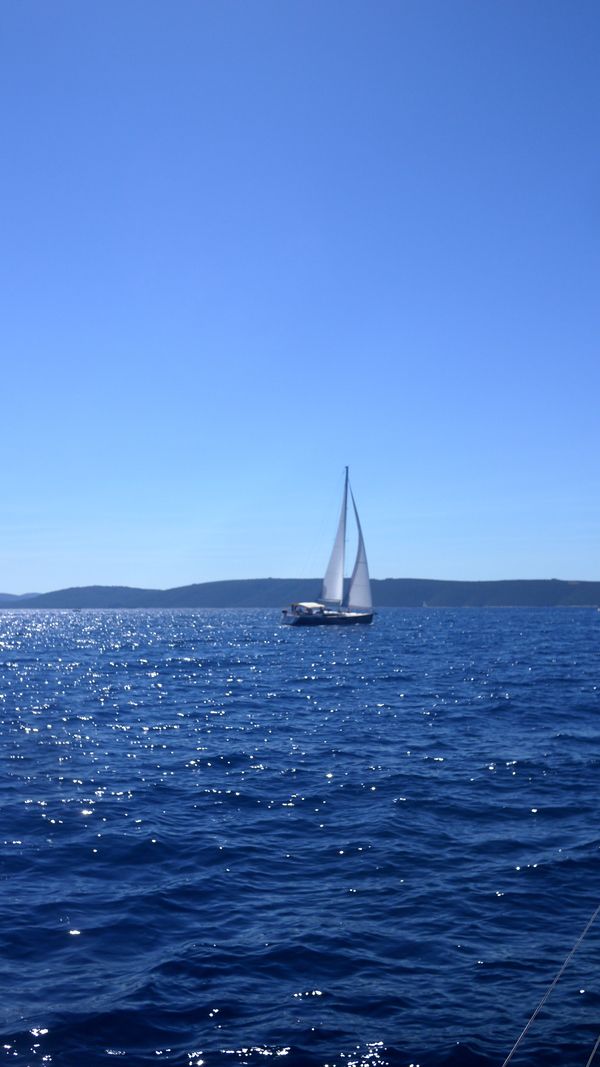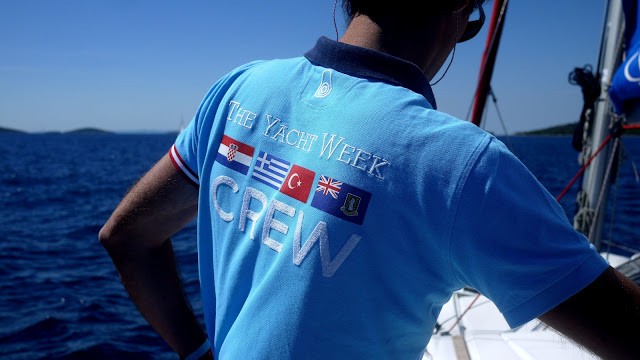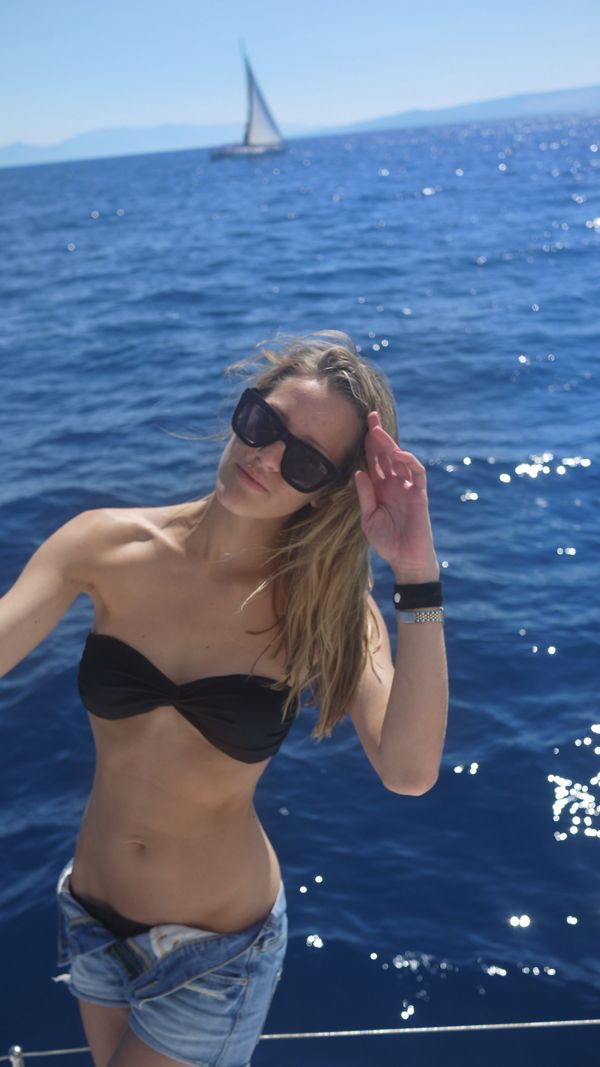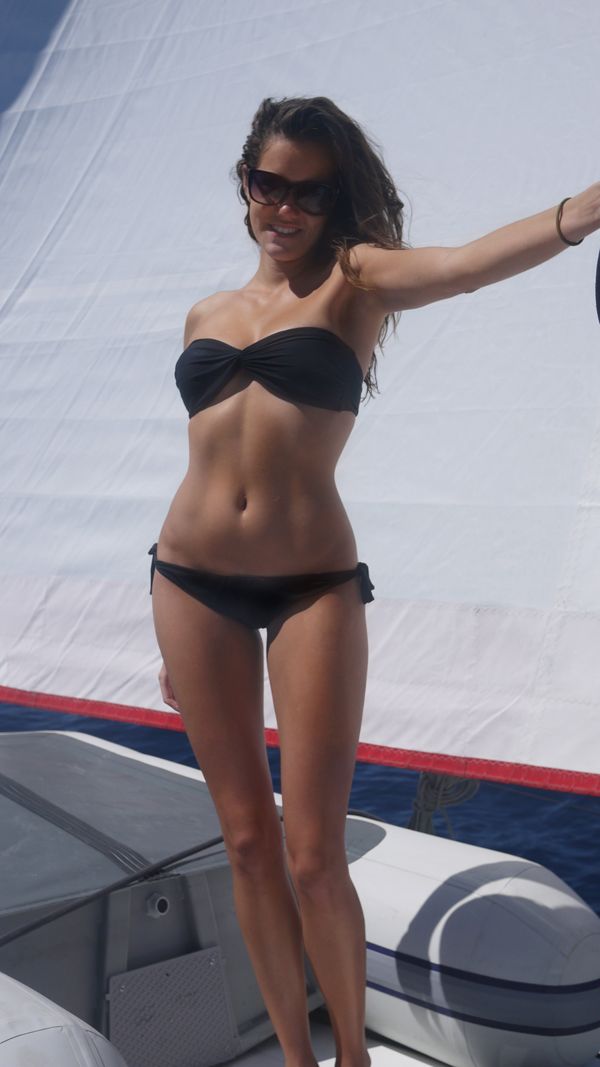 We're on the press boat with another blogger and a journalist so we took some time to bond over wine and huge hunks of sandwiches.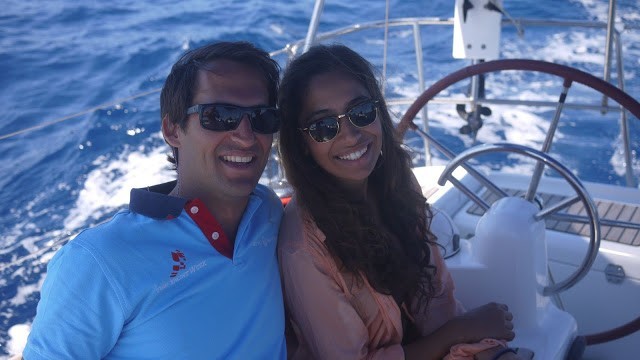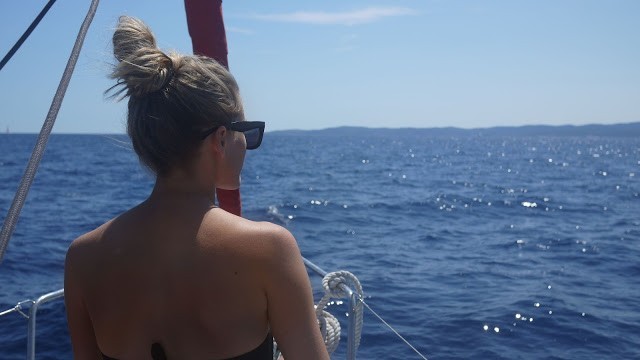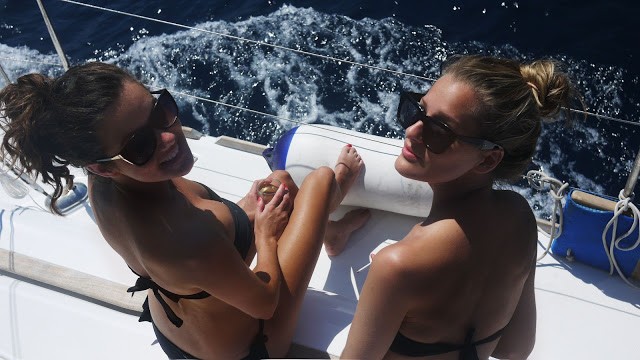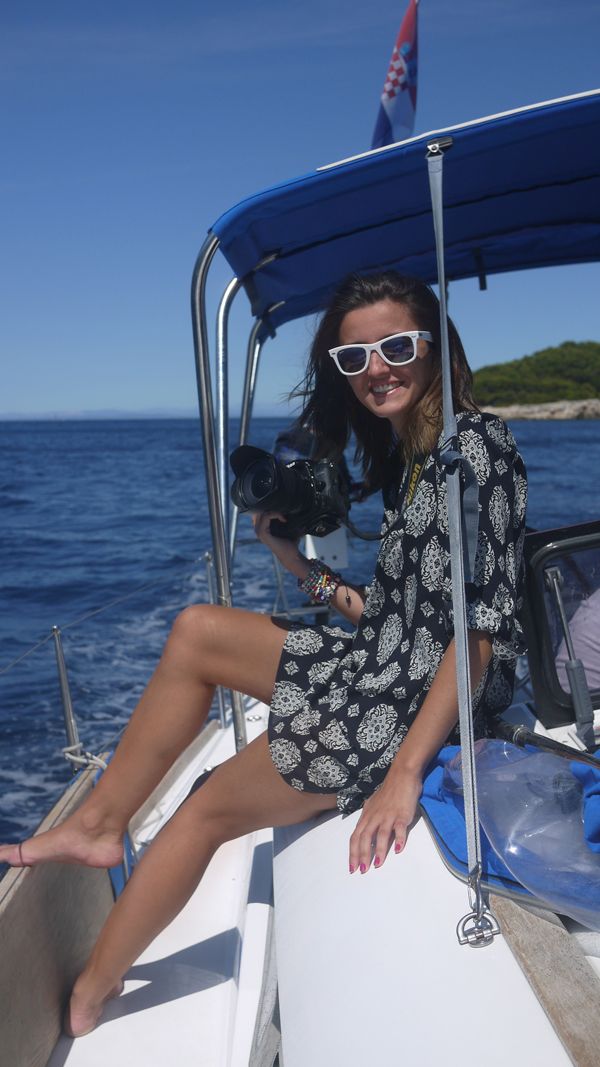 The gorgeous Alex from Lovely Pepa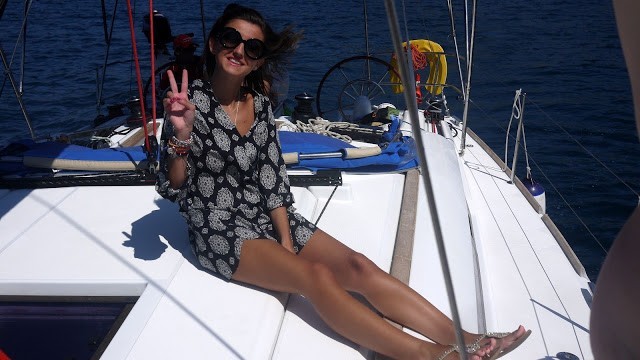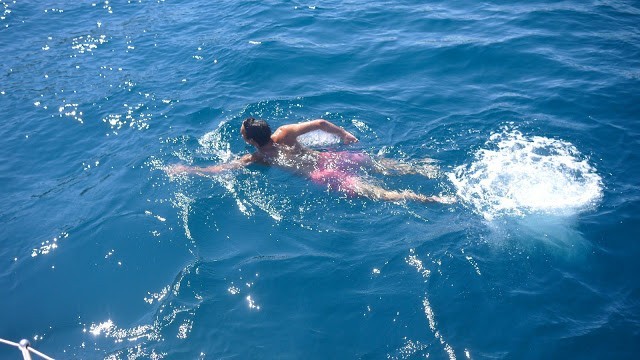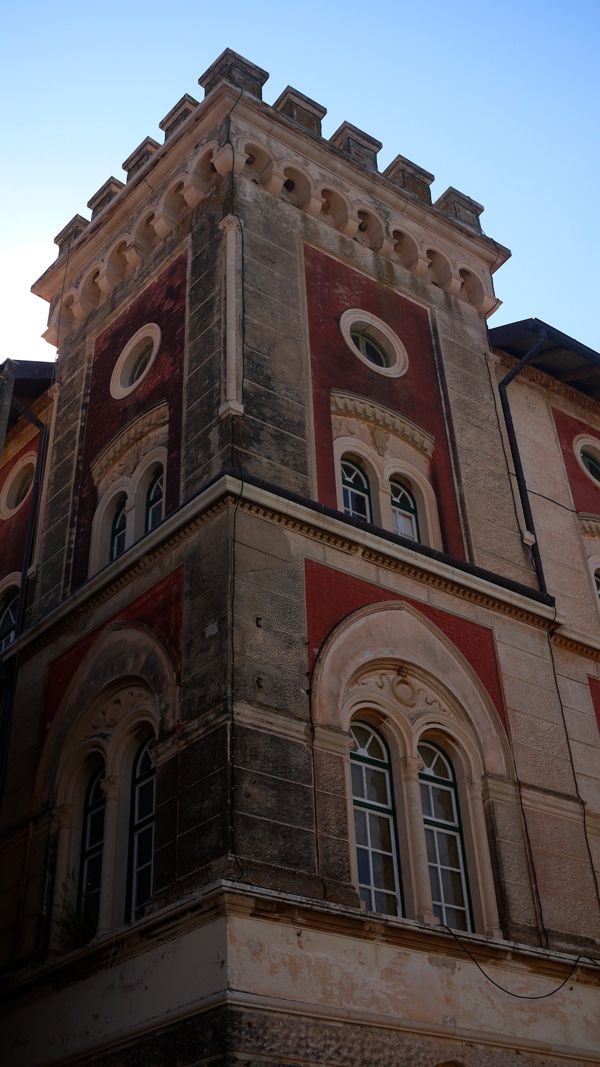 In Vis we went to the admiral for lunch. Valentina & I shared octopus salad, white fish carpaccio scampi and grilled squid.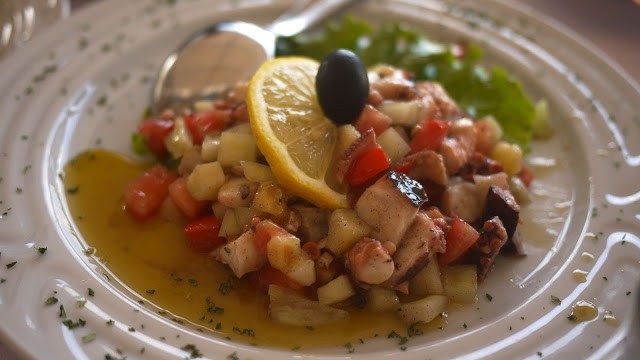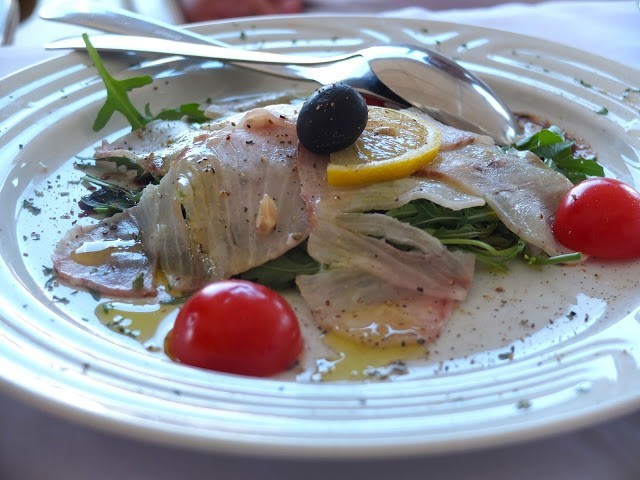 After lunch we wondered through the old town and swam until the sun gave up on us.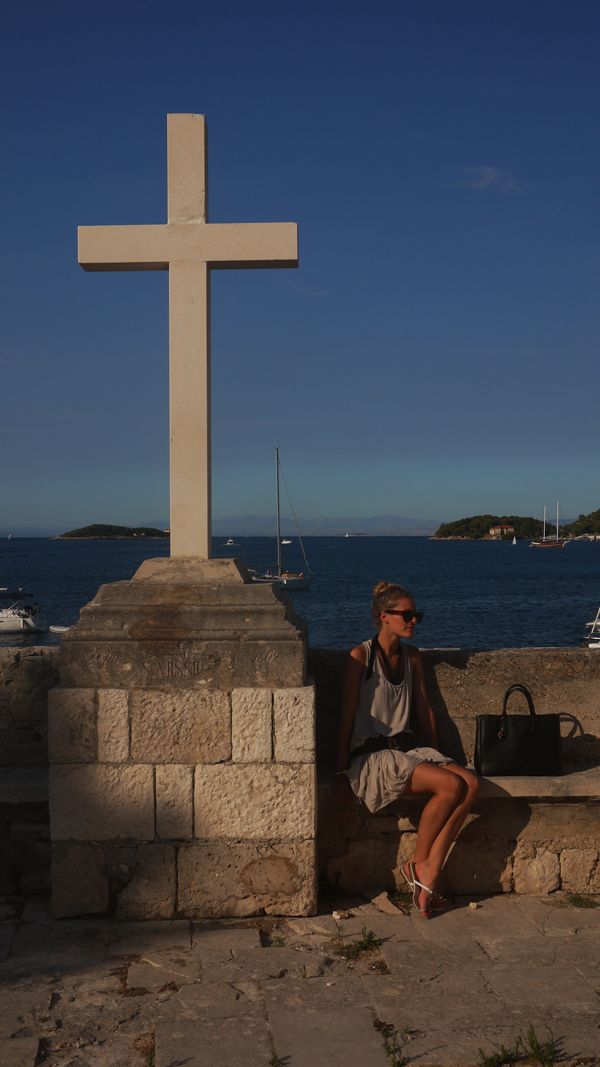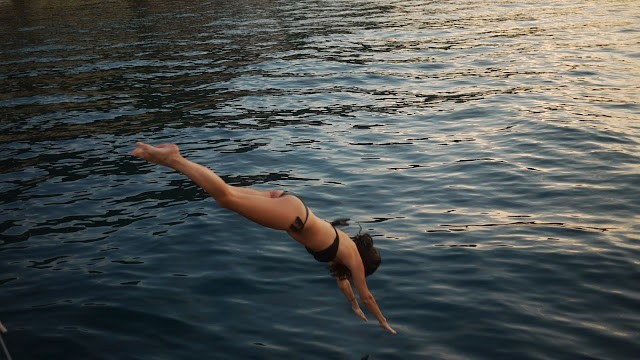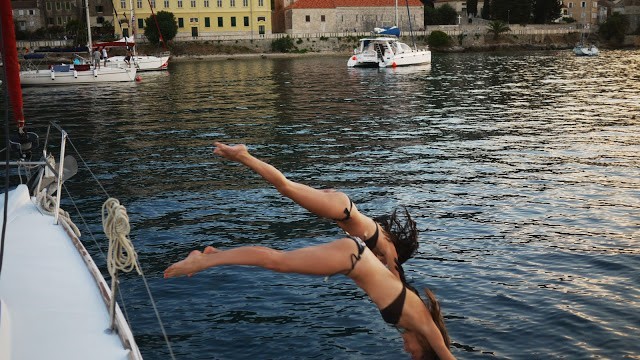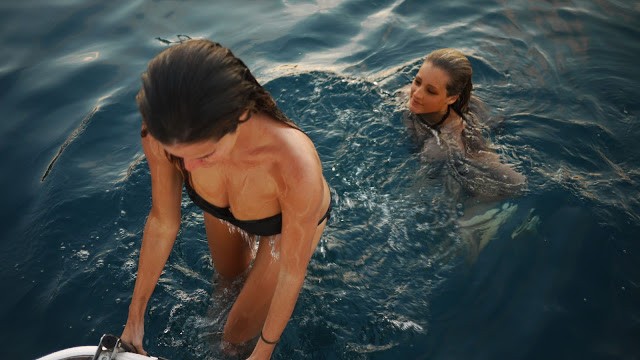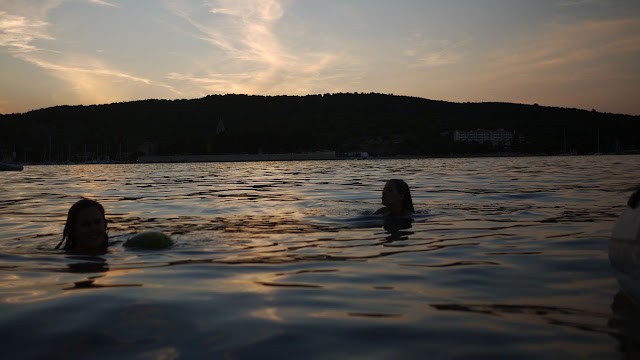 We didn't have a ball but we did have a watermelon, which is almost as good and much tastier.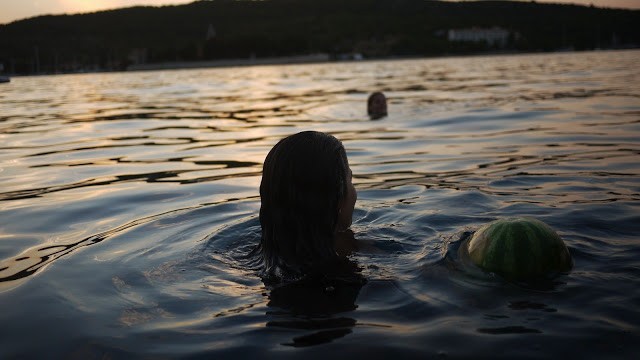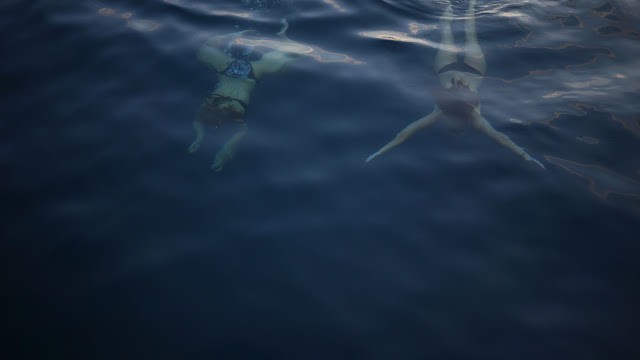 If you want to see more of our adventures you can follow Valentina's blog and find my iPhone snaperoos on Instagram . Yacht Week has the most amazing mixture of people from all over the world so I'm doing my best to pick up some of the other languages. Today has been all about Swedish so… Tack för att ni läser, vi ses imorgon! .