In the immortal words of Kanye West "Excuse my French but I'm in Fraaaance!" The girls and I have escaped the miserable London weather and eloped to Cannes. We plan to learn French and make our fortune as can-can girls, in the mean time we'll make cheese. Ok… that's a lie but we will be here for a week, which is good enough.
After a lazy breakfast in bed, we stroled over to Baoli Beach Club, where we spent the day lapping up the sun and running around like over excited children.
I made a friend!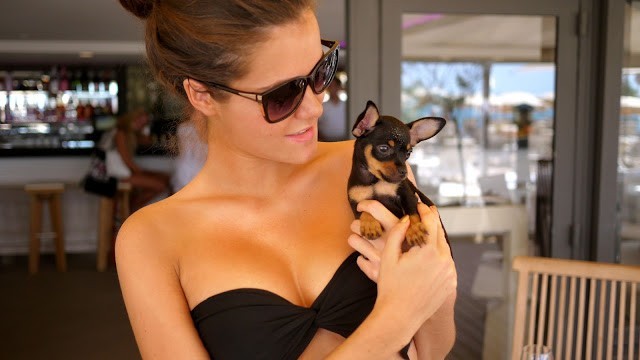 Adrian & Valentine showing us how it's done.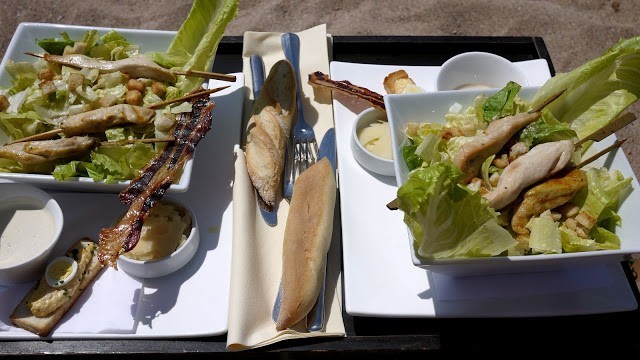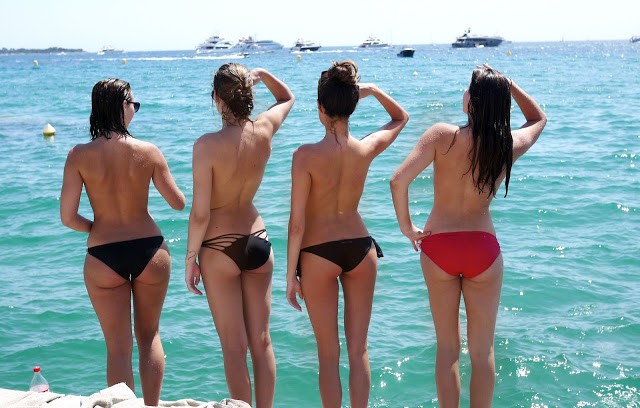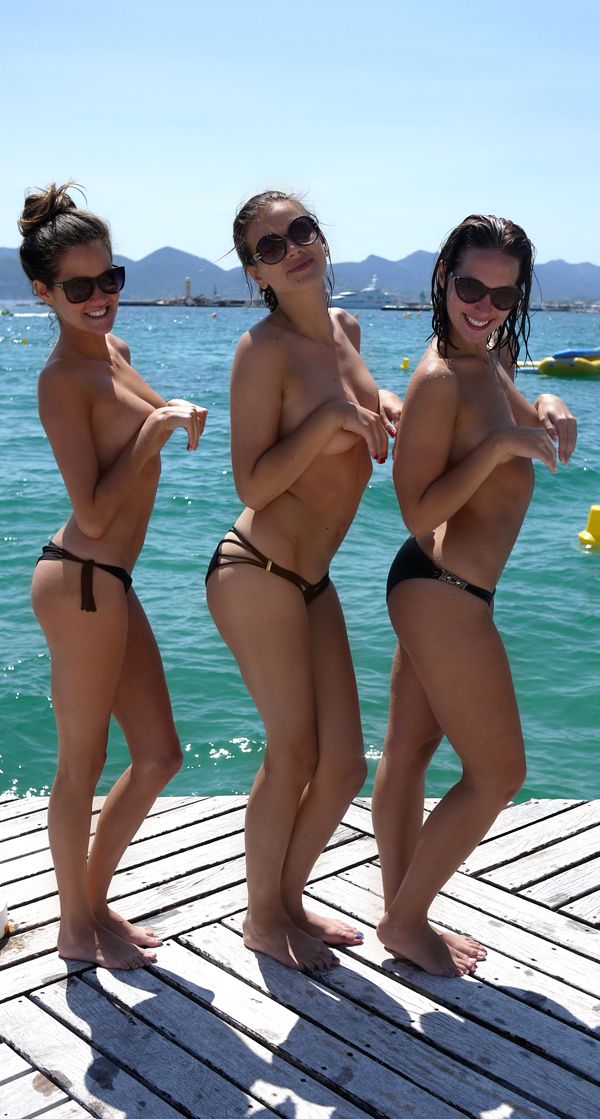 We're all back at the villa now, clean and smothered in moisturiser!
Tonight we're heading to Baoli for dinner & dancing, so if you're in the area come & say bon soir!