Roger Saul may have just created my spiritual home.
This morning he re-opened Kilver Court, his "Designer Emporium".
A treasure trove of bargains hidden away in the countryside.
You know by now that I love a bargain, but I loathe sales.
I hate the jumble sale mentality where all the clothes are just heaped onto a pile for uncouth women to elbow each other out of the way for, while the new season's arrivals are draped carefully over manequins and organised by attentive staff.
Kilver by passes this and allows you the sales experience in a relaxed, sophisticated manner.
All of the clothes & homewares are at least 30% off at all times, but they're beautifully displayed and you're looked after by friendly, knowledgable staff.
I know I sound keen, and honestly I'm one step away from walking the streets with a megaphone about this place… but I'd really rather too many people didn't find out!
This is exactly what 'sale' shopping should be.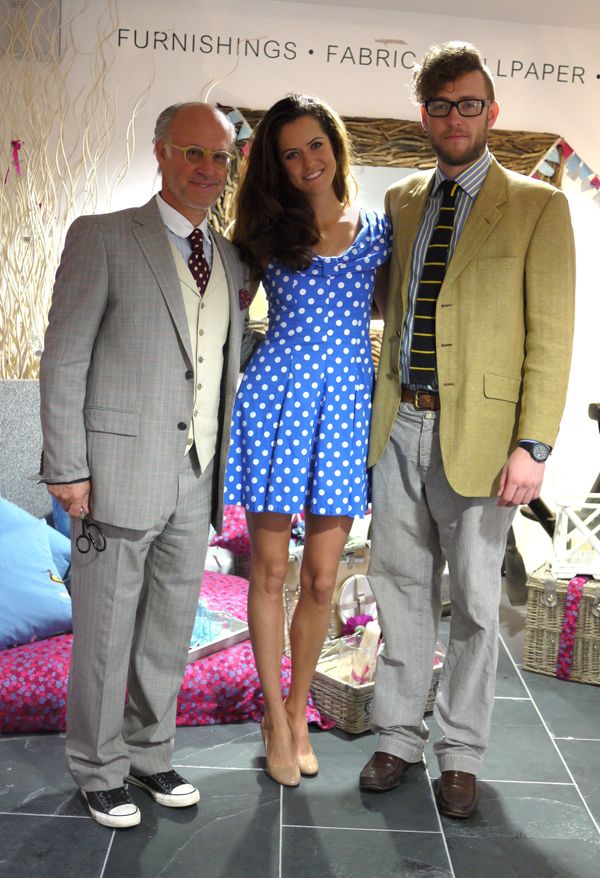 Roger & his son Freddie who manages Kilver. Roger founded Mulberry so Freddie has some serious fashion blood running through his veins!
My new LK Bennett summer numbers. (Originally £170ish, I picked them up for £50)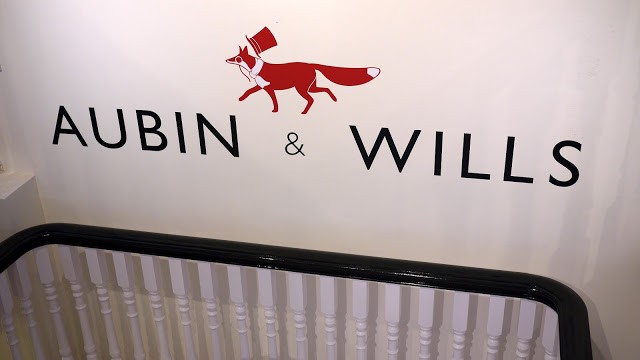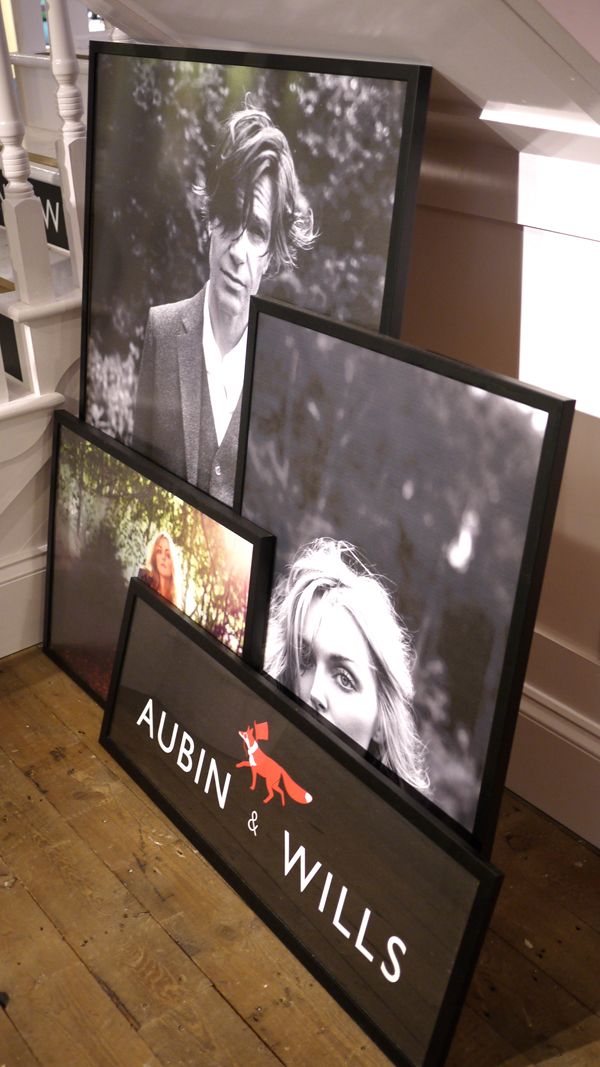 More Sauls! Bella and her little heartbreaker, Henry-Finn.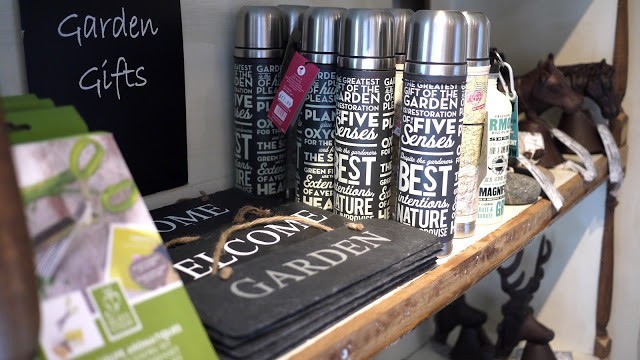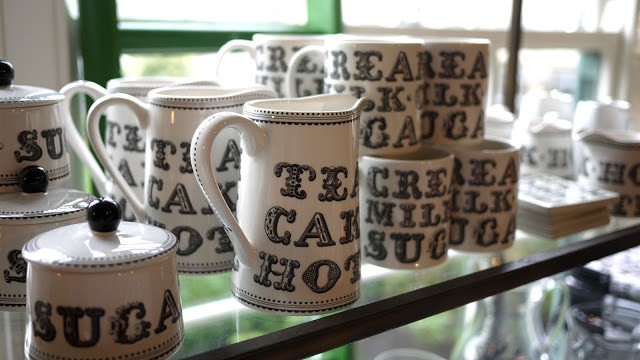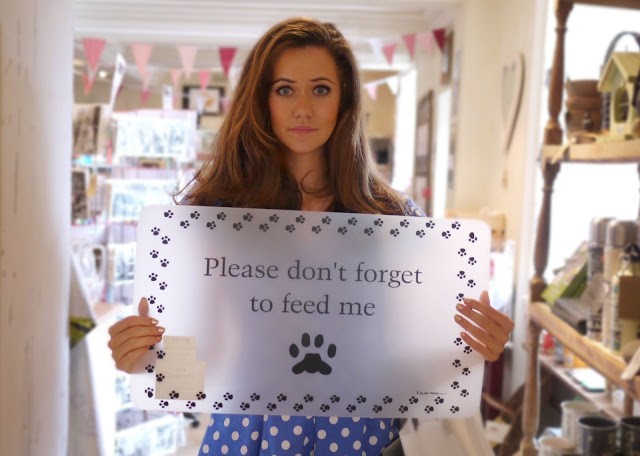 Kilver is also home to the infamous Mulberry Factory store. The discounts here are genuinely ridiculous… so I couldn't help but take a little peek.
And… I may have left with a little treat…
Say hello to my new dream boots!
The suede is soft as butter and I'm totally head over heels for them!
Marked down from £700 to £150.
So really I saved money by going shopping today.
Now I'm sitting in the cafe like the cat who got the cream (tea) and blogging away.
If you're planning a trip to Somerset, put this at the top of your list. You will love it and when the sun finally decides to smile upon us, the gardens are the ideal place for a lazy summer stroll and a picnic.
Find them here and follow them on Twitter for updates here . .