After the all-night debauchery that was Friday evening, Saturday was a much more relaxed affair.Â
A refreshing dip in the freezing (but very pretty) sea and a huge pile of bacon was all we needed before we headed off to The Blue Marlin.Â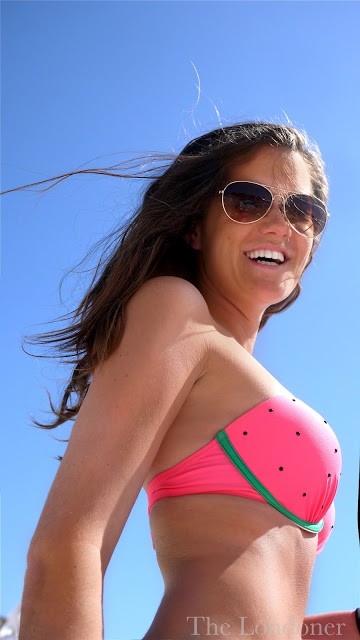 Bikini by ASOS (out of stock). Shorts from here.
By the time we got home, the wonderful Ferrari (great name) had already gotten started on supper.
Tuna tartar & plump grilled lobsters with garlic butter & home made chips.
Utterly decadent.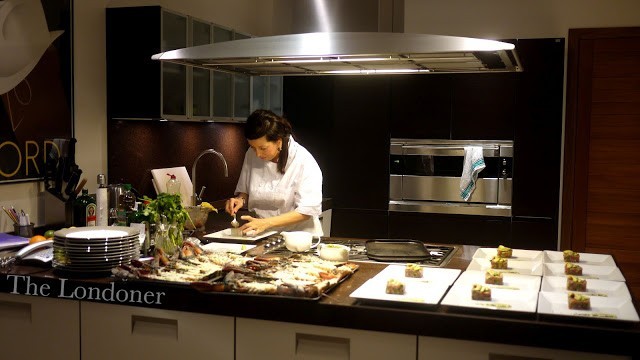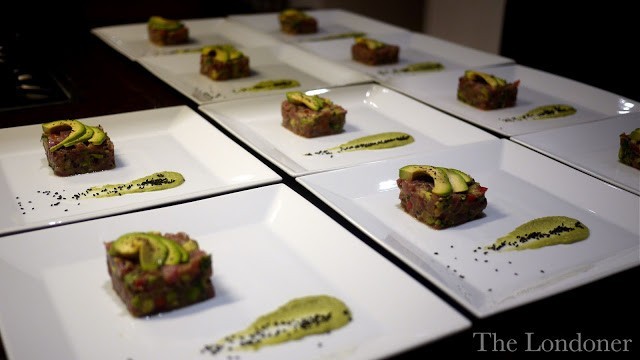 Then there was just enough time for more wine, snuggles & banter before bed.
J wishing you all a very sultry good night…
Don't worry, tomorrow we all stop being fuddy duddys and act our age once again!
.