I know I've been a bit useless recently, and hardly blogged at all last week.
But I have a good excuse, guvna!
I've been on 'oliday!
At the weekend a few friends & I escaped the miserable bank holiday weather and headed off to Ibiza.
Let's dive in, shall we?
Sorry, couldn't resist!
Anyway.
Friday pretty much consisted of a long breakfast, leading into a longer lunch…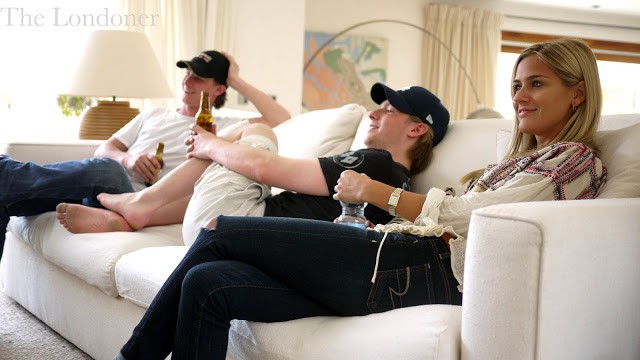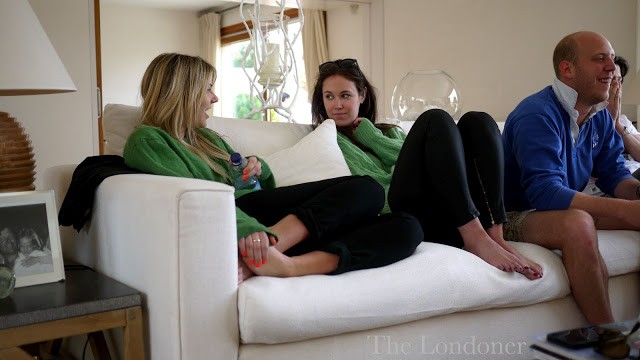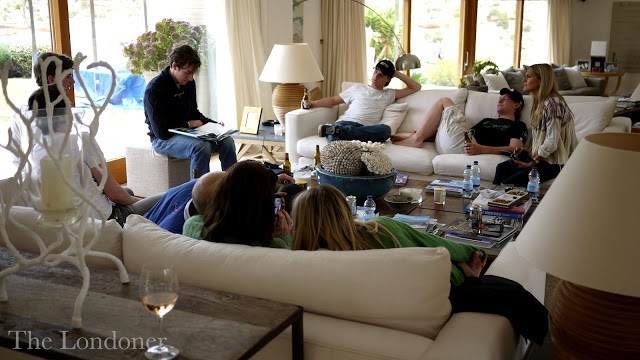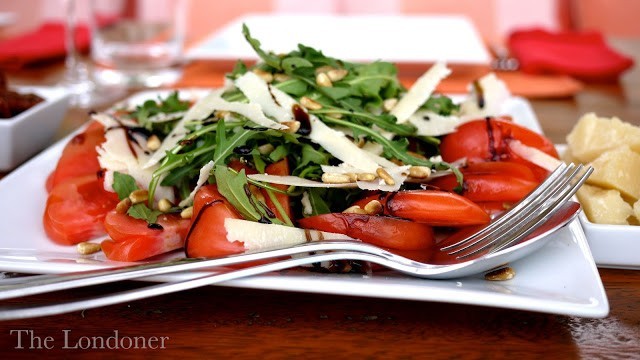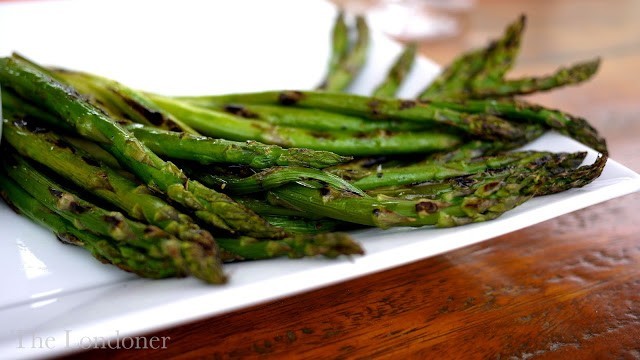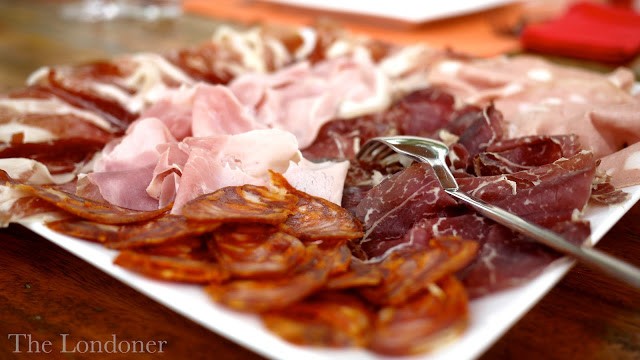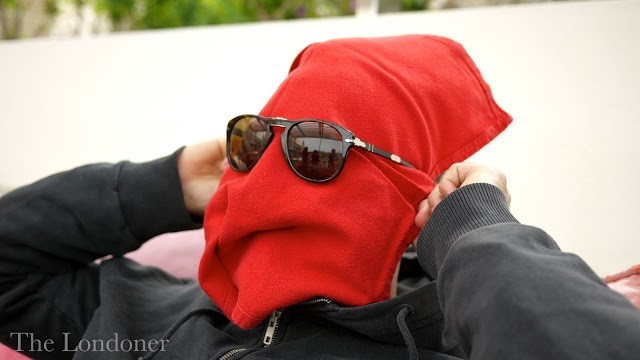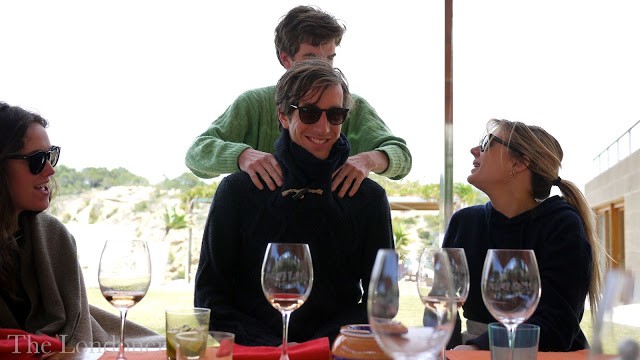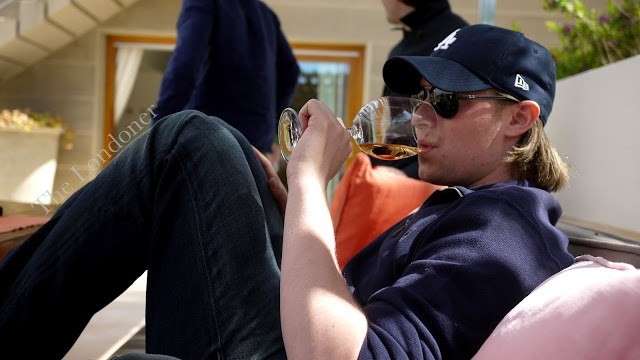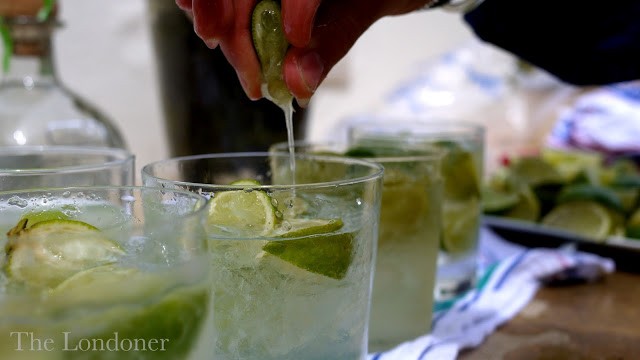 Jamjar's amazing cocktails; Mind Erasers.
Tequila, simple syrup, lime & ice.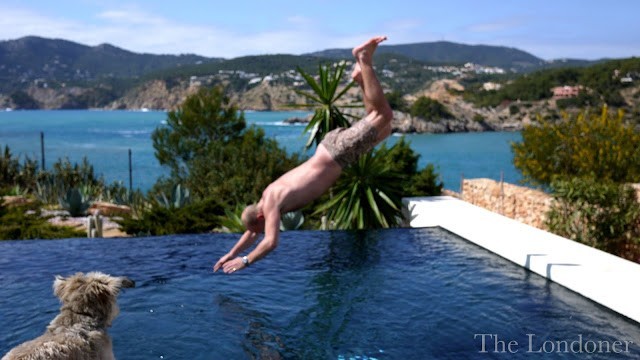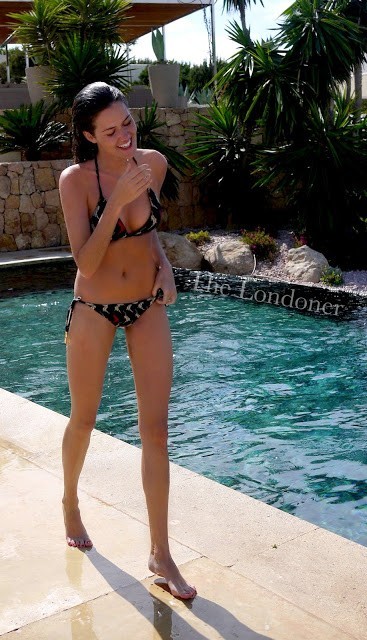 After lunch, the boys stayed home to sunbathe & the girls headed into Ibiza town to do what we do best…
Shop!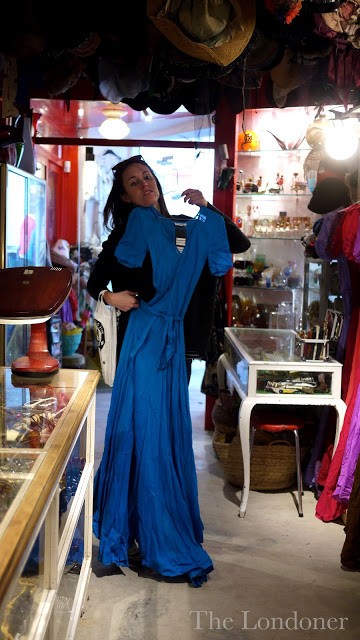 I've never been to Ibiza before and I was amazed at how lovely the shops & people were.
We spent hours dipping in & out of bead stalls & vintage boutiques.
Holala!
was the firm favourite & we left with arm fulls of vintage YSL, Dior & Chanel goodies.
If you're planning a trip I highly recommend it.
Be sure to befriend the owner who'll be buzzing around somewhere, and remember: if it's vintage you can always haggle.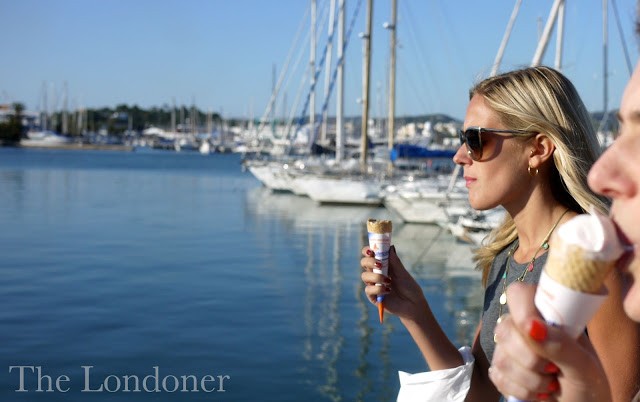 Then it was home for a quick change before dinner at
Bambuddha Grove
 and far too much excitement at Pacha for the opening party.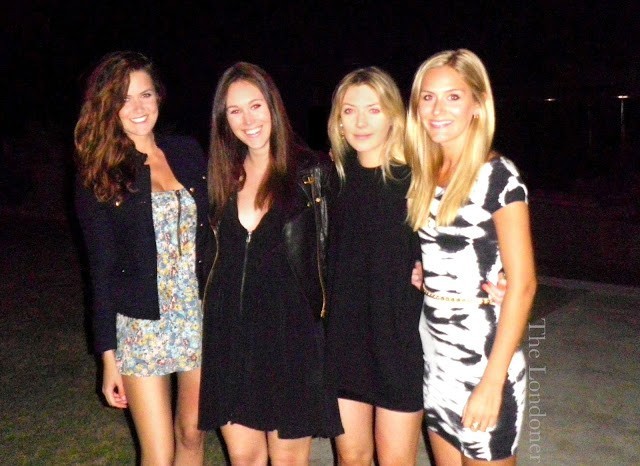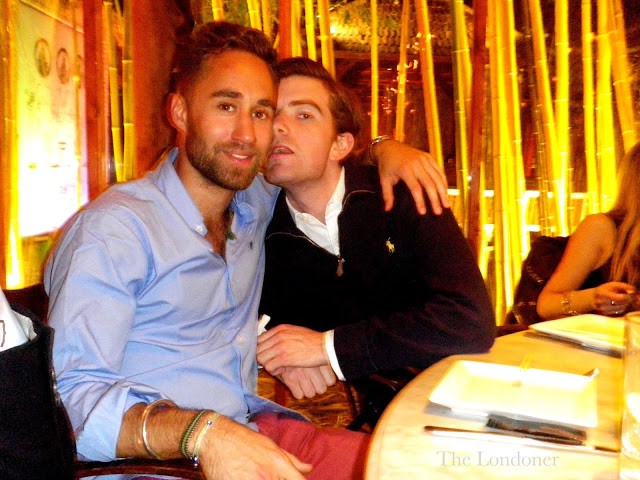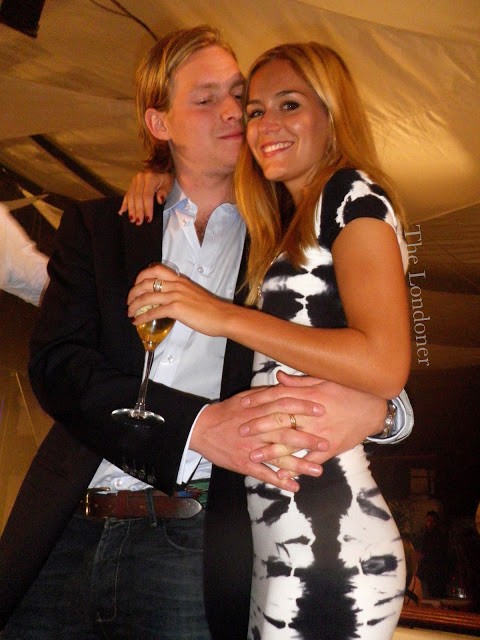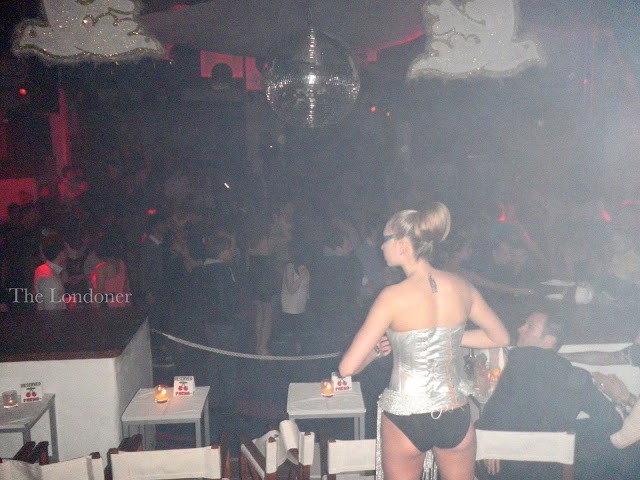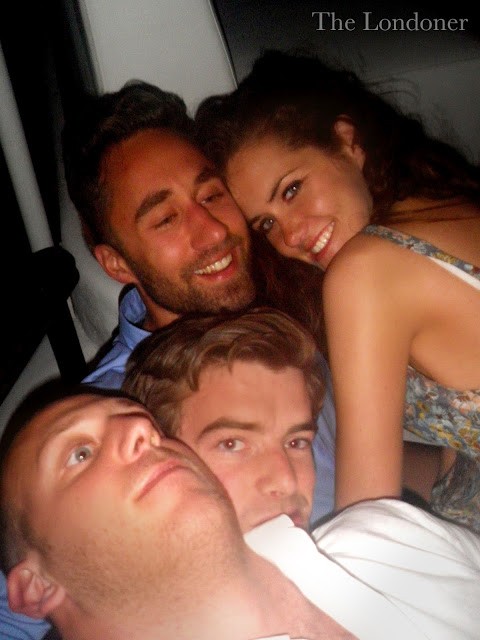 We danced until the sun came up & our feet couldn't take it anymore.
I think it's safe to say we started the weekend off with a bang!
.