I haven't blogged in over a week.
I promise I haven't abandoned you!Â
Life has been so crazy, I just haven't had a chance.Â
I went to New York on Tuesday for work. I only just had time to buy a burger and a dress before I flew back on Wednesday morning.Â
Then it was all a bit of a flurry getting ready for Venice at the weekend.Â
We popped over for the most beautiful, fairy-tale wedding you can imagine.Â
The celebrations lasted for three days, so although this may feel like a pretty picture heavy post, I think I've been rather restrained!Â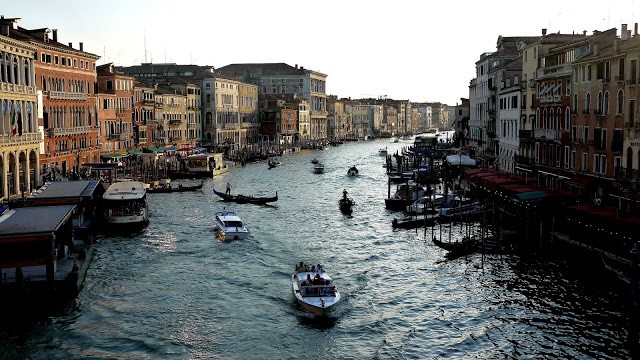 The seafood risotto at Hotel Monaco is unmissable.Â
"Call us Bonds, James Bonds."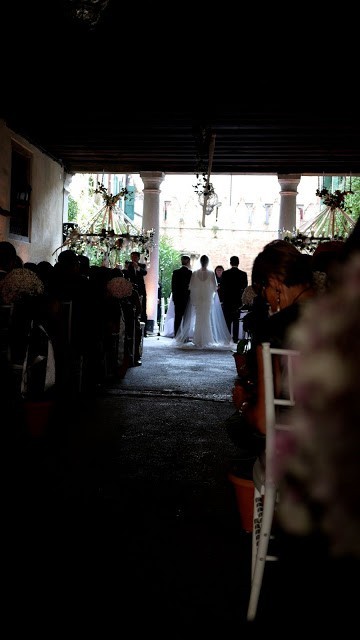 Cheese lolly pops.
I really didn't need to know these existed.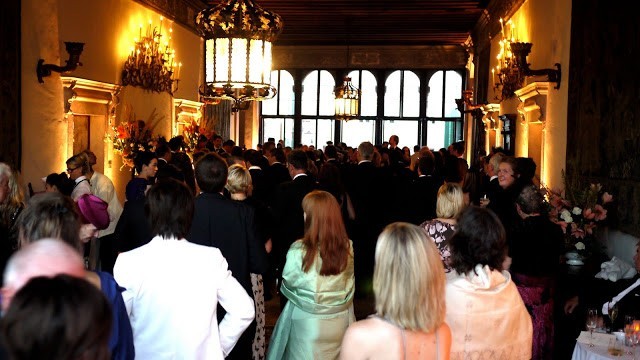 The speeches.
Not a dry eye in the house!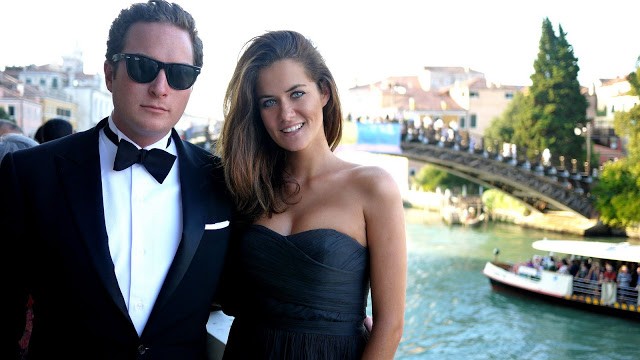 After the speeches we jumped in beautiful classic water taxis and headed over to the Palazzo Grassi for dinner & dancing.
My table happened to be nestled next to my favourite piece; Balloon Dog by Jeff Koons.
Isn't he beautiful?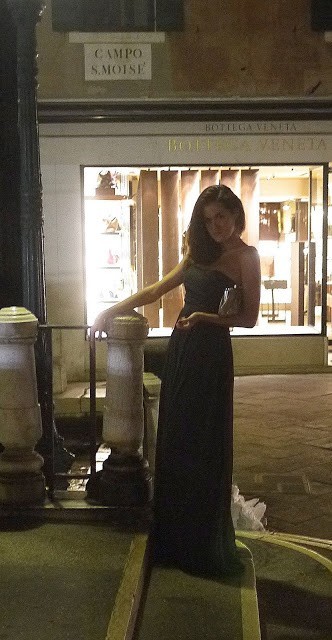 In the early hours we snuck back to the Bauer Hotel and danced until our feet wouldn't carry us.
On Sunday morning, we headed over to Cipriani's on The island of Torcello for big plates of fish, pasta, gnocchi and the infamous white peach bellinis.
Is there anything more Italian than men arguing over cocktails & cigarettes?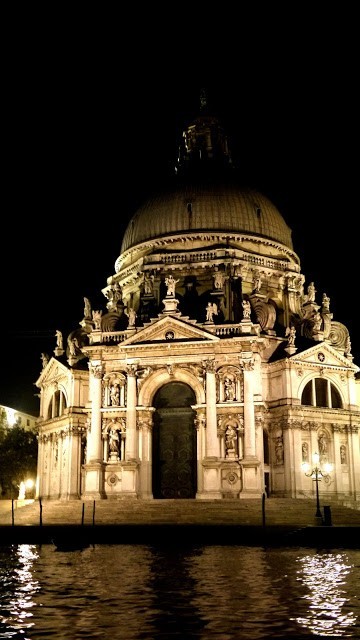 They say "If you read a lot, nothing is as great as you've imagined. Venice is… Venice is better."I whole heartedly agree..