Last night the boys threw a 1920's themed dinner party.Â
Pink Champagne, mint juleps, candles, jazz music & broads in flapper dresses.Â
For one night only, the house was transformed into the cat's whiskers of all speakeasies.Â
Unable to find a dress, I joined the boys.
His 'n hers tuxedos.
D wore classic Ralph & black velvet shoes.
I wore Topshop leggings, Theory jacket, D's waistcoat (tied in a knot at the back!) and ofcourse my new loubies.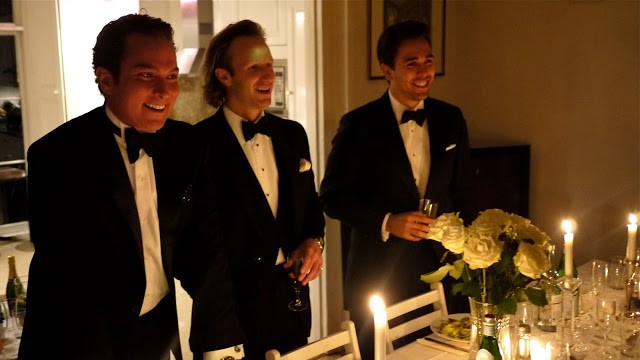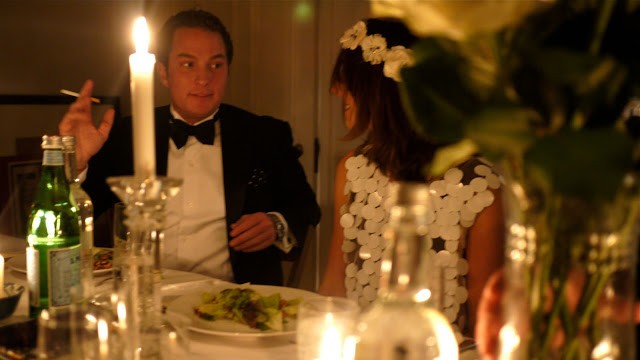 Alice showed us all up in a glorious Stella creation.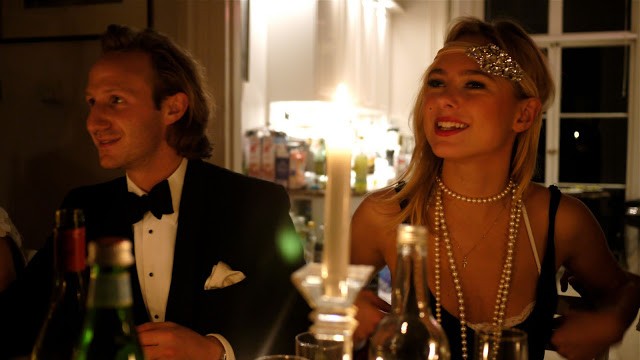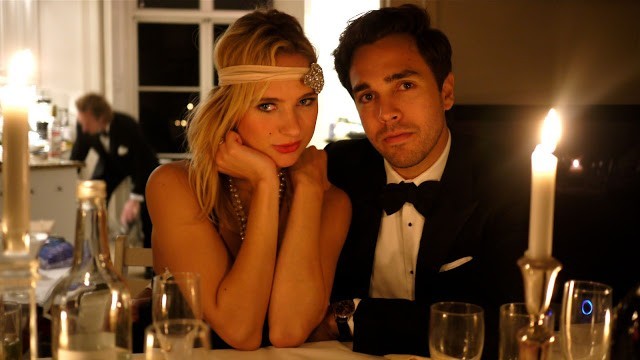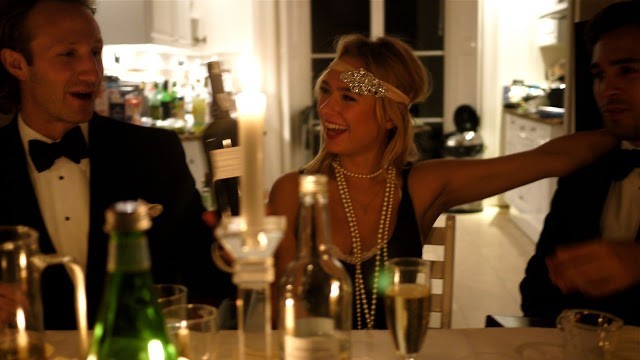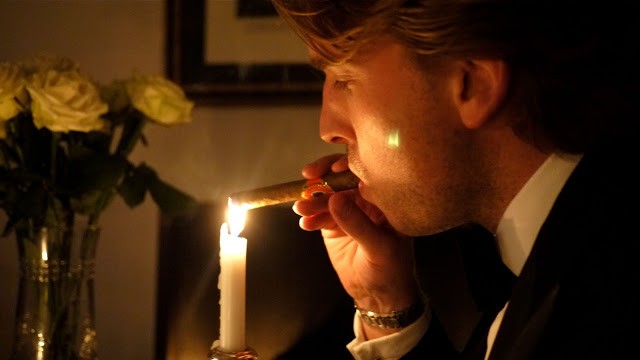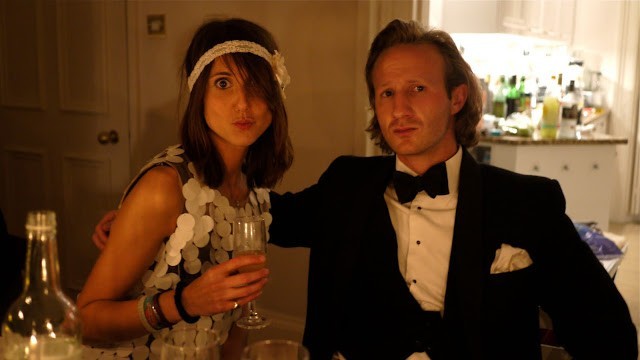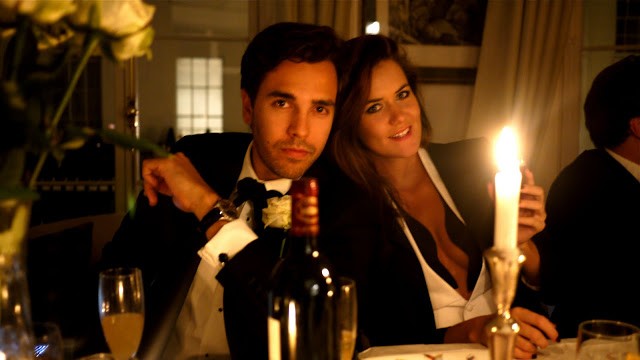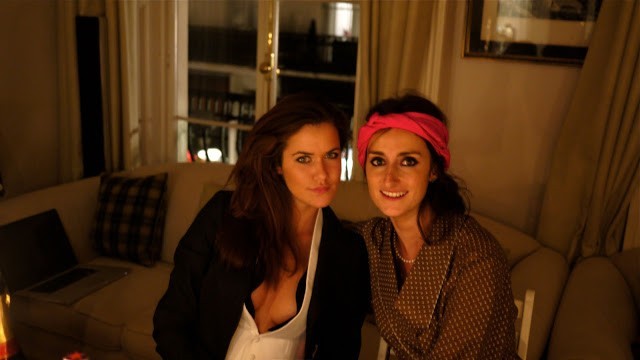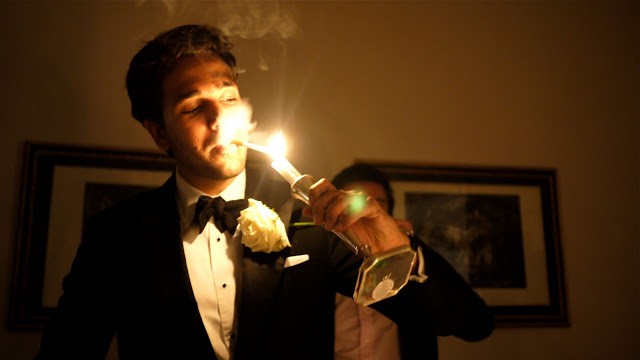 After dinner, we went dancing atÂ
Annabels
.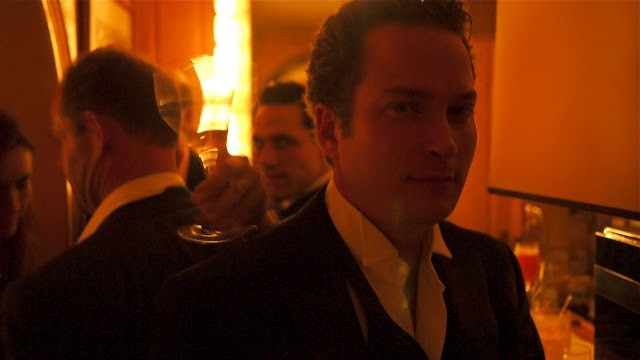 We partied late into the night, and if you squinted you could
almost
 pretend the cab home was Ford Model T.
Do you have any ideas for our next themed dinner?
I'd love your suggestions!
.