I'm not sure if I told you this, but Lily isn't a huge fan of the beach.
She doesn't mind the sand, the people, the friendly dogs who lollop over to say hello and sniff for sandwiches. The waves are the problem.
She's a little fish at home in the pool and will leap into any creek with abandon. But beach life is not for her. (Yet, but I'm working on it.)
So in the meantime we've been looking for quiet watering holes, away from the Easter holiday hoards, for dips and paddles, splashes, and rock collecting and jumping, while Mummy wallows in the shallows.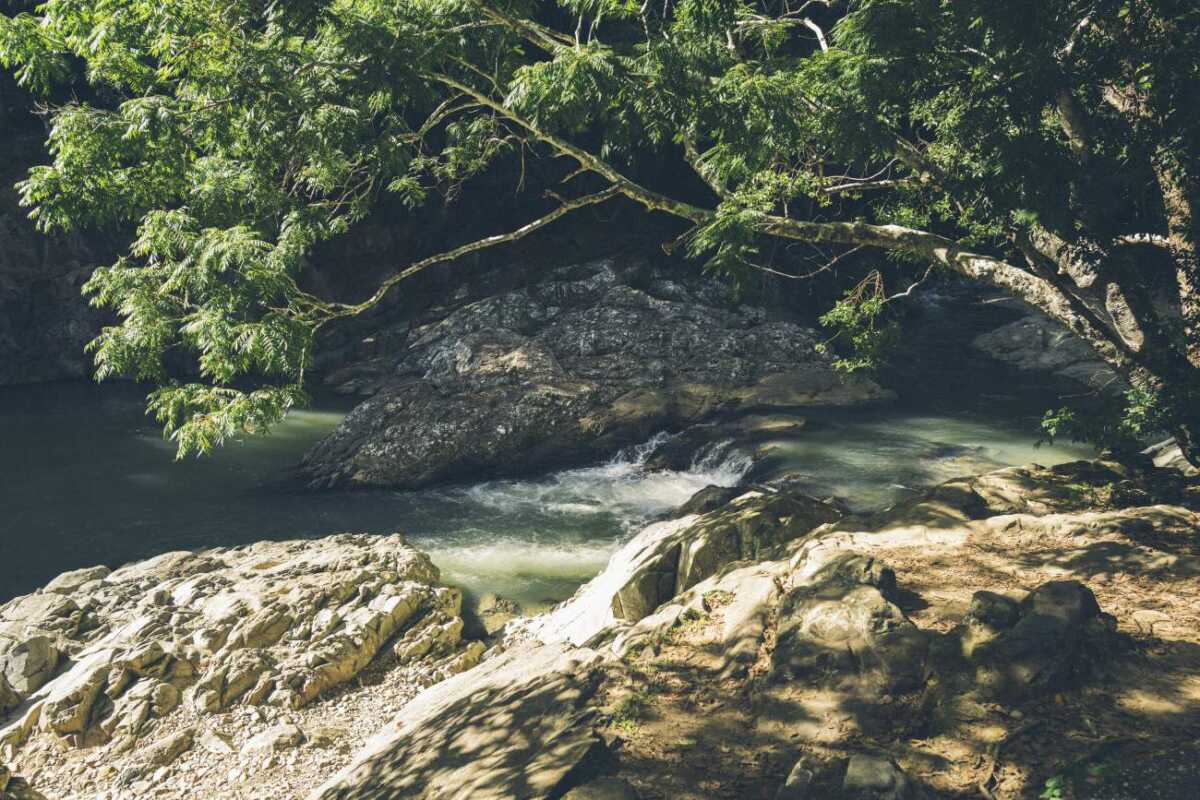 We found just that at Currumbin Rock Pools.
We arrived early, not through any great planning but just because when you have a tiny tornado in the house, we find it makes sense to just get out and get going right after breakfast.
We had the place almost entirely to ourselves.
We spread out our marvellous picnic blanket…
…which was immediately abandoned and we didn't use it once until we were ready to leave!
The water was almost glacially cold, so we took our time acclimatising.
We played in the shallows and said hello to our neighbours.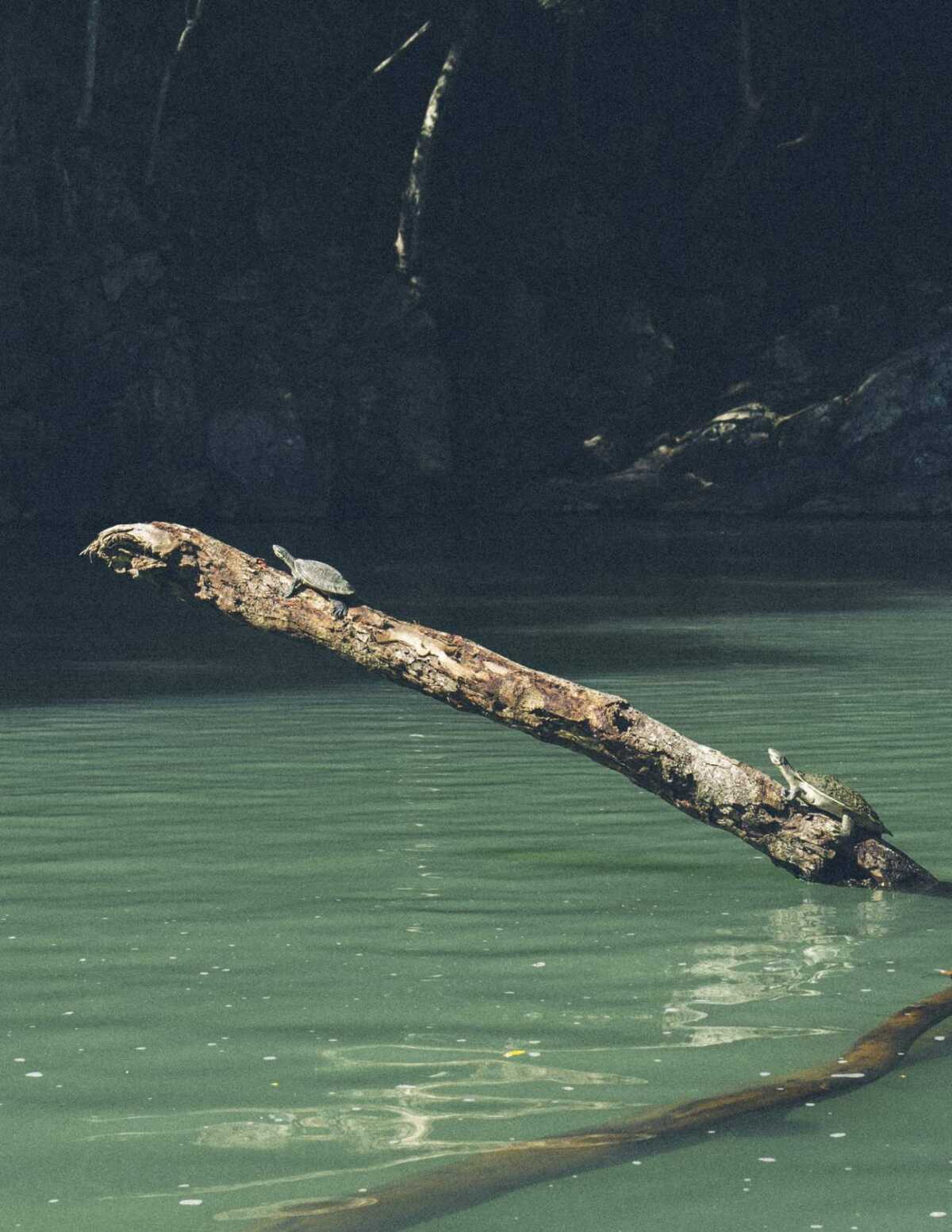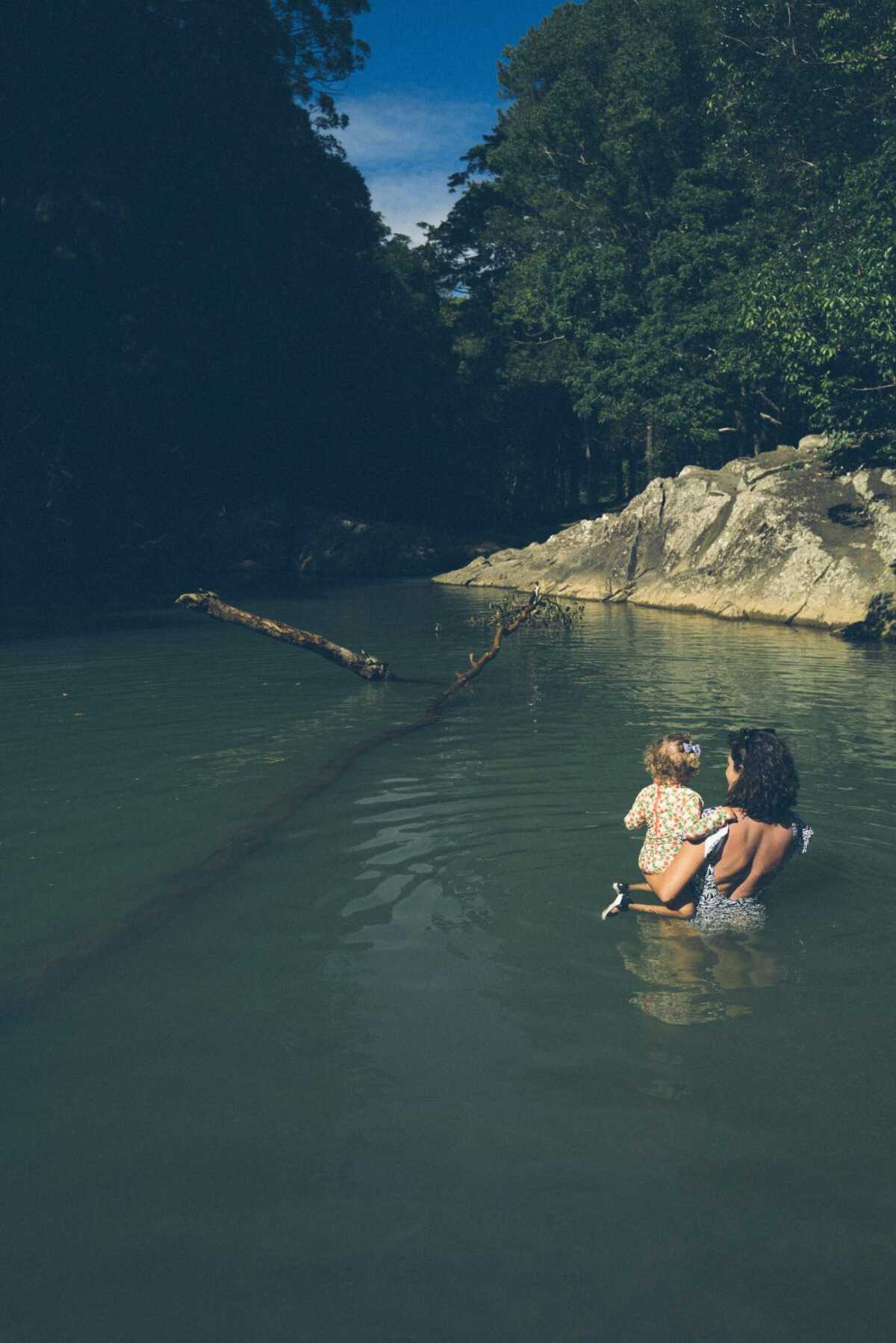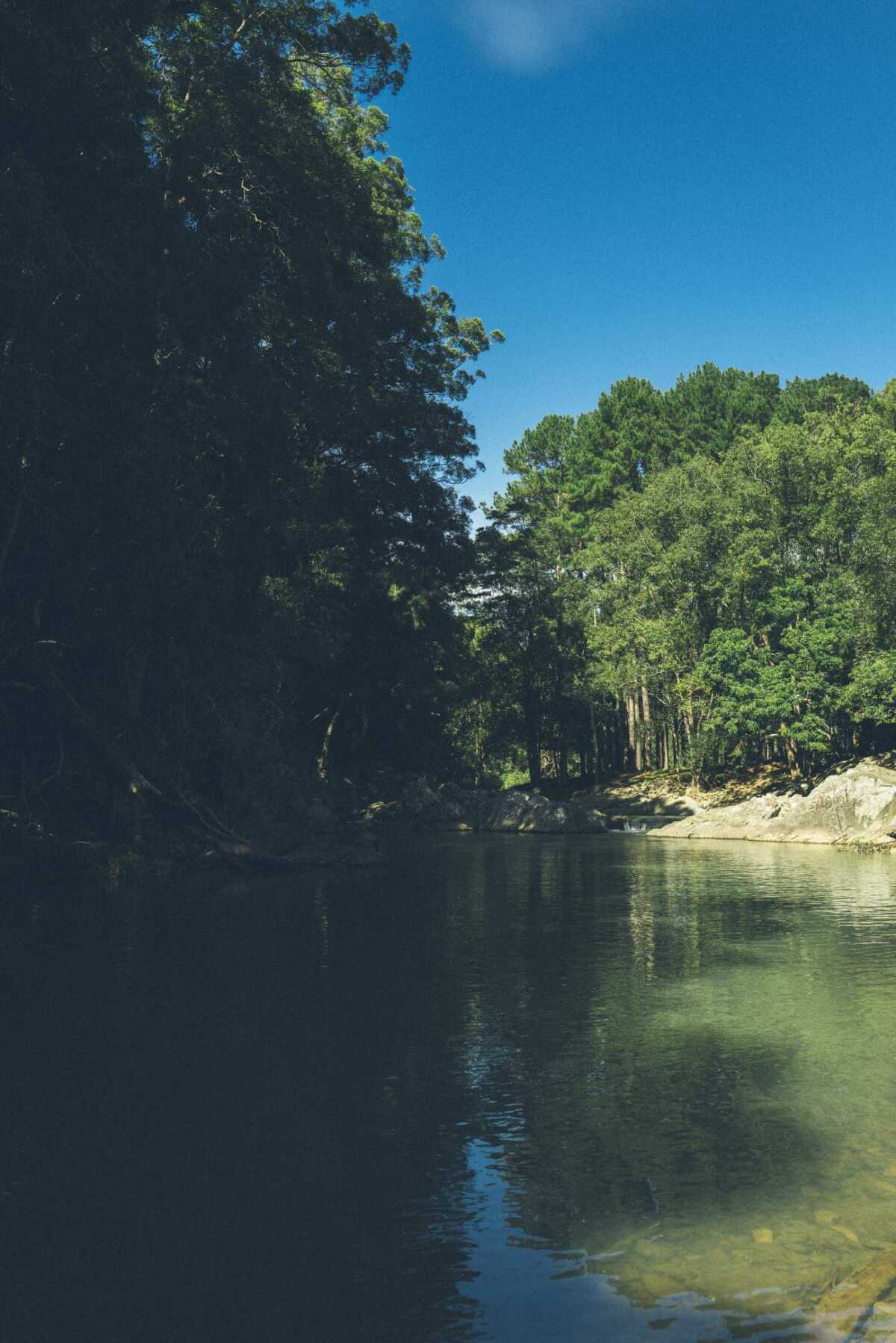 Ad - Shop this post