They say the best of friends are the ones you can go an age without seeing, and when you're reunited it's like nothing has changed.
The past year has certainly put that to the test!
The last time I saw Alexandra, we were shopping for her wedding dress. A year and a bit later, we find ourselves on the other side of the world, laughing and catching up as though it were just last week.
Alex married a Kiwi (I wasn't there and the dress we chose wasn't either!) and here we are, making up for lost time.
After such a long time alone it's natural to panic a bit about the world opening up again.
I was so filled with anxiety coming out of lockdown in London, I was convinced that I wouldn't be able to hold a conversation any more.
But as with most of the things we worry most about, there wasn't any need. It's funny how quickly you slip back into your old self.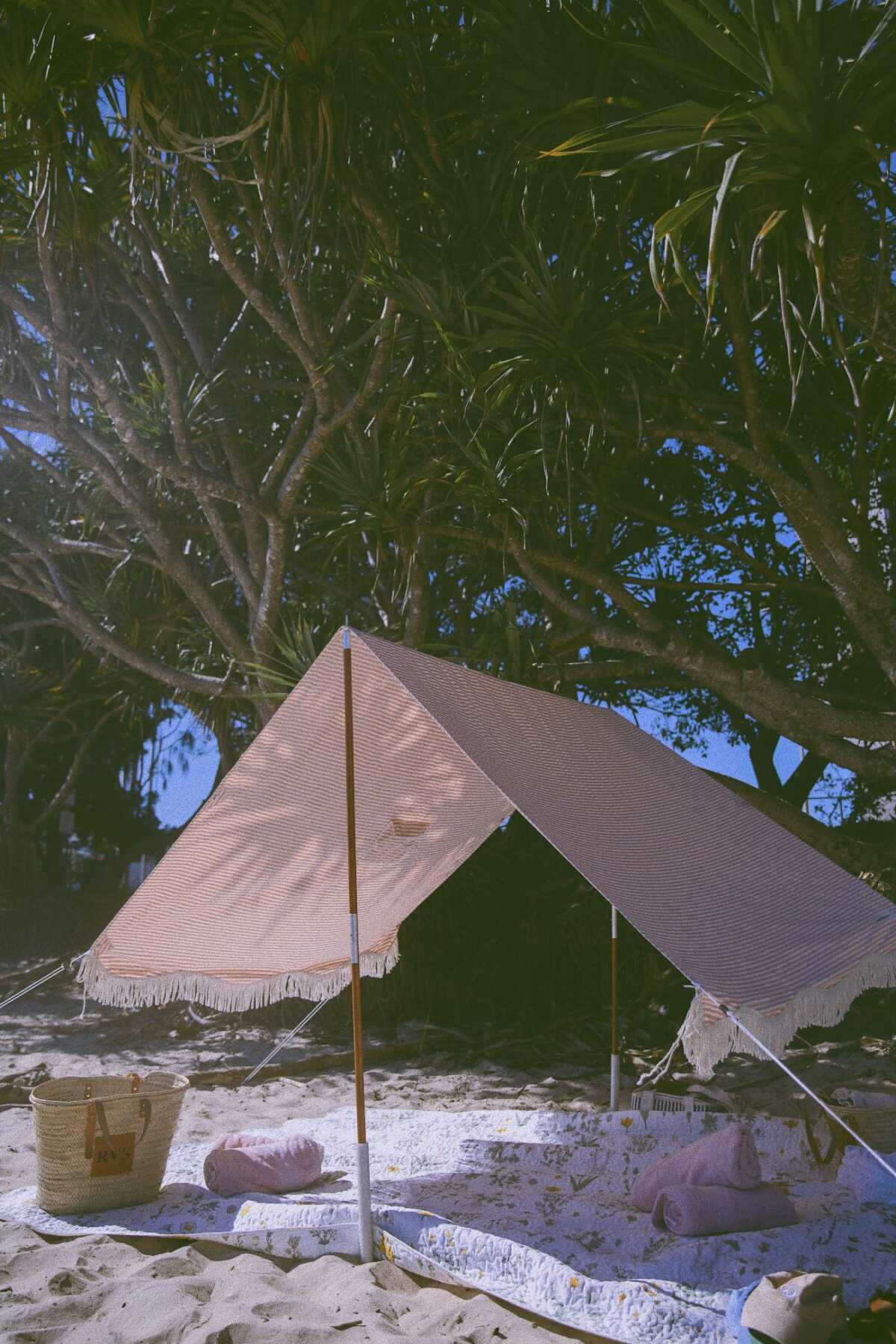 Ad - Shop this post