On Sunday we woke early but left home late.
Having spent the morning playing in our castle we eventually stepped out into the chilly autumn sunshine, in search of breakfast.
Waving goodbye to our little honeypot of a cottage…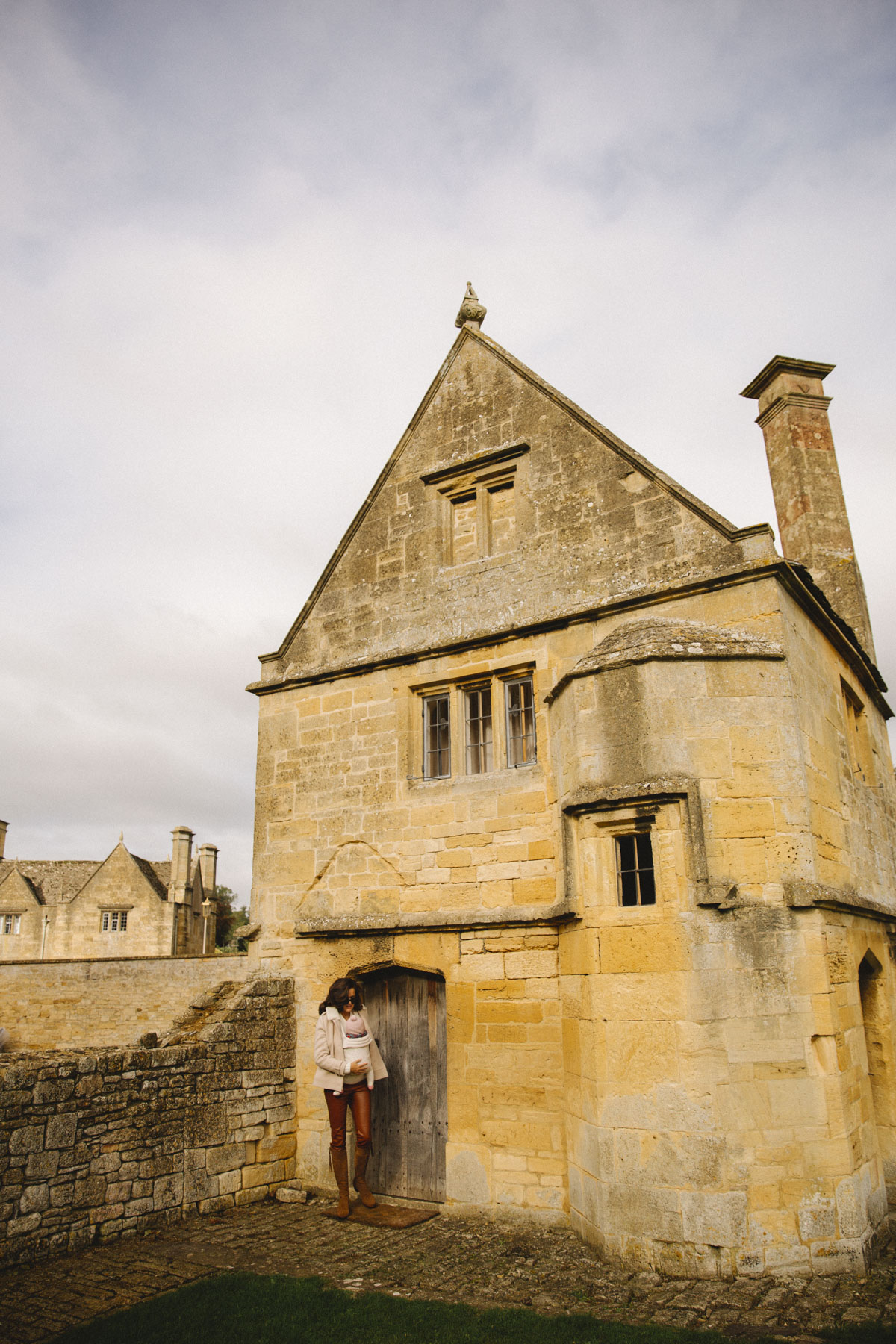 …and striding into the village.
With its wibbly wobbly streets and higgledy piggledy houses.
Back to Huxleys, where we bagged a table beside the fire.
And tucked into exceptionally cheesy eggs.
After breakfast we wandered aimlessly through Chipping Campden.
Back to our Banqueting House.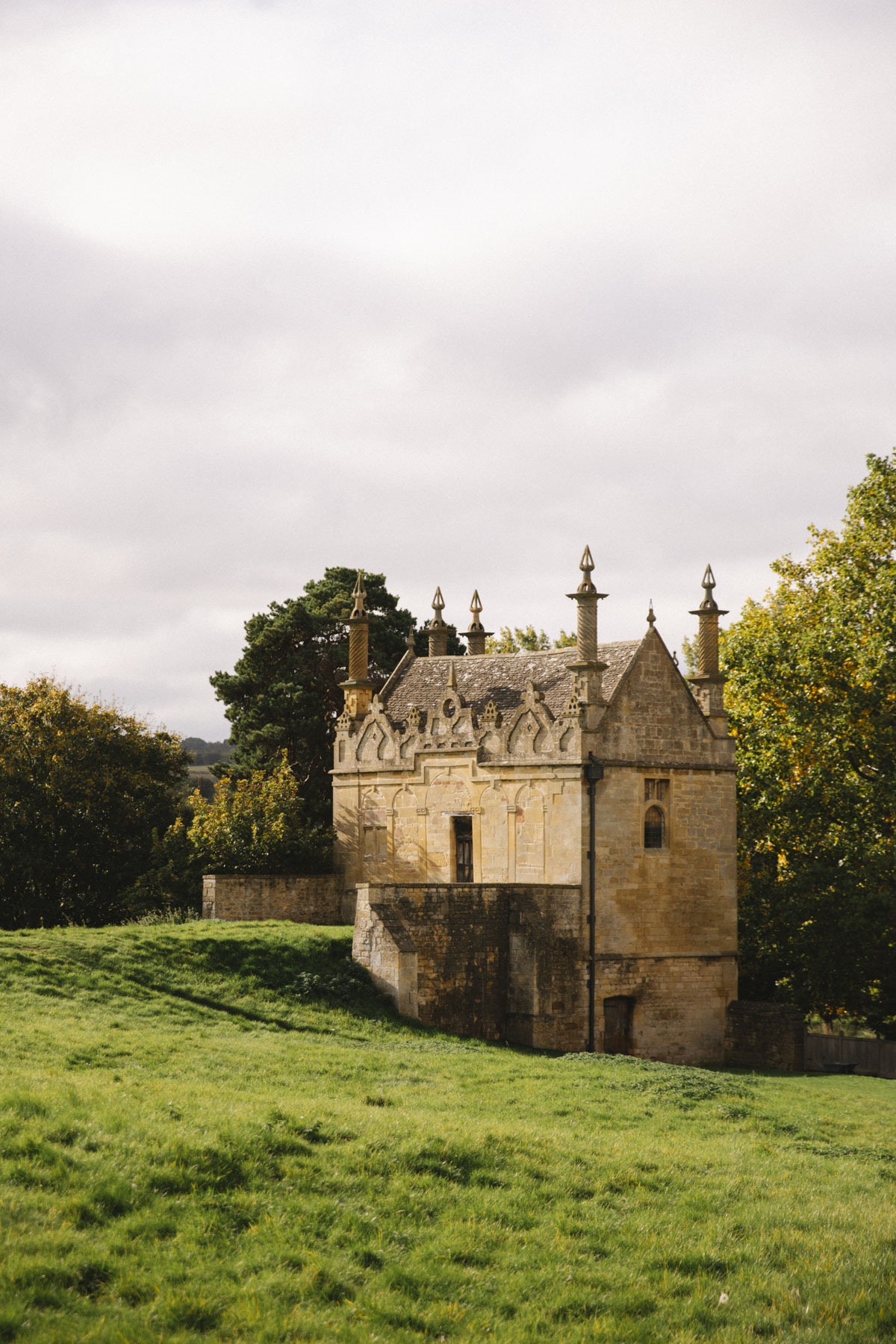 And walked out over the hills.
Ad - Shop this post