The wind has changed and London has been plunged into winter.
The Christmas lights have been turned on and every street twinkles with the promise of the festivities to come.
Parts of Notting Hill, the good ones, smell of pine trees, hot chocolates and pastries. A scent I would bottle to make my fortune if I could.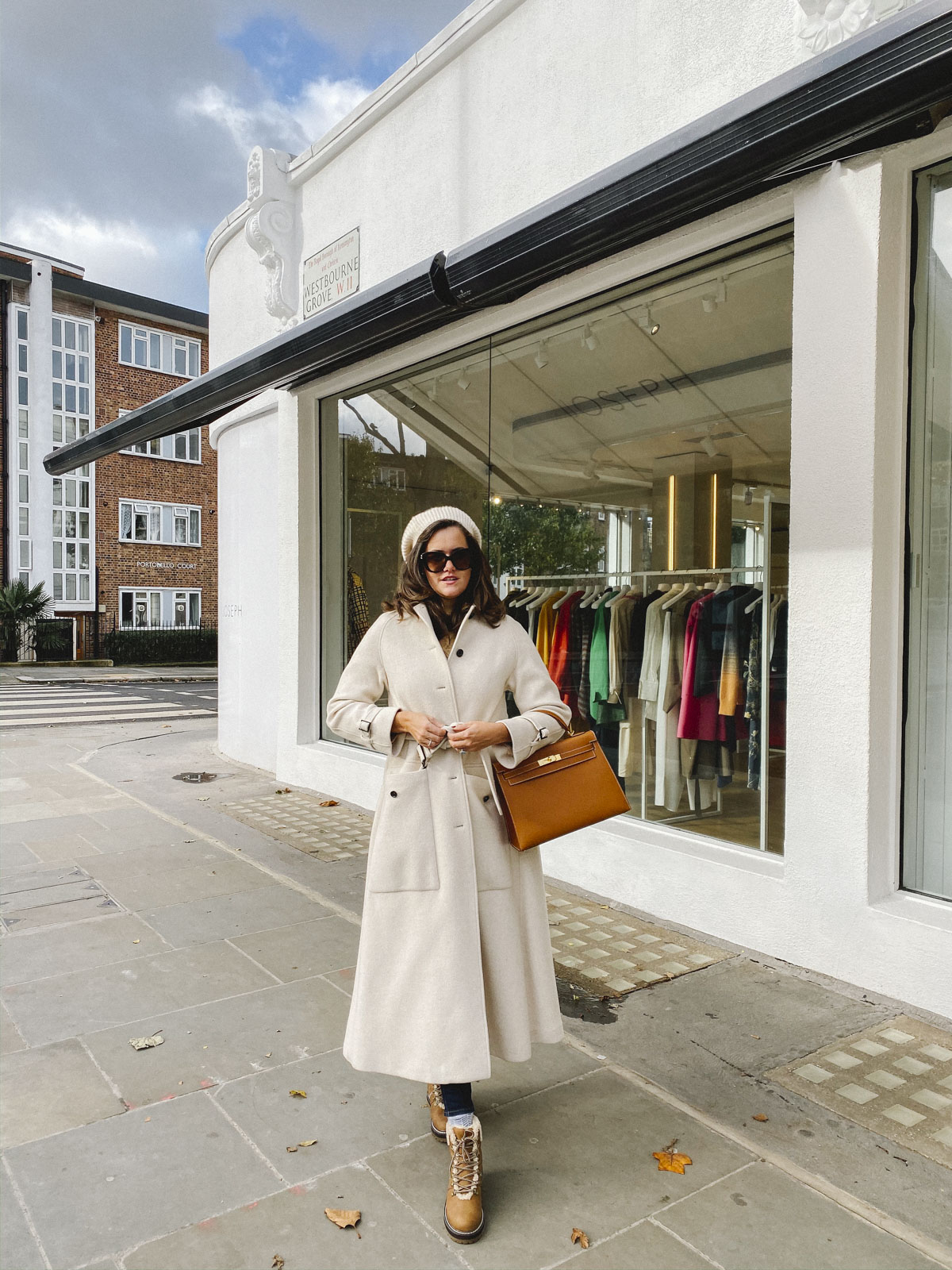 Ad - Shop this post