Gordes (pronounced "Gord", so worthy of many a pun) is one of Provence's prettiest villages.
A dusting of golden houses, sprinkled across a hillside.
I've written about it before when we stayed at the most beautiful hotel, hidden away on the cliff side.
Even if you're not a guest at the hotel, you should absolutely stop in for a cuppa in the gardens.
It'll give you the energy you need to tackle the winding cobbled streets that seem to climb up and up and up forever.
There are charming little shops filled with homewares, fashions & trinkets.
And baskets! 
Crumbling churches and galleries for mooching around.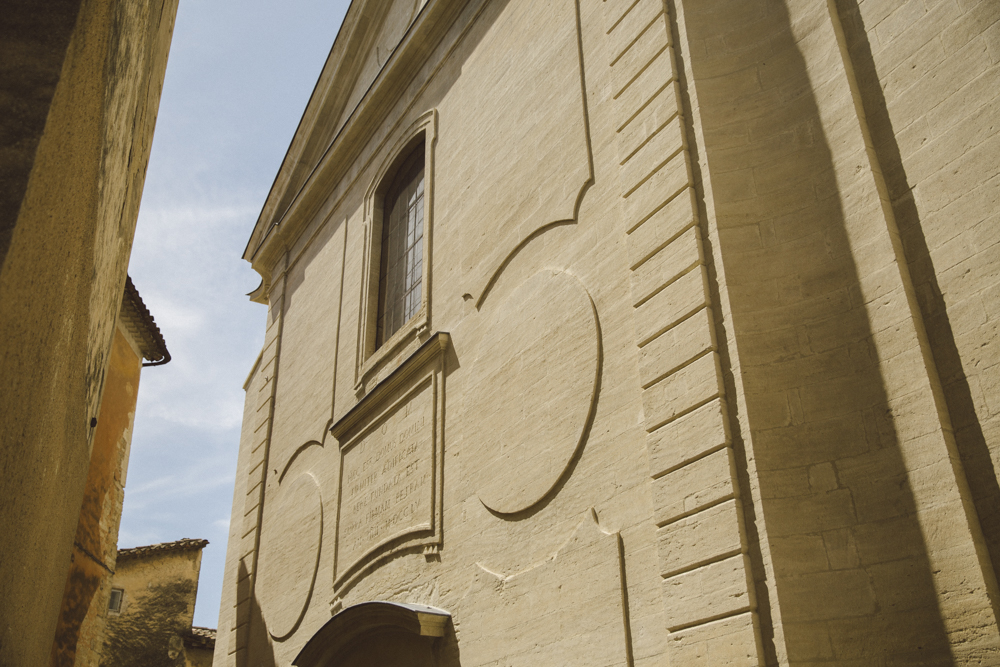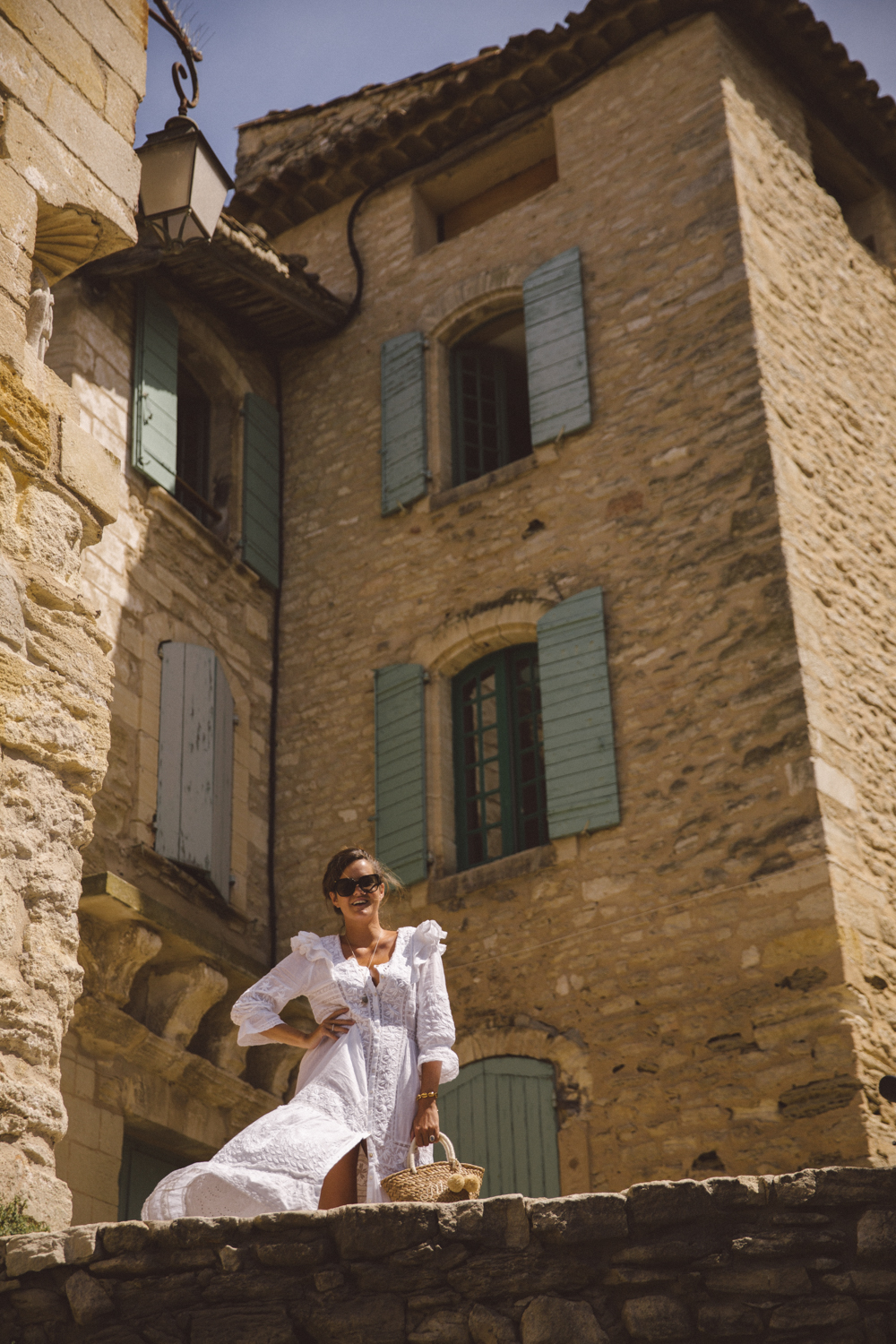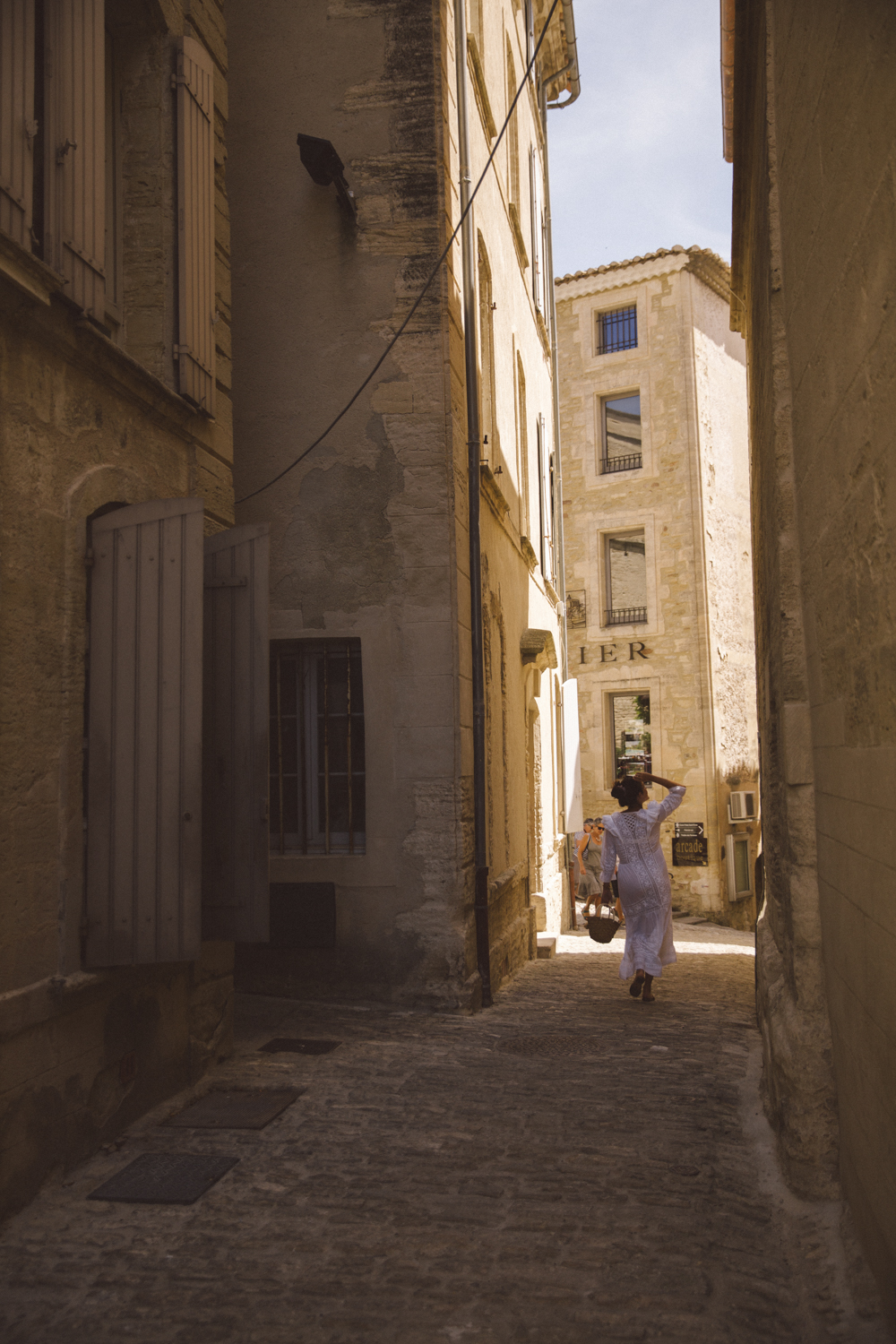 Summer in Provence can get painfully hot, but Gordes has a magical breeze blowing through its streets, offering relief from even the stuffiest days.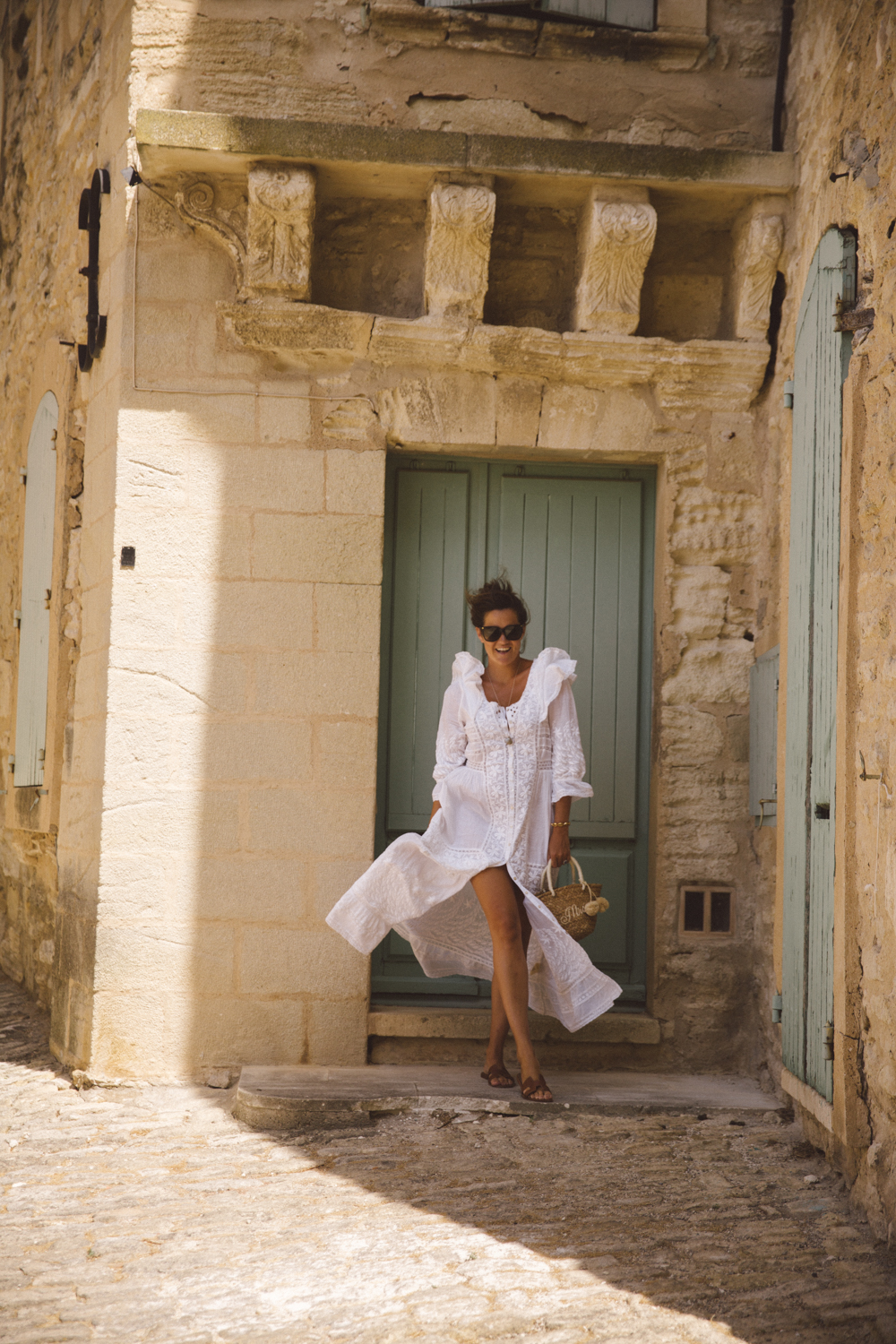 Ad - Shop this post