Single use plastic is one of the great threats of our time.
You can't pick up a newspaper, log in to Instagram or scroll through Twitter without a daily reminder of how we're failing to look after our precious planet.
But conflicting information, recycling policies that often vary from street to street, and the sheer scale of the problem makes it both tricky and intimidating to tackle. We all want to do our part but there needs to be more education about how to help. It's also important to vote with our wallets when it comes to choosing brands who are working to combat waste on a bigger scale than you or I could ever dream of as individuals.
Years ago I switched my diet soda addiction for the crisp satisfaction of an iced water, fresh from the fridge. While I feel this is infinitely better for me, it's pretty problematic when it comes to single-use-plastic. I'd need an industrial type filter to remove the chemicals I'd rather avoid in tap water, but the waste certainly weighed on my conscience. So imagine my relief to be invited to a sustainability panel from my water of choice, to hear about the changes they're making to safe guard our blue planet.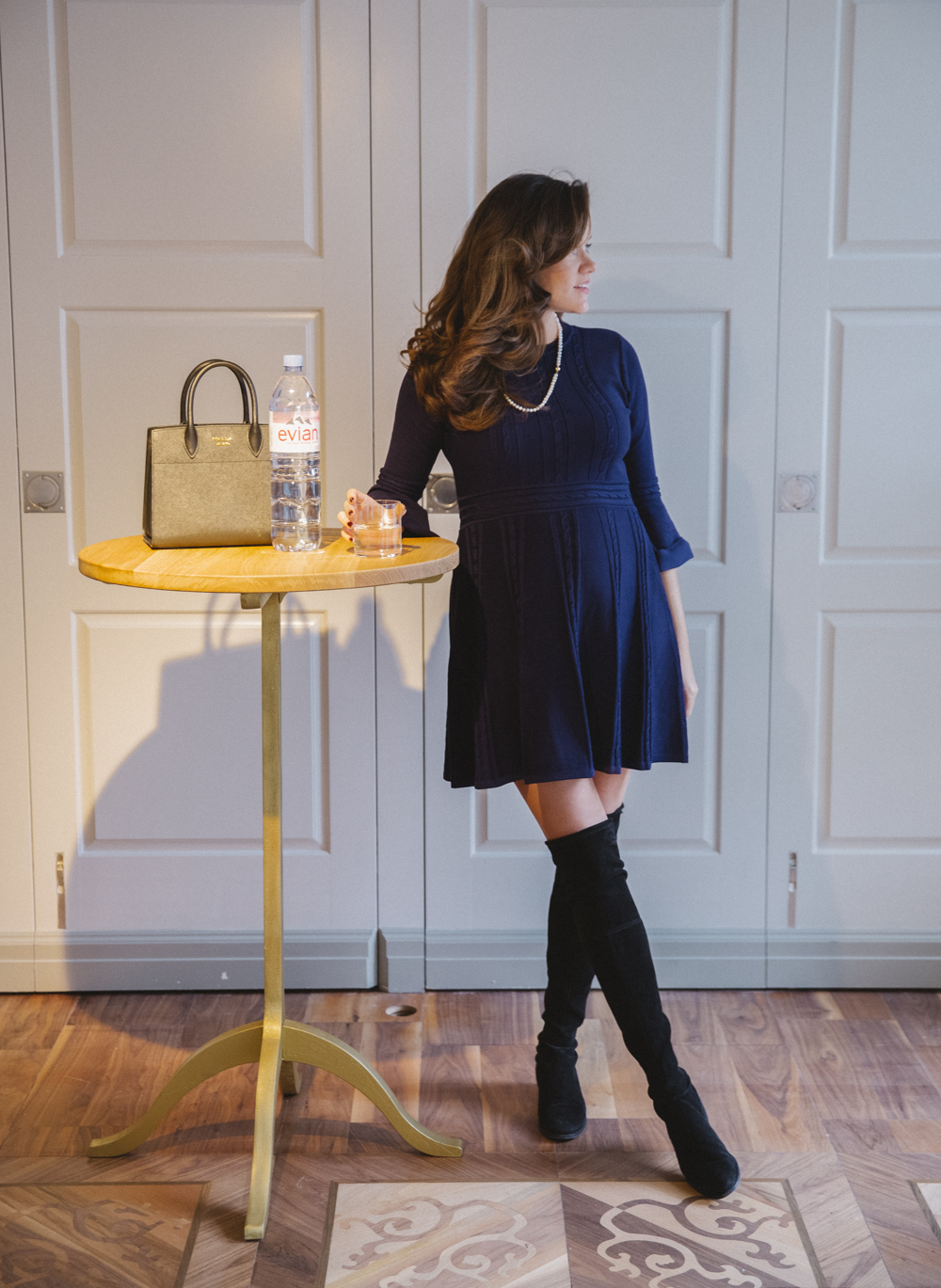 Ad - Shop this post