Today is my birthday.
We haven't planned anything at all as we didn't think Lily would be here already, though my husband did have a sneaking suspicion that she'd show up today (we got married on his birthday you see, so it would only have been fair!) and I assumed I'd be waddling around in no mood to party.
But here she is! In all of her world changing glory.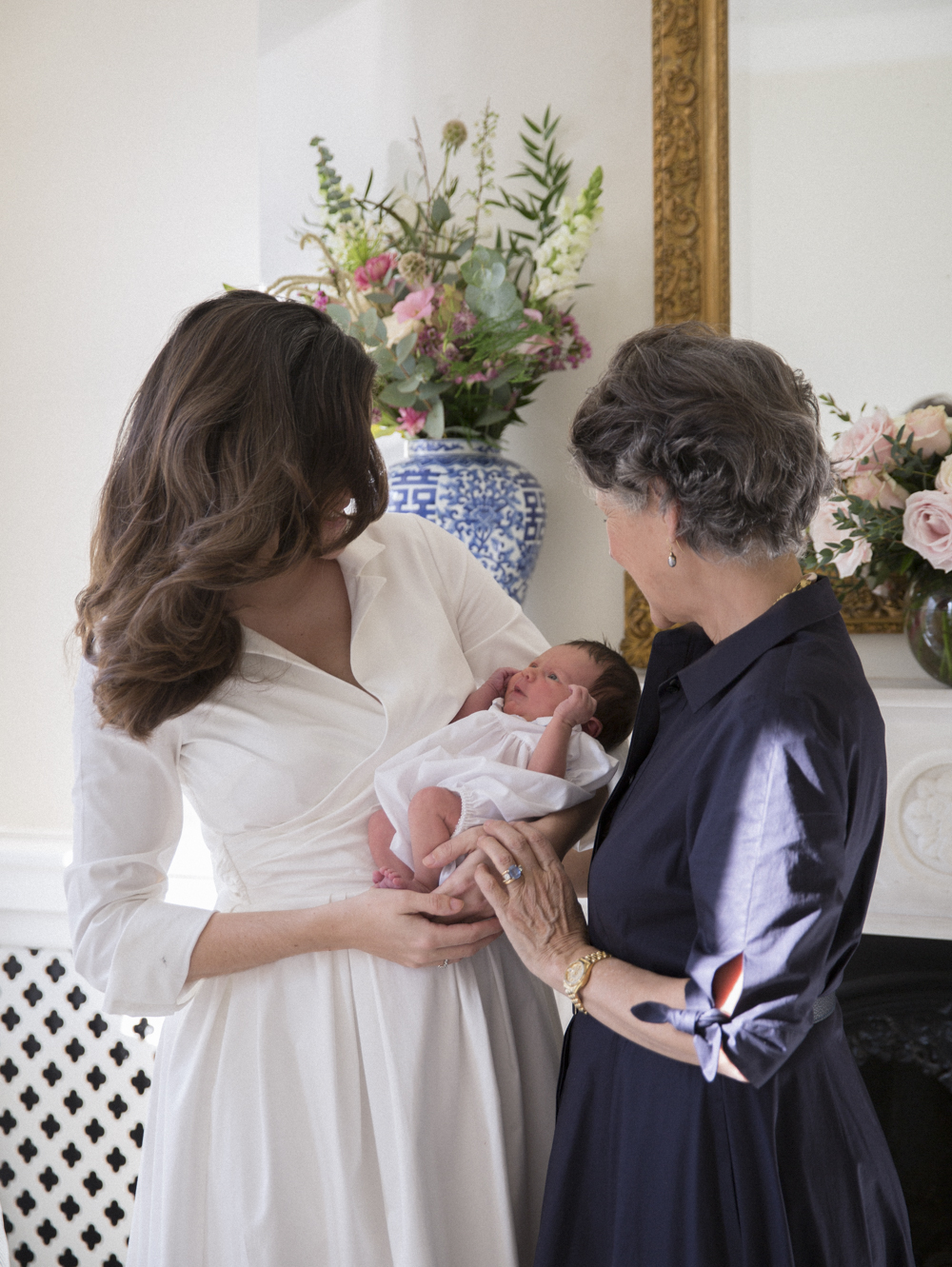 We've spent a little over a week together and I couldn't imagine life without her. In the last few weeks of my pregnancy I started to worry about becoming a mother, would I be upto the task? Would we bond? Would I love my baby? And of course, as with everything I worry about late at night, it turns out there was absolutely no need to fret. I loved her the second we gazed into each other's eyes and my devotion has only blossomed since then.
I've had quite a lot of time over the past few days to think, what with all of Lily's midnight snacks. Much of it has been spent thinking about my relationship with my mother. She was around my age when she had me and I keep thinking about how she must have felt, looking down at this little thing with a mop of black hair and wondering who she'd grow up to be.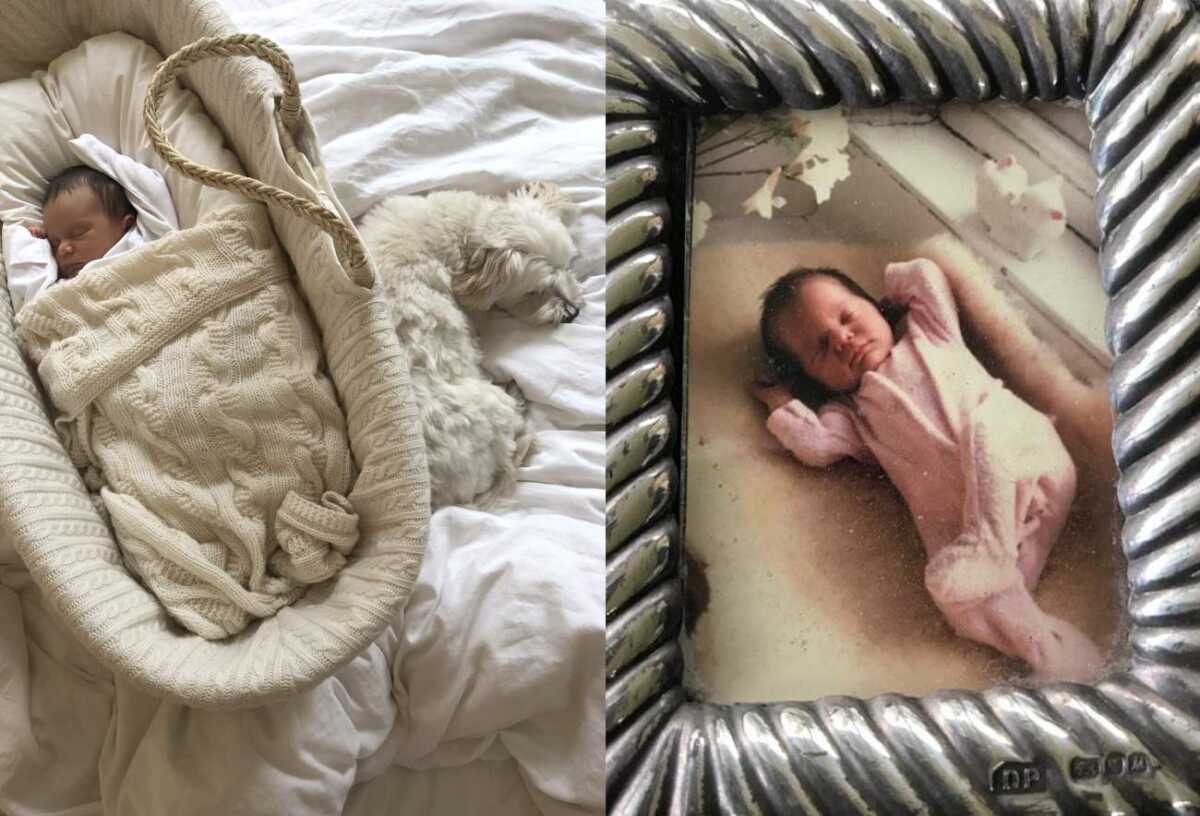 Twins, born 32 years apart
Did she wonder about the adventures we'd have? Could she have known that we'd become best friends? That we'd travel the world together? Did she dream of meeting her granddaughter? Or was it all too abstract, as it is for me and Lily?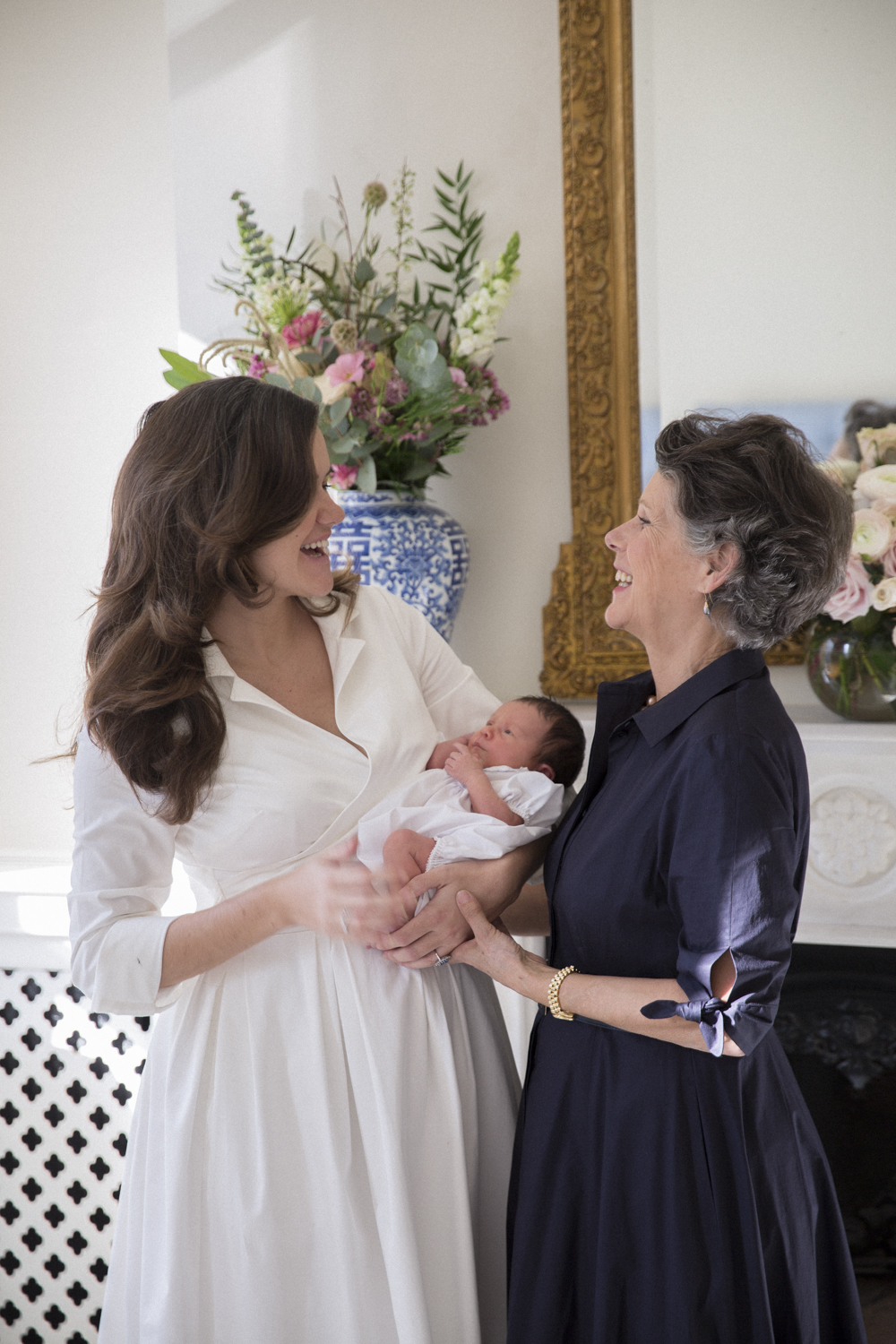 Mum and I have always been close but now I appreciate her more than ever. Her kindness throughout my pregnancy, and her advice, support and help since Lily was born have meant the world to me.
I'm so proud to call her Mum and I can only hope that I manage to be half the mother she has been to me.
Yes, today is my birthday but it's also the day she became my mum, and that deserves celebrating too.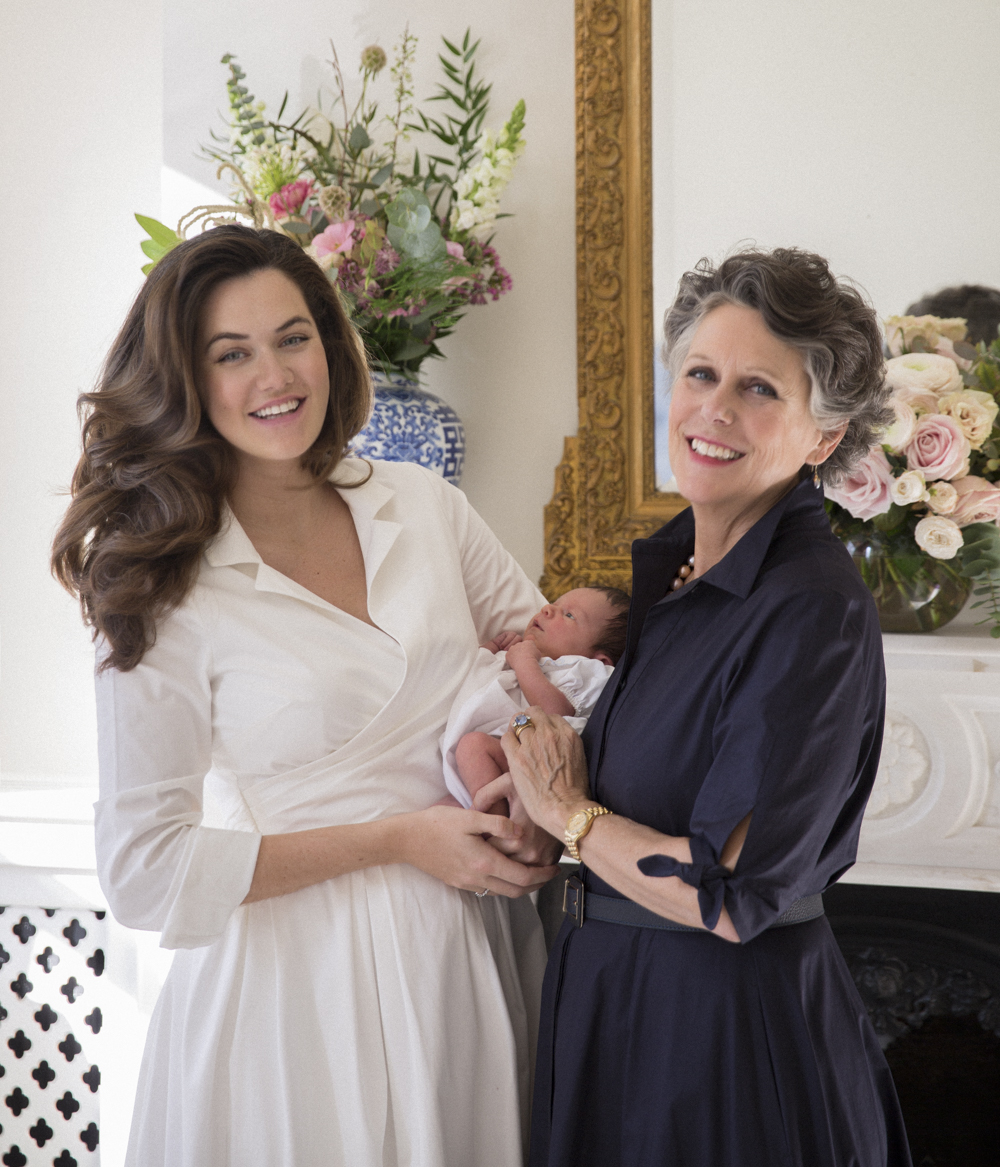 Having three generations of women together on my birthday feels so incredibly special and I really want to make sure I savour every single moment together. Take a million pictures and remember it all. Forever.
I have so much more I want to say, but I think I'll leave it at that, as I'm getting tears all over the keyboard!
Ad - Shop this post