With the nights growing longer and that little bit colder, we all need a cosy spot to hide away in.
Somewhere with candles flickering happily on tables, jolly music over head and big, steaming bowls of comfort food.
A new little place has opened in Chelsea that fits the bill perfectly.
Slip on something with a stretchy waistband and head to the King's Road.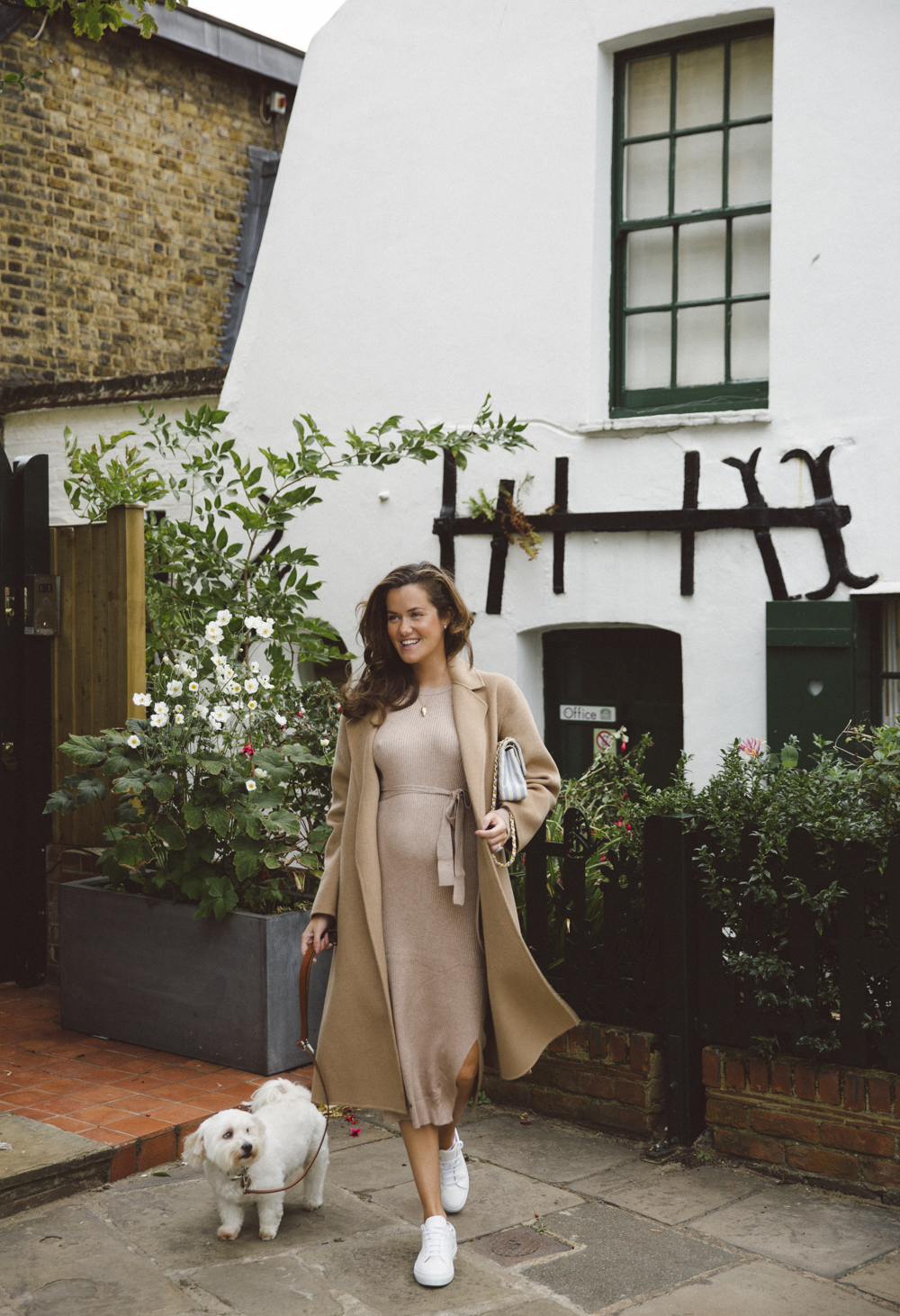 Stretchy waistbands are all I wear right now anyway, so I'm one step ahead of the game.
Camel jumper dress – more colours
Ad - Shop this post