Puglia's a funny old place.
Tucked away down in the sole of Italy's boot, it is naturally beloved by Italian holiday makers but somewhat lesser known to the rest of the world. The world flocks to the liked of Rome, Tuscany, The Amalfi, Venice, while the rustic, cacti covered, foodie paradise of Puglia remains somewhat undiscovered.
A huge region with too much to explore in one lifetime, we started near Monopoli.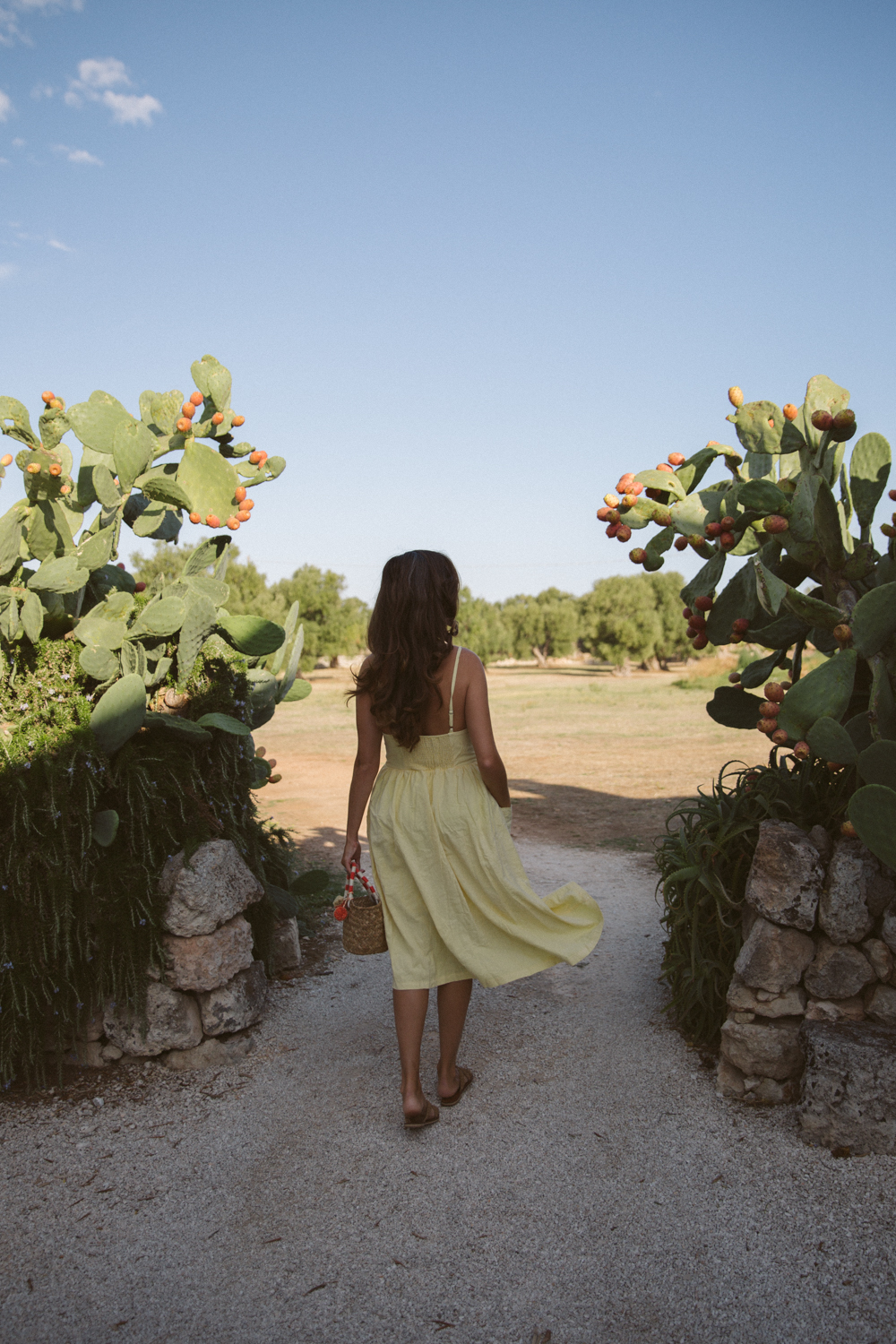 In a very sweet, basic little hotel – Masseria Cimino.
All white washed walls and soft edges, it's a chic and cosy take on a traditional Puglian property.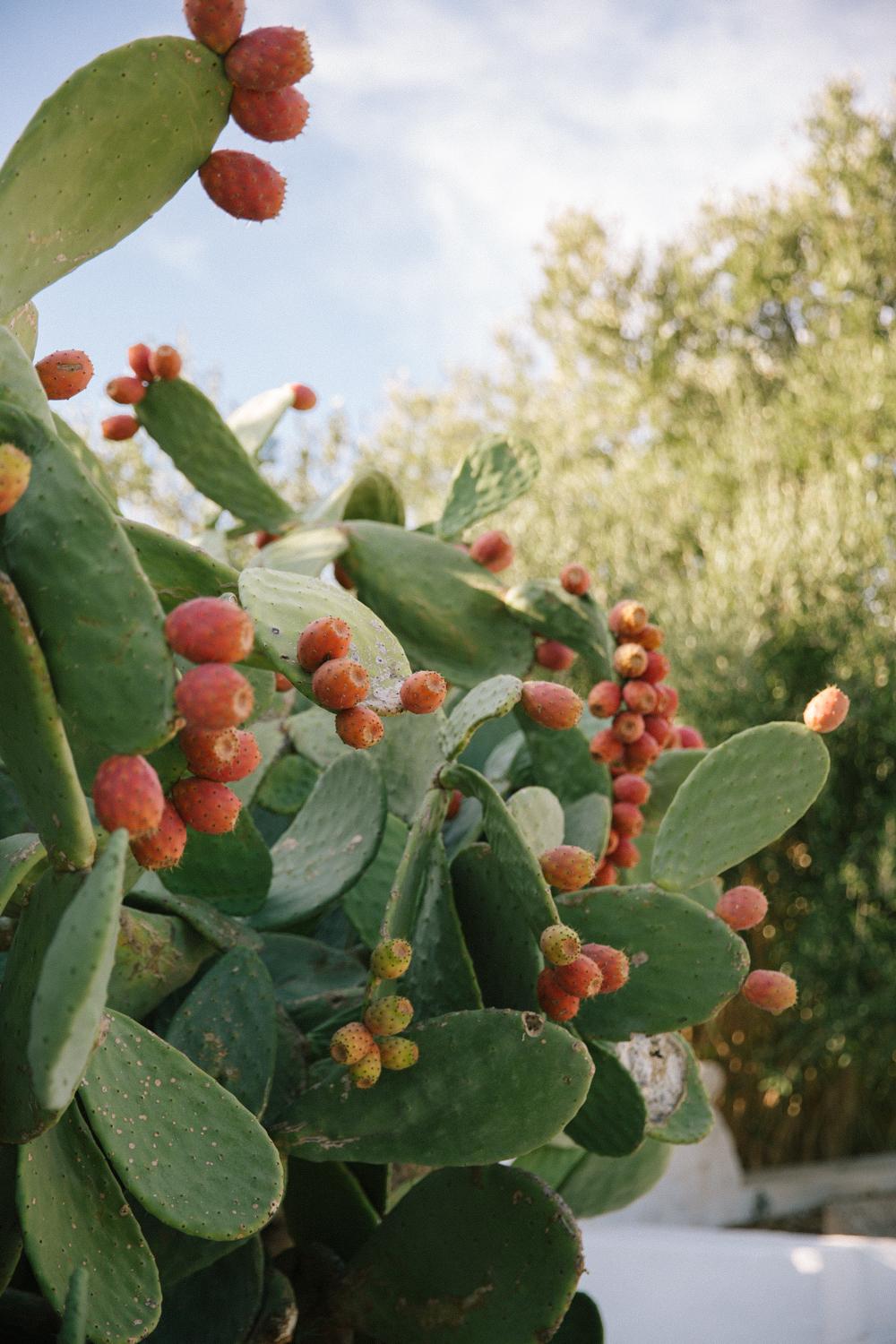 Breakfast is a very beautiful, communal affair in the old farm house.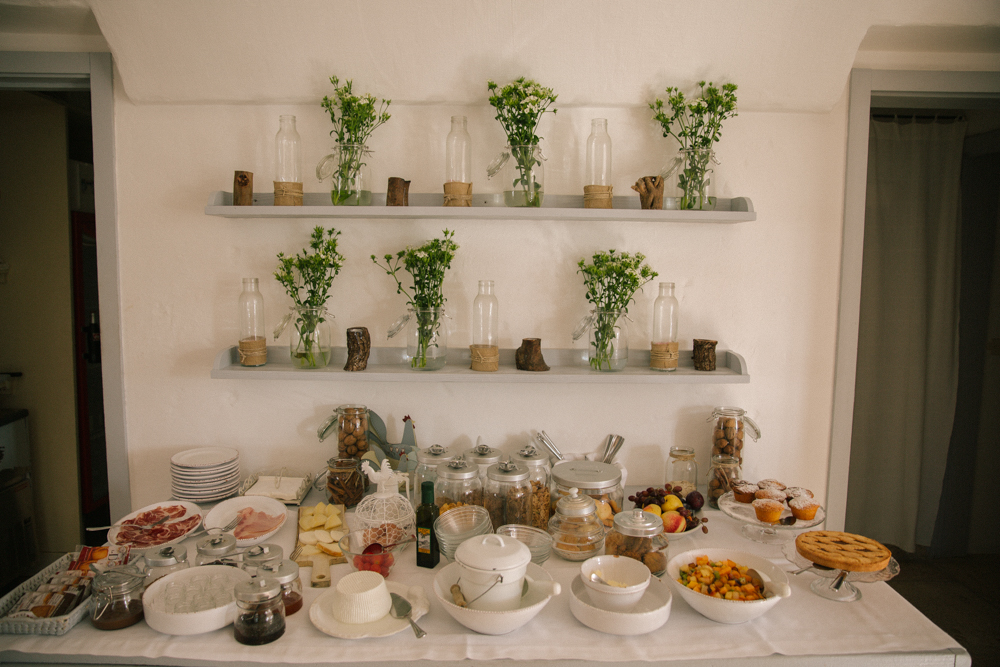 The food is very simple, the coffee spectacular (god bless the Italians), and anywhere that serves nutella pie for breakfast is ok by me!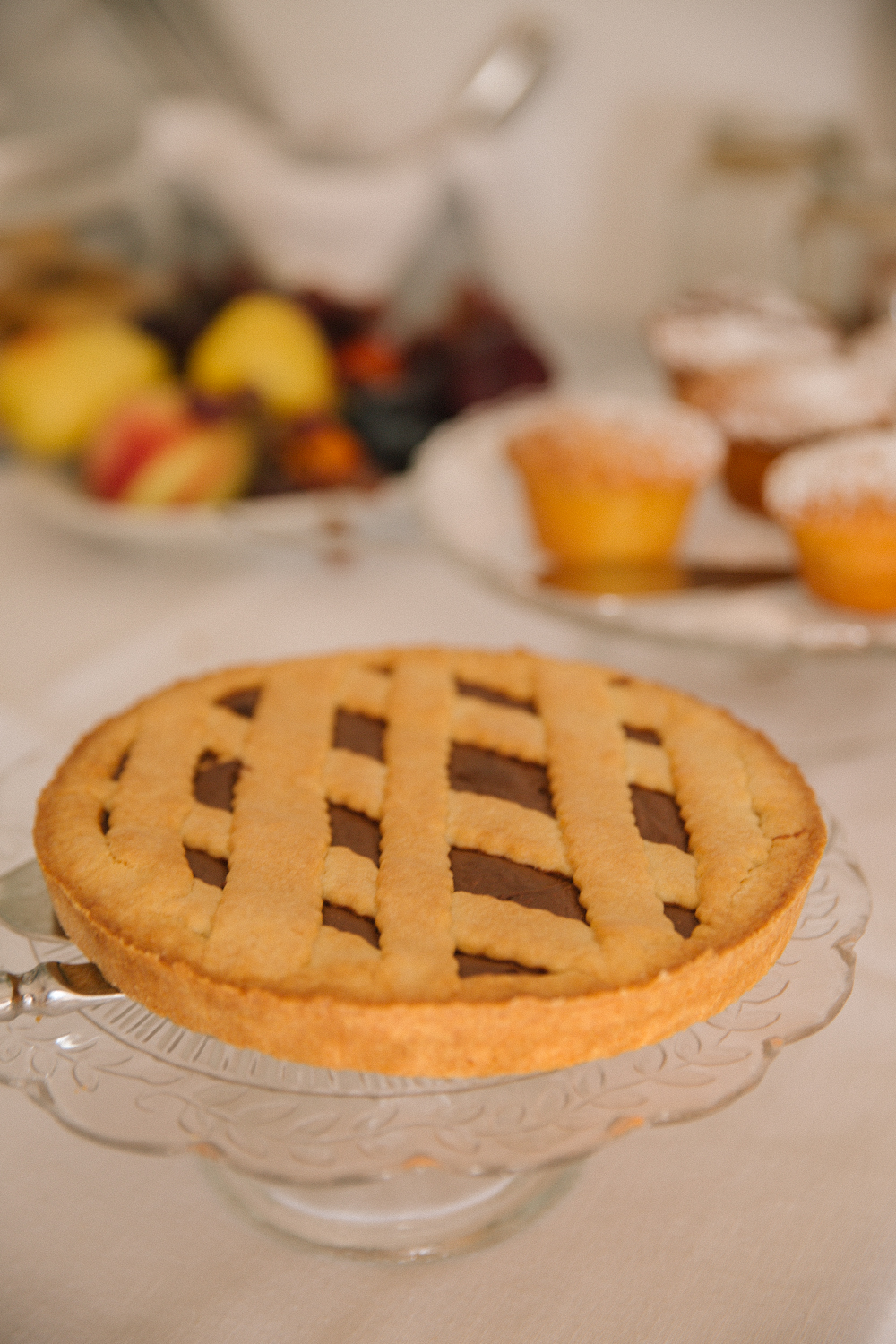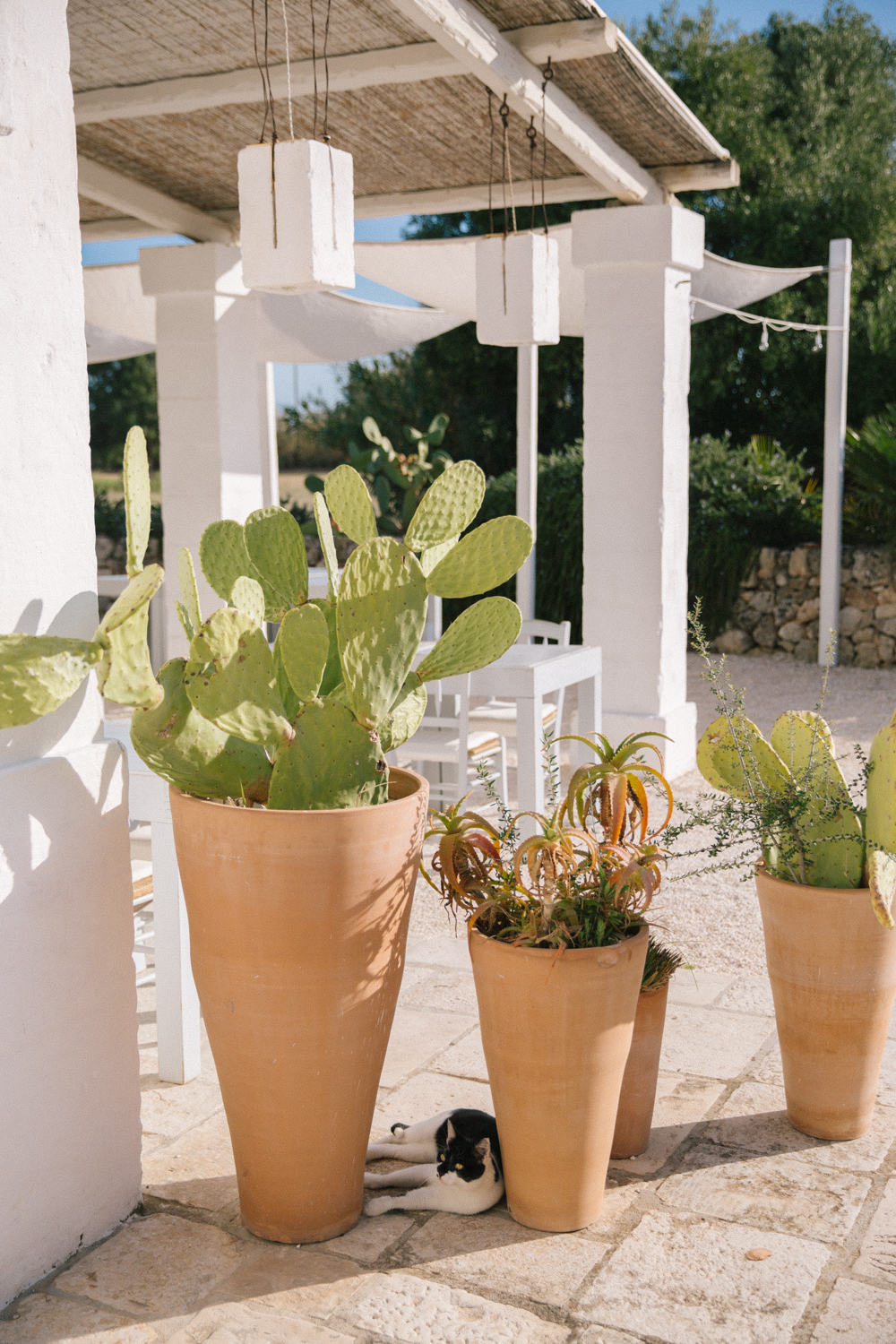 We spent the morning scoping out our new digs.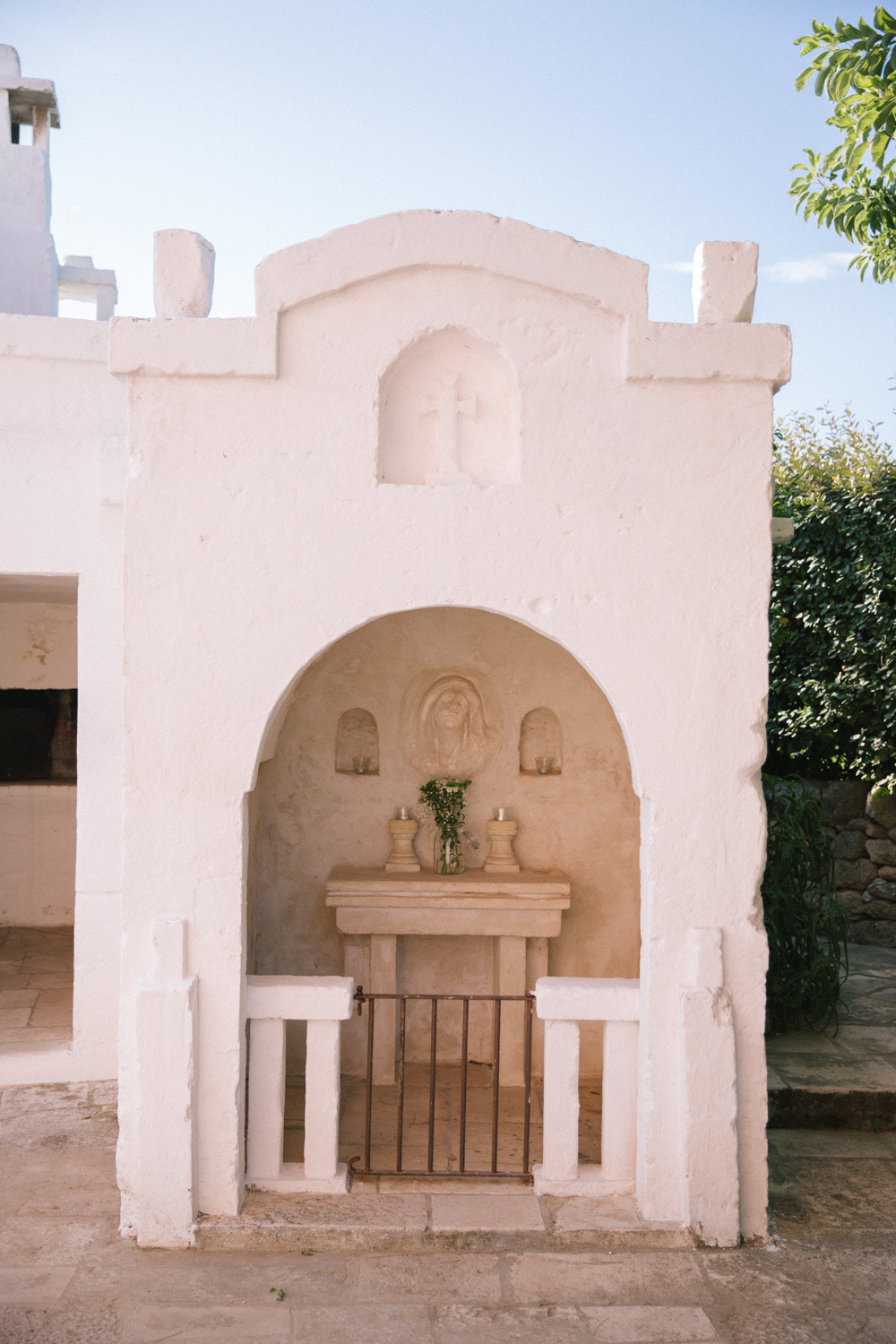 The hotel might give of a fabulous "family run, indy vibe" but is in fact part of a group of Puglian hotels. This is the most simple (and in my view nicest) of the bunch. But they all sit a stone's throw from each other, sharing the facilities of the Queen Bee – Borgo Egnazia, which is a bit like a flash Four Seasons.
It's hard not to fall in love with Puglia's fading charms.
Peeling walls, unruly succulents and friendly cats growing fat on tourists' graces.
Loose, cool clothes are the order of the day. Come supper time you'll need a wrap.
Mini Basket // Braided sandals
Ad - Shop this post