Scopello is not a big place.
Quite the opposite in fact, a little Sicilian village with a few restaurants and a lot of character.
The buildings are all a little bit crumbly, life centres around a cobbled town square and you won't hear a word of English spoken.
Perfect. 
After sun set we'd stroll into town in search of supper, drinks and gelato.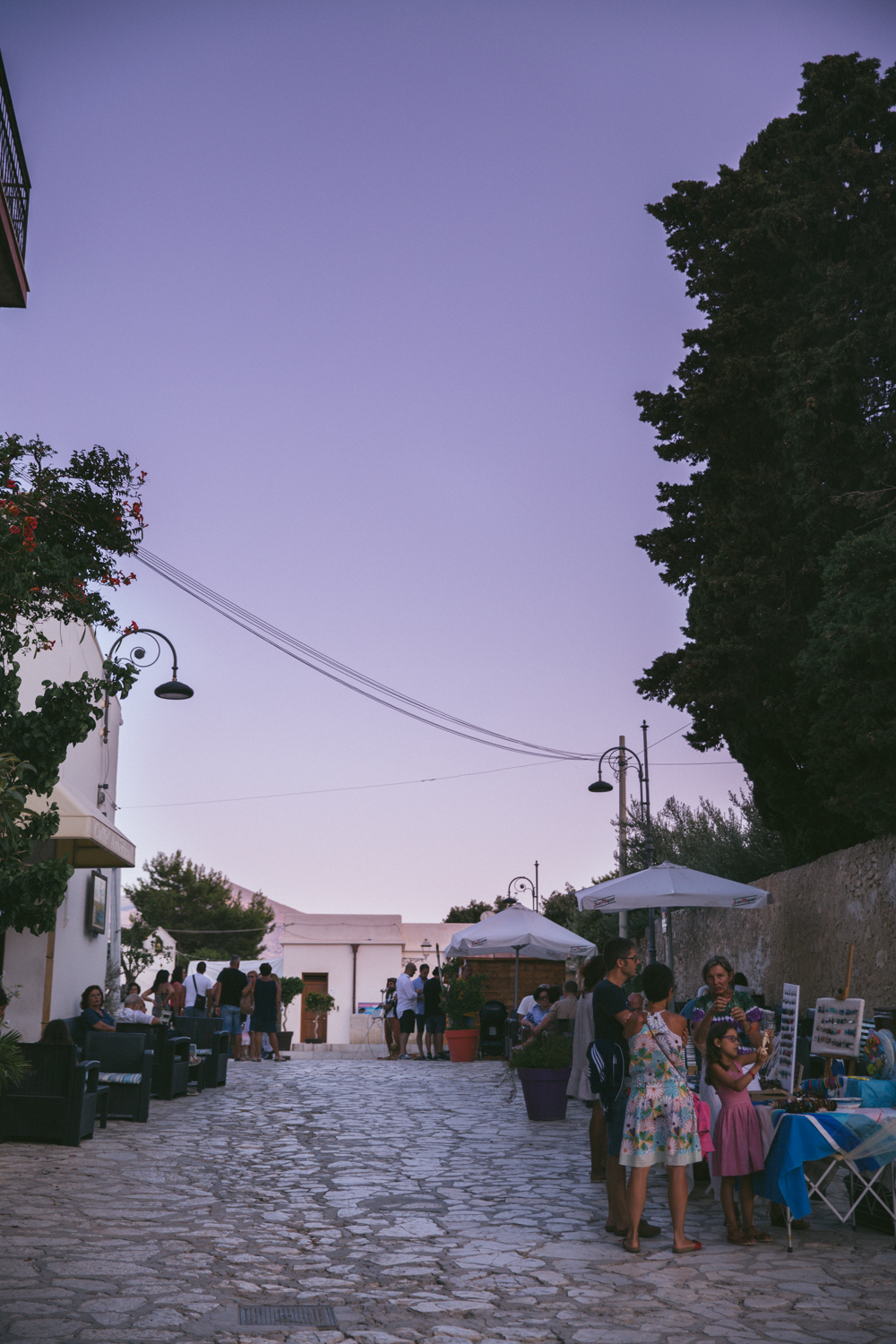 Stealing blooms along the way.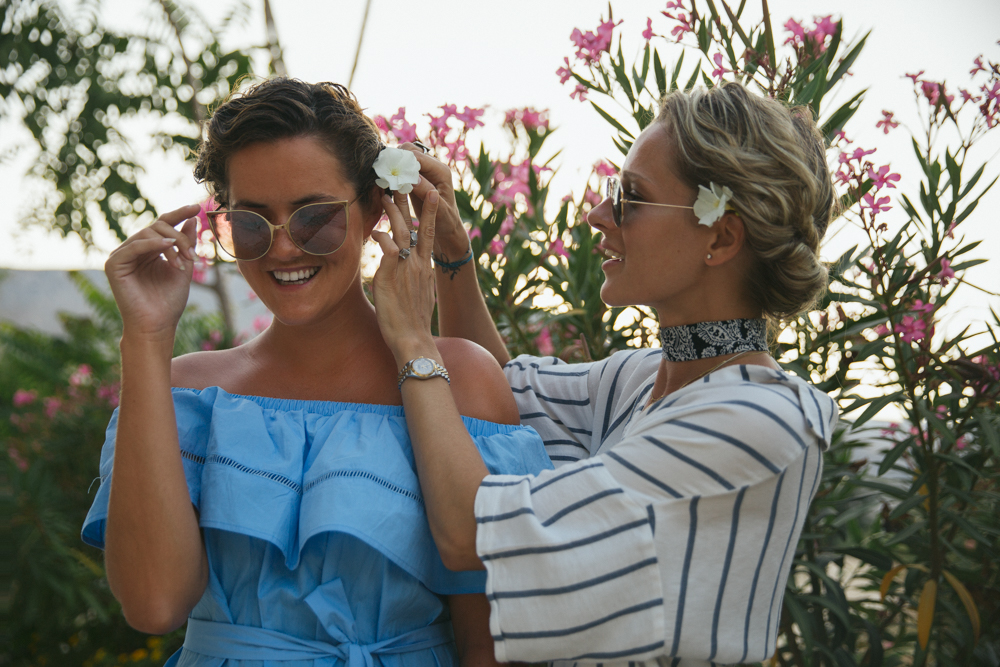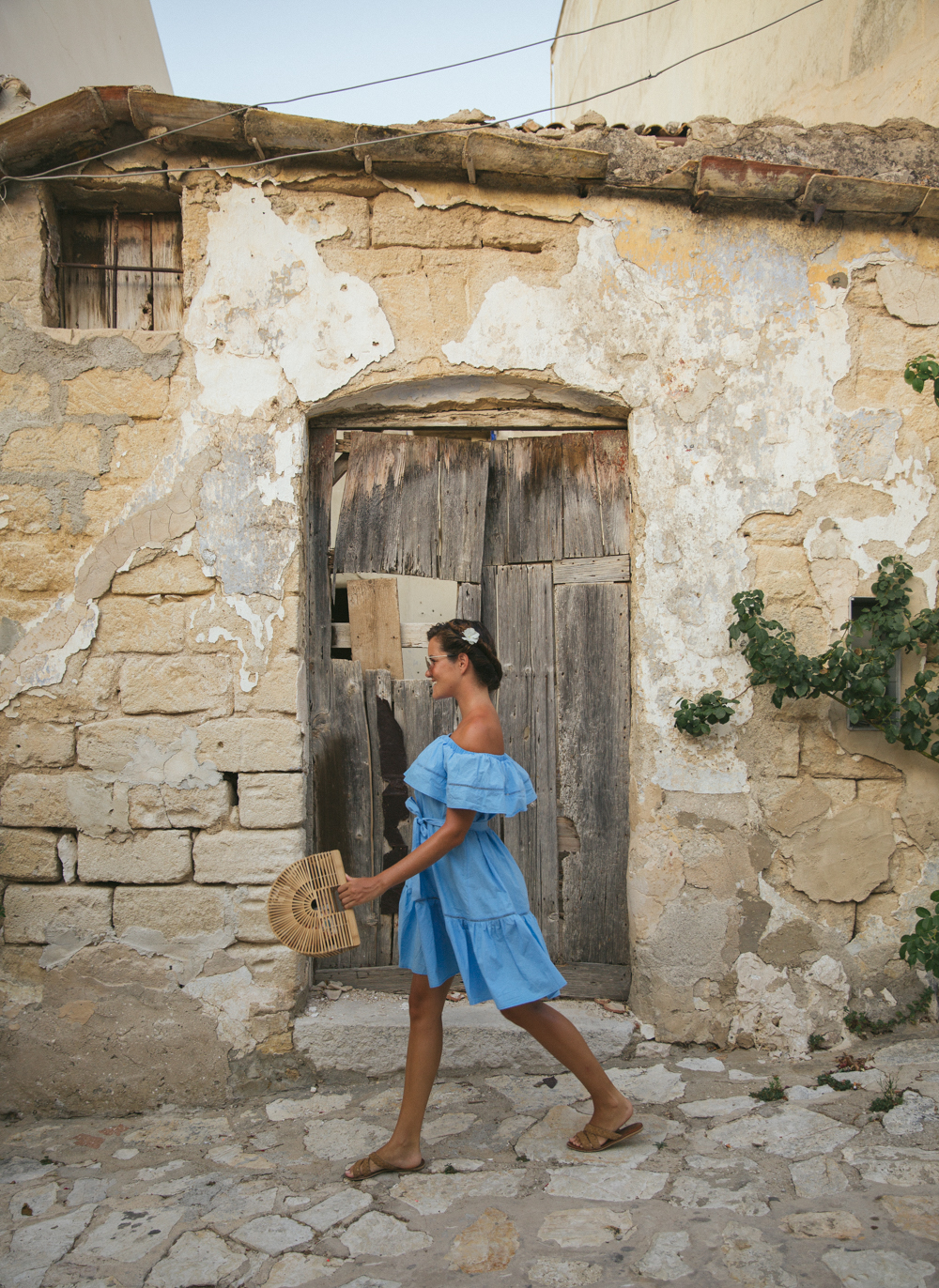 Bamboo bag (in stock again! + more colours)
Ad - Shop this post