If you find yourself in Central London on the run up to Christmas, my condolences and god speed.
You'll be thrilled to know I've found you the ultimate little retreat.
A festive hideaway, up on the roof, far away from the hoards below.
Escape… To Mac & Wild!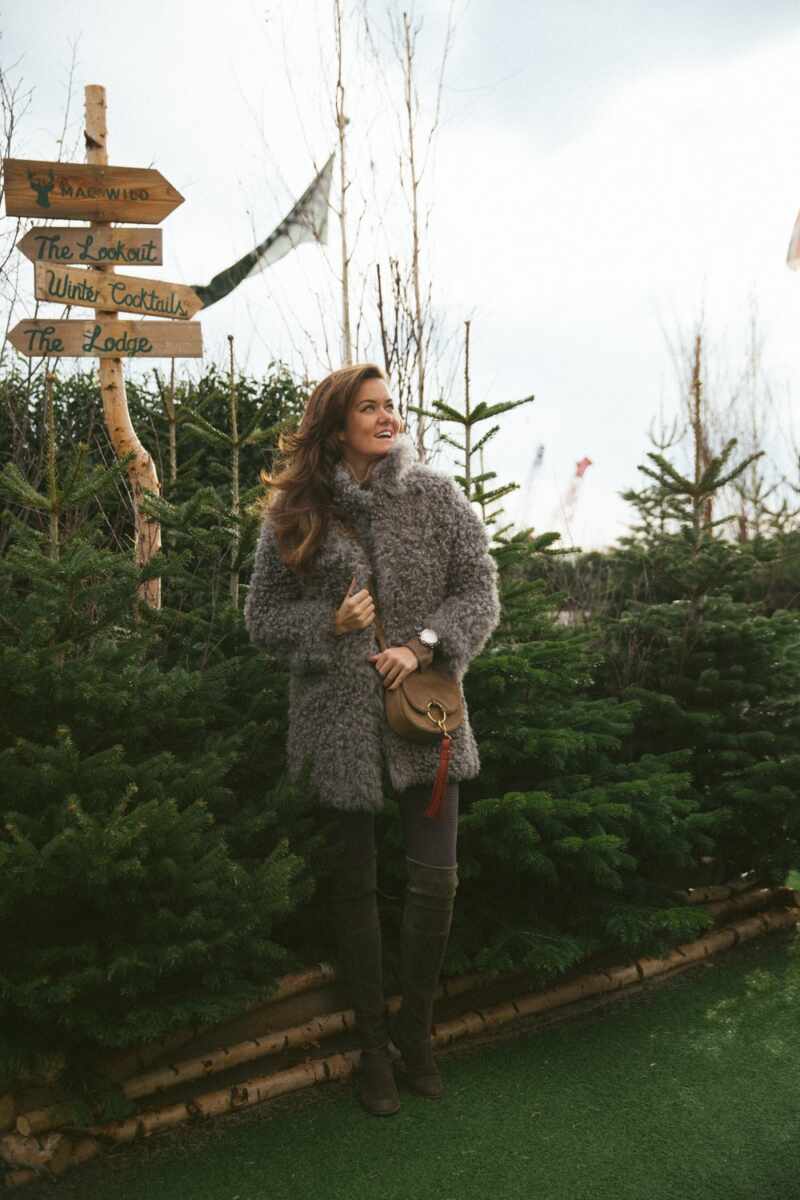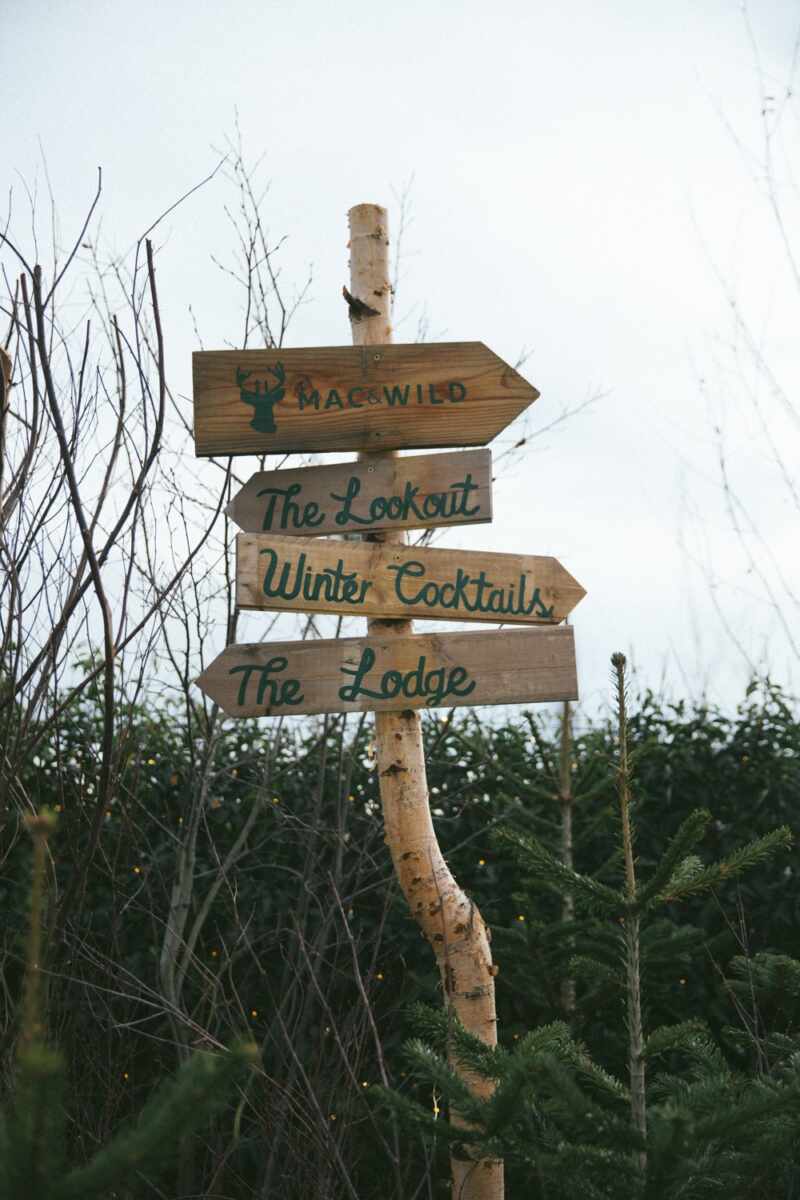 Snuggle up, get cosy, breathe!
A little haven of trees, just fir you.
Just be sure to wrap up warm.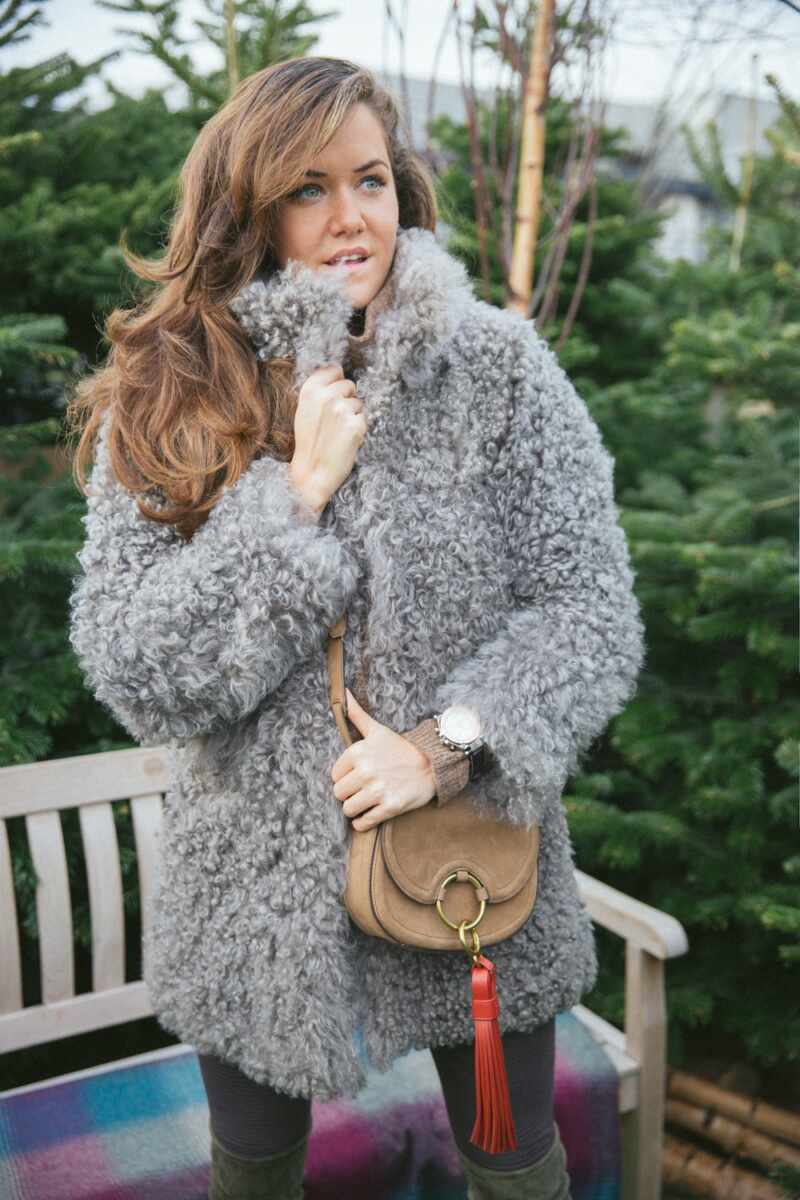 Chestnut poloneck // Suede(ish) trousers
Over the knee boots // Fringe bag (on sale!)
Ad - Shop this post