I have longed to visit New England in the fall for as long as I can remember.
Don't get me wrong, Autumn at home is wonderful… but as with everything in America, they just do it bigger!
Bigger colours, never ending landscapes, new flavours, fiercer weather, lots of everything. 
I still have a few posts to share from Boston, but honestly I've been itching to share our American roadtrip and just can't wait any longer.
The drive from Boston upto Burlington was excruciatingly wonderful! Watching the colours change before our very eyes, the leaves get more and more vibrant, the views opening up along side the road.
I wanted to stop every few feet to roll around in them, but we were on a deadline. We arrived at the airport just in time to collect Thomas and Julia, nip to the hotel to drop off our stuff and together we all headed out to start our autumnal adventure.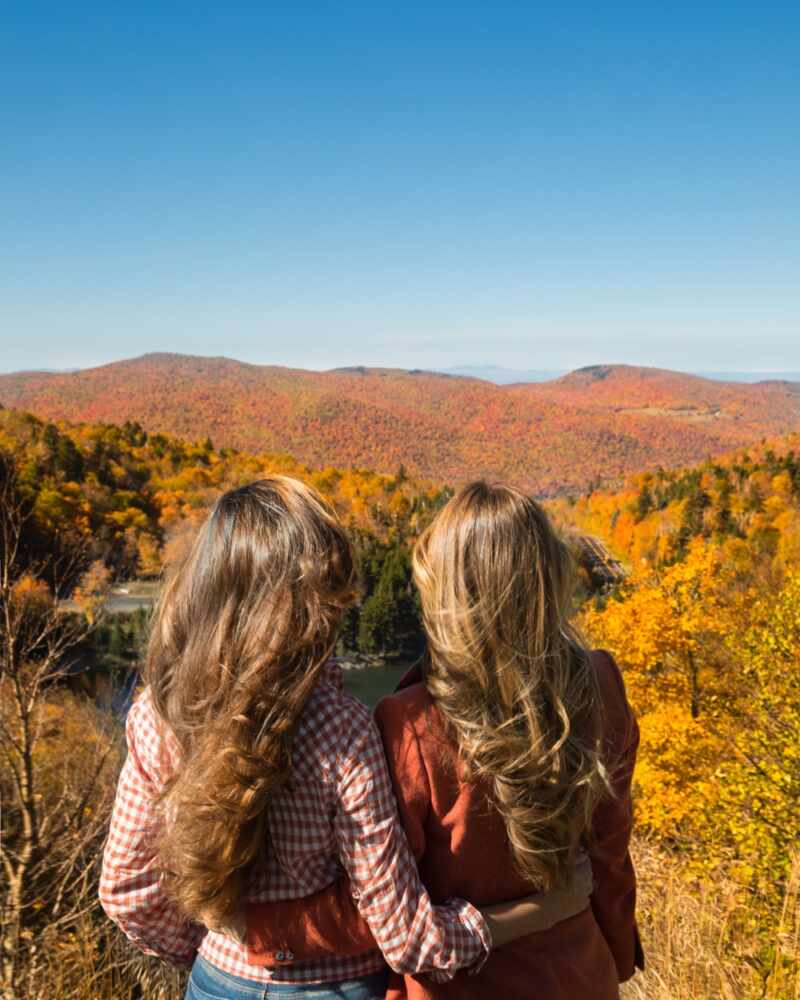 Happy to be reunited and excited for what was to come…
We went for a drive.
Pulling off now and then, when ever something caught our fancy.
And alpacas always catch Julia's attention!
She and Thomas raced off to meet the fluffballs, while my fella and I took a stroll around the property.
Floored by the scale of the landscape around us.
After enough alpaca tickling to keep Jules content, we continued onto Shelburne.
Where I discovered "Maple Creamies", much to everyone else's amusement.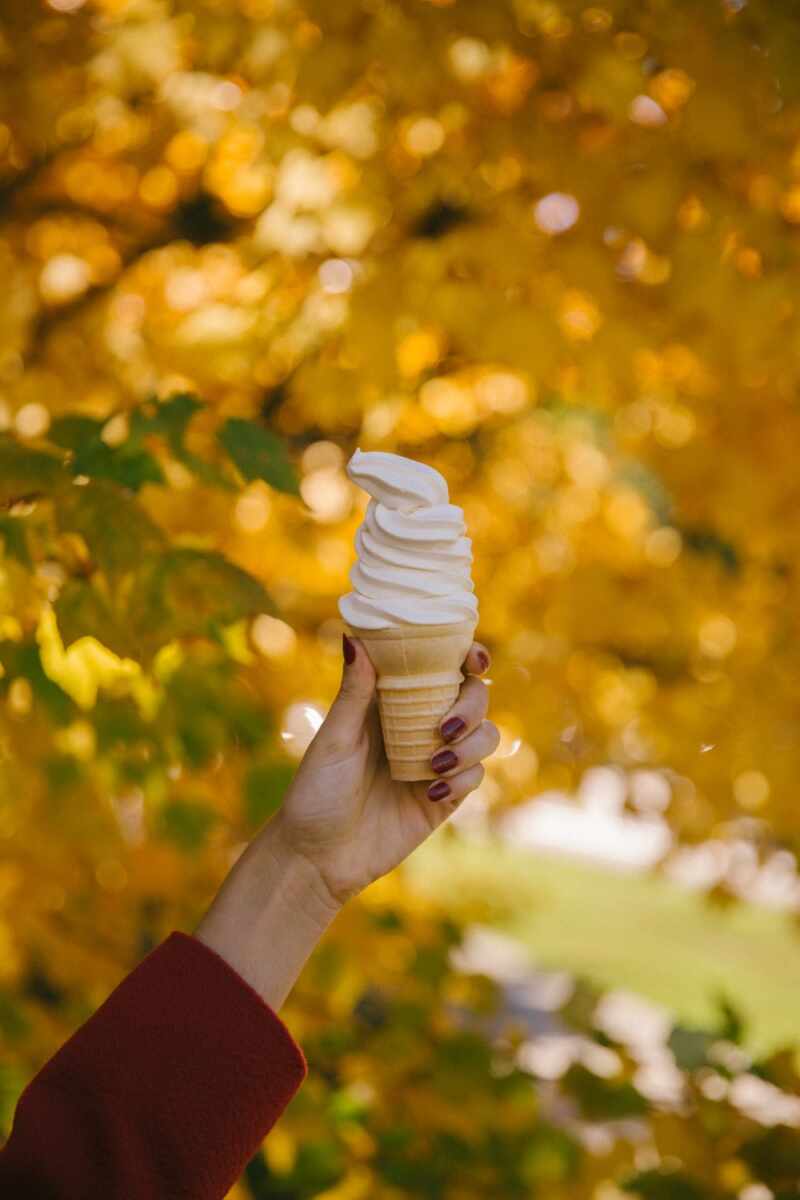 What we call Whippies/Softies, they call Creamies. And in Vermont they're made with real cream and real maple syrup.
A true revelation!
Shelburn doesn't have much to offer, but what it does have is unequivocally adorable.
Particularly in golden carpet season.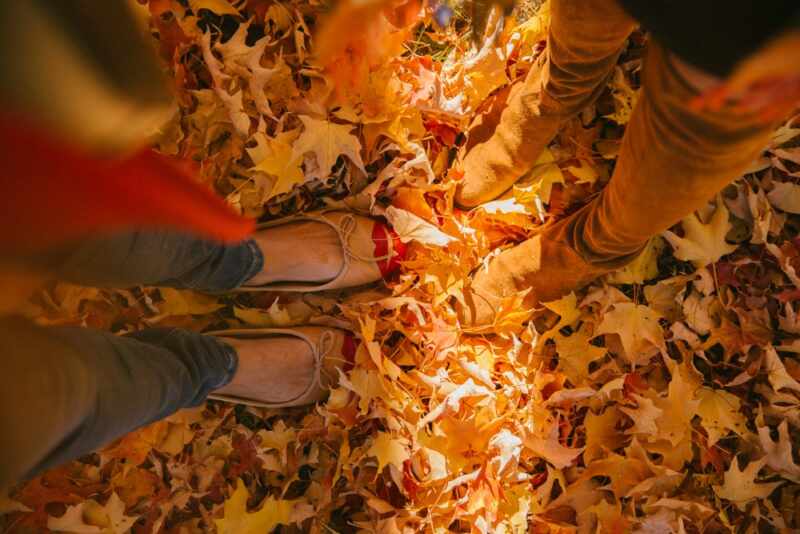 We couldn't resist…
Kiss Me Darcy flats // Gucci bag
Ad - Shop this post