There's a real shortage of fun brunch spots in "Uptown" New York.
Just a few choice places seem to have the monopoly, otherwise you have to go Downtown.
But there's a new spot!
We walked from the East Side to the West to get there.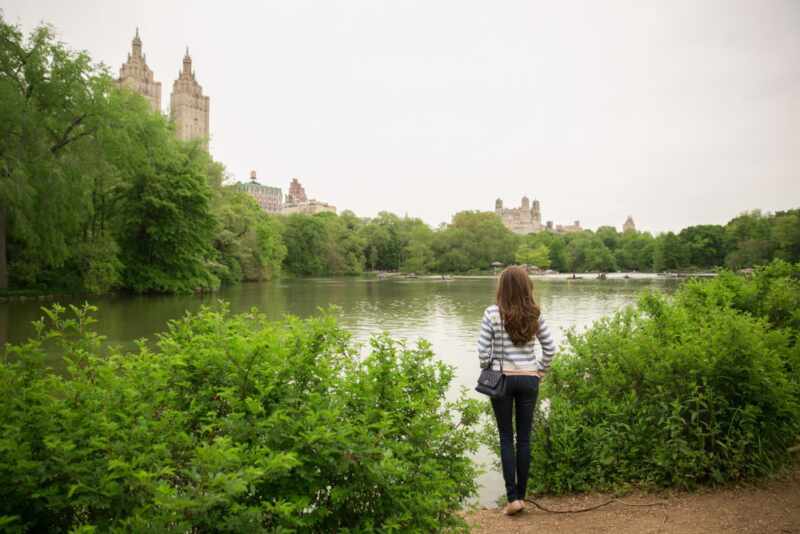 And just in front of Yoko's apartment, beside Strawberry Fields, we found it.
The Ribbon. (Yes, of the Blue Ribbon family… so you know it's good!)
We ordered a feast of brunchables.
And a much needed iced coffee!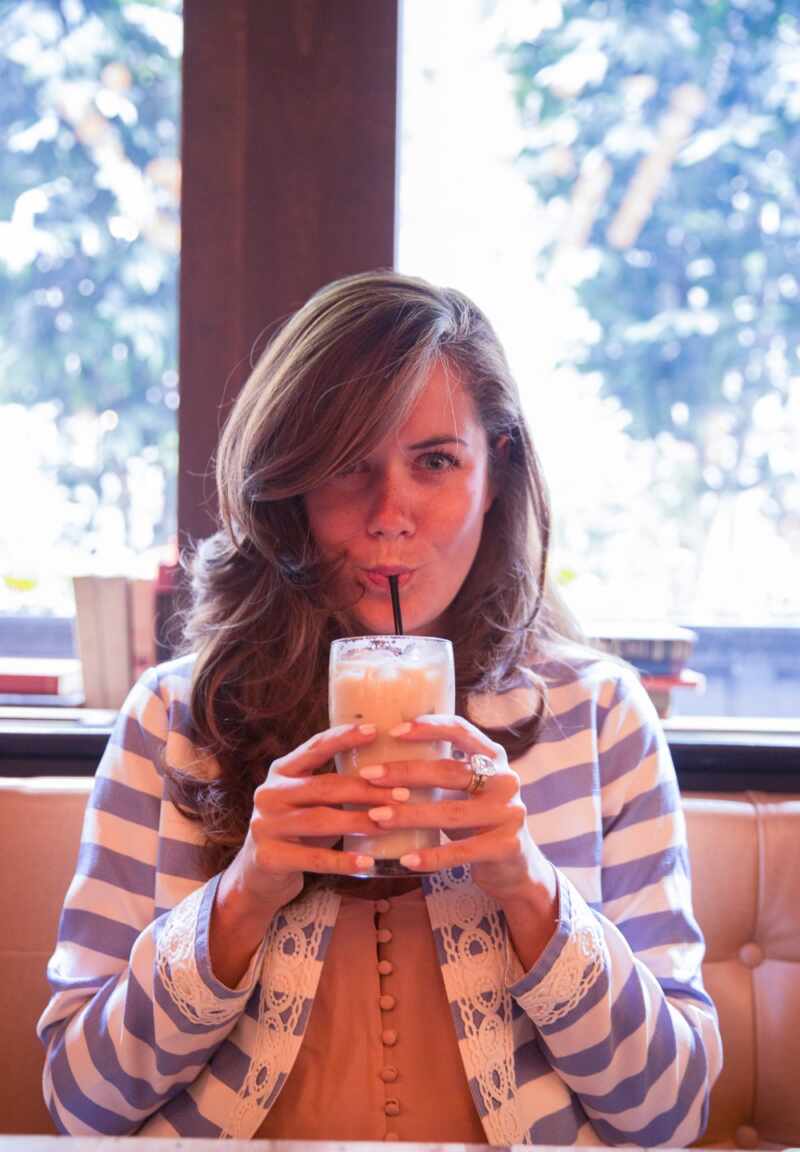 Much needed.
But knowing you, you'll want to know about the food!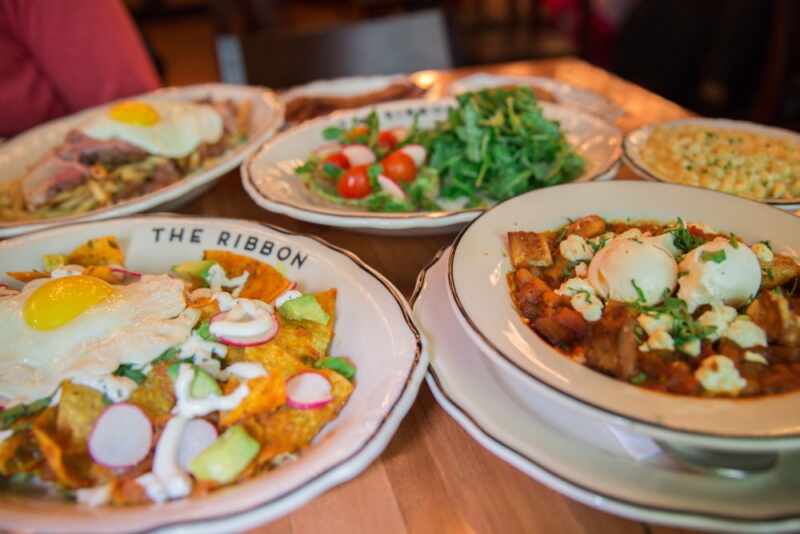 We got all the good stuff.
Chilaquiles Roja – Tortilla chips, avocado, salsa, fried egg.
A sort of deconstructed huevos rancheros, but better for sharing!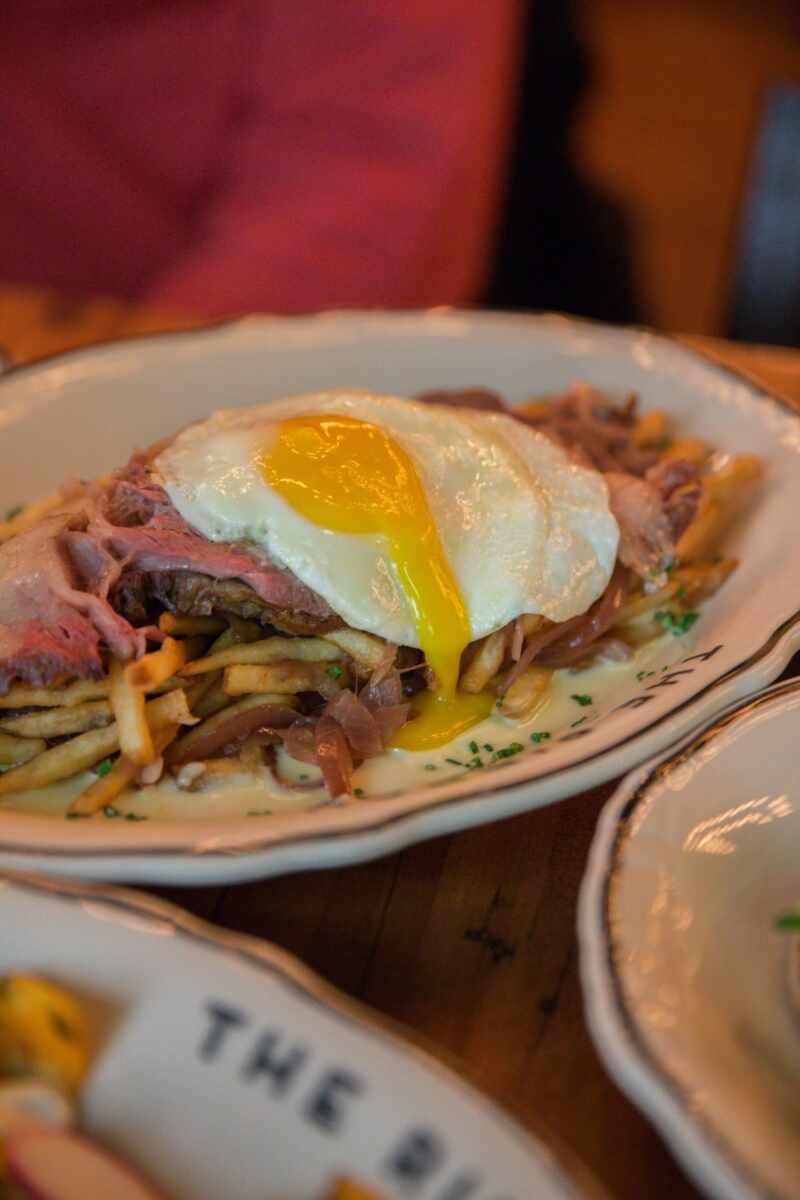 Prime Rib Poutine- French fries, caramelised onions, cheddar gravy (yes that's a thing!), fried egg.
Why have a kale smoothie when you can have THAT?!
Baked eggs.
Meh, skip this.
Avocado toast.
Of course!
I've saved the best til last…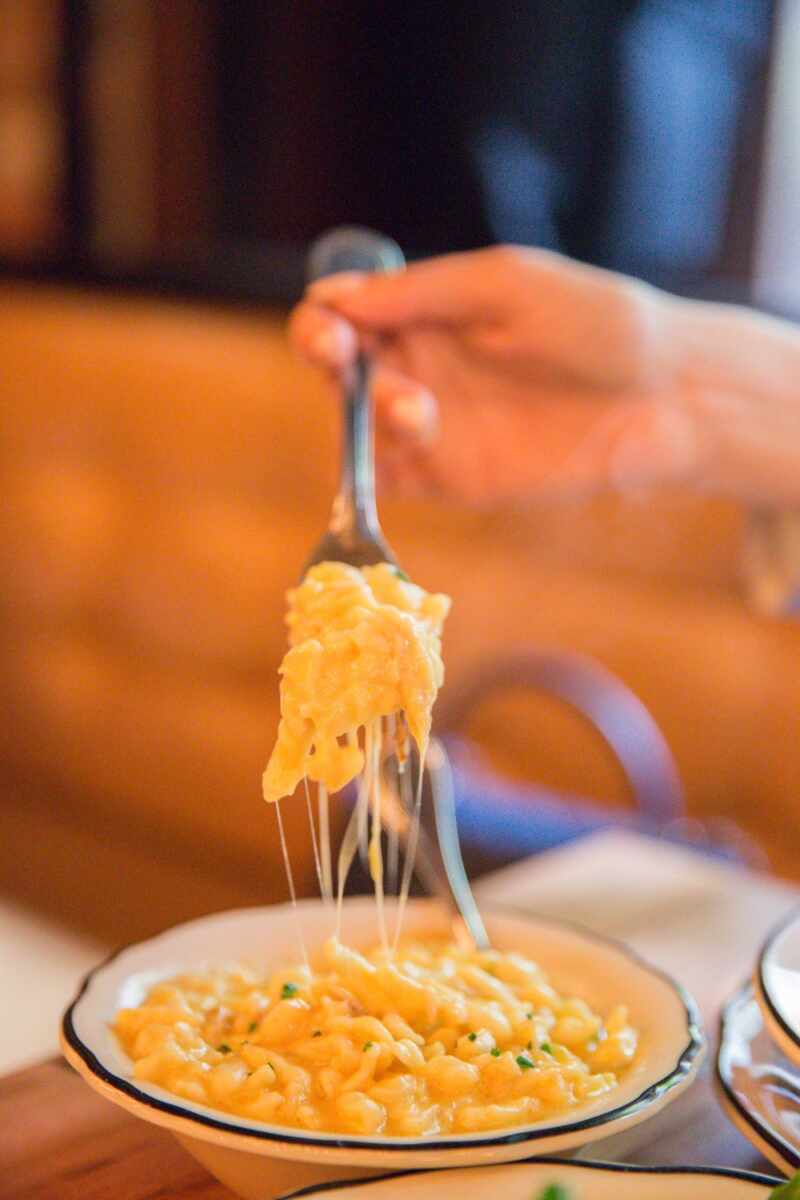 Cheese spaetzle.
Like mac 'n' cheese, but better! Rich, comforting, cheesy, just the sort of qualities one strives for in a husband in fact.
My maybe-one-day-husband-but-not-quite-yet and I tucked in and enjoyed our lazy weekend feast.
Taking the long way home to ease off all that cheese!
Button up cami (similar) // Jeans