I don't know about you, but all those pictures of guacamole had me jonesing for some of the green stuff.
Working my way through all those pictures, writing up our story had me missing the beach, missing the heat and seriously missing the food!
Sadly there's not much I can do about the first two, but if you're suffering from Mexican food envy… I have just the place.
You'll need to wrap up warm, mind. It's freezing out there!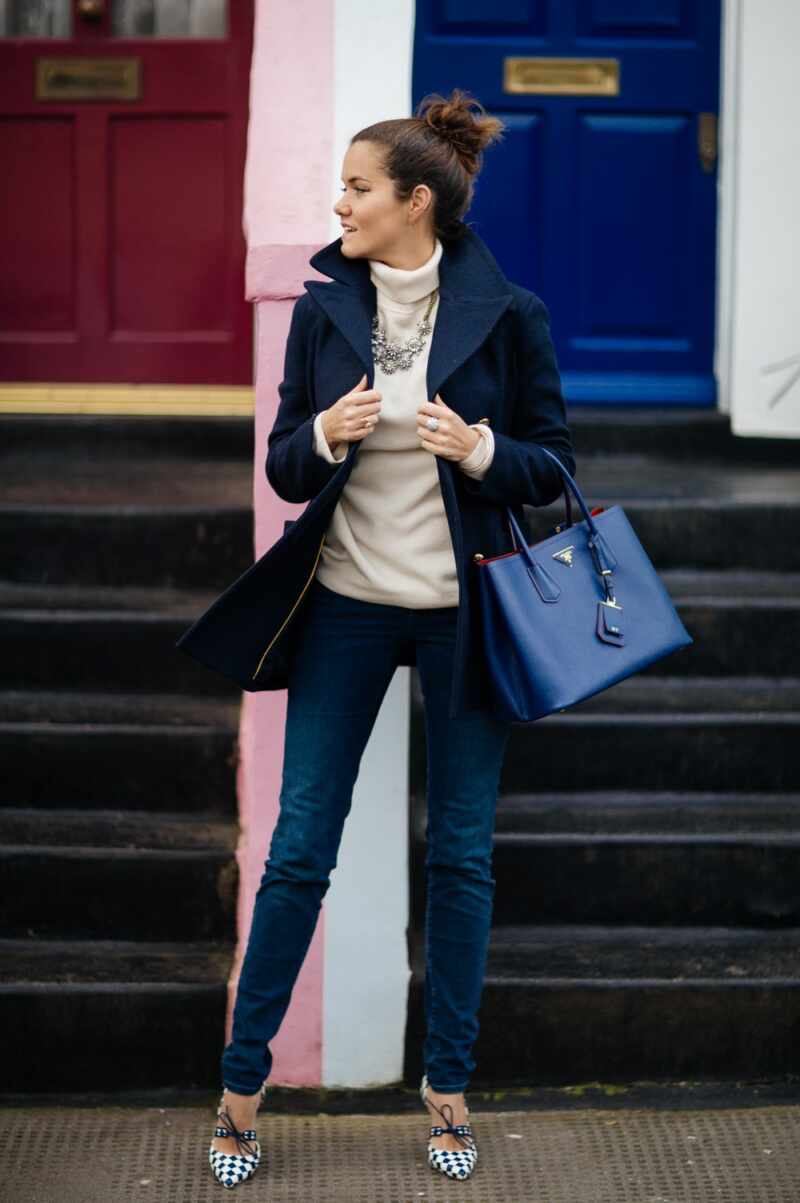 I marched myself through Notting Hill, sniffing out the only Mexican place in London you need to know about.
On Westbourne Grove.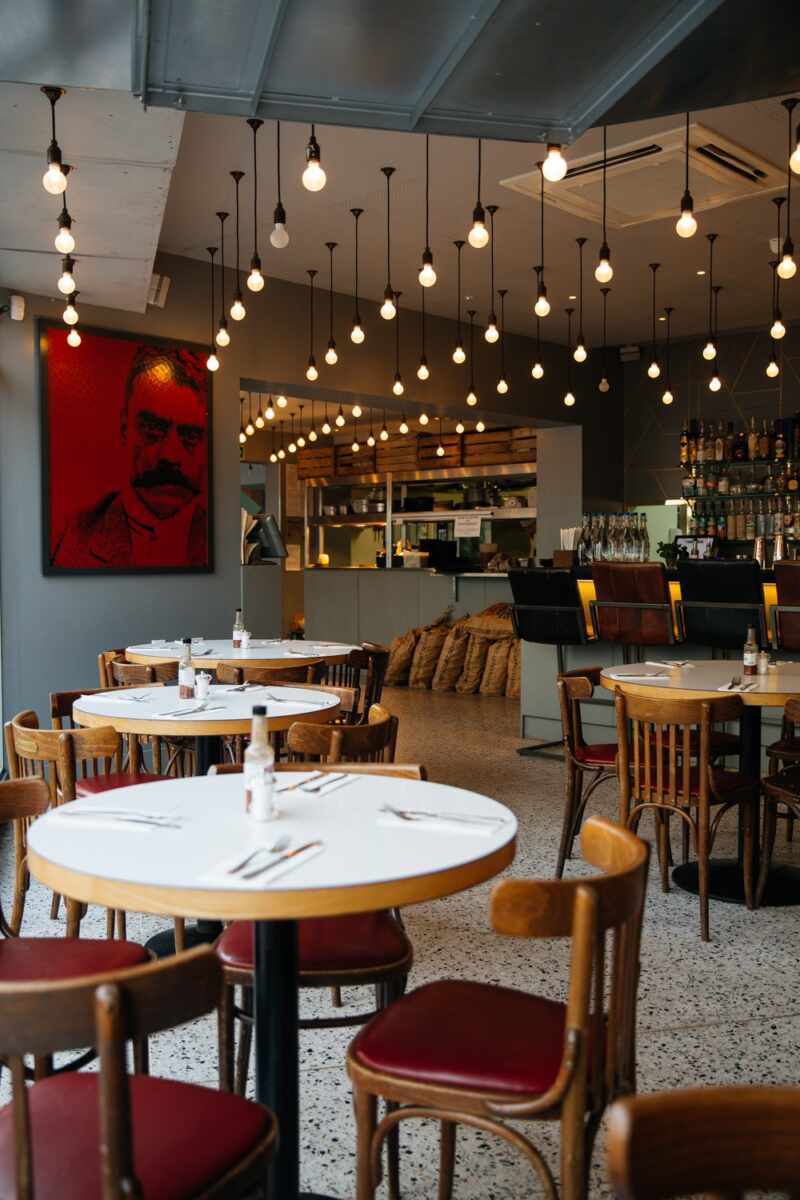 I've told you about them before, but since then they've had a bit of a refurb and doubled in size.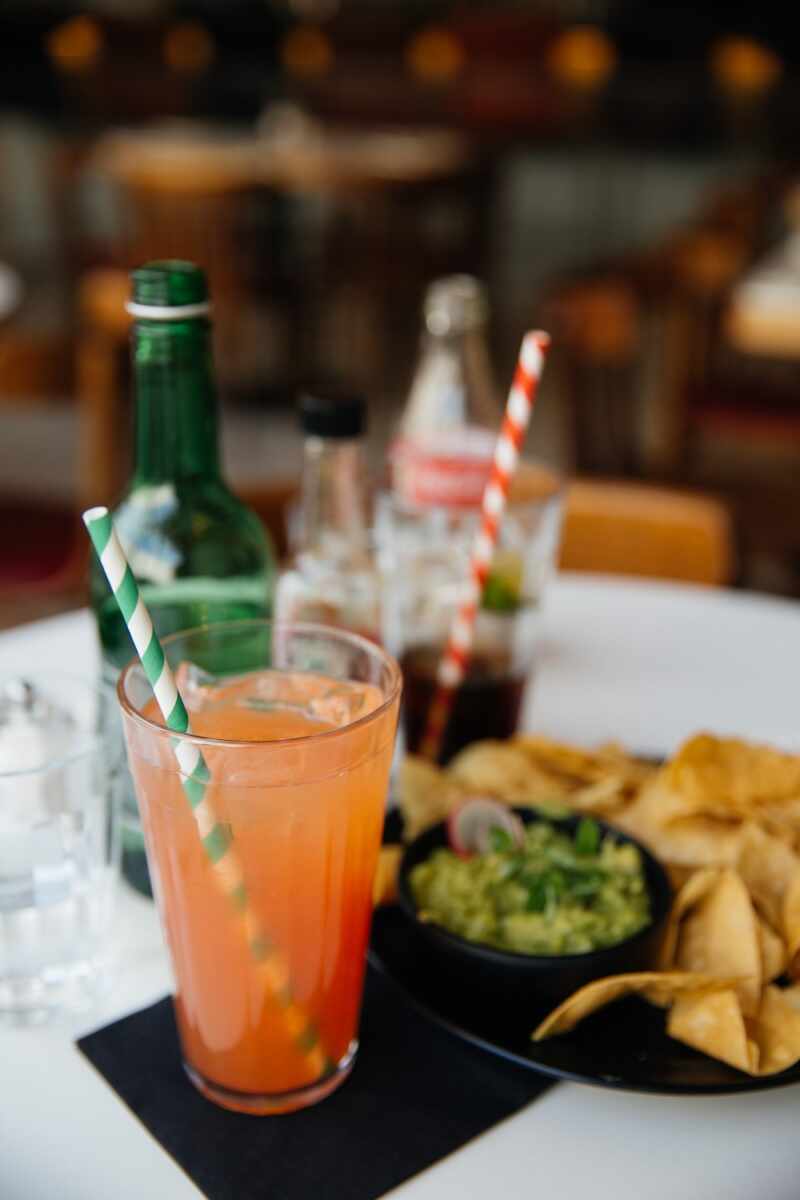 Thankfully the guacamole has stayed just the same.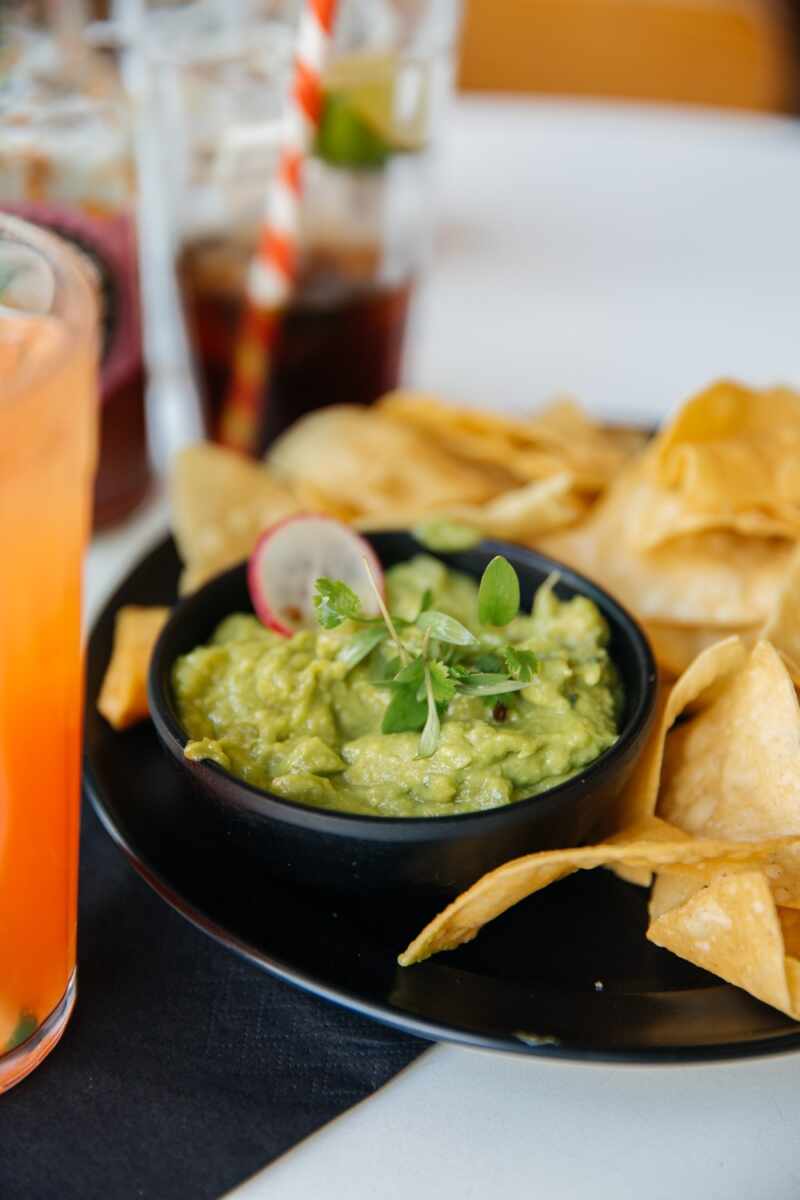 They still serve up the absolute best fish tacos in London.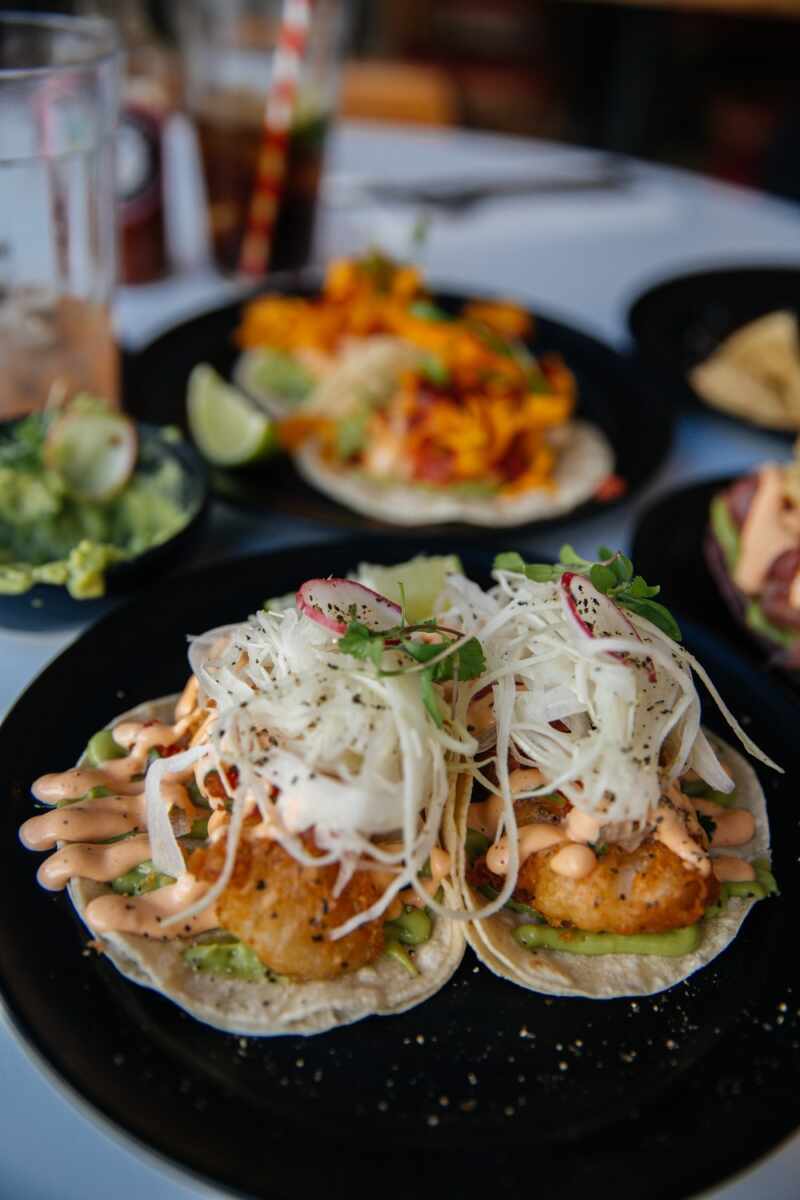 In fact, they're better than any we had in Mexico and even better than anything I've ever had in California.
I know, wild statement!
Trust me, the hot crisp batter encasing perfectly cooked, delicately flaking fish – on top of cool guacamole, spicy chipotle mayo – sprinkled with lime coated, crunchy cabbage, is a combo you won't soon forget.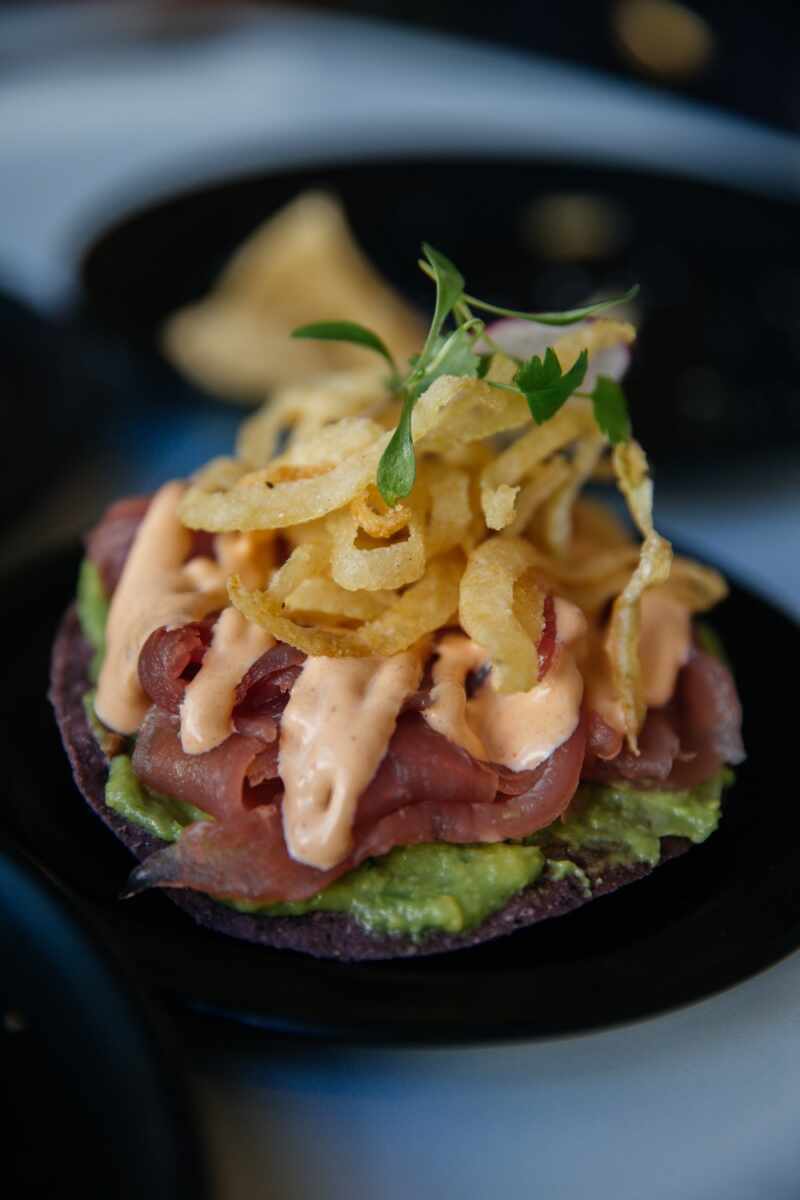 Tuna tostada with crispy onions – also a winner.
As are the spicy prawn tacos.
You have to try the passionfruit margarita – sadly I had meetings all afternoon so went for a watermelon agua fresca instead.
Having satisfied my cravings, I took my familiar path to Wild at Heart to pick up a bunch for the kitchen.
Something to replace that turquoise view of the ocean every day and lift my heart.
Poised on the brink of spring, flowers spill from their buckets, filling the pavement and scenting the air for passers by.
All of whom linger a little longer and slow their stride to enjoy the sensation.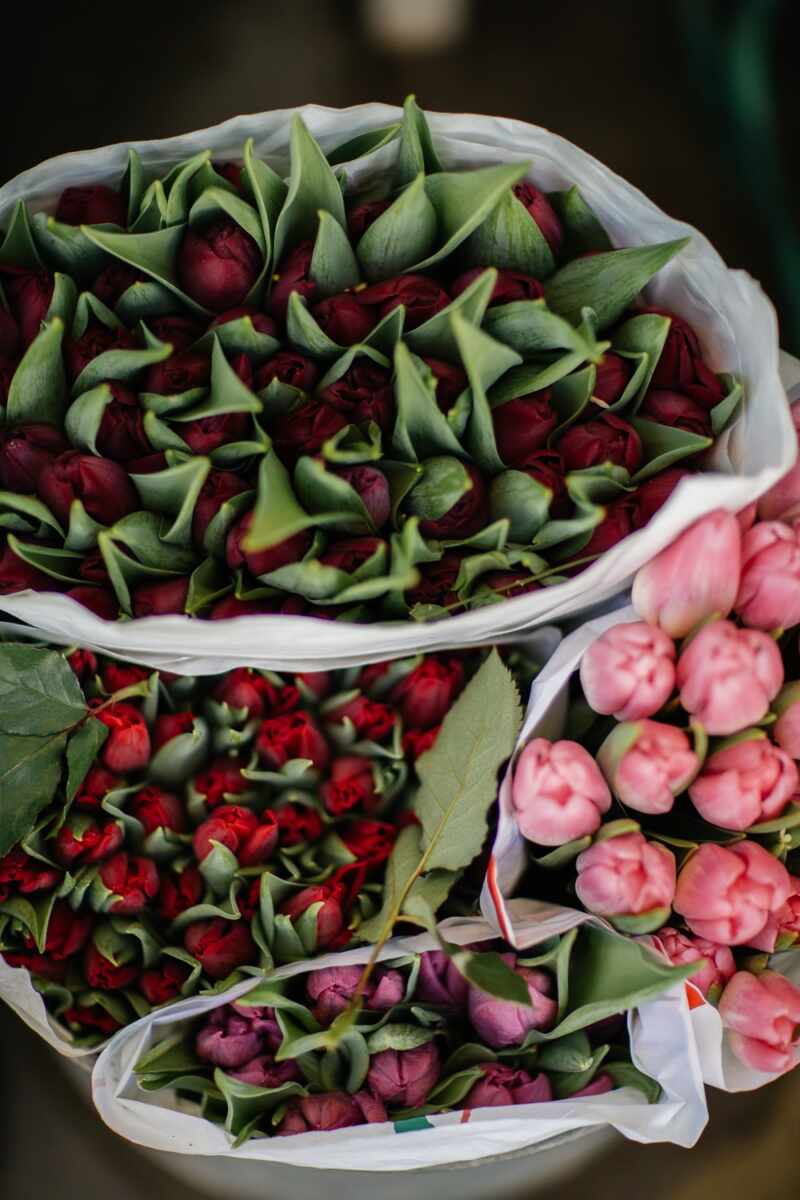 I chose my favourites (all pinks this time) and waited while my creation was brought to life.
Pea coat (similar) // White cashmere jumper (similar)
Dark skinny jeans // Prada tote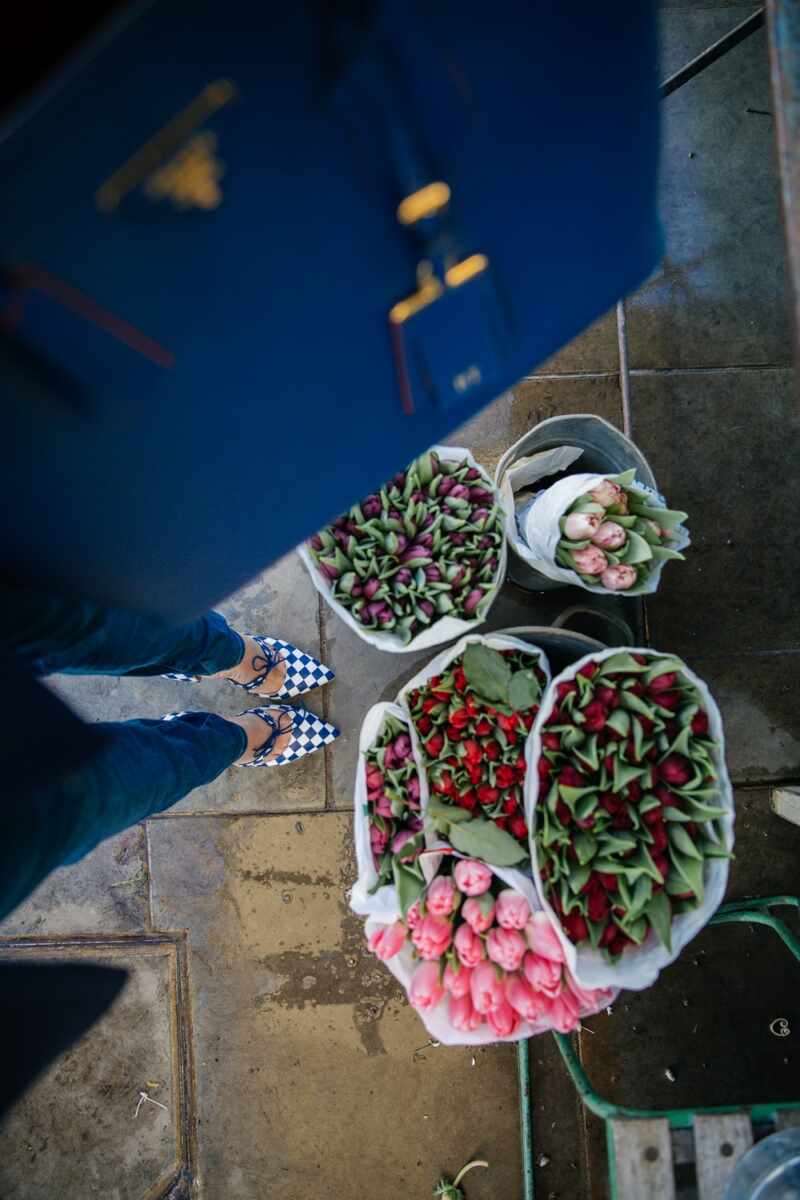 These actually launch today as part of a collab between LK Bennett and Bionda Castana. The collection is a dream!