We woke in Oxford to a knock on the door and a sing-song voice crying "breakfast!"
Which could very well be my favourite way to wake up.
Make room, Manoir. I'm moving in!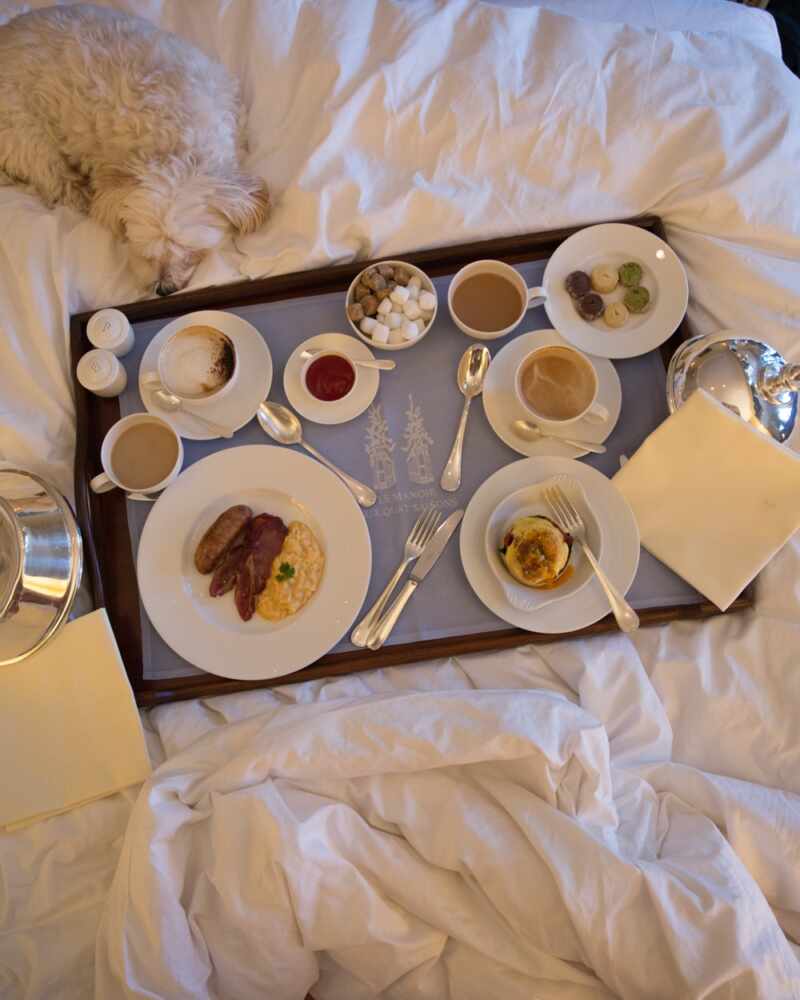 Mr Custard looked on enviously, until I pulled myself out of bed to serve his breakfast too.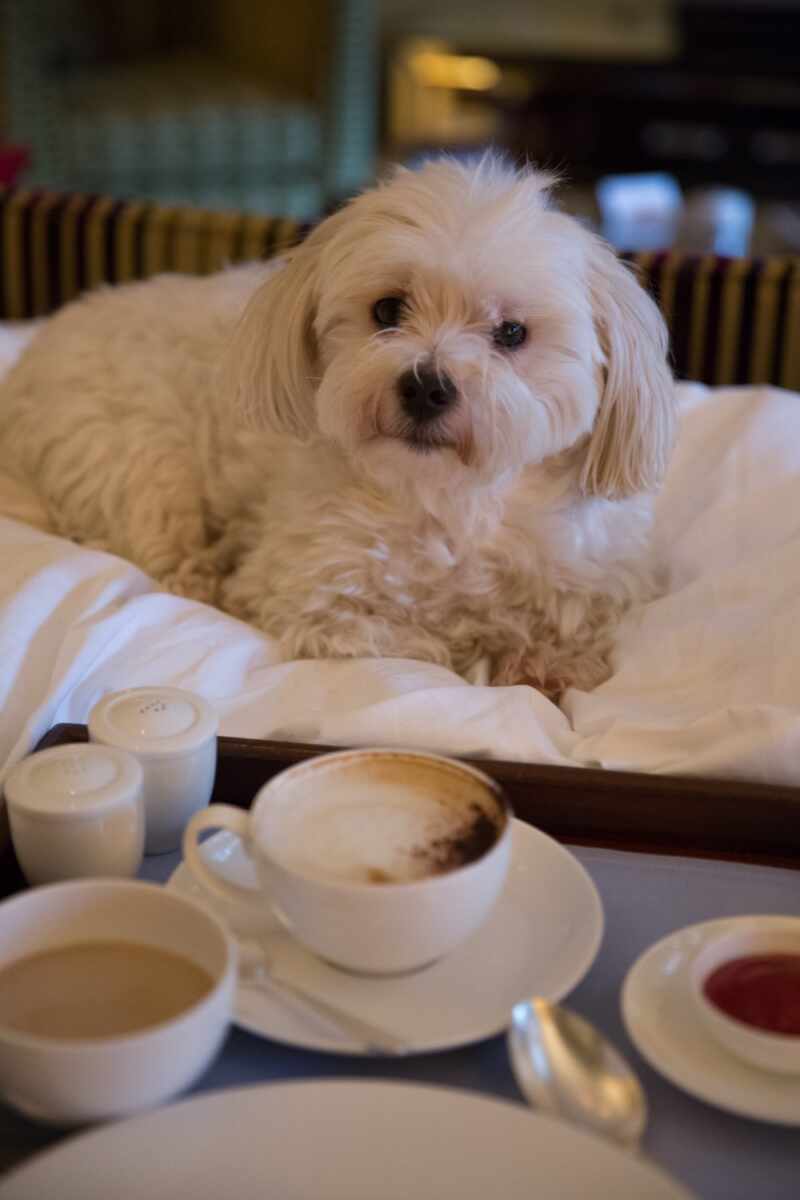 Fed and watered, we all headed out into the hotel grounds.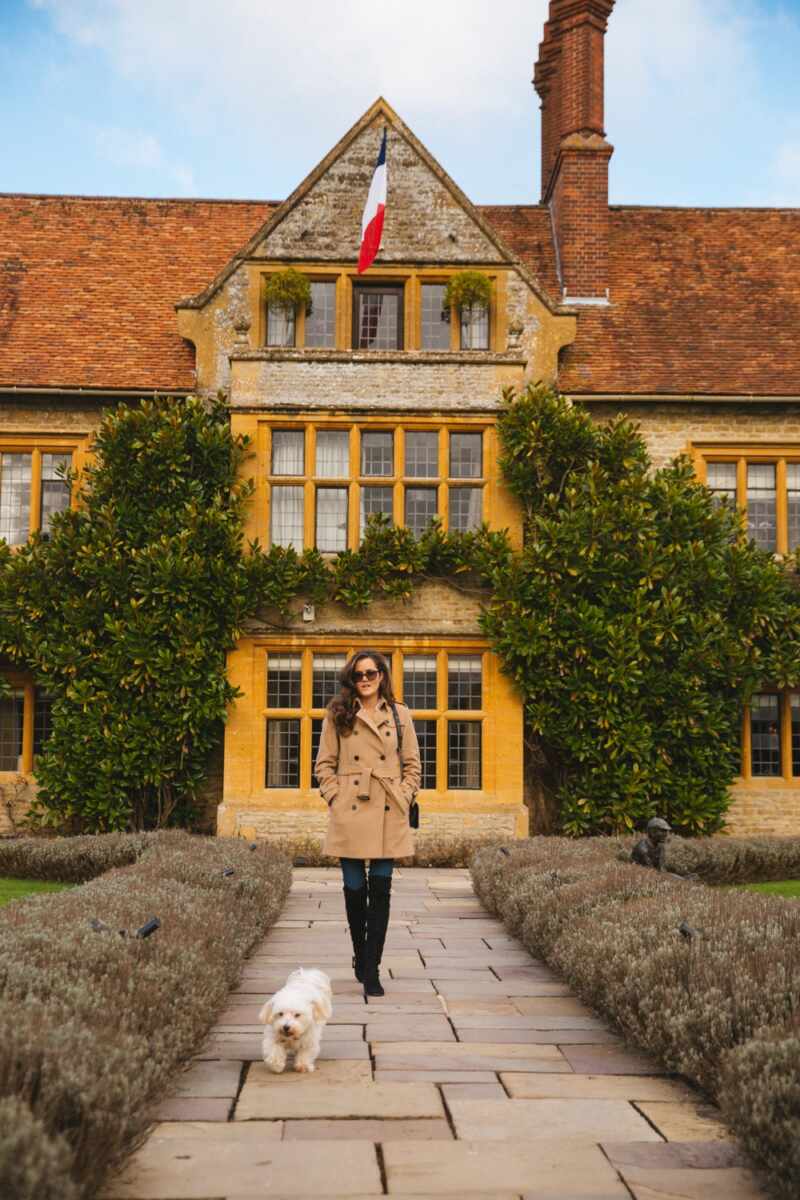 Gave our legs a good, thorough stretch (some of us more than others)…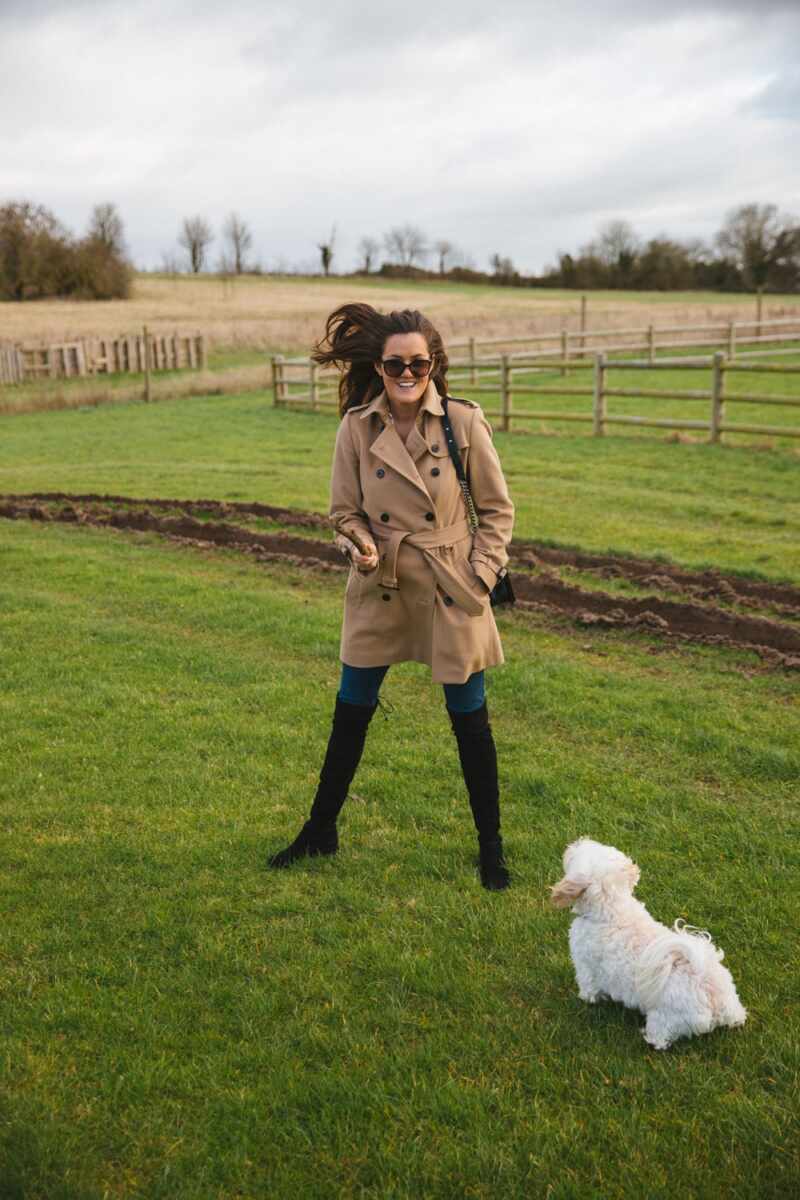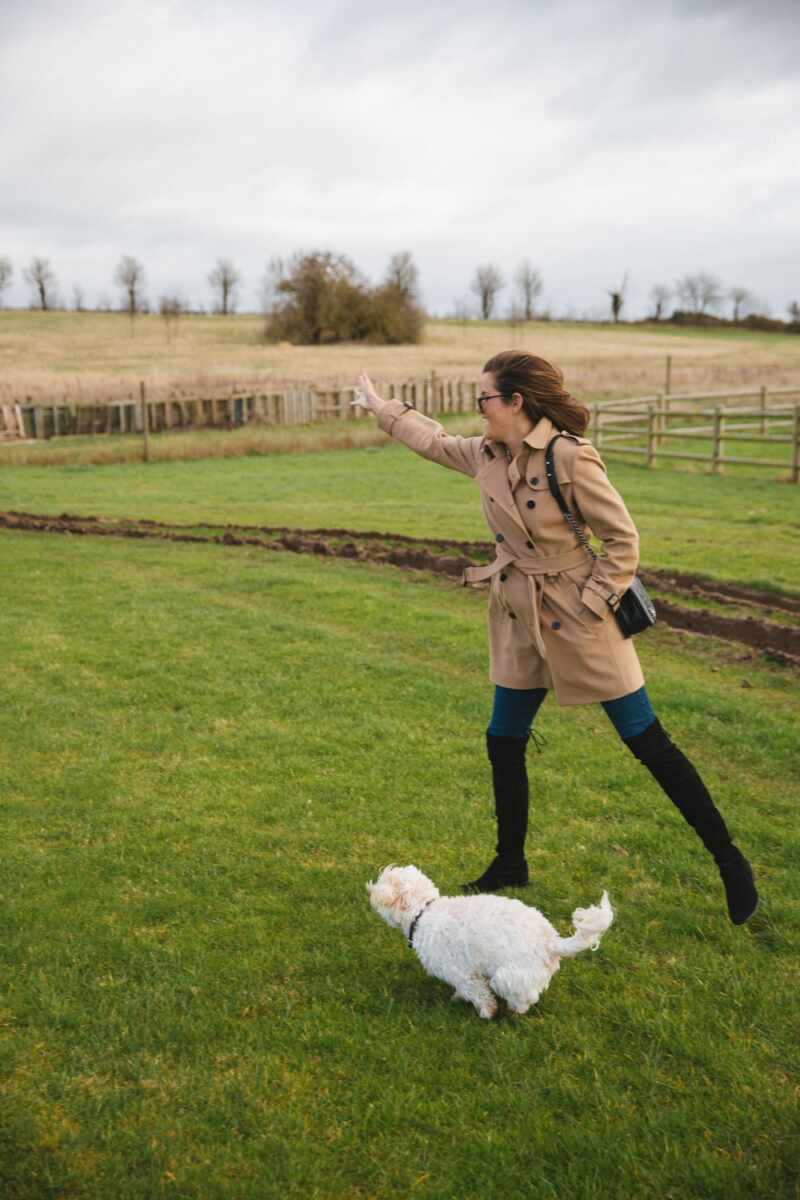 And eventually bundled into the car, headed into Oxford itself.
Here we spent a glorious day exploring the sandstone lined streets, glowing in the occasional burst of winter sun.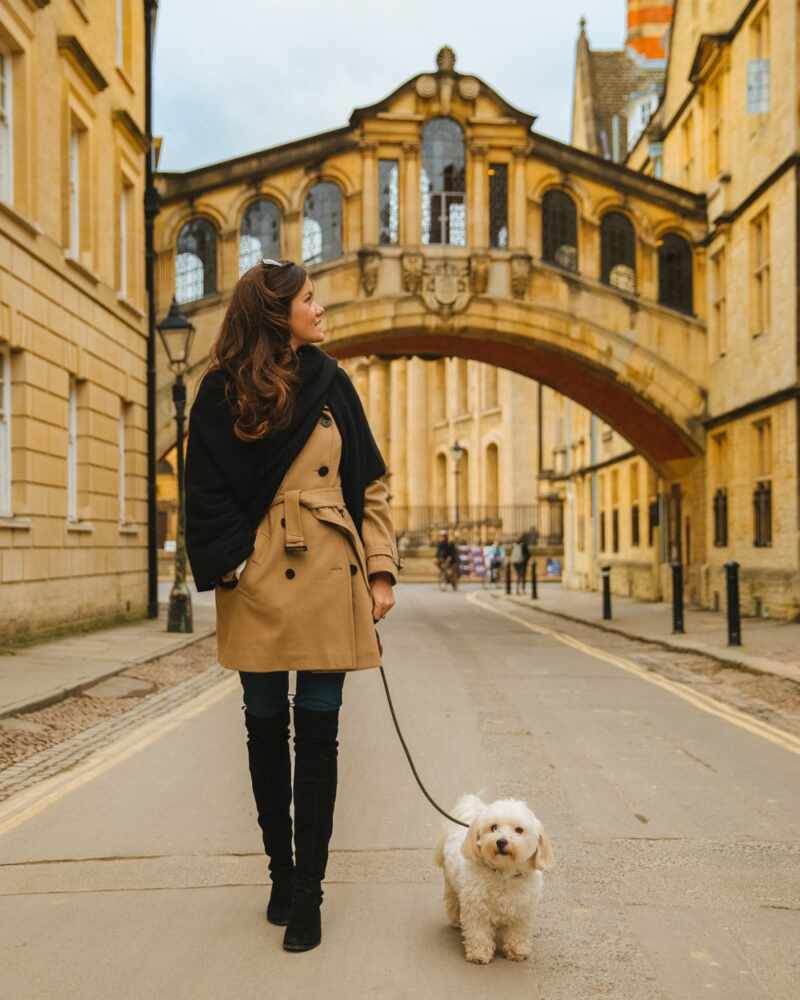 Ad - Shop this post