Thanksgiving was a blast!
Thomas, Julia's husband commandeered the kitchen and did all of the cooking single handedly (even throwing grandma out in the process). I watched American Football with Julia's dad, grandpa and brother and chattered about anything and everything with the girls.
After a huge and fabulous lunch we retired to the sitting room for a raucous game of "Heads Up" (which you need to download immediately) followed by visit after visit to the kitchen for leftover pumpkin pie.
A movie later, and we were all ready for bed.
I woke early the next morning and treated myself to an early breakfast at the hotel.
If you're looking for somewhere to stay in the city, or just to grab breakfast, I can't recommend the Four Seasons enough.
Hands down the best hotel breakfasts my boyfriend and I have ever had, and some of the sweetest staff.
I tucked in happily, having completely forgotten I'd promised to meet Thomas and Julia for brunch.
But you know me, I'm always happy to squeeze in an extra meal if required!
My chap beetled off for a meeting, while the rest of us nibbled in the sunshine.
At Rose's Cafe, funnily enough!
Thomas took the glossiest picture of us I've ever seen, and cemented my need for his Leica camera.
After brunch we all ran a few errands, including a couple cheeky pitstops at the Apple store, before heading off to do a little touristing.
Riding the rails of San Francisco, from the very top, to the very bottom!
It's safe to say I was pretty excited…
We rattled down the hills with the wind in our hair, breathing in and holding on tight every time another trolly would fly by.
Speeding past glistening side streets, each offering a different window onto the water.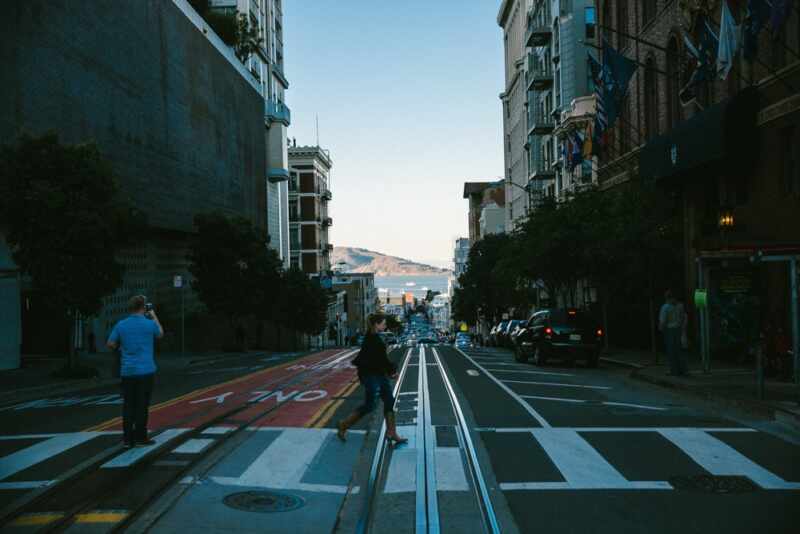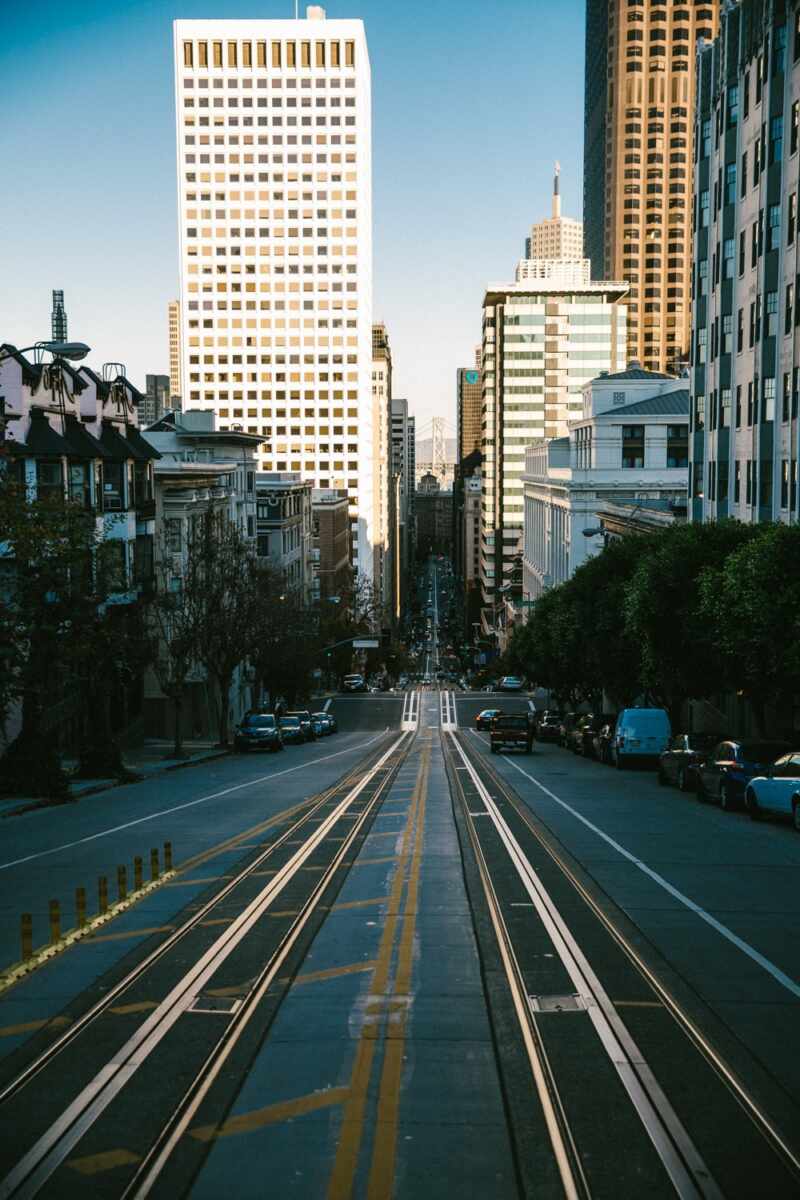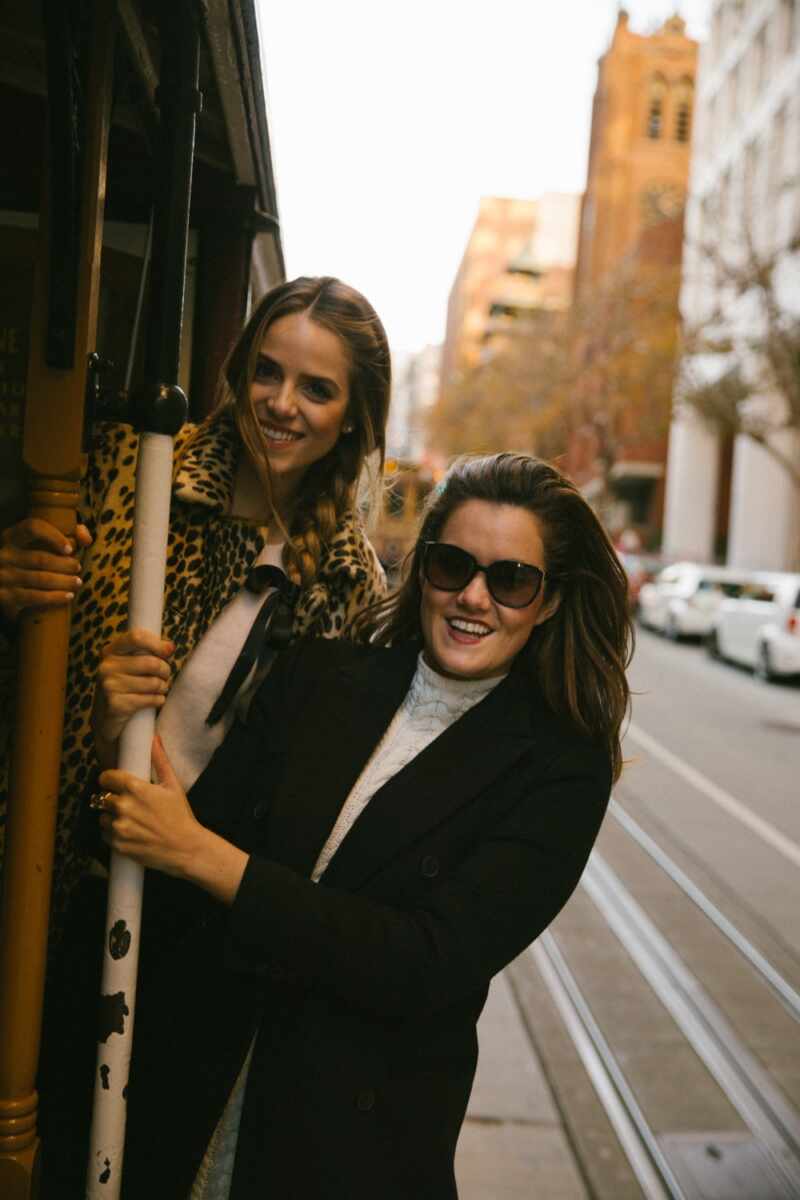 Twinkling in my Traveller's Sparkler, from Silver May.
We raced the setting sun to the bottom of the hill, and made it just as the light turned golden.
Over the knee boots // Chanel bag
Ad - Shop this post