After a lazy start in San Francisco, mostly consisting of drinking tea in fuzzy bathrobes, watching the sun come up…
…we packed up our trunks and checked out of the hotel.
Not heading home, oh no.
Heading off on an adventure.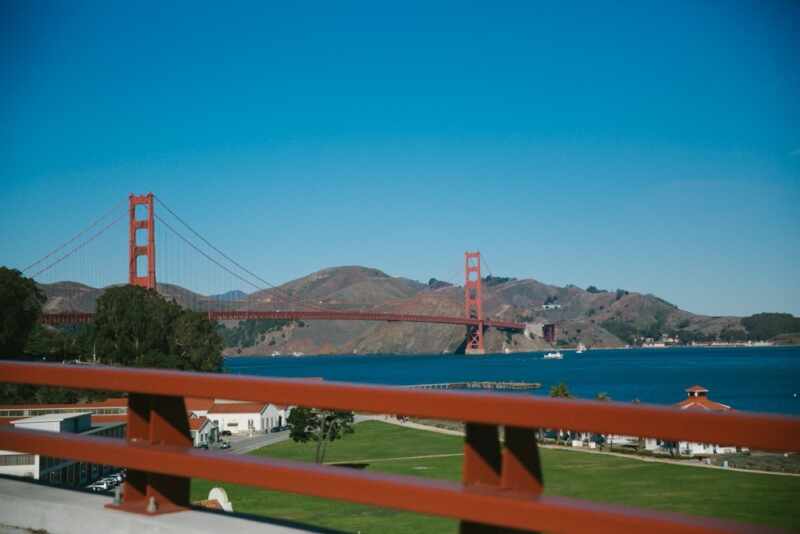 Leaving San Francisco glistening in the sunshine behind us, we crossed over the bridge.
And under the rainbow.
Torturing the boys with our singing along the way.
We soon reached Napa Valley with its rolling hills covered in vines.
And pulled in for breakfast at The Boon Fly.
People were queuing up for tables, so we quietly snuck into the bar and pulled up a couple'a stools.
Eventually another couple left and there was room for our little travelling family to squeeze in for breakfast.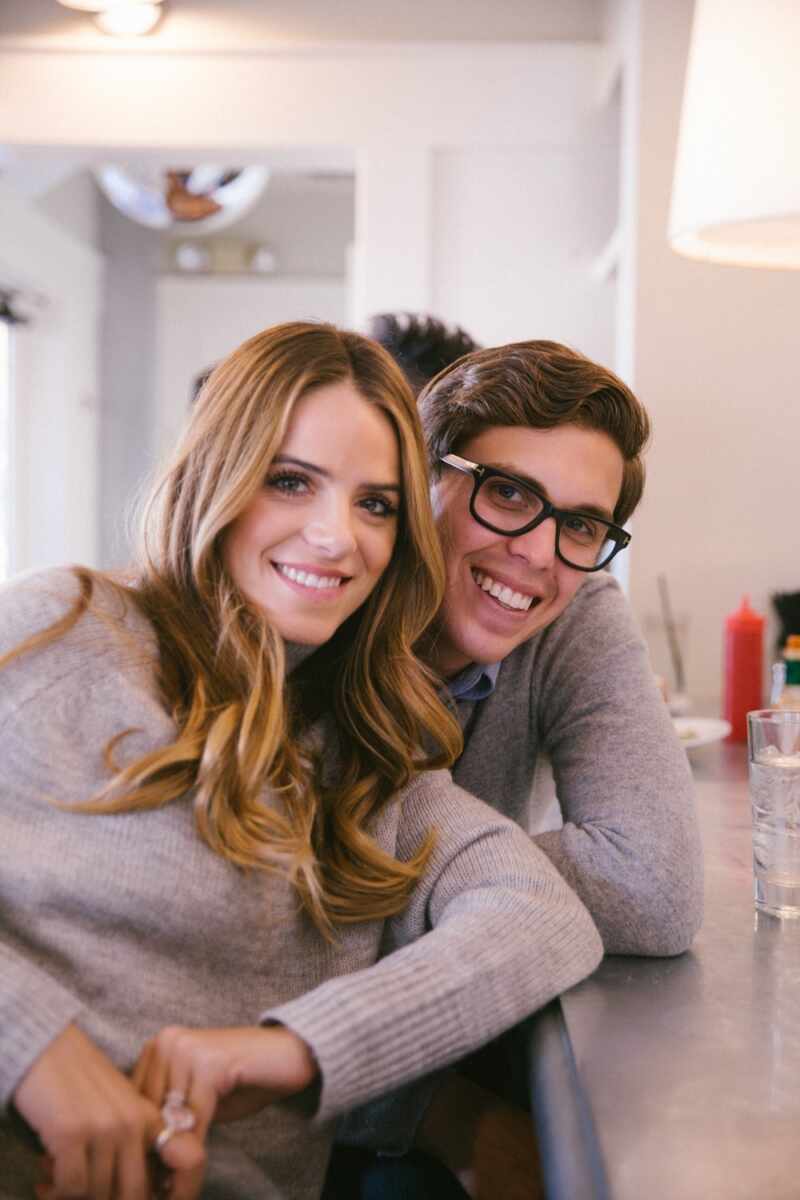 Starting with a round of cocktails and a couple buckets of their world famous fresh donuts.
Too hot to eat, we all burned our fingers and tongues trying to eat them too fast.
A sacrifice I was more than happy to make!
They certainly kept us going until the real food arrived.
Omelettes, huevos rancheros,
BLTs,
and a stack of pancakes Julia and I insisted were "for the table" but didn't let anyone else get a look in!
Utterly stuffed and very happy, we went for a stroll up the hill to stretch our legs.
Marvelling at the glorious Autumn colours along the way.
Pink kitten flats (also obsessed with these!)
Ad - Shop this post