We flew from The Barossa valley up to Queensland at the crack of dawn.
Through the pink clouds of sunrise and over the rolling hills below.
(Or so I hear. At that point I was fast asleep, head lolling to one side, possibly (probably) dribbling. I am not a morning person.)
We landed, made our way into Cairns, picked up our camper and set off to start our road trip.
By this time I'd bucked up a bit, and was pretty much bouncing with excitement! We turned the tunes (Fleetwood Mac) up, rolled the windows down and wound our way along the coast.
Pulling into Palm Cove for a spot of lunch.
It's pretty aptly named.
The streets (all three of them) are lined with bars, ice-cream shops, and pastel coloured "official" buildings.
Anywhere with a pink post office is ok by me!
For lunch we took up a spot on Nu Nu's terrace, beneath the palms.
We'd heard good things, but the food surpassed all expectations.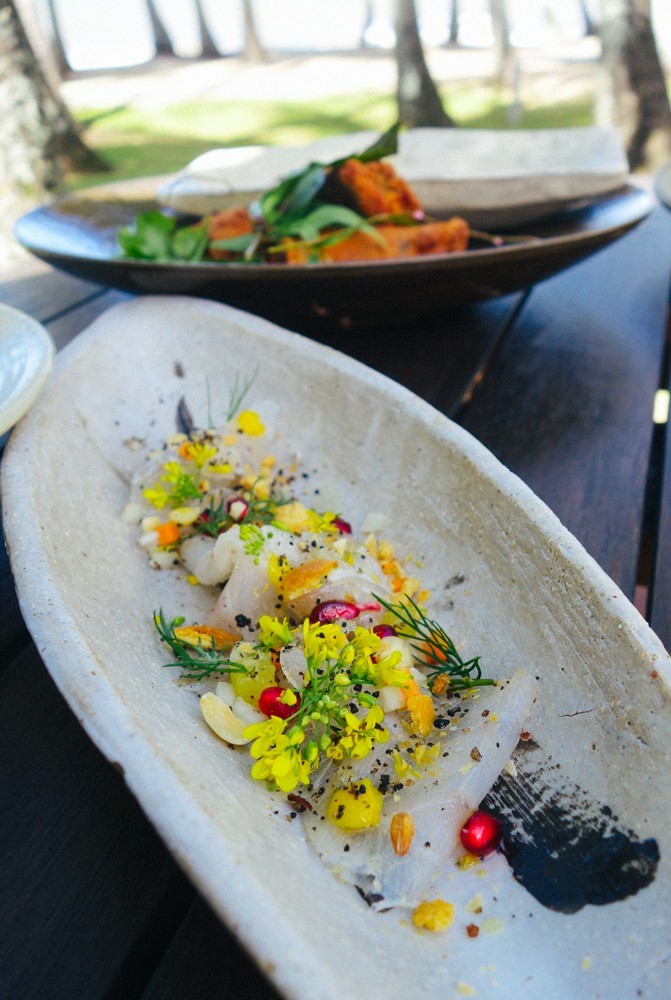 We had a smörgåsbord of goodies. Indulging in everything from fresh ceviches, to deep fried ribs, fish curry, local oysters, sliders… the works!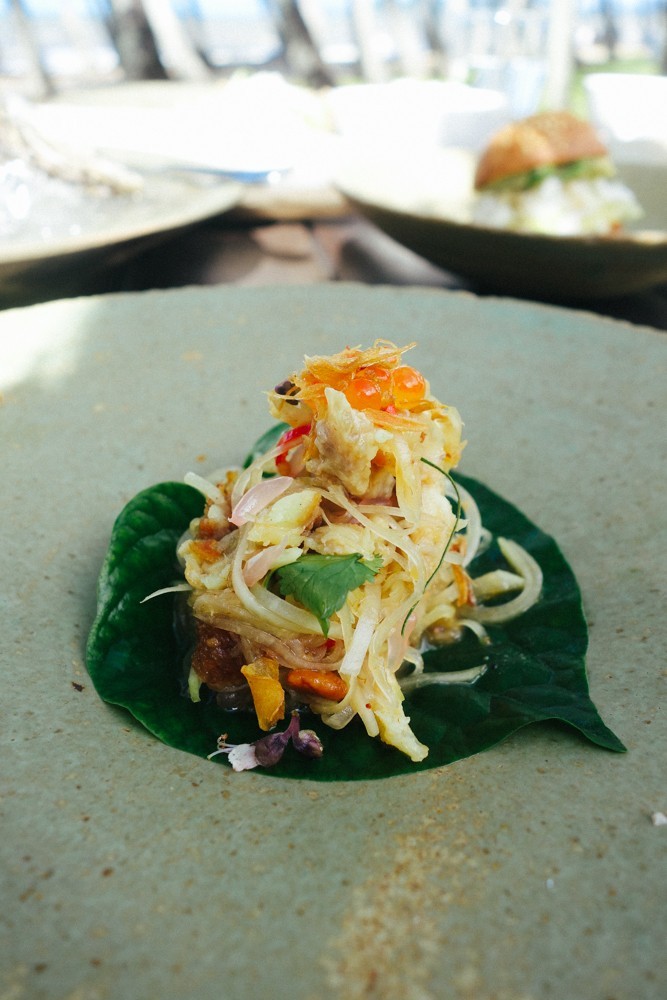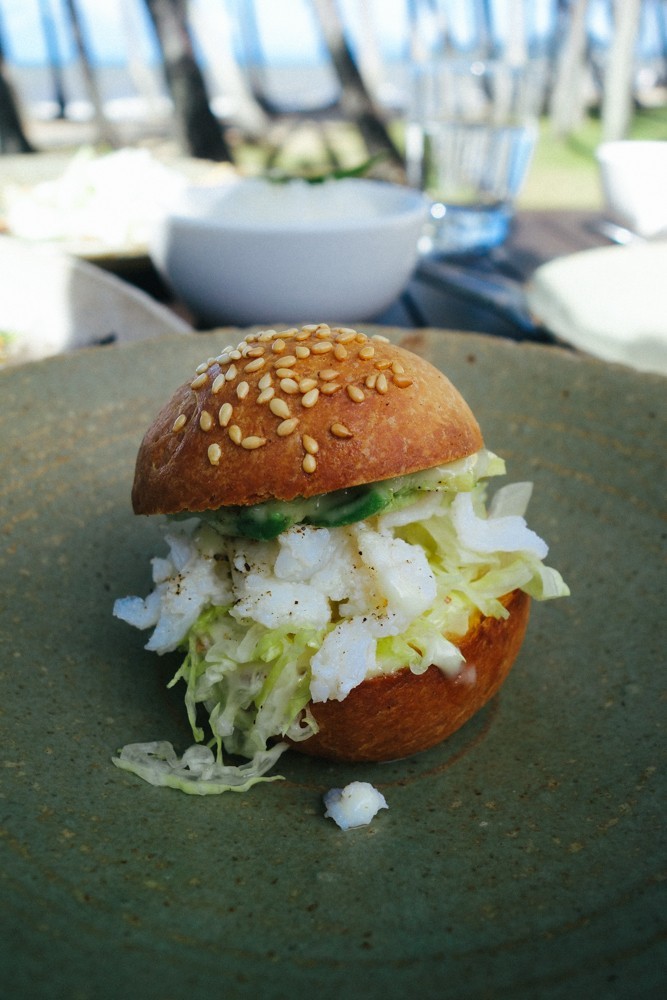 Later we strolled along the beach, and wriggled our toes into the sand.
Thrilled to be out and about in the warm breeze.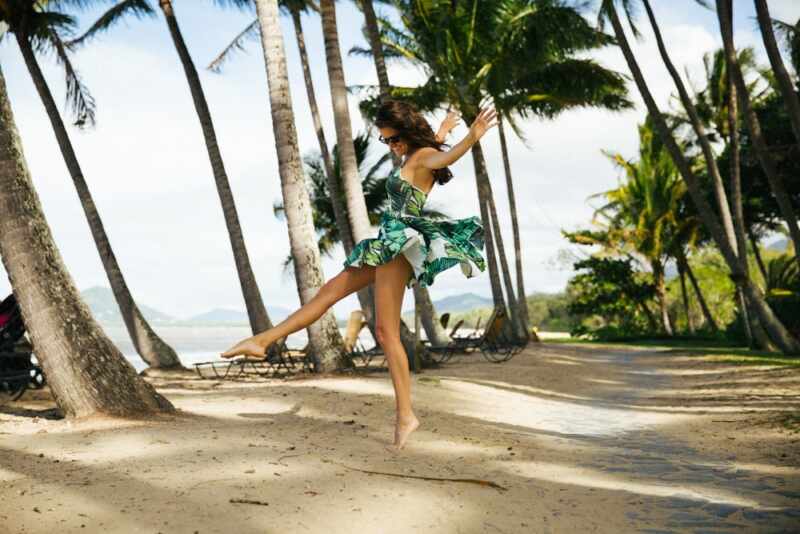 Ad - Shop this post