I know you were expecting an Australian post today, but this is too important to wait!
Belgian artist Carsten Höller's biggest ever show has landed in London.
The instillation turns the Hayward Gallery into a playground.
It's called "Decision".
And going to see it is the best decision you'll make all summer.
As soon as you arrive, you find yourself at a crossroads and have to make a choice.
Will you take path A or path B?
Both are as dark (and mildly terrifying) as each other.
You pick a door and emerge into a metal tunnel.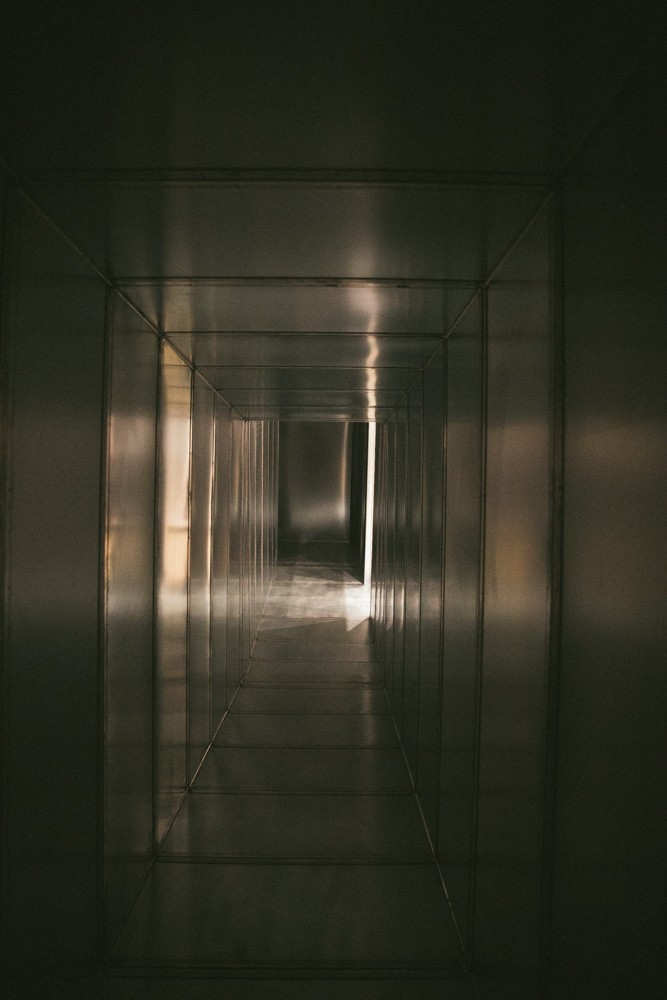 It's light and bright at first, but soon turns dark as you wind your way into the belly of the beast.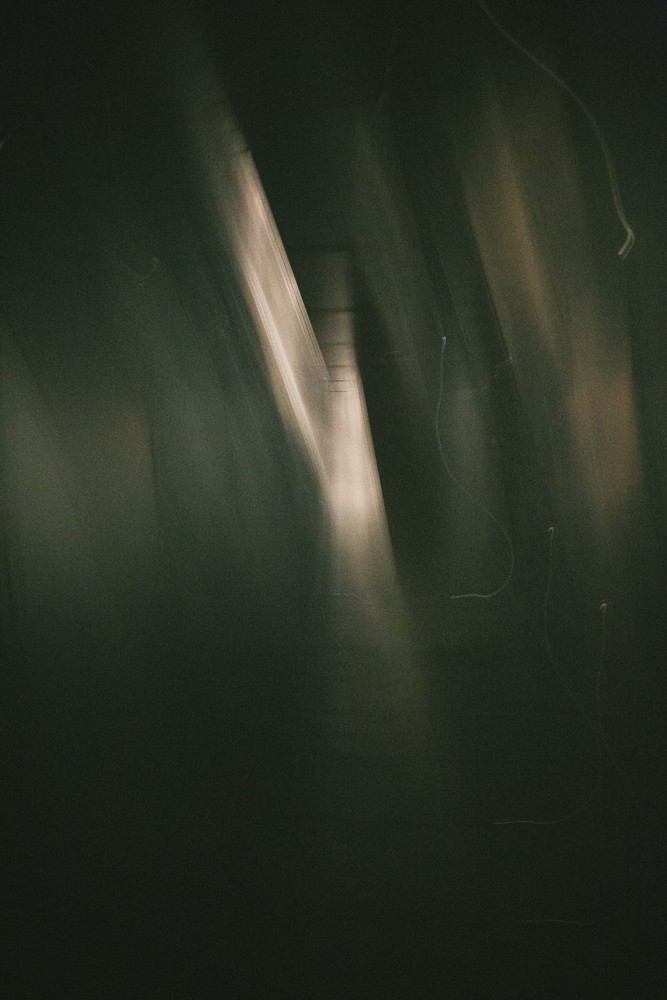 If you ever find your way out, you'll come across a dissected magic mushroom.
Which contributes to the Wonderland experience!
All of Höller's art is designed to be played with.
He doesn't consider it finished unless it's being interacted with.
Further inside, pills drop one by one from above.
Landing in a shuddering puddle below.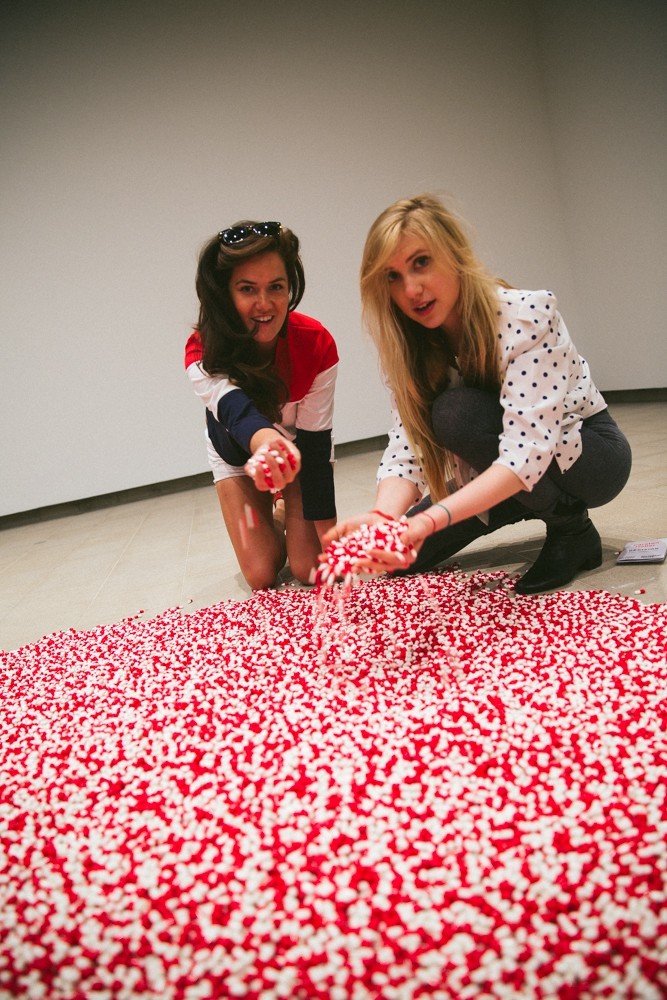 It is deeply satisfying to run your hands through the puddle.
Robotic beds roam the floors, day and night. (You can book a stay in them, if you like!)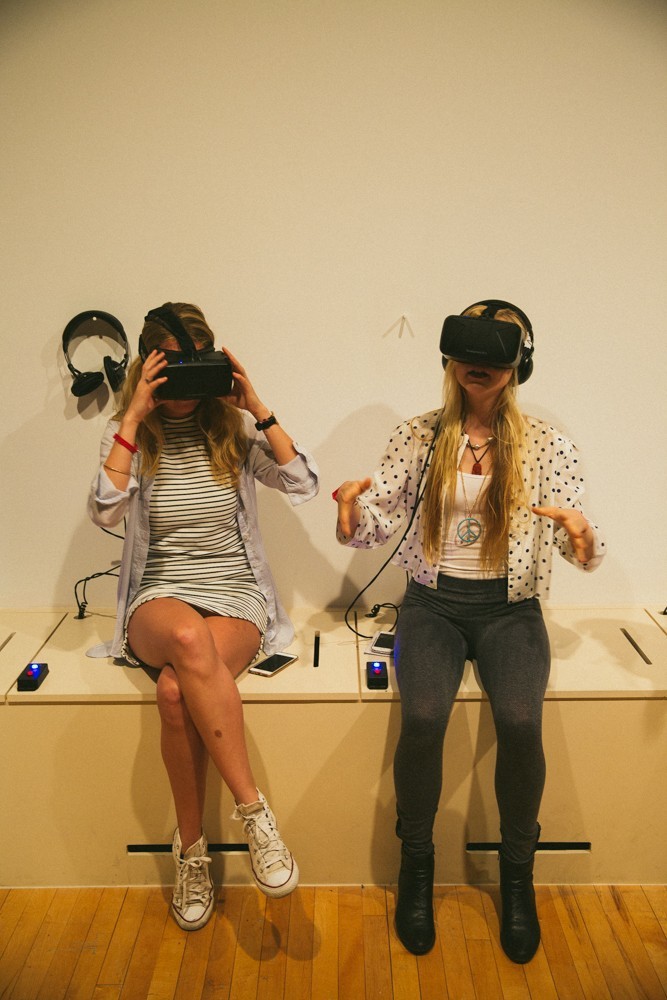 There are numerous video instillations, including virtual reality, a cinema with a screen on each wall, where you have to turn around to see each side of the conversation, and a hallway of twins, talking to each other.
Höller asks (with carefully detailed instructions) that you take a seat, hold onto your nose and run a vibrator along your arm, to see how the perception of your nose changes.
Do you think he nose how silly we all look?
We found an oversized dice (die? dice? di?…dice).
And climbed in!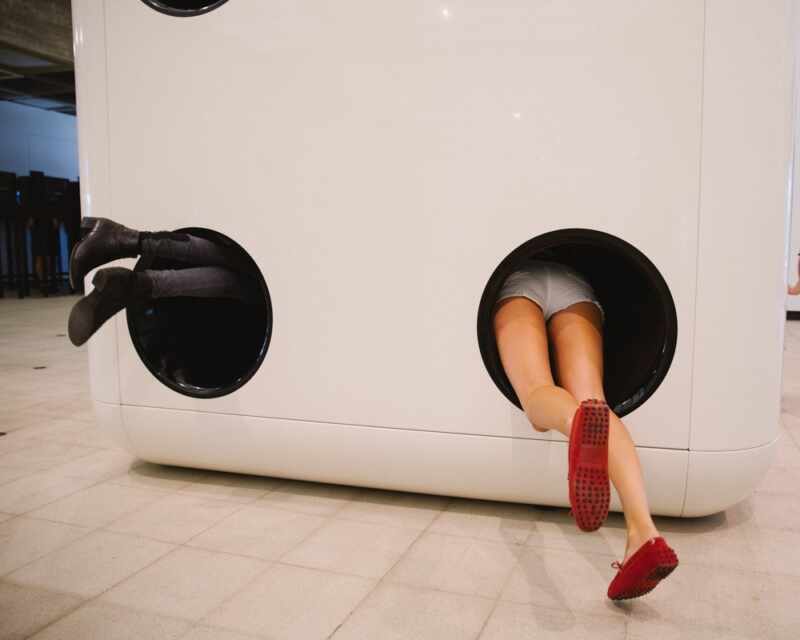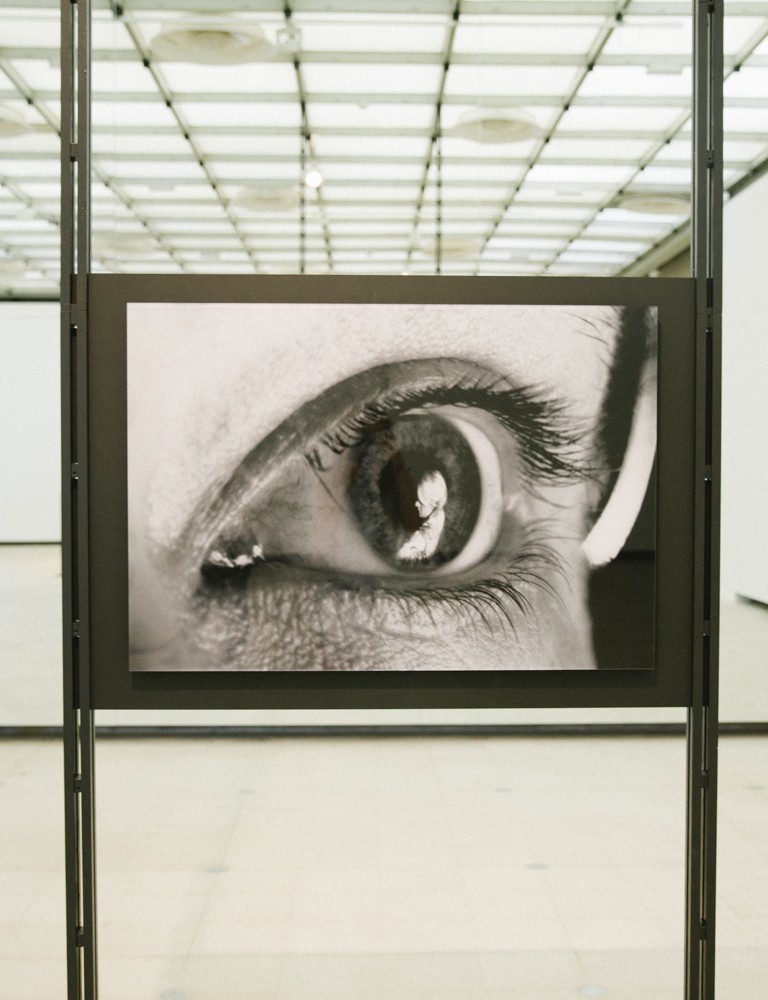 Met an over stuffed serpent.
We've all been there, buddy!
And found the source of the dripping pills.
A box that slowly empties and drops the pills, one by one into the room below.
Mesmerising to watch!
Outside we got strapped up.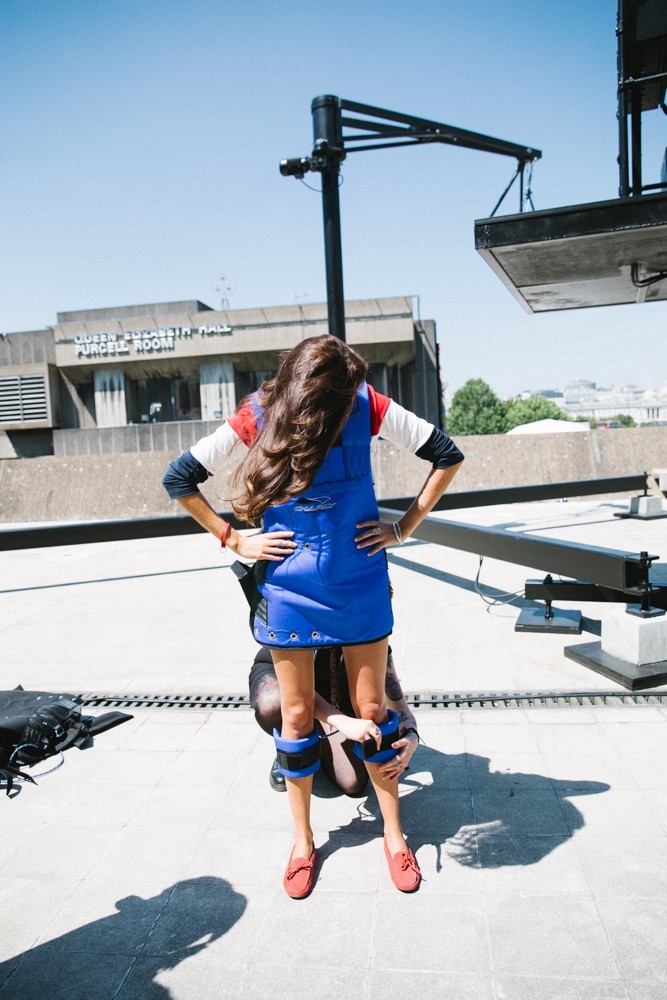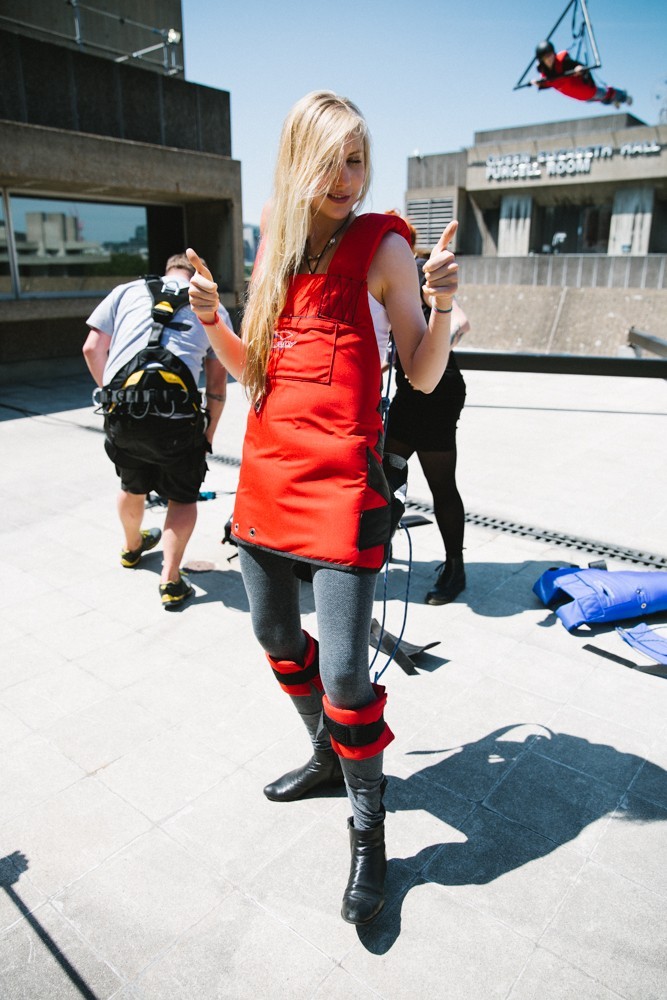 Climbed up…
…and took off!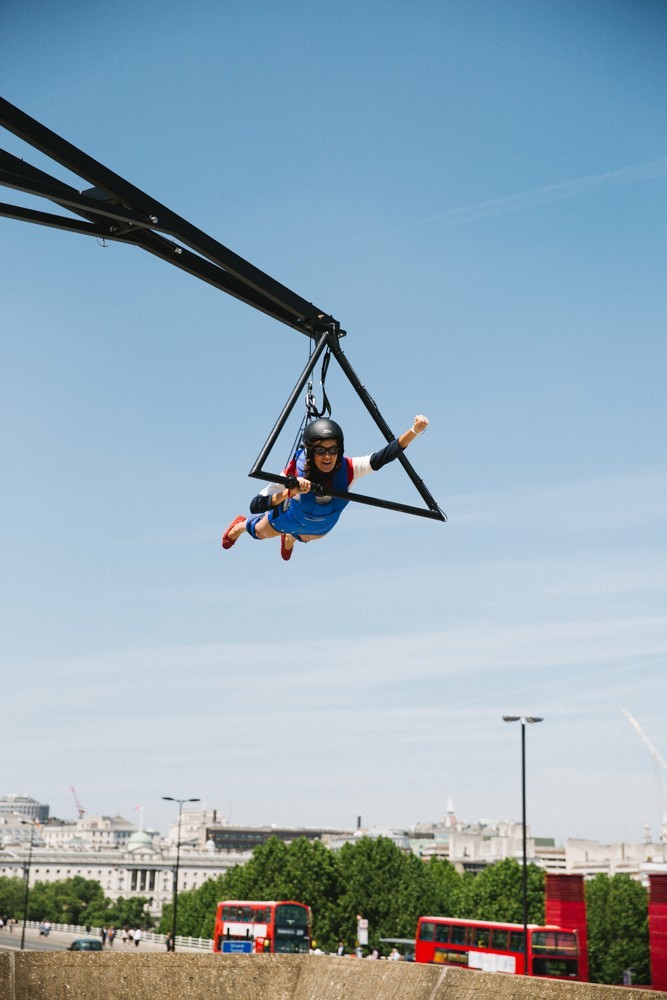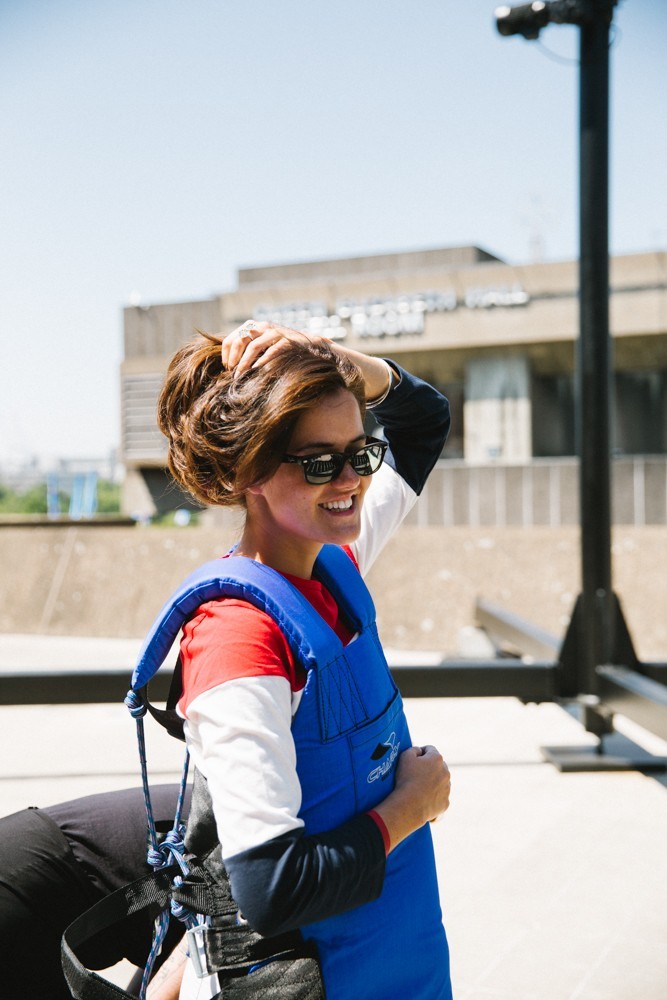 Now flying was fun (I've always wanted to fly, and that experience seriously cemented it as my top superpower, should I ever get to choose one) but nothing compared to the next bit!
We took a seat, and pulled on our "Upside Down Goggles".
What followed was literally the most amusing experience of my life so far.
I honestly don't know if I've ever laughed quite so much, or quite so hard.
I cannot tell you how weird it is to try and navigate, with upside down mirror vision!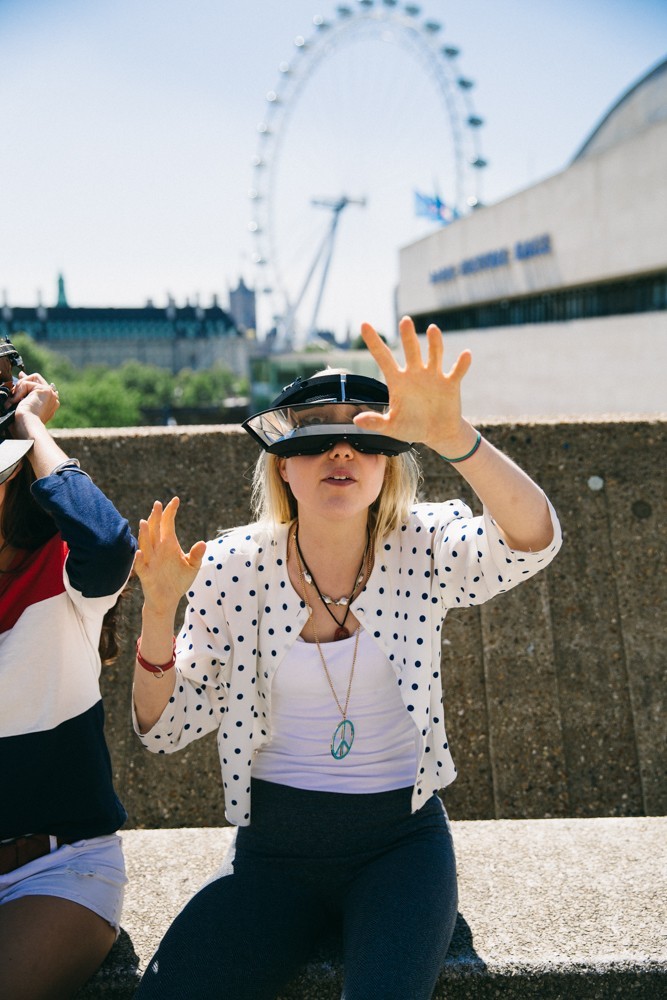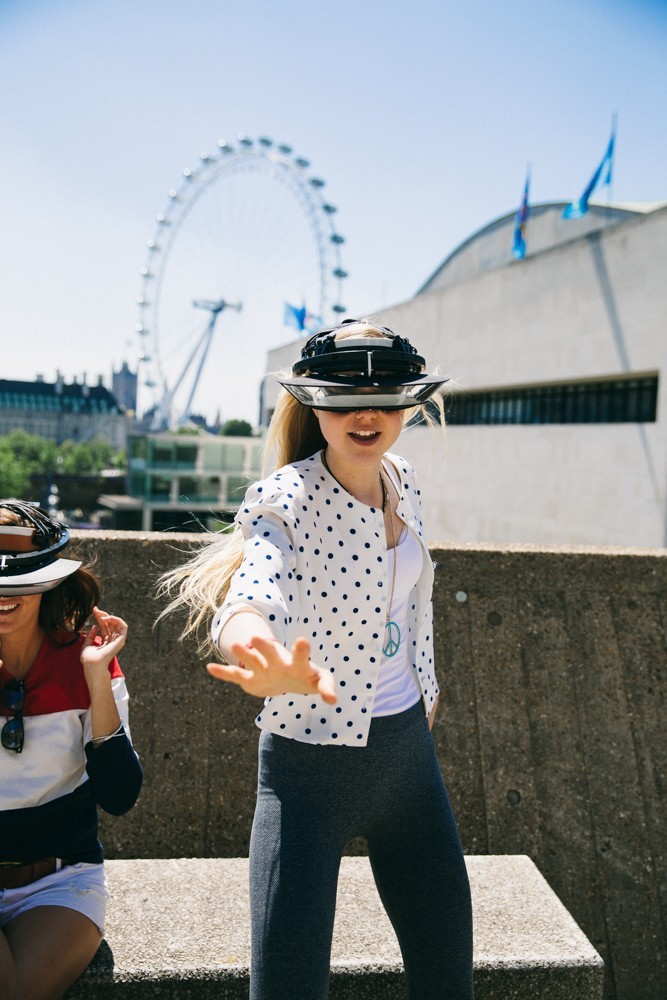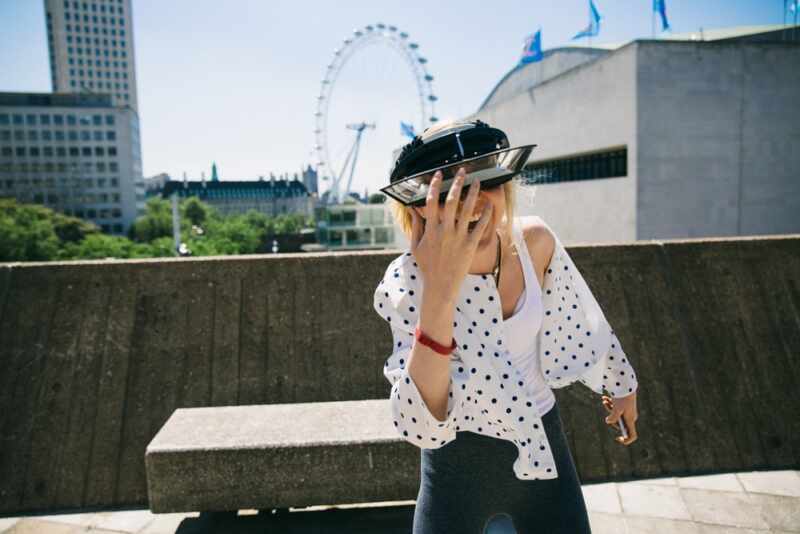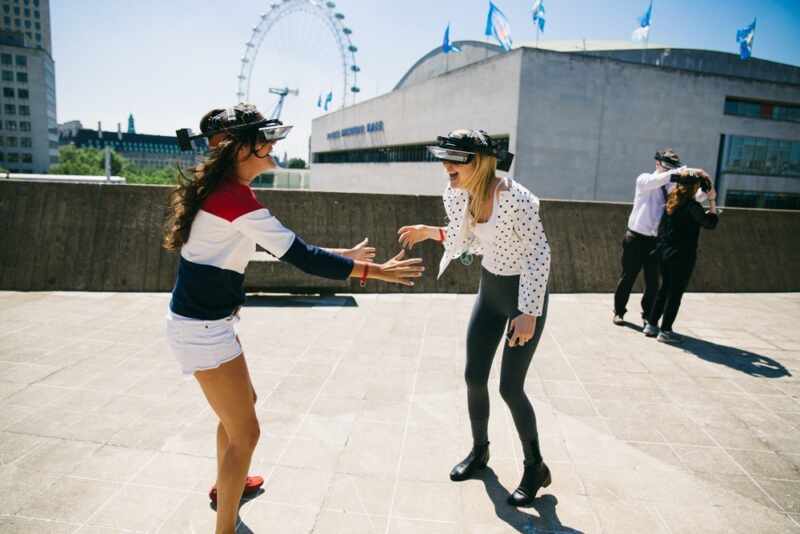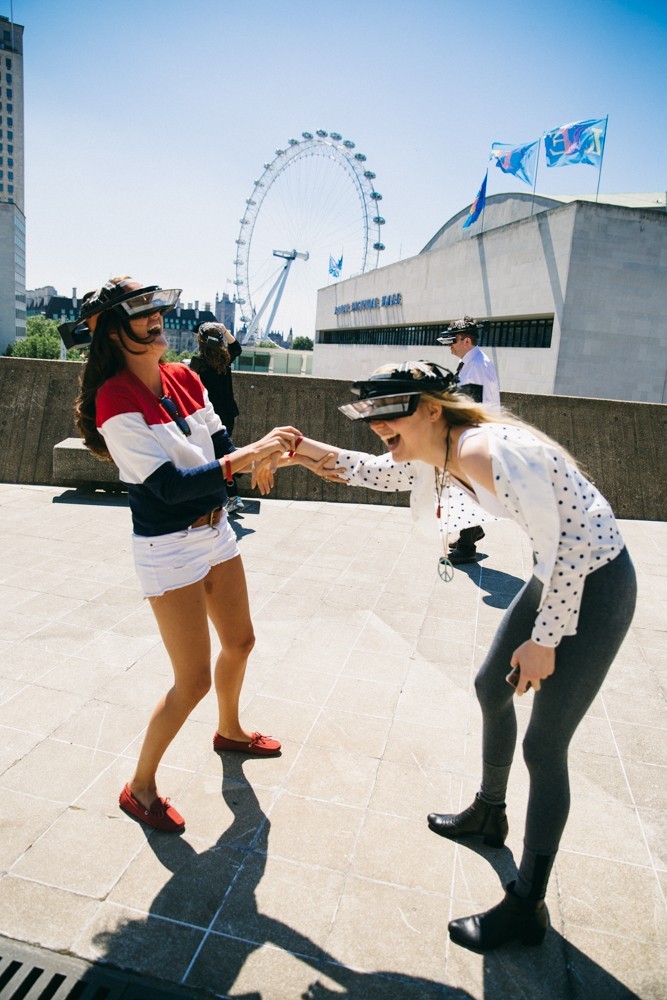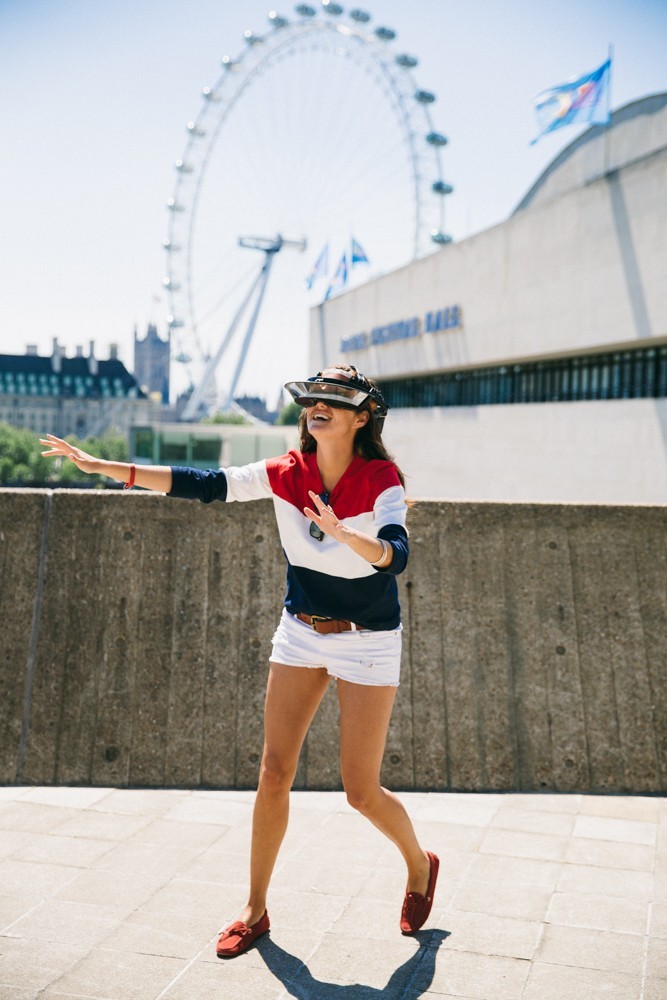 Solid + Striped top (they also make killer bikinis – have included some below)
White denim shorts – HS version // Red loafers
Ad - Shop this post