I hadn't been to Brighton in years.
The last time I went I was a lanky teenager, roaming the lanes with my equally lanky boyfriend. I'm pretty sure we went on all the rides on the pier, ate our body weight in fudge and then snoozed on the beach for the rest of the afternoon. I can't say that it left much of an impression, so I thought it was high time a give it another shot.
After a few glorious days of London sunshine, Bella and I planned our escape to the seaside.
We had visions of lounging on the hot pebbles, running in and out of the sea, eating chips out of paper and trying to lick Mr Whippy ice creams before they melted down our hands.
But, being Autumn, the weather had other ideas.
We woke up to heavy, thunder filled skies. I watched a smattering of rain run down my window as I texted, wondering if she still wanted to go… We played the "well I'm happy either way!" "oh, I really don't mind!" game for a little while before finally settling it.
Rain or shine, we were going to the beach.
And I'm glad we did!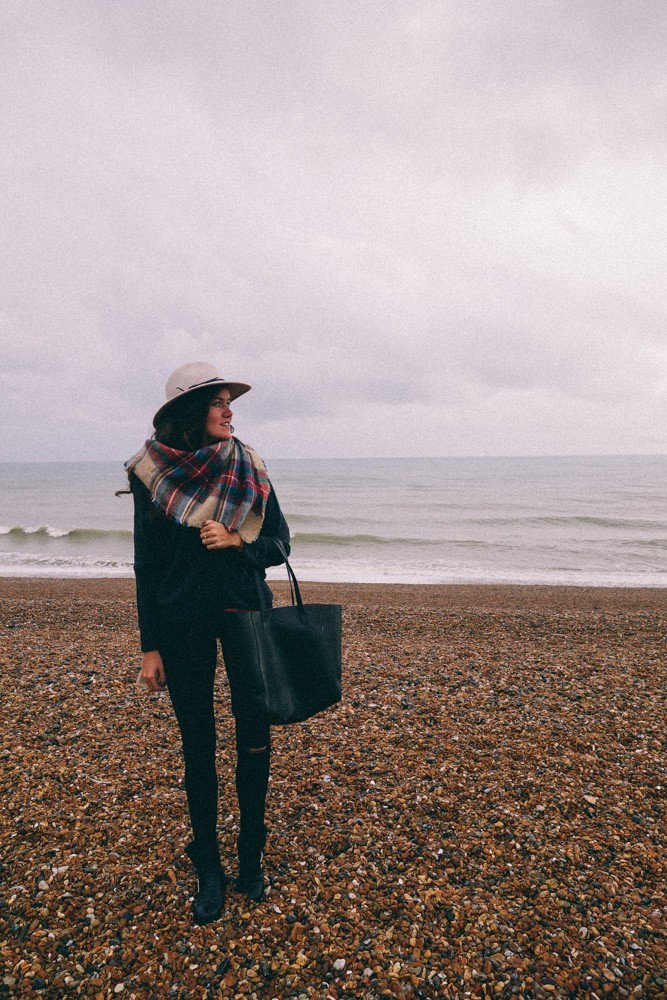 Like true British tourists, we braved the rain, bundled up and made the most of it.
[iframe frameborder="0″ height="120px" scrolling="no" src="http://currentlyobsessed.me/api/v1/get_widget?wid=29&blog=The%2BLondoner&product_ids=n_16292426,n_15859594,n_16050210,n_14354678,n_14517414,n_15664290&rows=1&cols=5&brand=0&price=0&hover=0″ width="600px"]
We marched through the slick, wet streets to Riddle & Finns.
A beautiful, subway tiled, marble clad haven, packed to the rafters with happy customers.
We fitted in nicely!
I plumped for the fruits de mer, a truly gargantuan feast of seafood!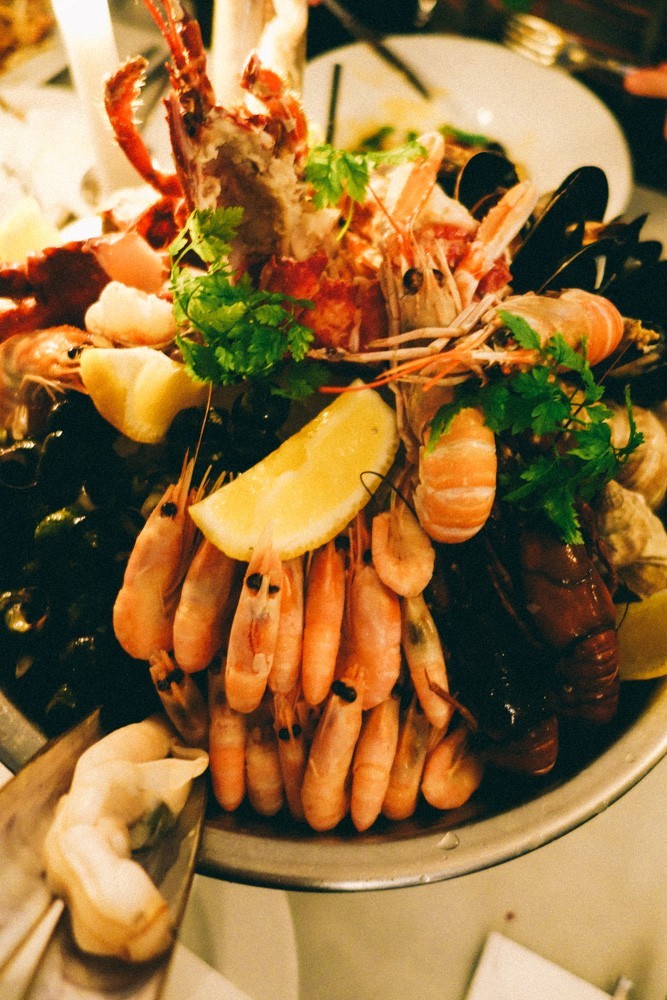 Lobster, langostines, cockles, mussels, clams, oysters, crayfish, razor clams & prawns.
I can't remember ever being more excited to tuck in to a dish!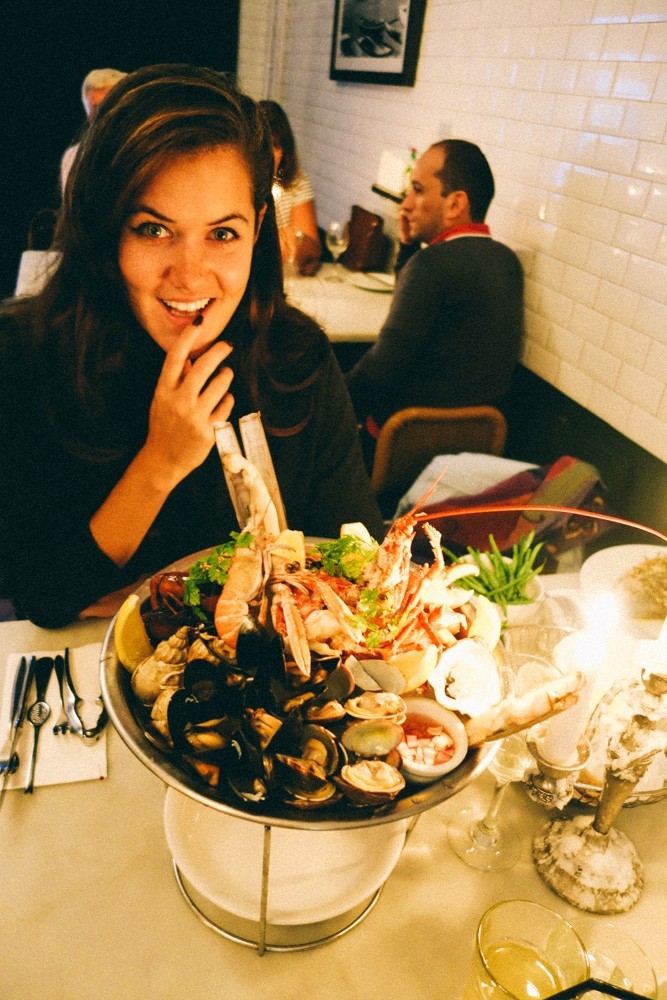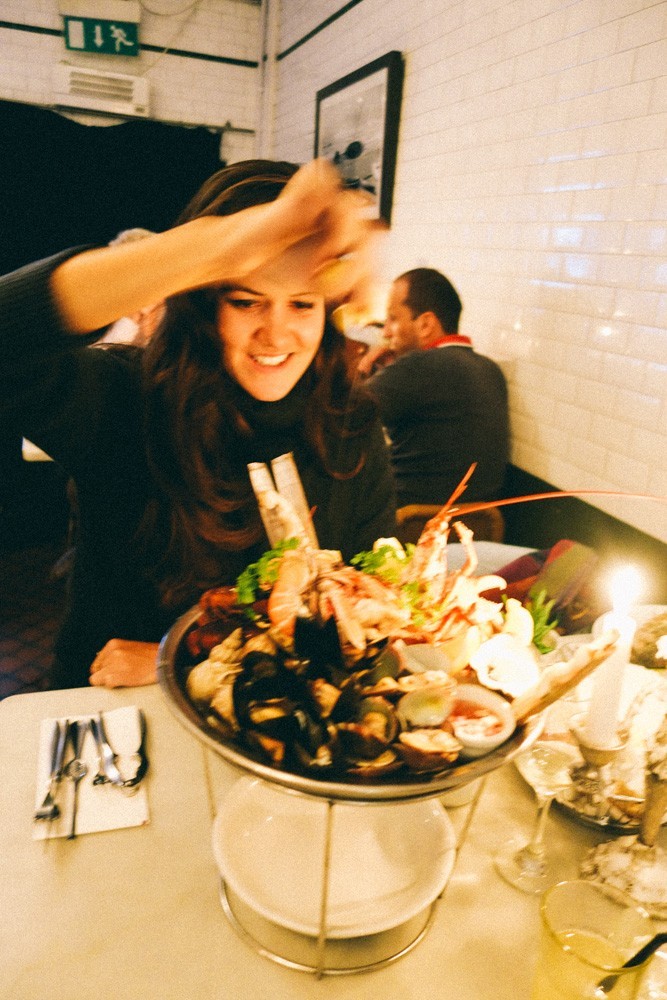 Bella had the much more sensible catch of the day.
And I insisted on introducing her to the marvellous world of steamed samphire, dunked into hollandaise.
Oh go on then! It'd be shellfish not to share just one more shot of the seafood.
Stuffed to the gills, we set off back to the beach. The rain finally stopped and we were treated to the most beautiful of painted skies over the bay.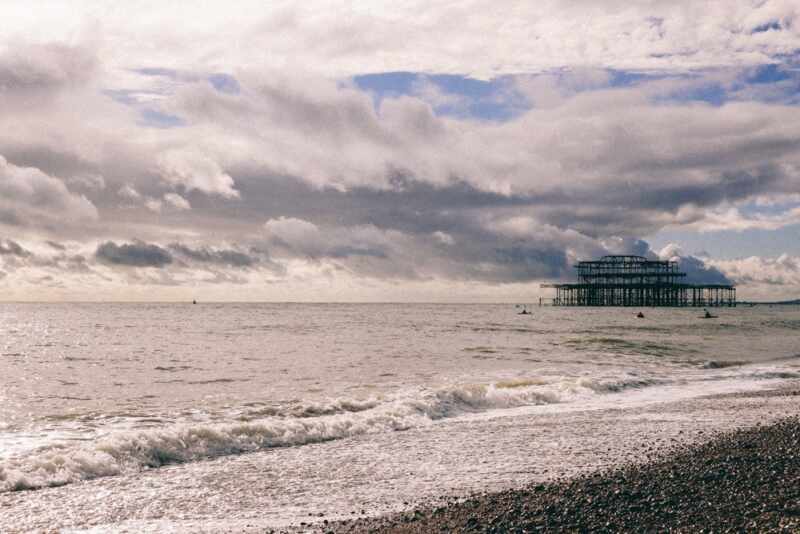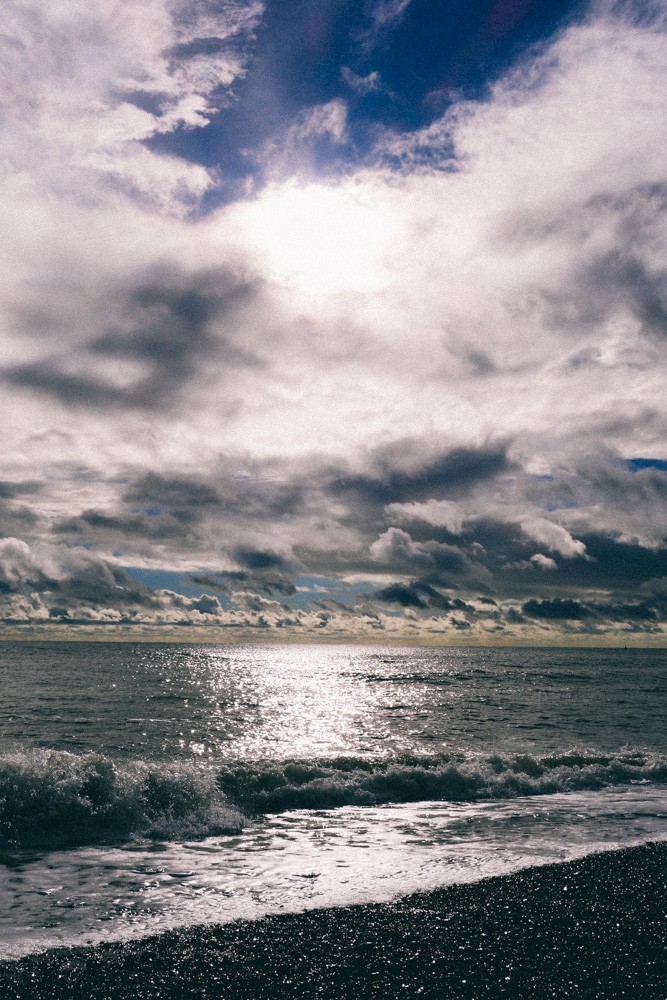 We dipped in and out of the shops along the front, and stopped further along for coffee.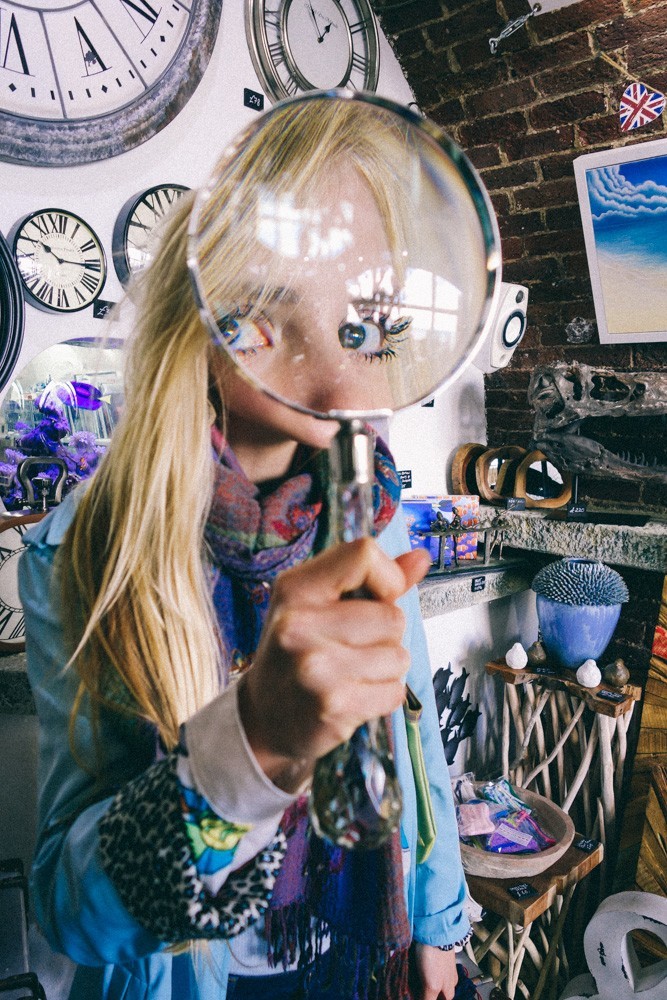 Oh come on! This just has to be done…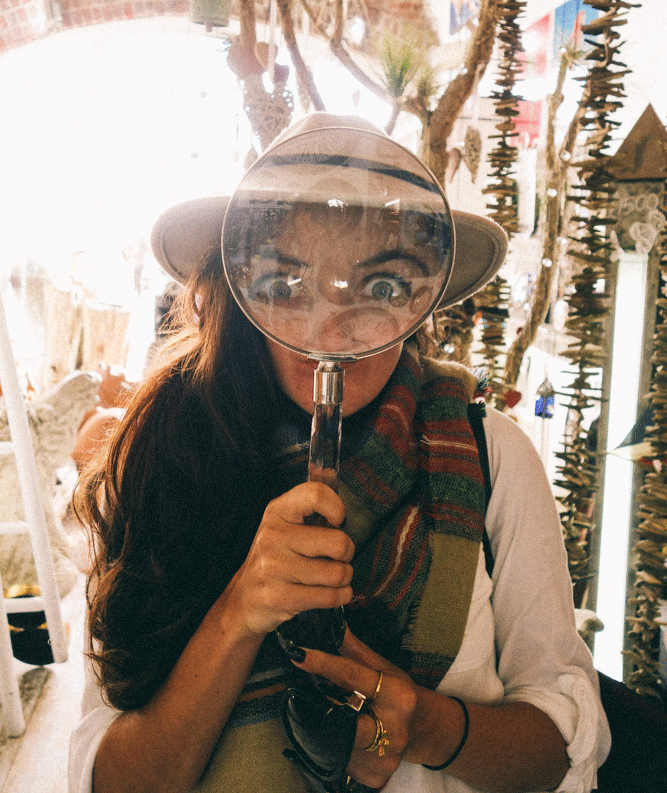 We marched our way out onto the sodden pier
and watched the surfers bobbing around on the waves.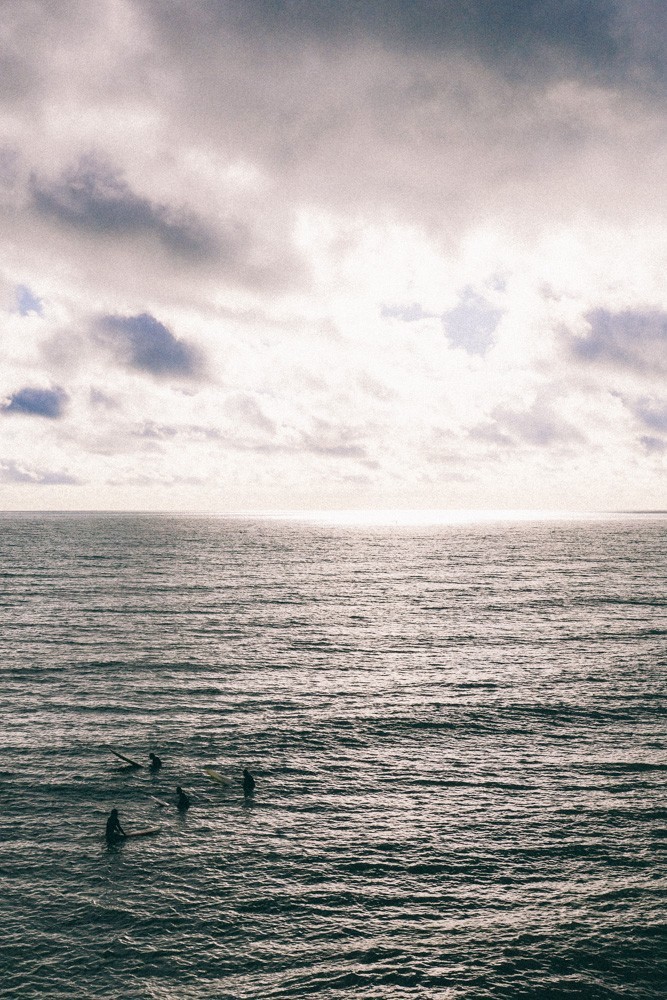 Brighton Pier, for those of you who've never been, is excellent!
It's a time warp of British seaside amusement.
All blinking lights, arcade games, helter skelters and rather rickety looking rides.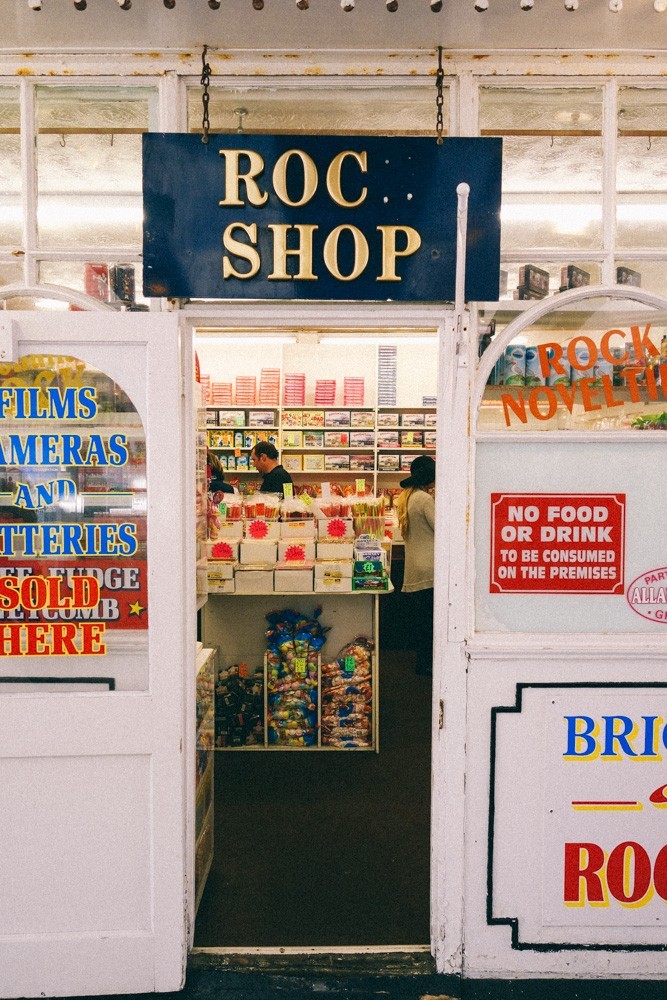 It is the ultimate place to play tourist!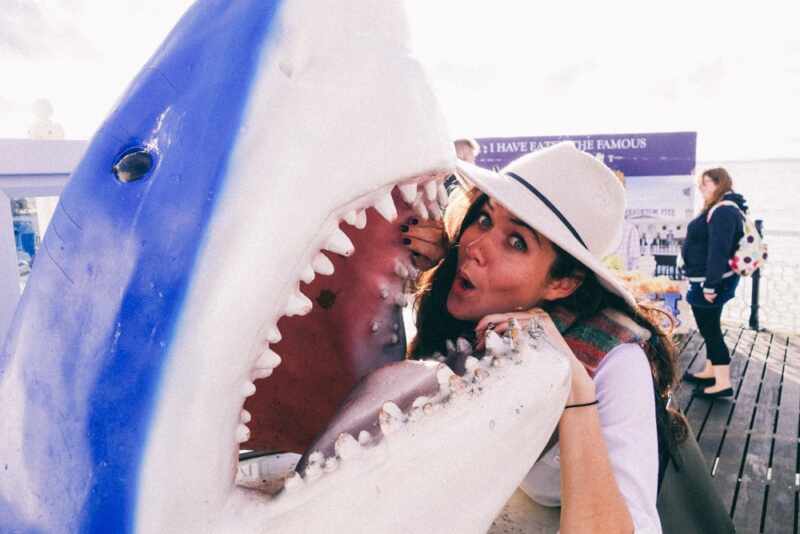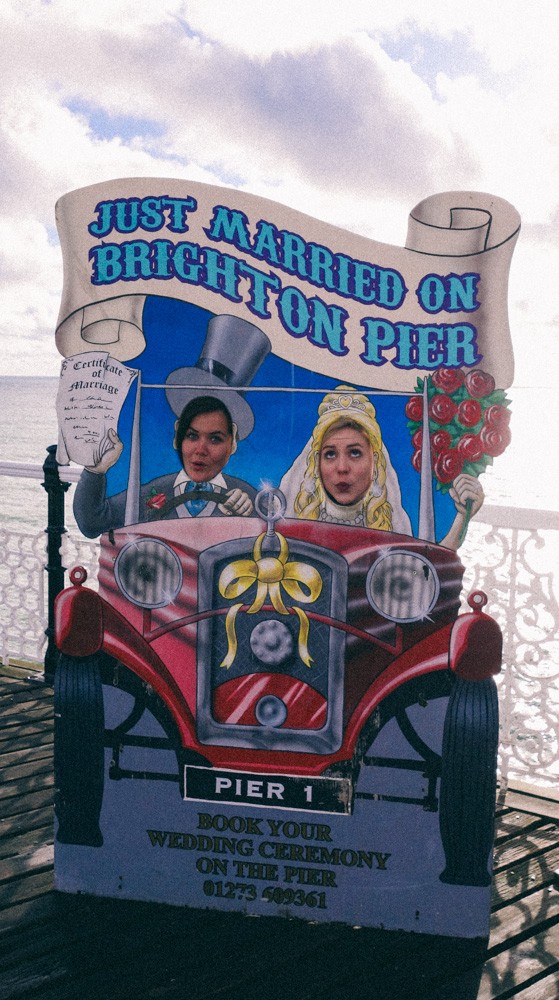 I convinced Bella to get married there and then. Talk about pier pressure!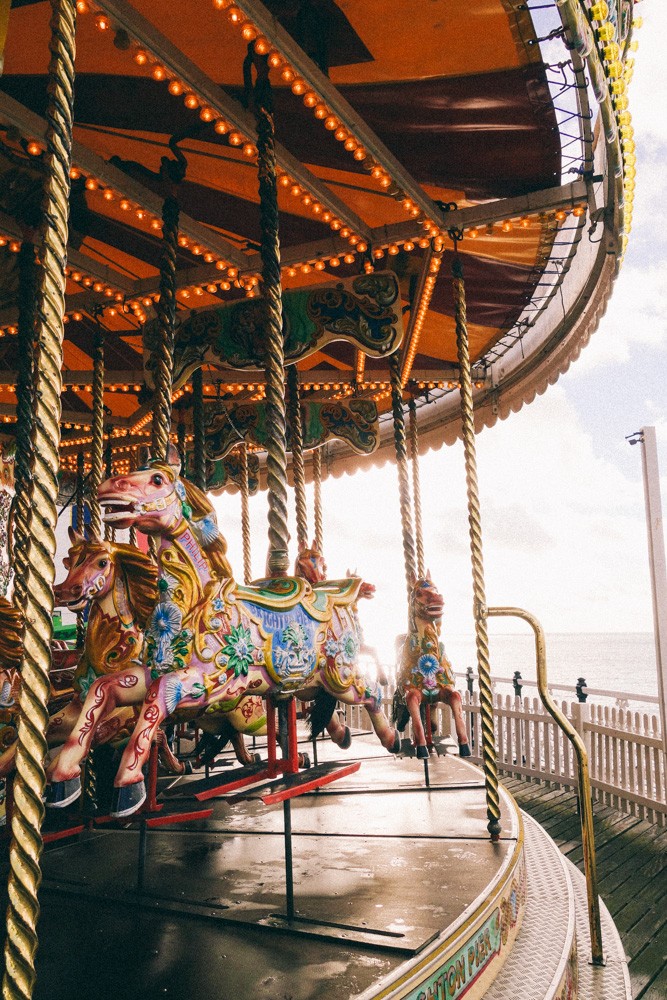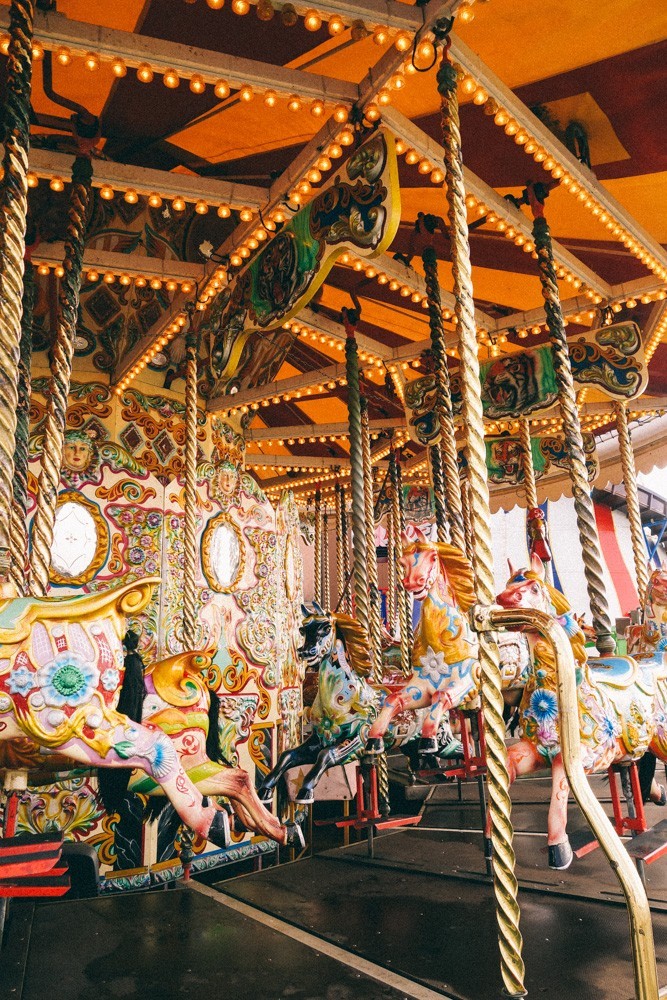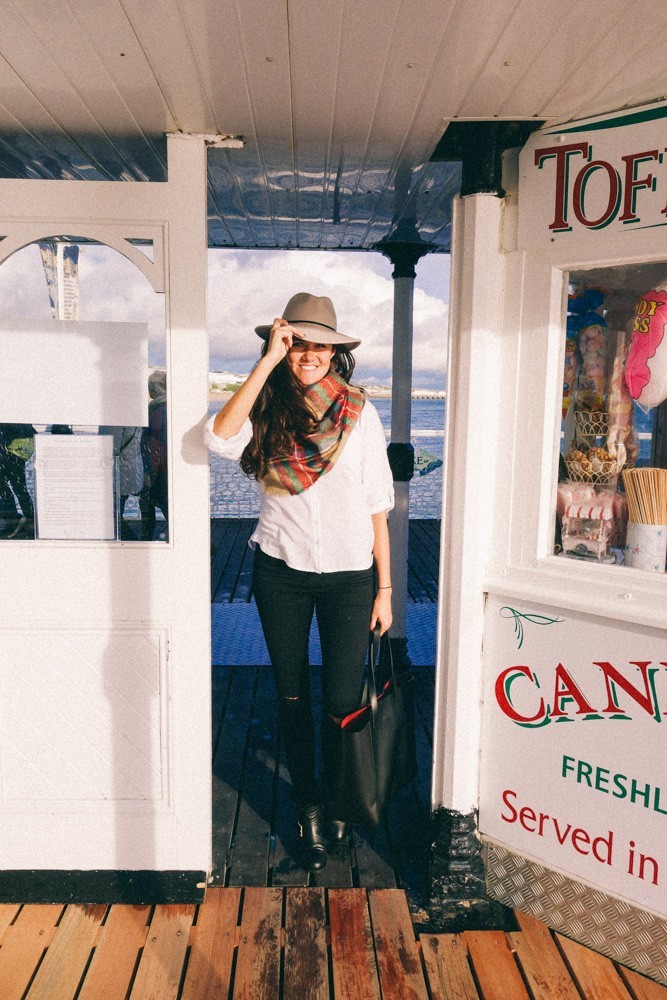 Now, I know many talented people. Bella is one of them in fact, she is the most wonderful artist.
But me? Well, my talent lies elsewhere.
My one true talent is in beating one particular fairground game. You know the one where creatures race to the finish line, and you have to spur yours on by sinking balls into coloured holes?
Yep, that is my game, baby.
And there just happened to be one on the pier! Naturally, I took my seat for the race.
The klaxon blew and we were off!
I sank ball after ball into the red hoop, and my dolphin (number 5) streaked ahead of the others!
I won, and claimed my prize!
A Nemo for Mr Custard.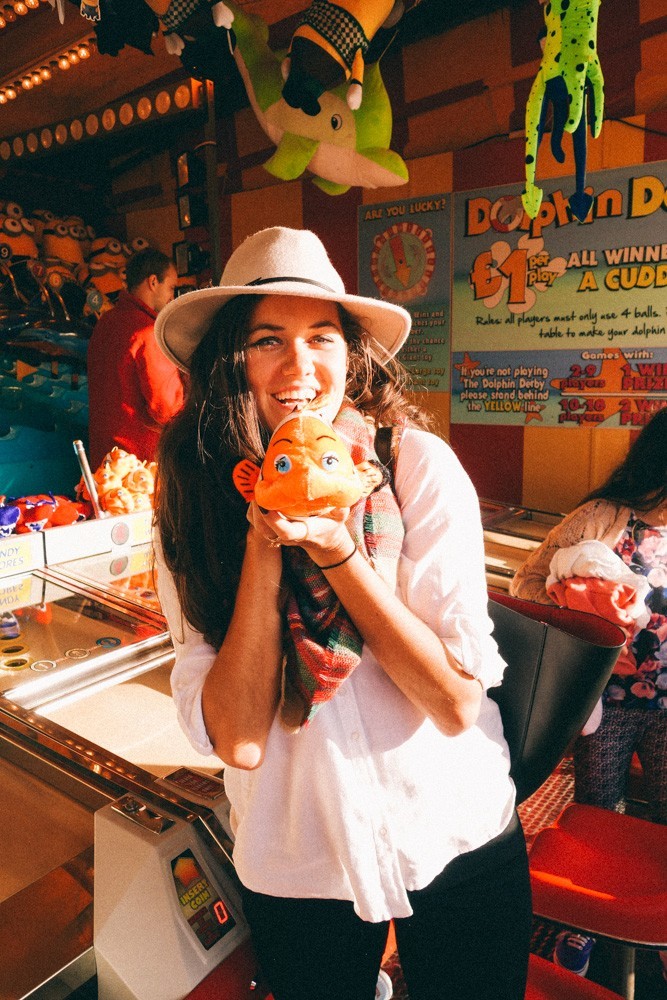 Having conquered the fairground, we set off to snoop through the shops.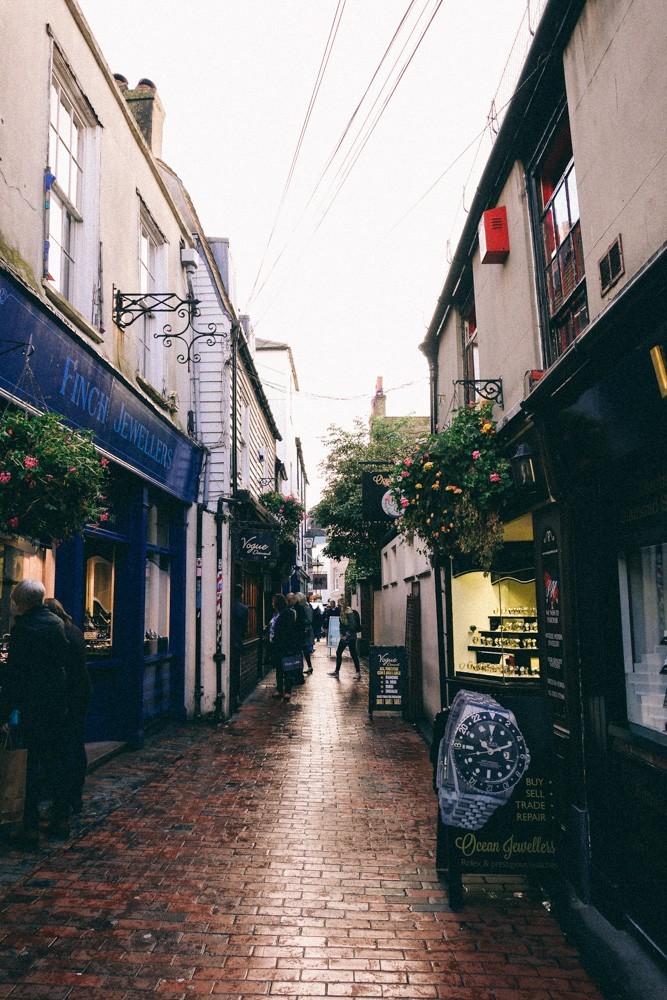 Paying a quick visit to Choccywoccydoodah on the way.
If you haven't heard of them, they make incredible creations out of chocolate. The window displays look like something you'd see in Diagon Alley.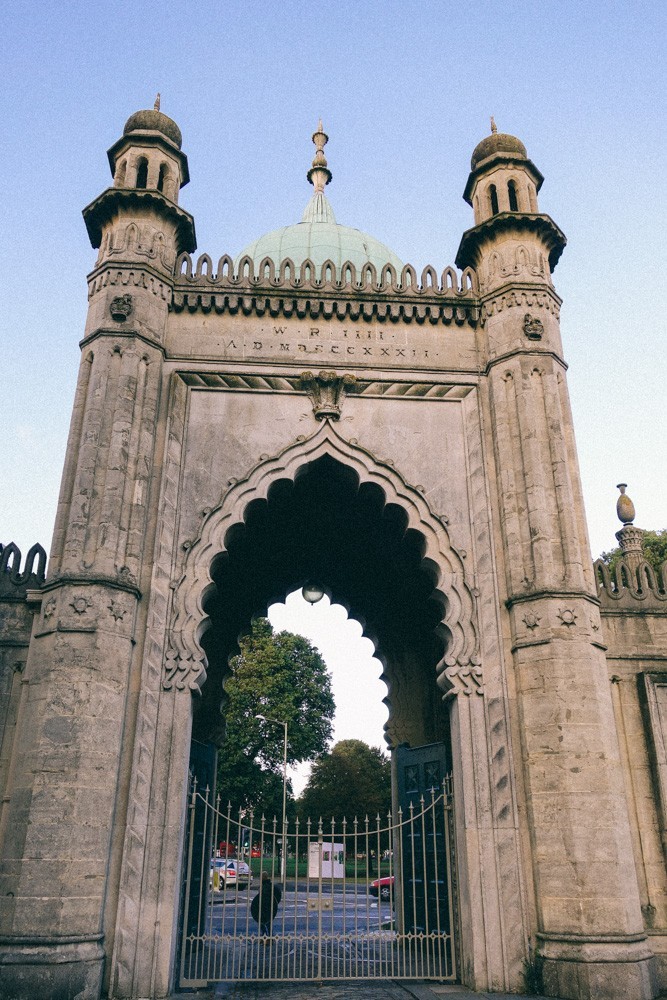 The Lanes are filled with markets stalls and vintage shops.
It's a bargain-hunting-hoarder's dream!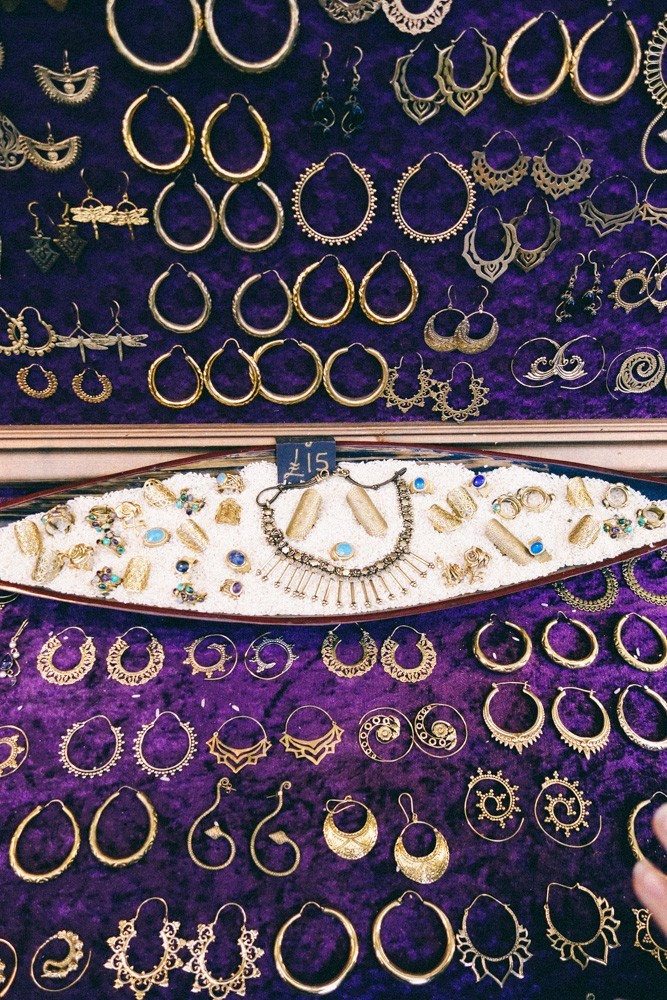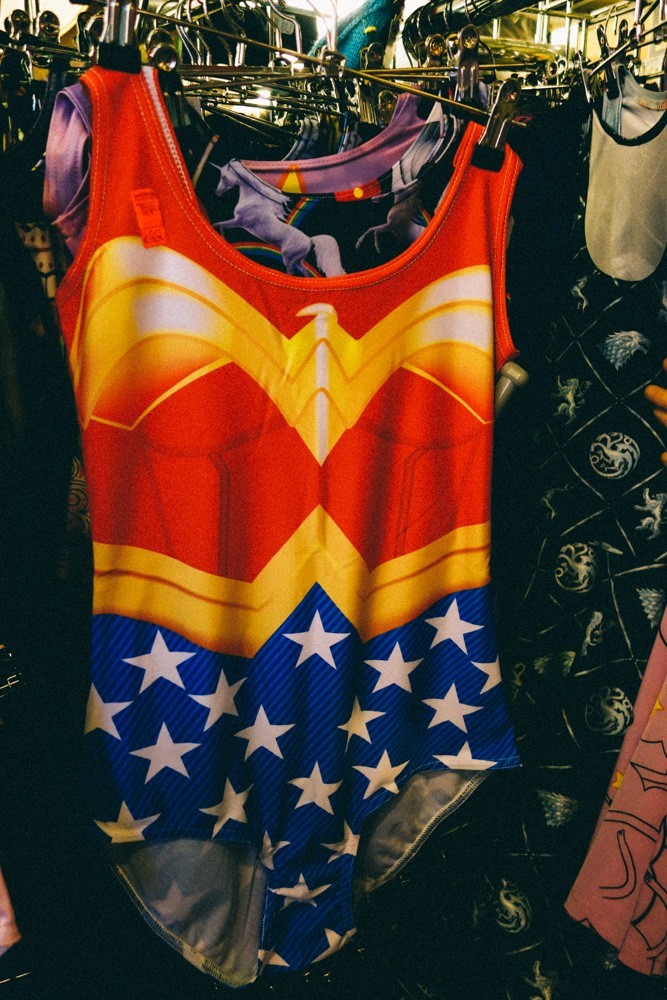 I need this Wonder Woman number in my life!
We went back to the beach, along with the rest of Brighton's population, to watch the sun set over the water.
We soaked up the golden light and marvelled at the vibrant blue it turned the sky.
Even the moon came out to watch.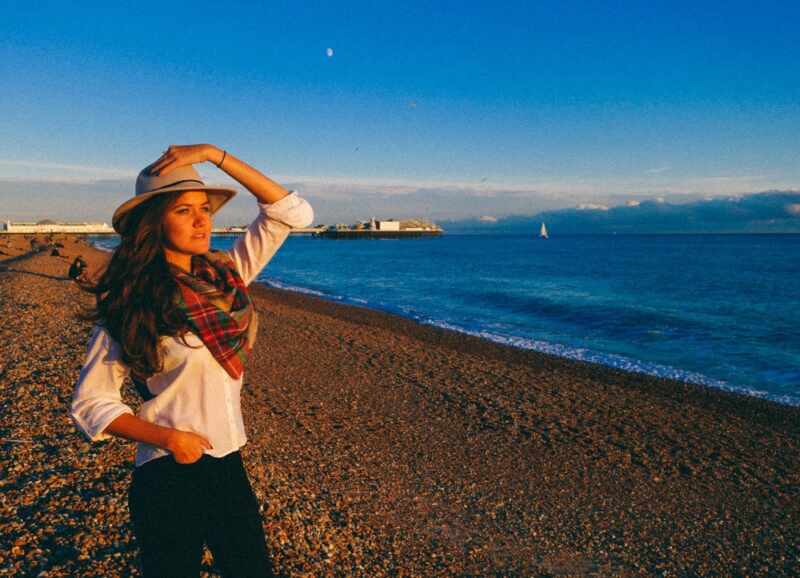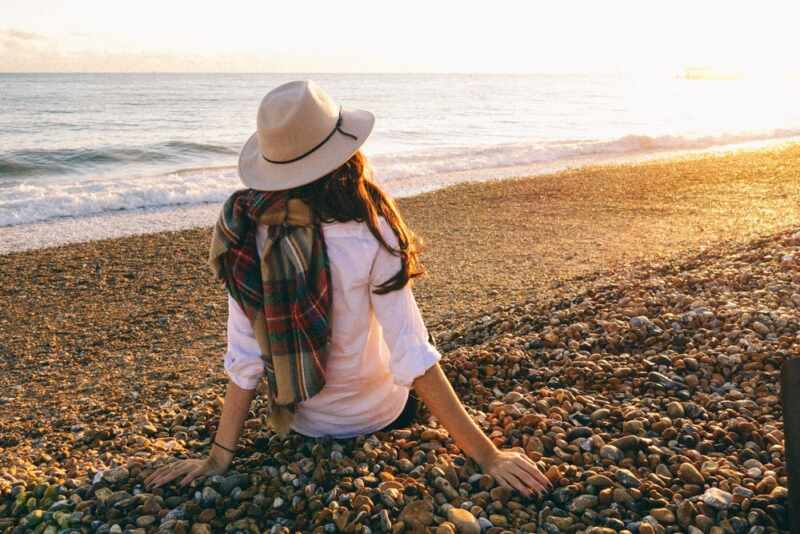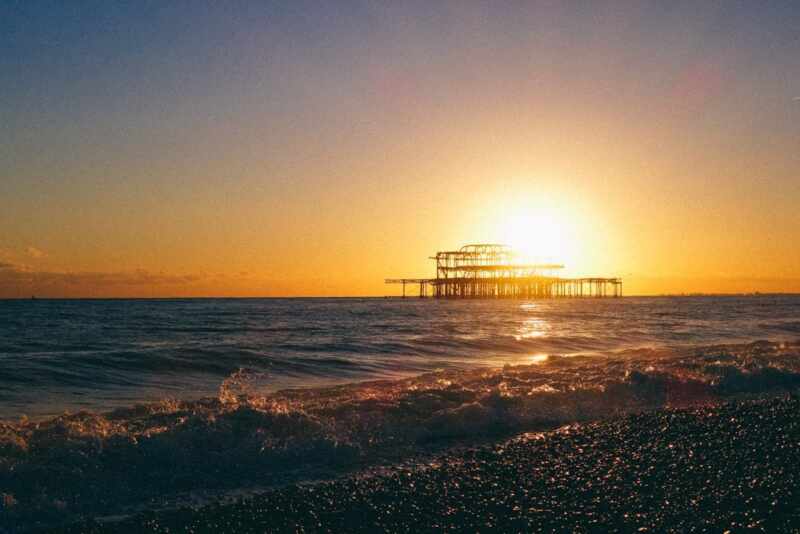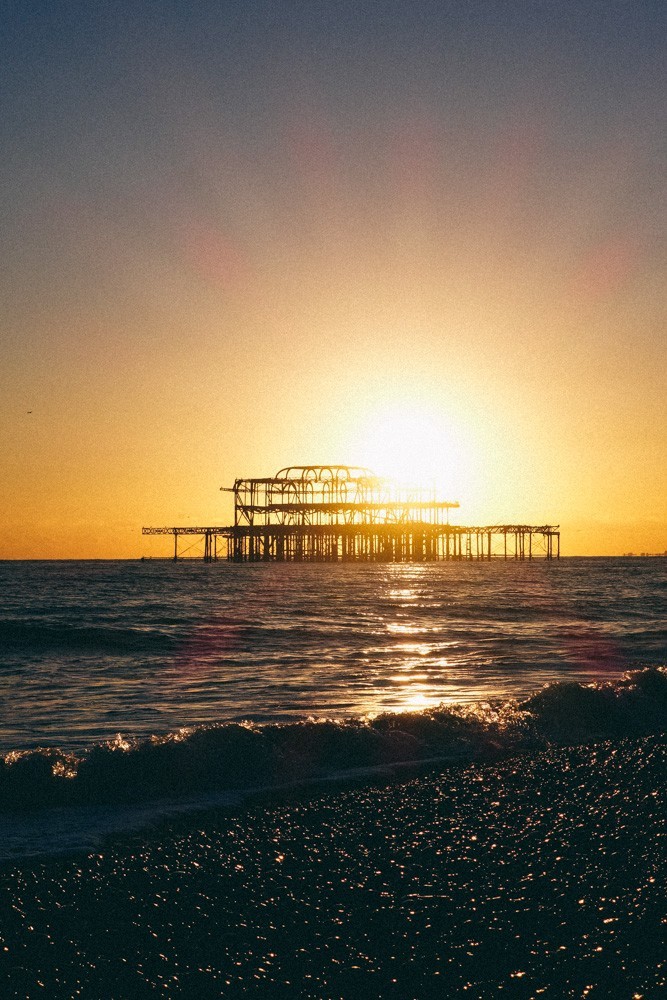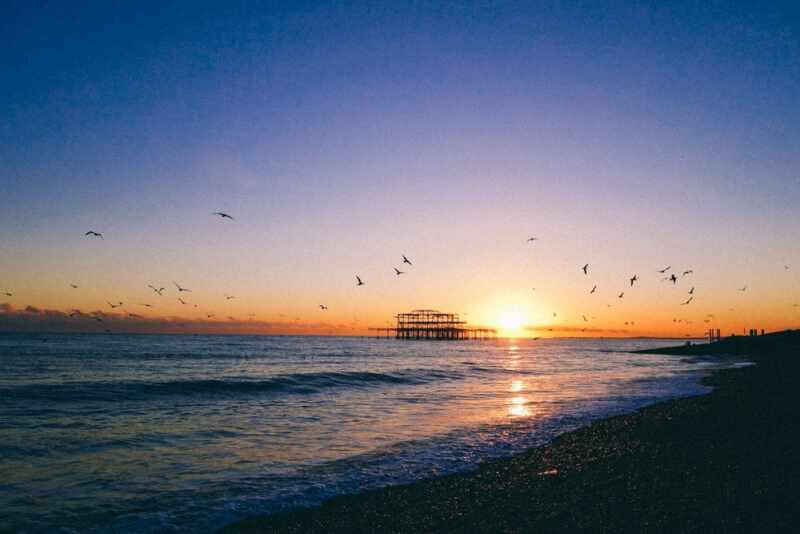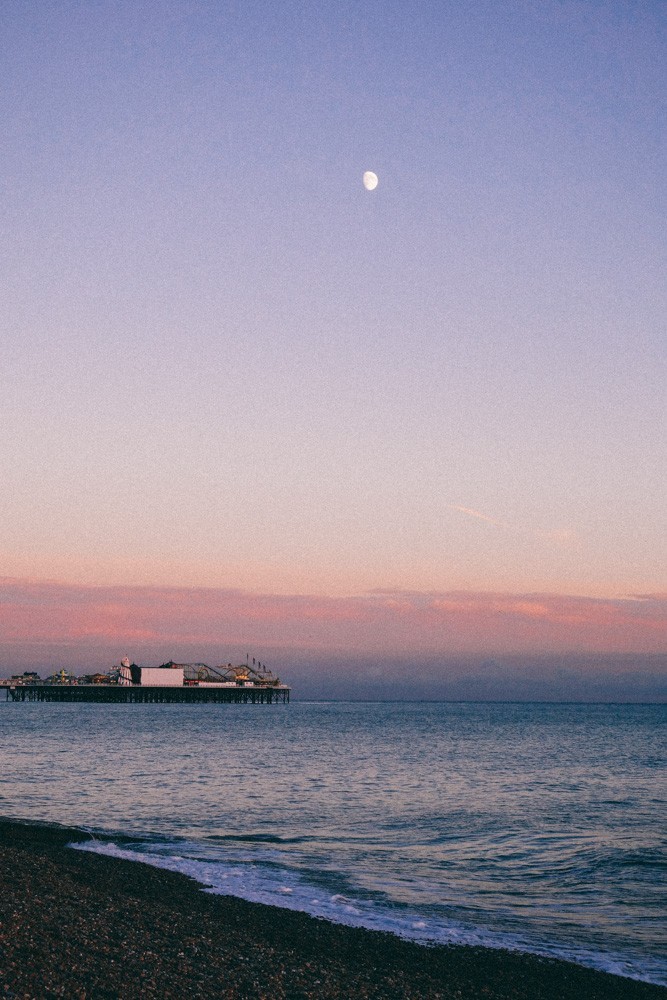 We stayed until there was nothing left of the day but a glow.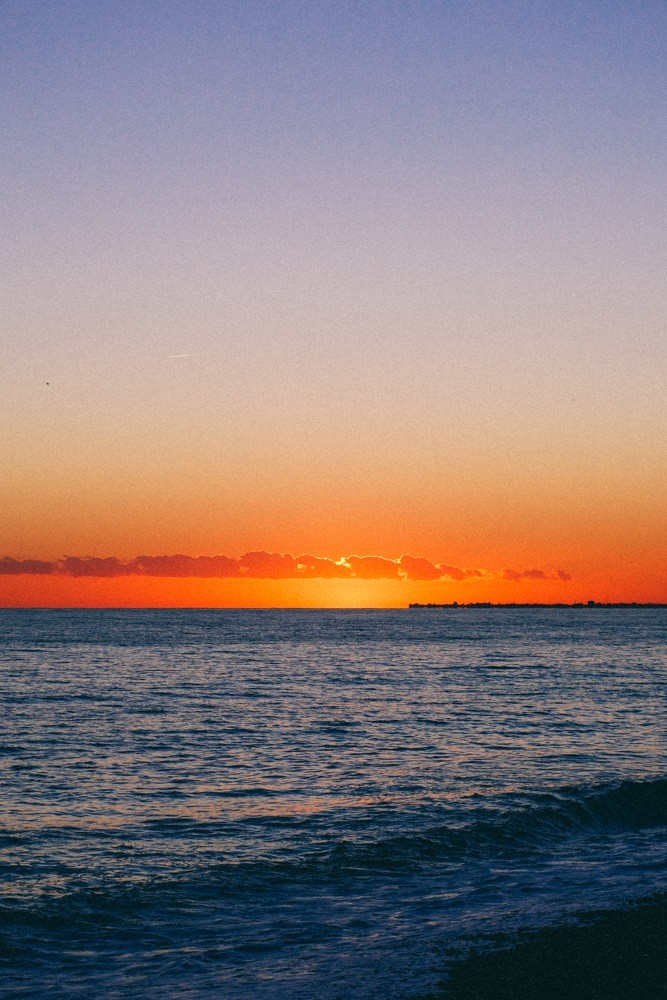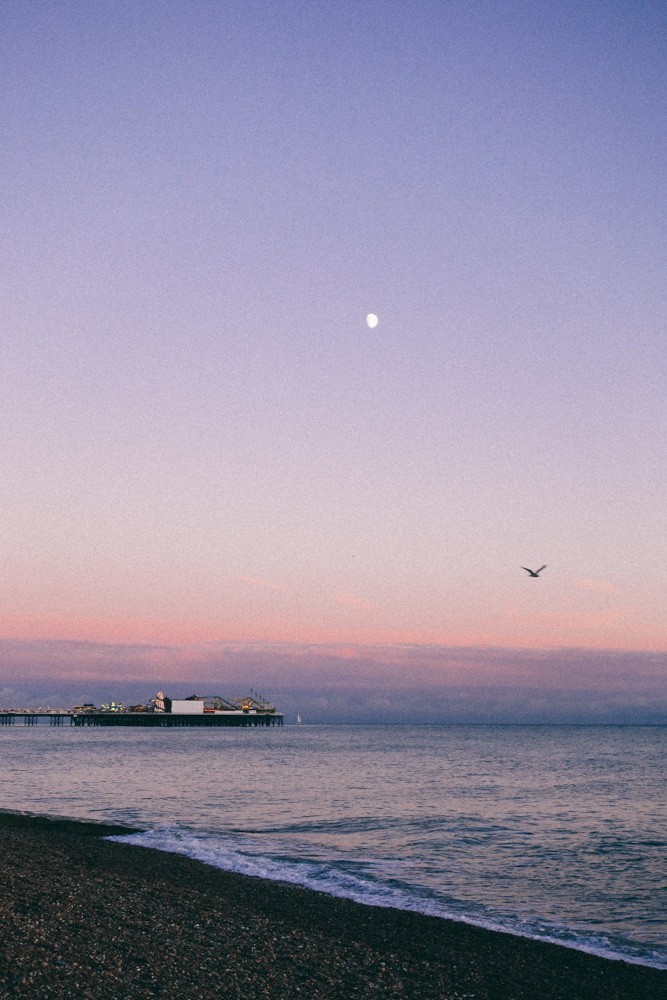 Before strolling along the front, and back to London town.
The dreamiest of day trips!
I have to say I'm fairly jealous of anyone who gets to call Brighton home.