I mentioned running into Royston last time, but what I didn't say was that it was his birthday!
He was having a last minute bash at EN, and he insisted PJ and I joined in.
So after a cat nap and a quick change, we headed out into the balmy evening.
EN is a beautiful, modern and cavernous restaurant which is currently bursting with towering jars of spring blossom (my favourite!).
We all hugged and greeted one and other before taking our seats.
There's nothing quite like two wizened old faces to test out your b&w shots!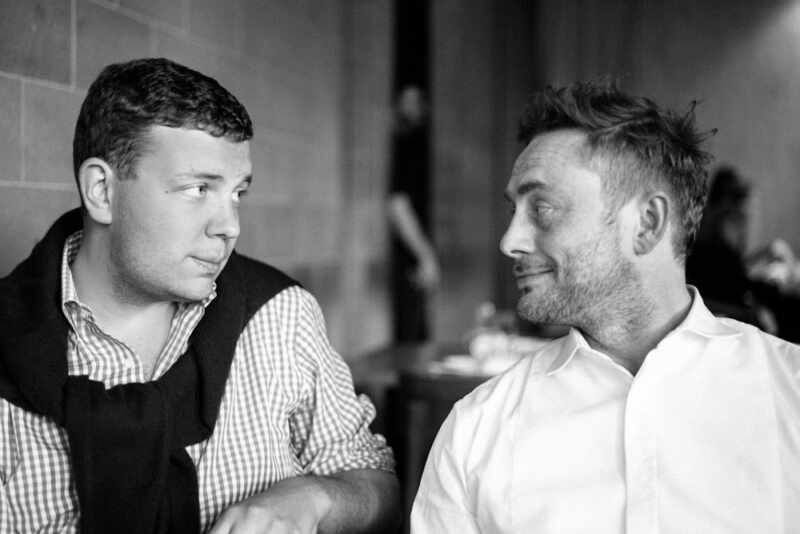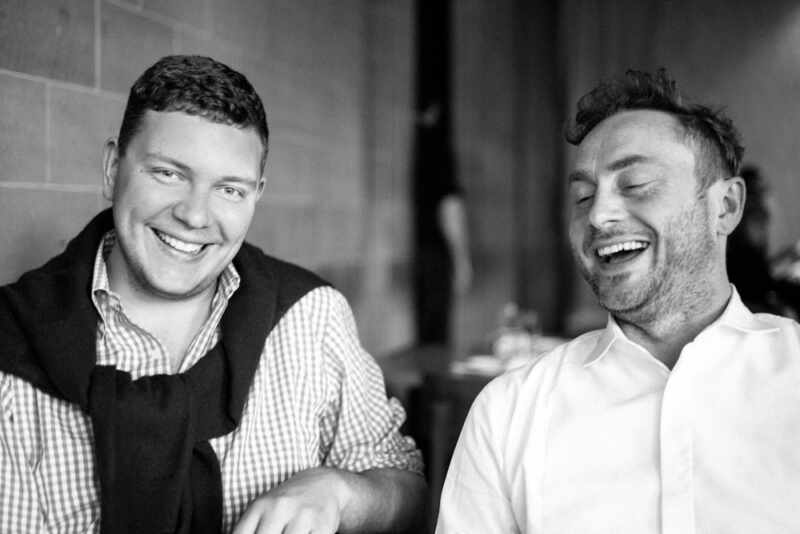 After a round of cocktails (virgin for Milo) we got cracking with the starters.
Kumamoto oysters from Washington state, with ponzu.
Tuna tartar.
Sashimi.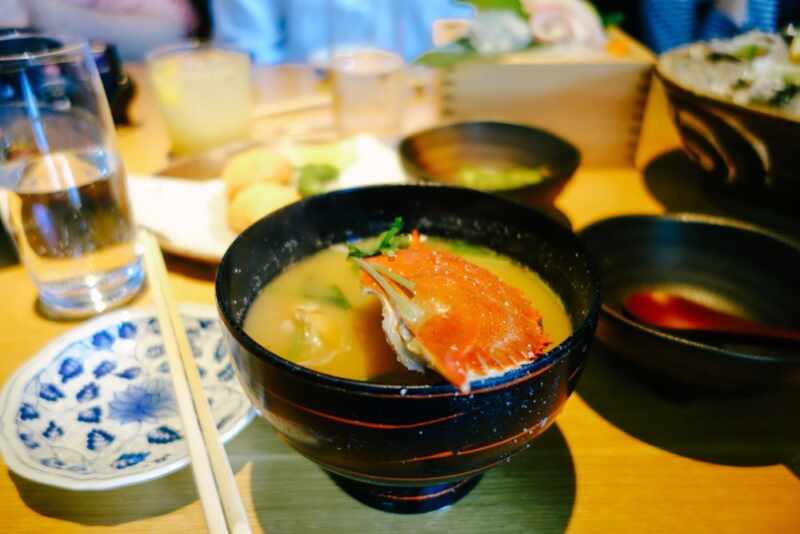 Crab STUFFED miso!
And fried chicken.
As the dishes slowly emerged, we all chatted and caught up on each others adventures.
Everything from travels, to work and tips from the countryside (did you know that the American countryside is seemingly teeming with ticks?! After a day out camping you have to check over every inch of yourselves, and I mean every inch. Finally that song makes sense!)
Liv was in charge of ordering, and man, can that girl order!
The plates just kept on coming.
Black cod.
Sticky garlic rice.
Tempura vegetable… things.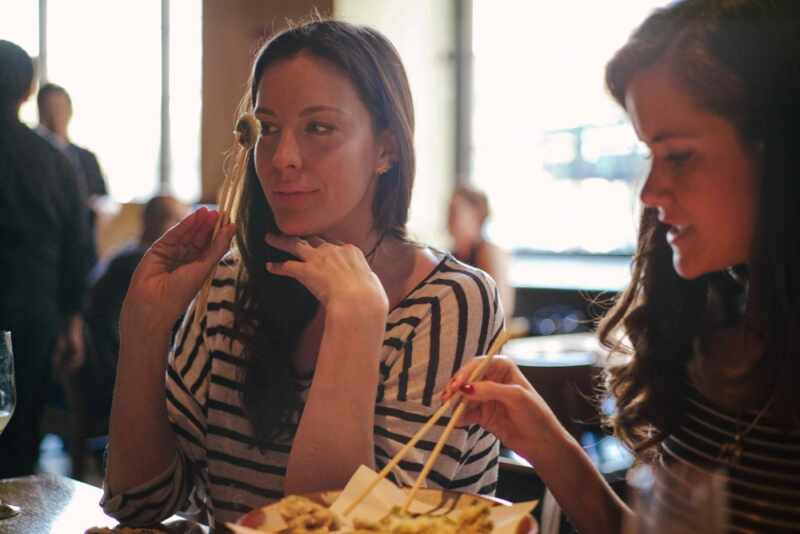 But the real treat was the Wagyu beef, which was presented to us before it was seared.
Just look at this marbling…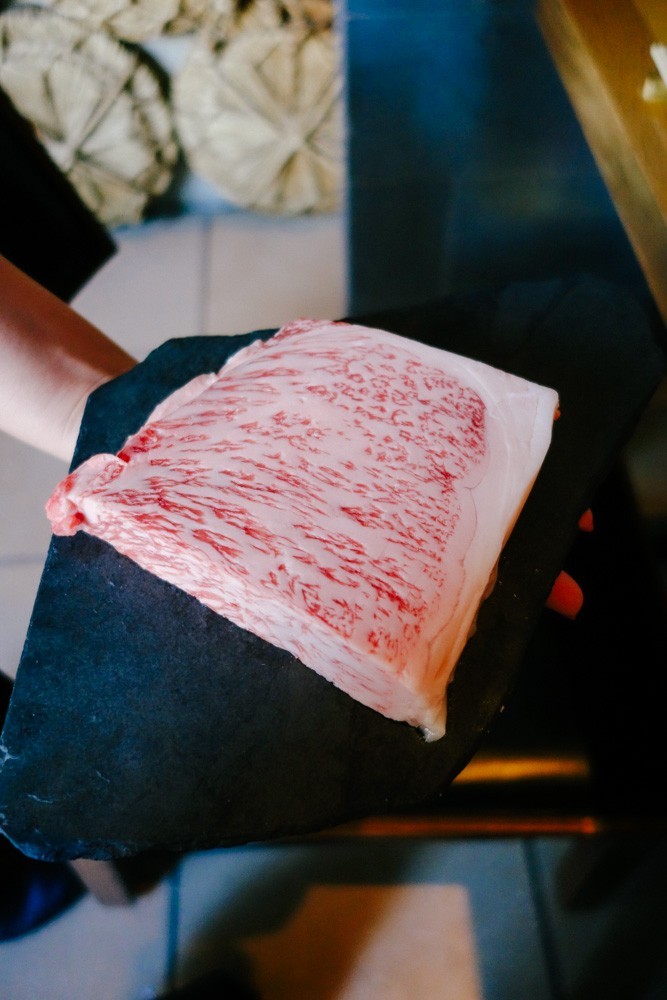 They whipped it away again and returned with a platter of rare slices.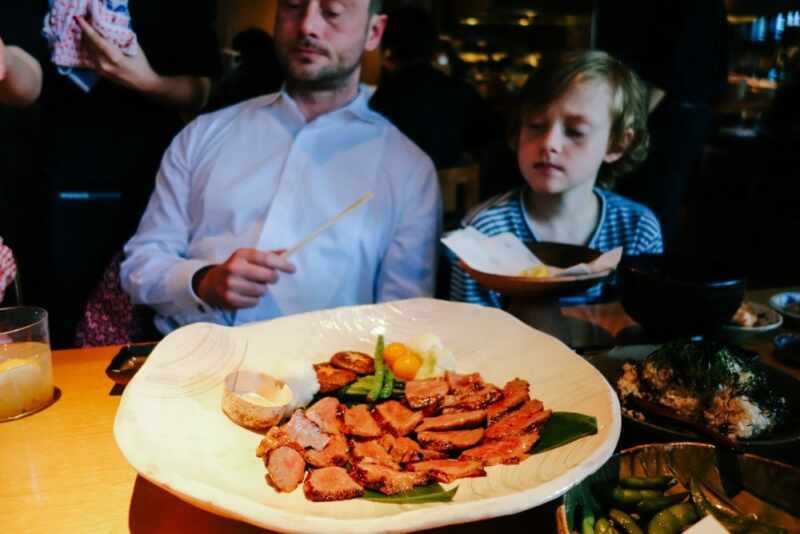 Which started paparazzi field day!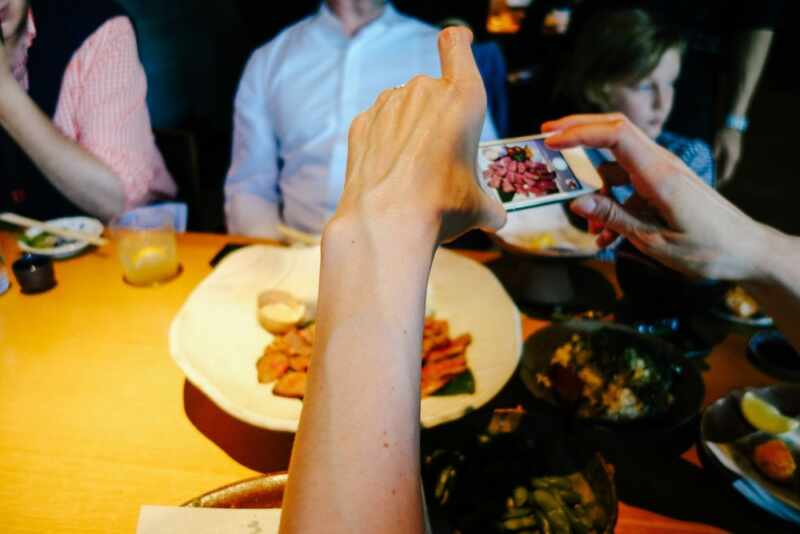 They brought out a hot stone for those who like their beef a little less rare, which brought us all endless amusement.
Who doesn't love an excuse to play with their food?
Having eaten our fill, it was time for pressies.
All kicked off by Royston's charming young chap, Milo.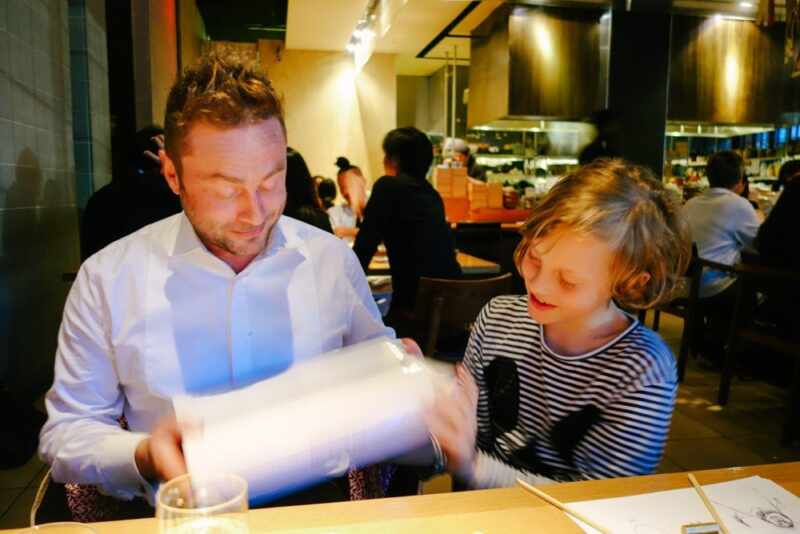 We only had time for one quick round…
…before birthday cake(s) and singing!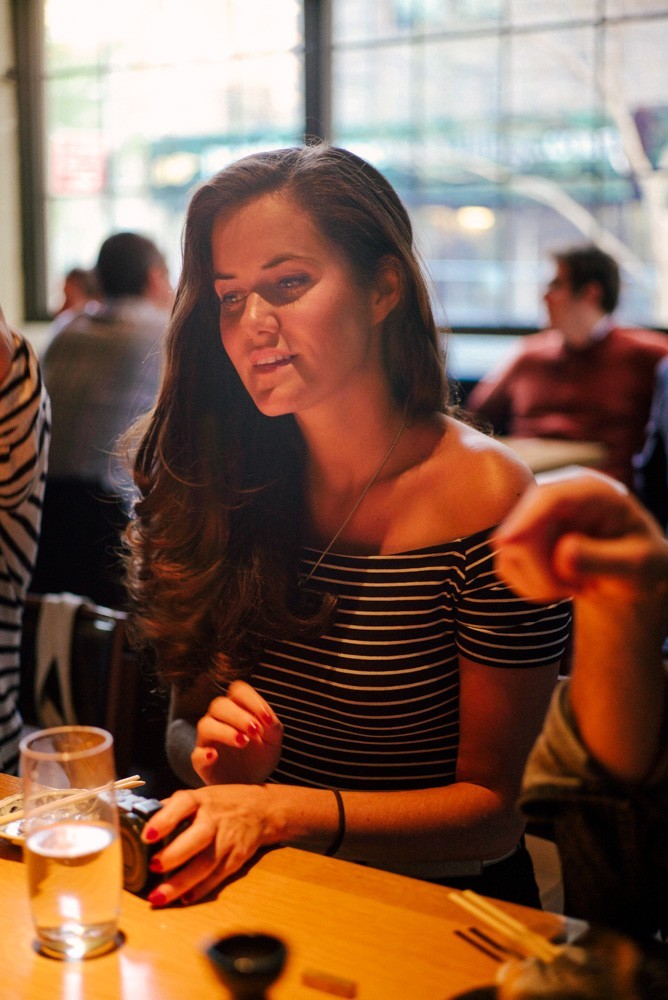 "Oh hey, what've you got there Langdon?!"
After pudding we played a few games and continued with our adventure filled story telling.
Langdon's about to go on tour with his band, so it was great to all spend a little time together.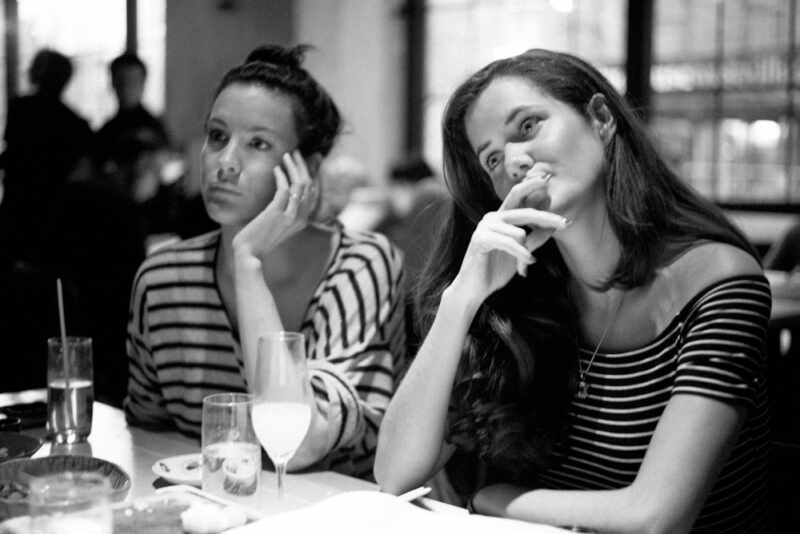 We also chatted about the benefits of meditation when you're traveling like crazy and living in such a busy city. It's well worth taking a look at LiveOnEarth.org and the charity work they do if you get a mo.
Happy birthday, gorgeous! Here's hopin' the tour goes off with a bang!